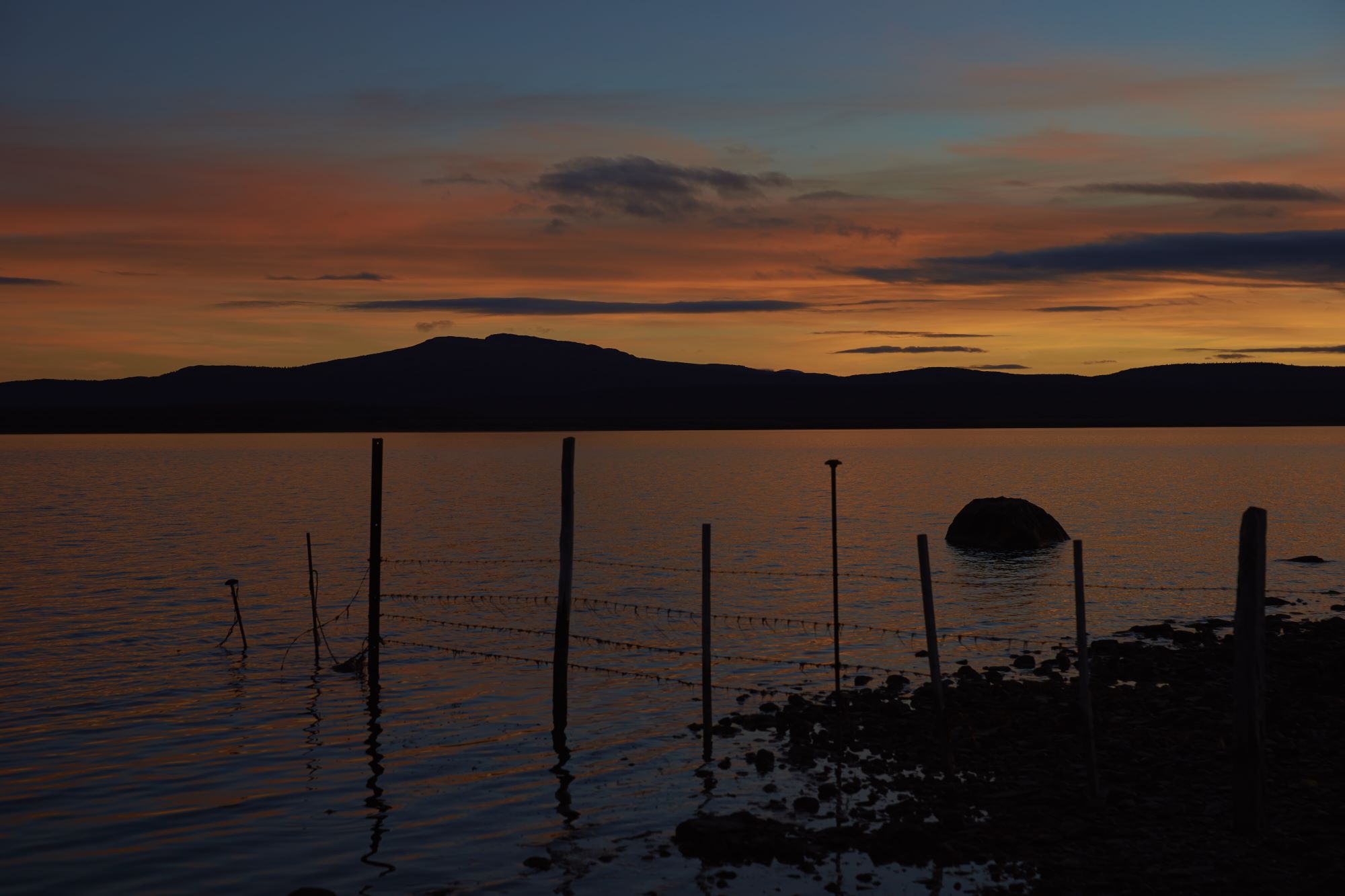 Shutterstock
Located in the converted Frigorifico Puerto Bories, a post-Victorian cold-storage plant built in 1915 and declared national heritage in 1996, The Singular Patagonia is considered a cultural hub in Chilean Patagonia. Each stay at the property reflects the essence of the area's surroundings, paying tribute to local history and customs and integrating the identity of the region into the guest experience. From visiting traditional Patagonian estancias to exploring secret caves, Puerto Natales boasts a plethora of experiences for those looking to immerse themselves.
Set against the snow-capped peaks of Cerro Monumento Moore, the Monumento de la Mano invites guests to explore Chile's enigmatic side – resembling the fingertips of a subterranean giant. Furthermore, the expansive Mylodon Cave boasts the remains of now extinct mylodons, saber-toothed cats, and dwarf horses discovered in 1895.
In the 1800s, Patagonia's open pampas (estancias) became a hub for sheepherding, which played a major role in Chile's economy and culture. Around Puerto Natales, many of these estancias are still in operation and, while carrying on traditional activities, offer tours for visitors to learn about the estancia lifestyle and try an authentic Patagonian asado (similar to barbeque). While the indigenous population has dwindled, the Municipal History Museum in the city center offers guests a captivating glimpse into the rich indigenous history of Tierra del Fuego. Also during their time in the city travelers can visit the main square and church, built during the cattle fever, as well as the Ether Aike craft market before heading back to The Singular Patagonia for a restful night's sleep.