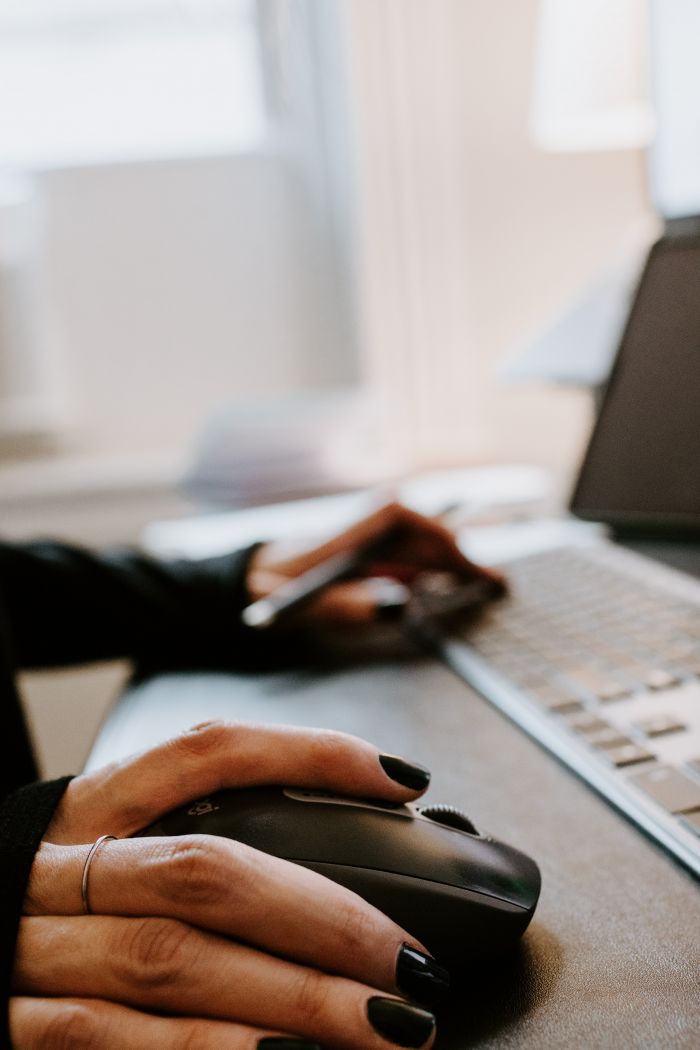 Kelly Sikkema
Women are always busy with their work and family. This fall, they need to destress themselves. Here are some easy ways that busy working mothers—like you—can destress during this busy season.
1) Take a break from your phone and email to focus on your kids after school
It is important to take a break from your phone and email, so you can focus on your kids after school. Set aside some time each day to connect with them. This could be playing games together or helping them with their homework. Just 30 minutes will help you de-stress and feel more connected to your children.
2) Visit the library and read a book
A library is a place for people of all ages and experiences to come together and find new books, share stories, and connect with the community. It's the ideal place to meet new friends and get immersed in a good book.
3) Go for a walk with the kids before dinner
Walking is the perfect way to be active, bond with your children, and spend quality time as a family. It's also a great way to burn off some energy before dinner. Plus, there are so many reasons to get outside and do something that has long been neglected in your busy life.
4) Plan an outing with family and friends
It's easy to find yourself in a rut, where every day feels like the same thing. When you're stuck in a routine, it's time to shake things up and try something new. One of the best ways to do this is with a group activity. For instance, you could plan a family outing that includes food trucks, dancing, games, and more!
5) Take a hot bath to decompress and destress
A hot bath is the most relaxing thing to do on a stressful day. With a hot bath, your body releases tension and anxiety, so you can return to your normal, everyday life with ease.
6) Get outside and get some exercise in the evening and enjoy the cool, crisp air
If you're feeling a little tired after a long day at work and don't have time to do much more than making dinner for the kids and watch TV, perhaps you should consider going for a walk around the block or taking your dog for a walk. It only takes about half an hour to get some exercise and enjoy the cool, crisp air.
The fall season is a busy time for many working mothers. With the holidays approaching and the kids back to school, there is so much to do and so little time to do it. One of the most important things working mothers can do is destress this fall season.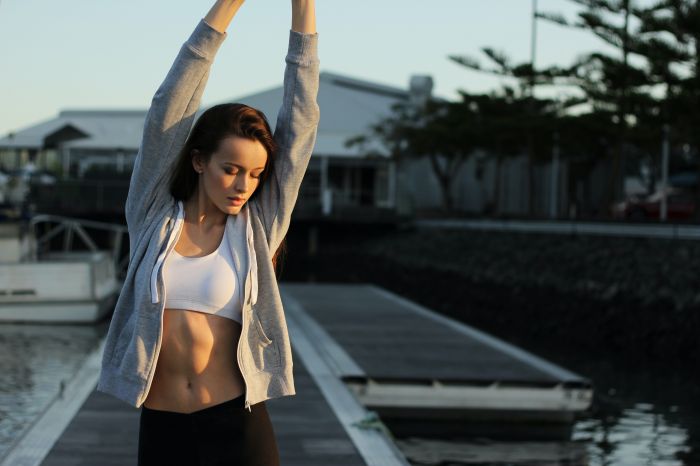 Christopher Campbell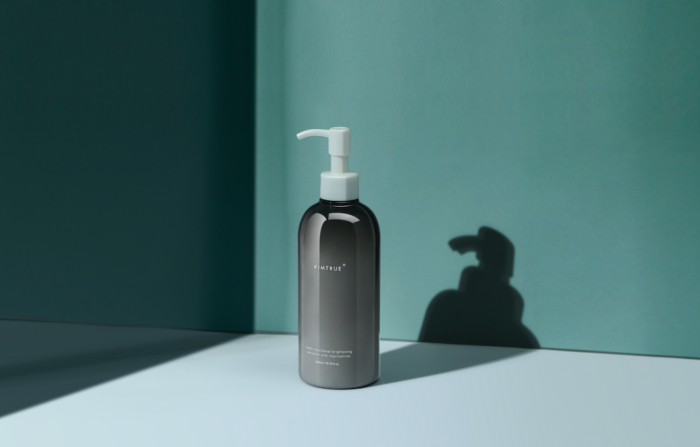 Kimtrue