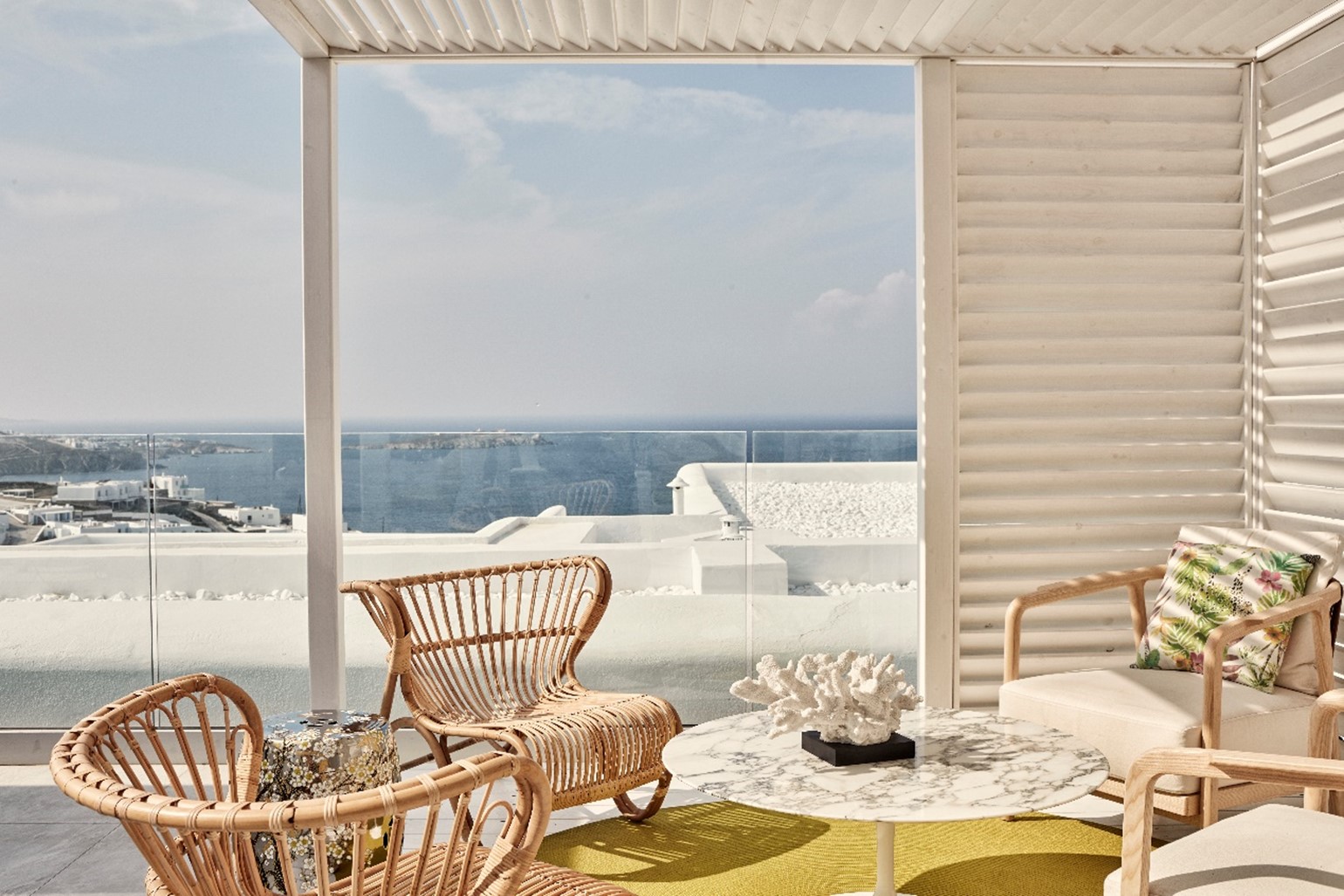 The Myconian Korali is a luxurious hotel nestled in the heart of Mykonos Town, offering guests an unforgettable experience with its amazing location, exquisite service, stunning rooms and suites, breathtaking views, amazing sunsets, and extraordinary gastronomy.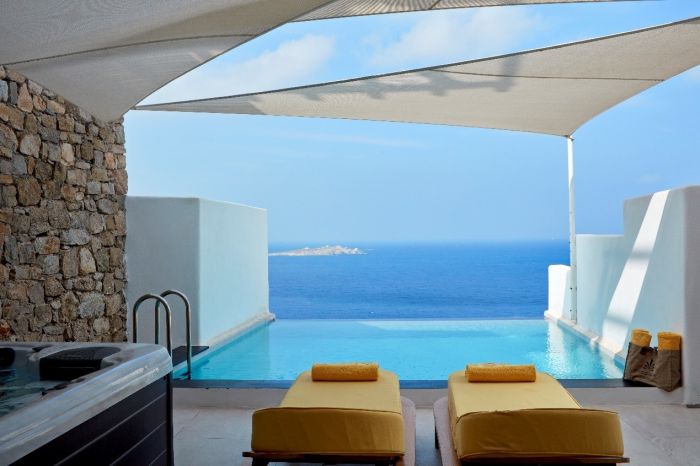 Perched on a hilltop overlooking the captivating Aegean Sea, Myconian Korali boasts a prime location that allows guests to immerse themselves in the vibrant atmosphere of Mykonos Town. Its proximity to the town's iconic landmarks, charming alleys, boutique shops, and lively nightlife ensures that guests can easily explore the best that the island has to offer.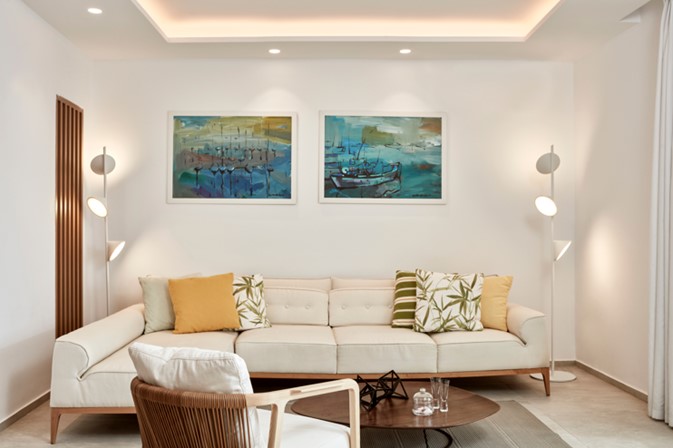 Upon entering the hotel, guests are greeted with warm hospitality and impeccable service that sets the tone for their stay. The staff at Myconian Korali go above and beyond to cater to the needs and desires of each guest, ensuring a personalized and unforgettable experience. From arranging transportation to curating unique excursions, they are always ready to assist with any request.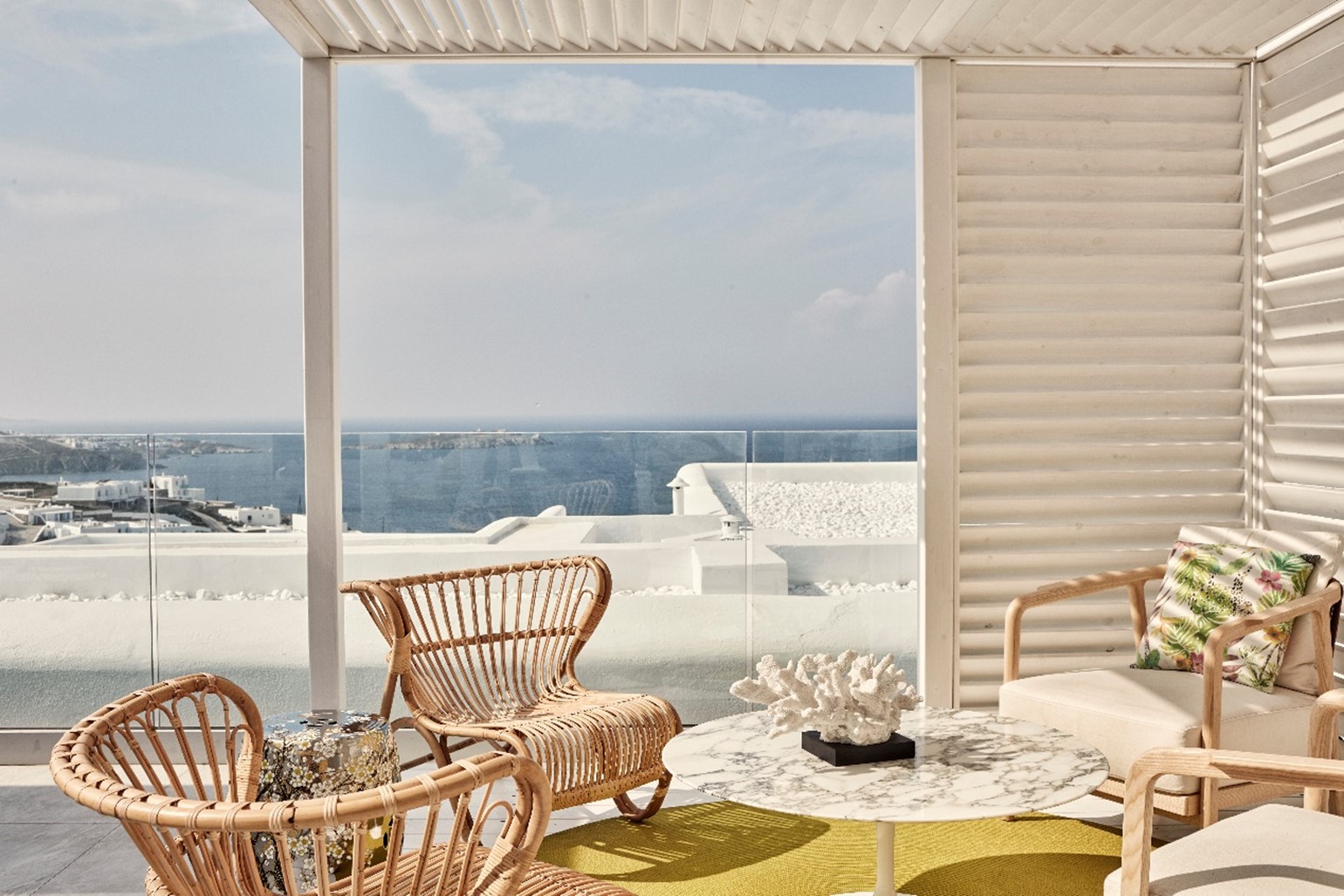 The rooms and suites at Myconian Korali are elegantly designed, combining modern comfort with traditional Cycladic aesthetics. Each room is meticulously decorated with luxurious furnishings, soothing colors, and modern facilities, such as Nespresso Professional machines or amenities, providing guests with a serene and comfortable retreat. The spacious suites offer private terraces or balconies, allowing guests to indulge in magnificent views of the sparkling blue sea, the charming town, and the mesmerizing sunset.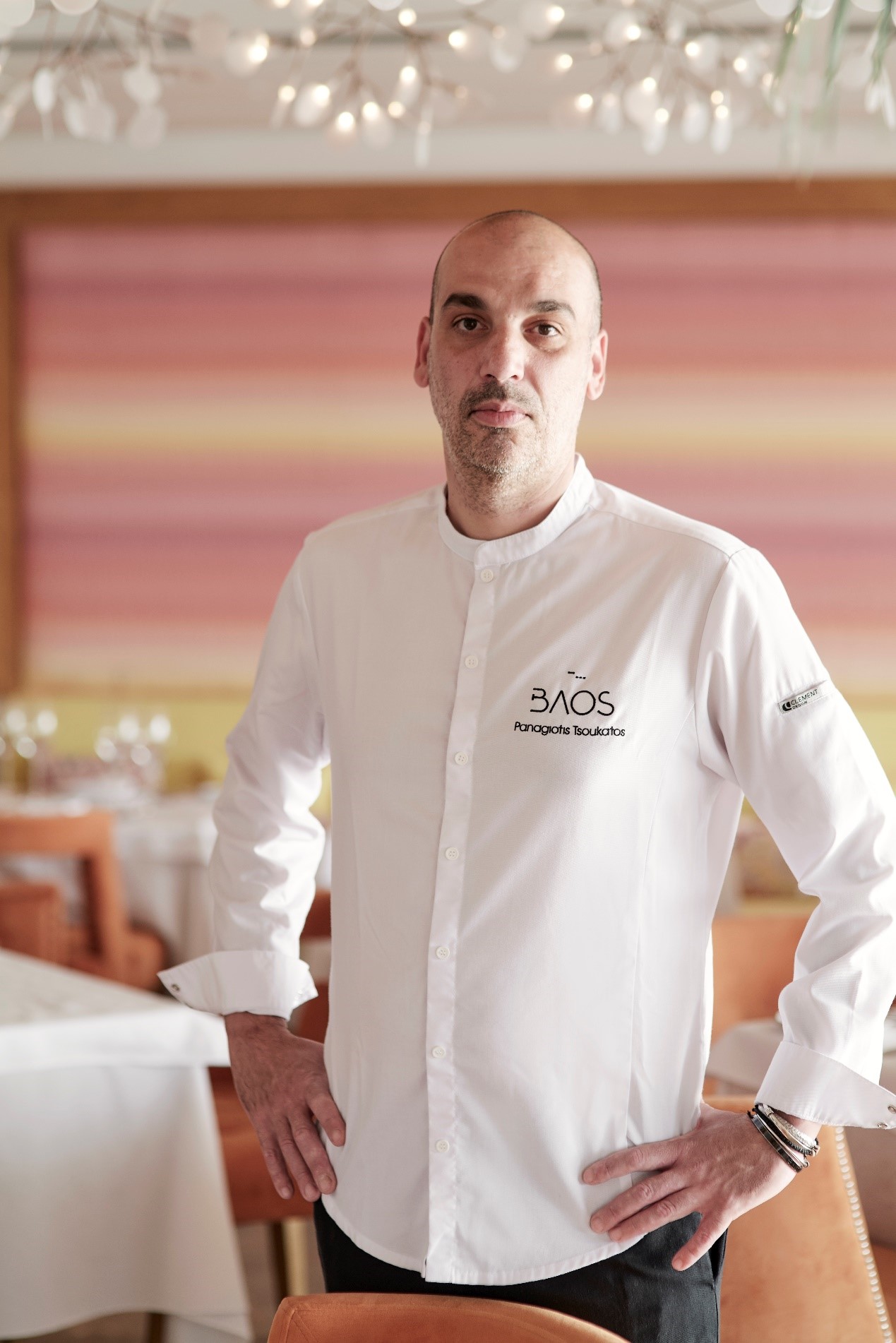 Gastronomy-wise, it offers a culinary journey like no other. The Myconian Korali's flagship restaurant has received a Greek Cuisine Restaurant Award in 2022 for its cuisine, with the selection panel speaking highly of the creativity of the menu, the contemporary outlook of the food and the skilled sommelier and interesting wine list. For Executive Chef Panagiotis Tsoukatos, Baos Fine Dining is a playground to let loose and reach new heights in haute cuisine. Guests can indulge in a variety of culinary delights, ranging from freshly caught seafood to locally sourced organic ingredients. Each dish is thoughtfully prepared and presented, ensuring a culinary experience that is both extraordinary and unforgettable.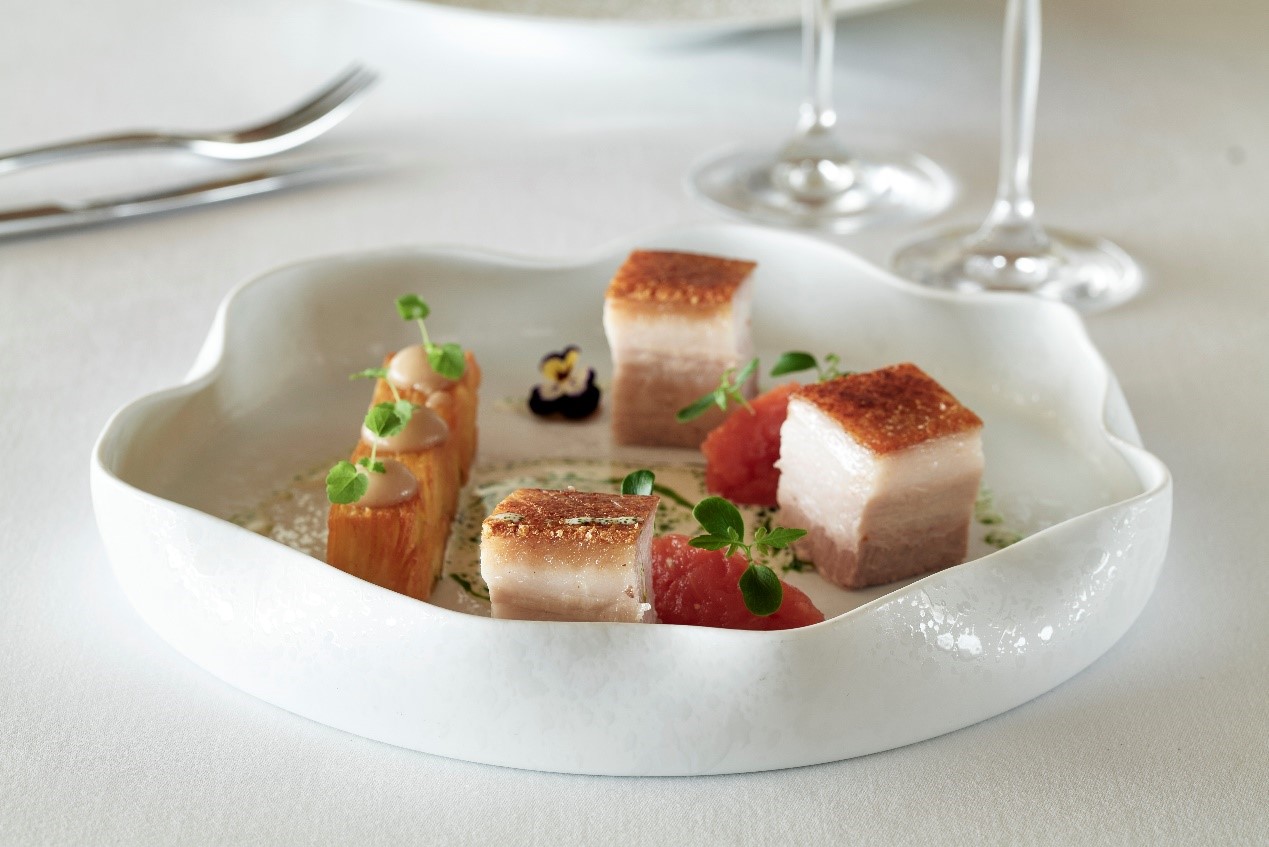 In conclusion, Myconian Korali is the ultimate destination for those seeking a truly exceptional experience in Mykonos. From its amazing location in Mykonos Town to its exquisite service, everything about this hotel is designed to create memories that will last a lifetime. Whether you are seeking relaxation, adventure, or a romantic getaway, Myconian Korali promises an experience that will exceed your expectations and leave you longing to return again and again.