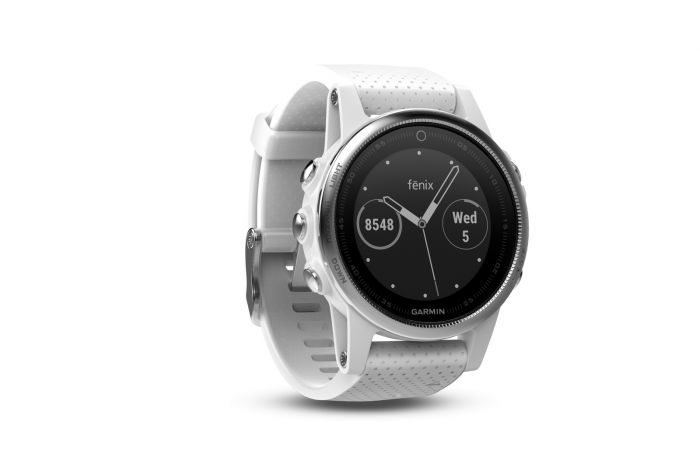 Photos Credit: Garmin
Up until recently the idea of having a smartwatch that could actually be worn beyond the gym or the great outdoors was not really an option. There were a few trackers out there that looked good, but offered limited functions. The other options incldued a multitude of rugged smartwatches that could never have been paired up with anything but hiking boots. Garmin decided to take a stand with its fēnix® 5S, a smartwatch that offers many functions, and also has a look that makes users never want to take it off.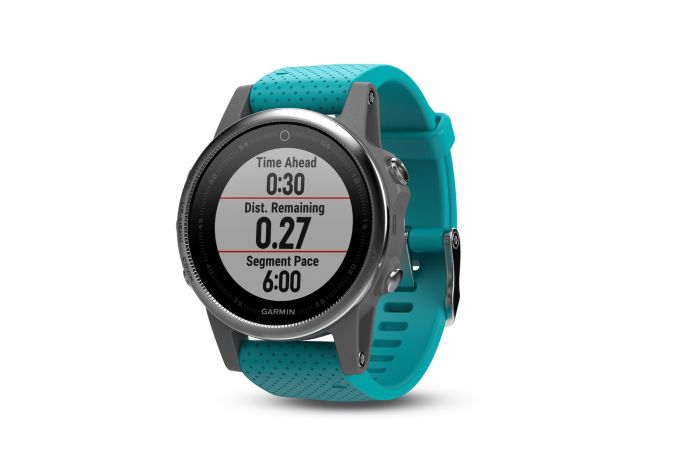 Apart from its incredible looks, it's a day-to-day fitness tracker that you won't feel inspired to take off right after you run as it's not clunky, big or uncomfortable. The dial is only 42mm, which makes it perfect for smaller wrists. It's easy to read in different lighting conditions, and it's got a backlight for using in the dark. No more of that bright screen lighting up at the most inopportune moments. It comes with a silicon band that can be swapped out for different colors and materials so you can match it with everything in your wardrobe from your athletic attire to your dressy outfits.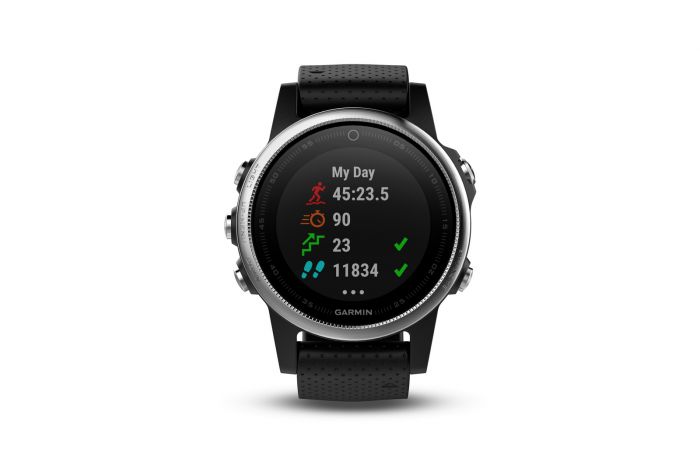 It tracks every sport you can think of. From running and cycling to hiking, climbing, skiing or swimming. If by chance you have a sport that's not listed there, you can just add it yourself and save it for the next time. For the more intense trainers, Garmin fēnix® 5S shows the VO2 Max, recommended recovery time as well as a Training Load feature that tells you whether the amount of training you've been doing over the past week has been the right amount, too little or too much. The battery lasts nine days on a charge in smartwatch mode, and up to 14 hours in GPS mode. You heard that right, nine days!