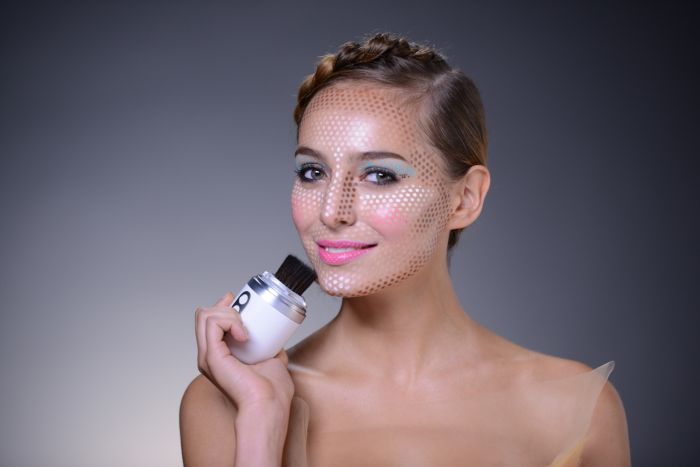 Photo Credit: Clarisonic
With so many tools and devices out there, it's hard to choose which ones are worth the money and which ones are not particularly needed, nor do they make a huge difference. We reached out to a few high end beauty experts out there and they all agreed on a few luxury devices that will take your face care to the next level.
Photo Credit: Clarisonic
The Mia FIT Clarisonic facial cleansing brush removes all impurities, sunscreen and makeup six times better than washing with hands alone. It's small so it won't take up too much space, but incredibly efficient to washing the entire day off your face and leaving your skin smooth and radiant.
If you think you need to brush up (pun intended) on your blending and contouring skills, you can also splurge for the Sonic Foundation Brush that can be attached to any Mia Clarisonic device and generates more than 18,000 micro-blends per minute to produce a full foundation coverage look in less than 60 seconds.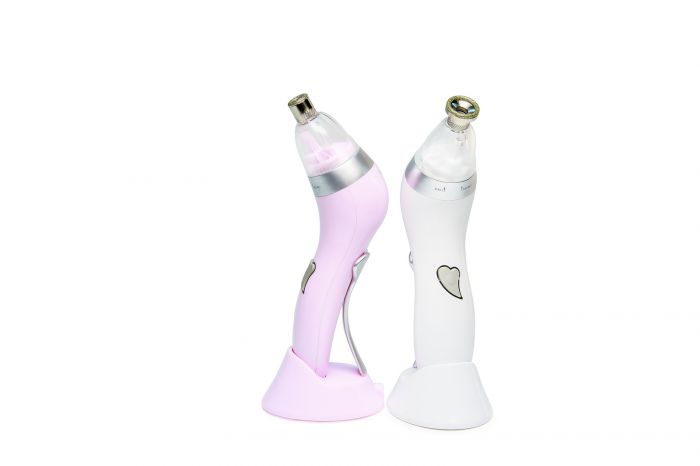 Photo Credit: NuAcquaDerm
Up until recently, microdermabrasion was reserved for the dermatologist office or a high end spa. Now with NuAcquaDerm, you can get the same results in the comfort of your own home or wherever you find yourself in the world. The only filter-free at-home waterproof microderm device for both face and body, it sweeps away dead skin cells leaving behind a smoother, healthier-looking and more luminous complexion. It's one of the best investments you can make in your beauty routine and will yield fantastic savings over just one treatment!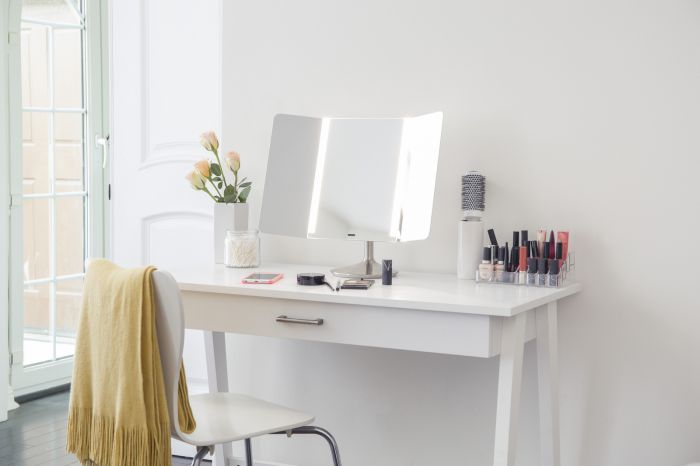 Photo Credit: simplehuman
Now for the pièce de résistance. simplehuman has created the most advanced make-up mirror; a sensor mirror with pro-wide view with dual magnification and side panels that fold in so you can see yourself from almost any angle. There is also a magnification detail mirror for close-up work. To make it even more amazing, it simulates the natural sunlight color spectrum so you can see exactly what your makeup will look like once you step outside. The mirror is also wifi-enabled so you can access the mirror's smart features. It also easily recharges and one charge can last up to four weeks.