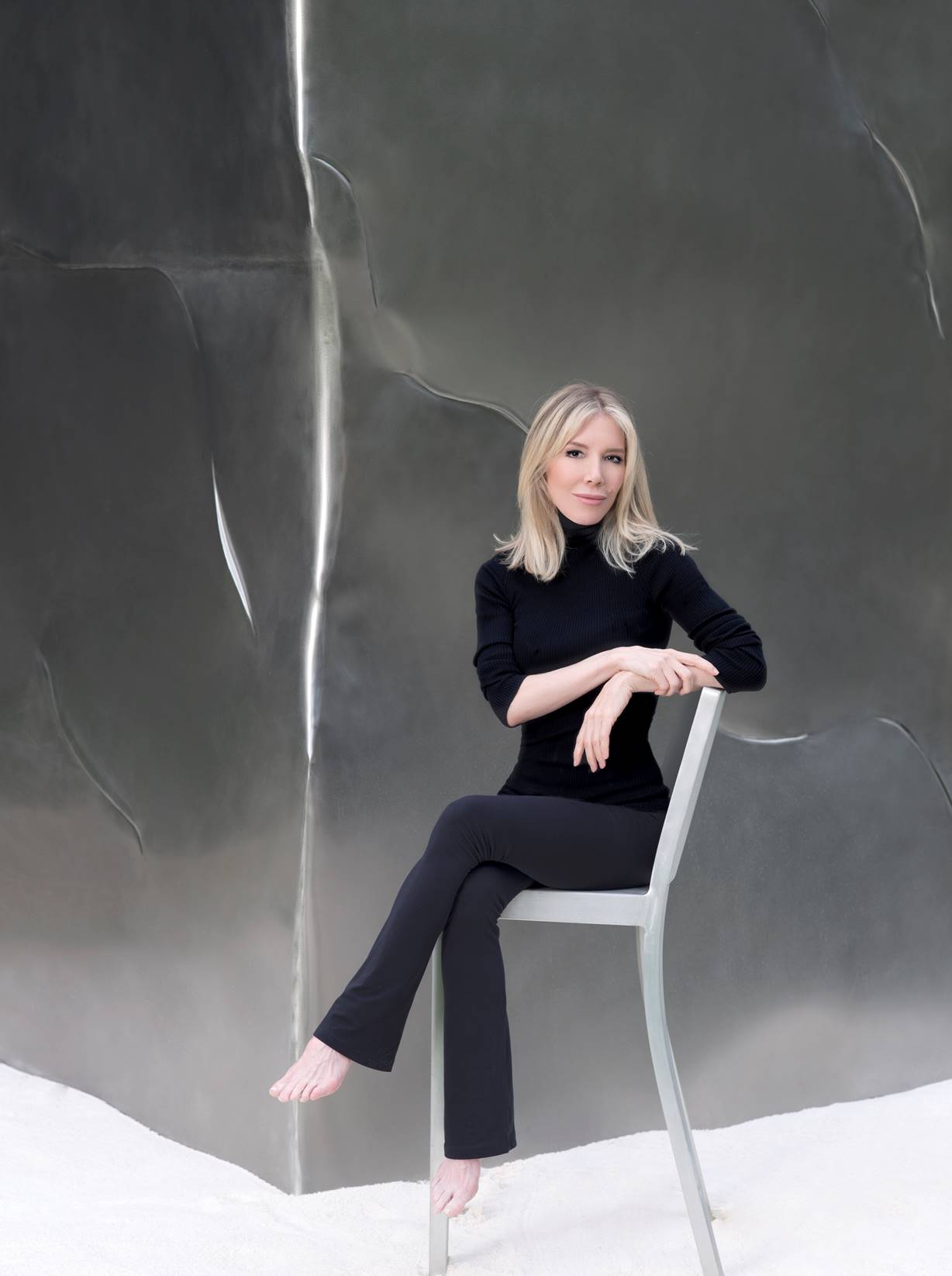 Photo Credit: Andrea Radutoiu
What happens when Miss Alabama marries one of the most popular game show creators on television? They have a daughter who is smart, beautiful and has the body of a ballerina. Marjorie Goodson lived a privileged life as the daughter of America's most popular game show producer, Mark Goodson. With his business partner Bill Todman, they created Goodson-Todman Productions and produced some of the most successful shows on television. Their winning shows include Beat the Clock, Match Game, To Tell the Truth, The Price is Right and Family Feud.
In her 20s, Marjorie pursued a career in dancing and acting. She moved to Los Angeles in 1987, where she was hired to be a prize model in the hit show Classic Concentration with Alex Trebek. Marjorie stayed on the show until the final episode aired in 1991. Shortly afterwards she had her first child, Hannah, and put her acting and dancing career on hold to be a mother. Raising her daughter was one of the biggest joys in her life. When Hannah packed up for college, Marjorie started focusing on her own life again, and was ready for a second chapter.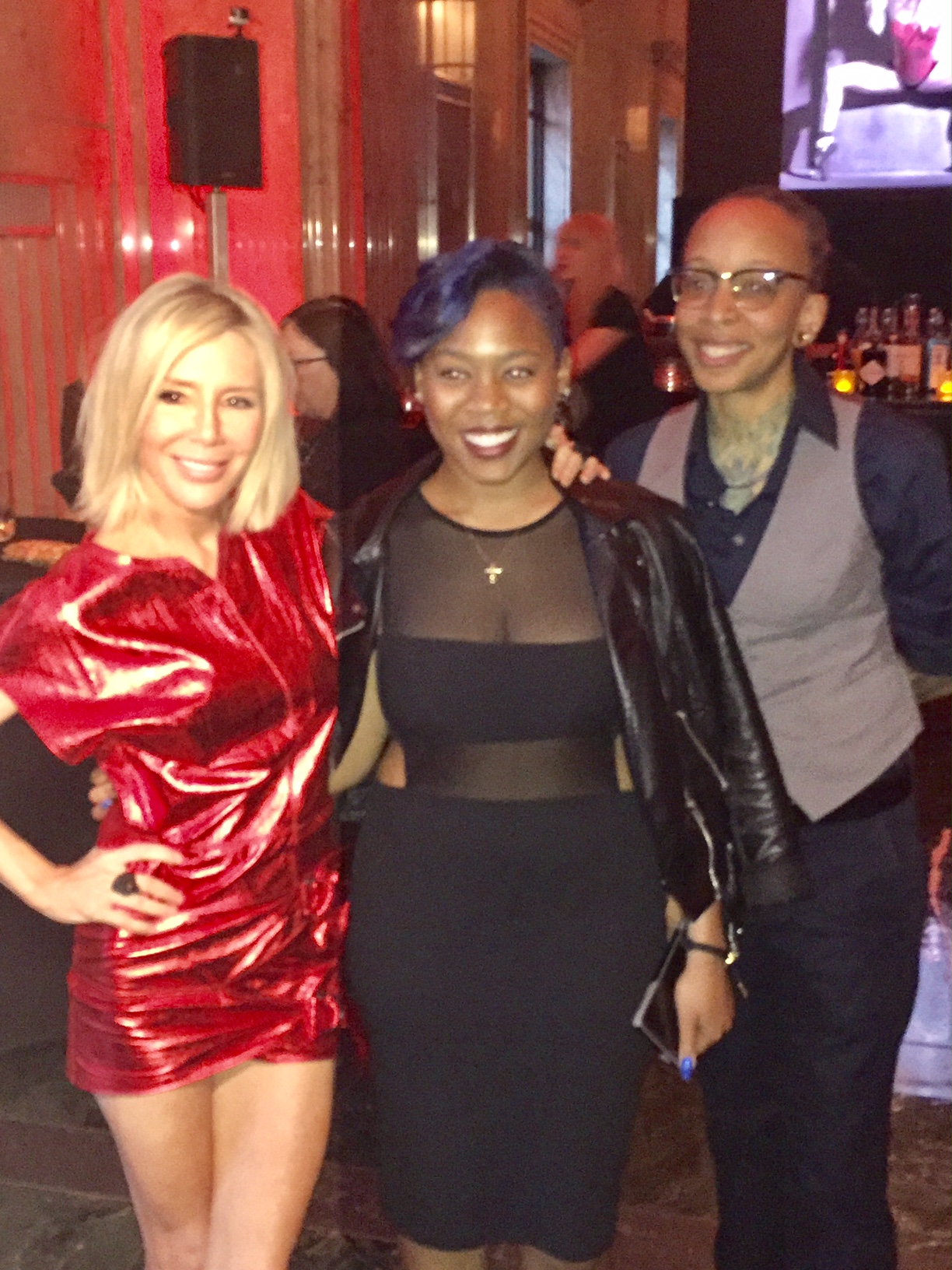 Photo Credit: Jill Weinlein
Recently, I had the opportunity to meet Goodson at a book unveiling event in Beverly Hills at the Wallis Annenberg Center for the Performing Arts. The petite blonde showed off her elegant coffee table style book titled MG. It's filled with 153 powerful artistic images that are gritty, sensual and playfully set among Los Angeles' landmarks. The dance images Goodson reveals are provocative and daring, thanks to art and fashion photographer Andreea Radutoiu and stylist Torsten Witte (of La La Land fame) to help her create her book.
Talking with her, I learned this 54 year old has a lot to share about her quest for fitness and improved confidence. "For me," said Goodson, "time, experience, growth and struggle have been my creative building blocks for this book. This awesome foursome has given me the strength and conviction to become the artist and person that I've always wanted to be," she said. "There are no age limits or rules where passion and artistry are concerned," said Goodson.
When I asked how she maintains a body similar to a 20 year olds, she replied, "You have to work at it. There is no magic, short cut or cheating to stay fit." For Marjorie, dancing is her need, her want, her strength, her desire, her pleasure, her energy and sometimes her pain. "It's my purpose and my passion, and it feeds my soul," said Marjorie.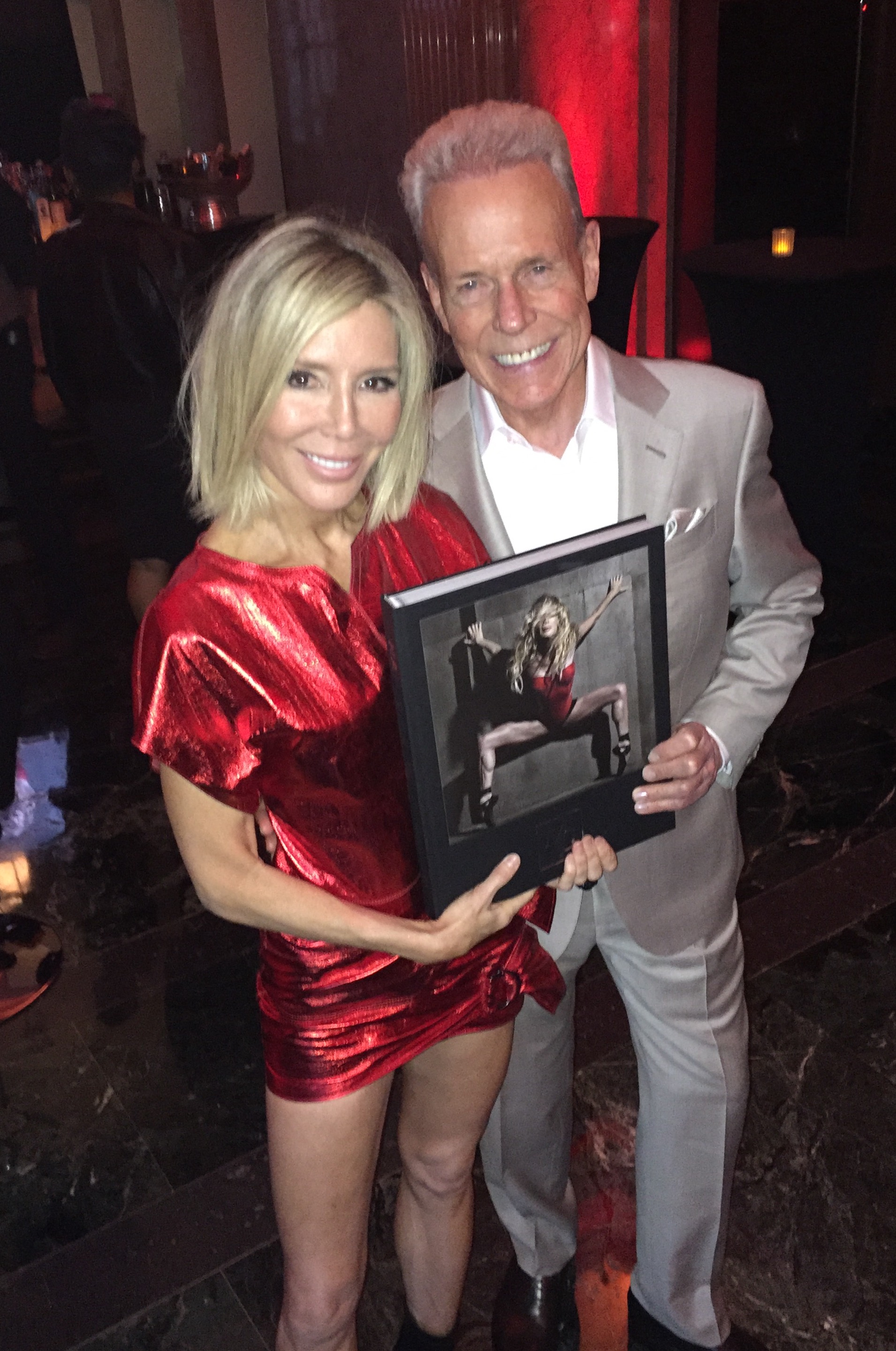 Photo Credit: Jill Weinlein
With an "all in, not all over" attitude, Goodson's focus is on mindful eating, exercise and daily dance classes to uncover the best physique of her life. Goodson has been working on this project for nearly three years. "One thing I have learned as a creator and performer is that passion can't be diminished or destroyed," said Goodson. "You can't fight biological time on the planet. Energy keeps me young."
Philanthropy is also important to Marjorie. She works with the Music Center, Georgetown University, The Amanda Foundation, The Maple Counseling Center and the Wallis Annenberg Center for the Performing Arts.