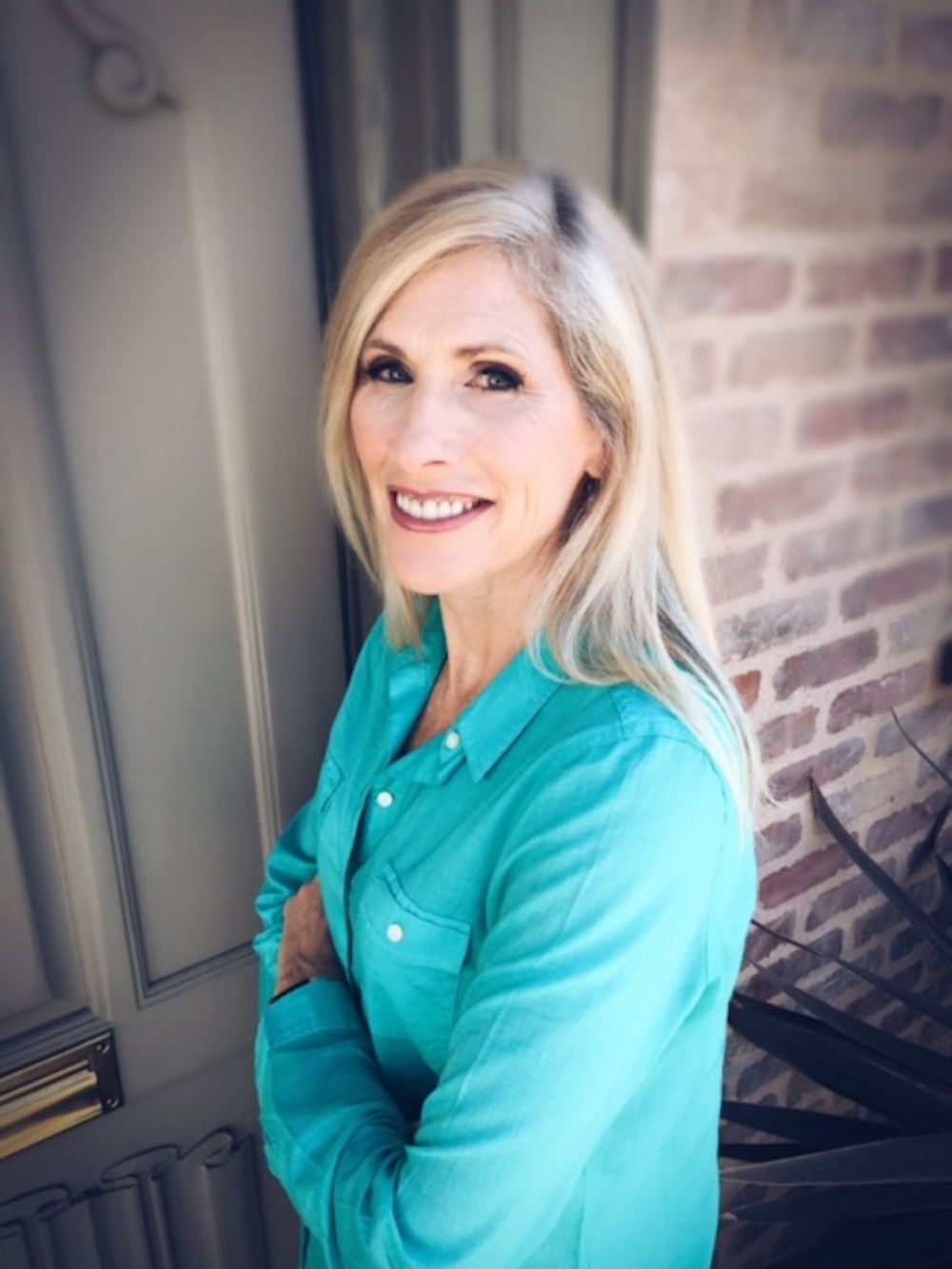 Photo Credit: Mary Winners
Mary Winners grew up in a family with strong ties to the healthcare industry. Although she enjoyed learning from older adults and their life experiences, she also wanted to help families navigate the complicated world of options. A certified gerontologist, Mary Winners founded Senior Solutions to help patients and their families find the best possible options for issues that can occur with age. Mary tells JustLuxe about finding her calling and offers advice on aging well. For further information visit: http://www.aboutseniorsolutions.com.
When did you start working in the healthcare industry?
Before starting my career, my family owned small assisted living communities and started an adult day program. I became intrigued by older adults and the depth of their life experience. I started working on the business development side of healthcare, which gave me insights into contracting, the laws and complexities of the healthcare system and how it related to seniors.
Tell me about Senior Solutions
We are celebrating 10 years of providing guidance and sound solutions for our clients. I am proud of the fact that we have served hundreds of people all over the United States and many other countries through advocacy, planning and guiding our families through the confusing maze of aging resources.
We become the eyes and ears for our families, moving problems into solutions, creating quality of life for the senior and taking away the stress for the family.
Do you work primarily with seniors or their loved ones?
We work with both. The senior is always the primary client, the one whom we actually provide services. We work directly with the families, in some cases their family managers, attorneys, trustees or professional fiduciaries.
You offer comprehensive geriatric evaluations, what does that entail?
It entails creating a distinct plan specific for each senior. We need to know what their biggest concern is. We ask lots of questions to guide us and build information for the plan. From there we look at designing a plan that will fit their finances, encompass the senior's desire and keep them safe.
What are the main issues you deal with?
We manage a variety of issues from difficult family dynamics, onset of dementia, challenging behaviors, housing options to concerns over elder abuse. It always feels good to know that we can make a difference and can provide direction for families to get through these issues.
What are some of the biggest misconceptions people have when it comes to senior care?
The biggest misconception people have about senior care is that they will never need it. Most people wait until there is a crisis before they take action. This diminishes options and increases stress for the decision maker.
I created an acronym called GIFT to guide the decision-making process. Gaining clarity in what options are available and who to include in your plan are the steps to creating it. Note the key word PLAN.
G-Gather information and ideas for your plan.
I-Inform professionals of your wishes to start the plan.
F-Follow through with your plan to completion.
T-Tell your decision makers about your plan and where to access it.
What are some of the biggest changes that you see are coming in the senior healthcare field?
Medicare is paying for less. The country has 10,000 Baby Boomers turning 65 each day,
and the healthcare system is under stress managing these numbers. Our advocacy skills are benefiting our clients and the professionals who bring us into their team.
People don't know what they don't know. The average consumer is unaware of the options and the different results of those options. We make sense of each client's situation and guide them to the best options available.
You are also the co-host of CCN Sunrise! Tell me a bit about the show.
CCN Sunrise is a fun morning news program that airs to 15 million viewers in Southern California. I started as the Senior Solution Segment Host and was asked to co-host the program. It gives me an opportunity to interview experts in finances, the law, healthcare, cutting edge innovation and other topics on successful aging. I love using media to build awareness of these types of resourcesand pass on the information to our viewers.
What is the show's primary focus?
It's all about you-the audience! CCN Sunrise brings together interesting guests and presenters who invent, create, inform and debate current topics. It puts a smile on your face early in the morning.
You wear a variety of different hats, anything on the horizon we should know about?
I have been creating programs to support more socialization, cognitive stimulation plus build purpose and joy into a senior's life. People can be just as lonely at home as in a facility. We are meant to be connected to others and I believe we live a longer, happier life when we have purpose-at any age.
In my practice, we are building relationships with technology companies. For some of our clients this means they can live independently longer, for our vulnerable clients it provides safety, and for other clients, it can connect them socially. It's a very exciting time and I feel very fortunate to work with the families and professionals that I do.