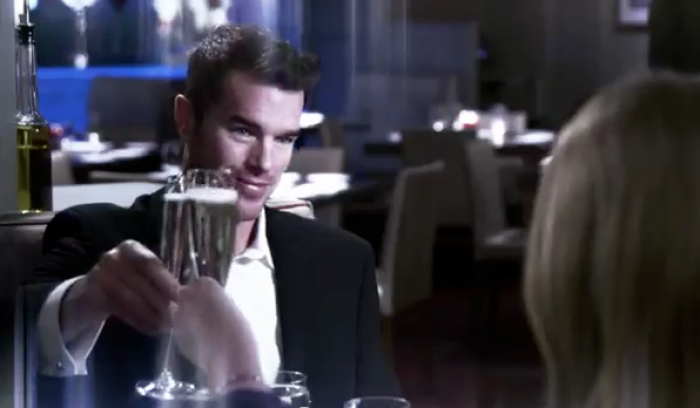 Courtesy of Hotel Monaco
Hotel Monaco, located in Downtown Denver, is a Kimpton property. Known for their light and fun atmosphere, that same feeling now permeates its most recent marketing tool- a video starring Ryan and Trista Sutter of "Bachelorette" fame. The first in a series of videos, "Anticipation" shows off the Hotel Monaco and Panzano Restaurant in a refreshing light, especially since the hotel has recently undergone a renovation and redecoration.
The first of several videos, Ryan and Trista are checking in to the hotel, with a fun cliff hanger, the hotel will be launching a Facebook contest to determine the subsequent story line in future videos.
"We live in a visual world," explains Hotel Monaco General Manager Von DeLuna, "And what better way to show off our completely renovated Hotel Monaco Denver than to tell a compelling visual story through this video."
To view the video, visit YouTube. Make sure to read a review of Hotel Monaco and make your reservations today for this newly renovated hotspot in the city.