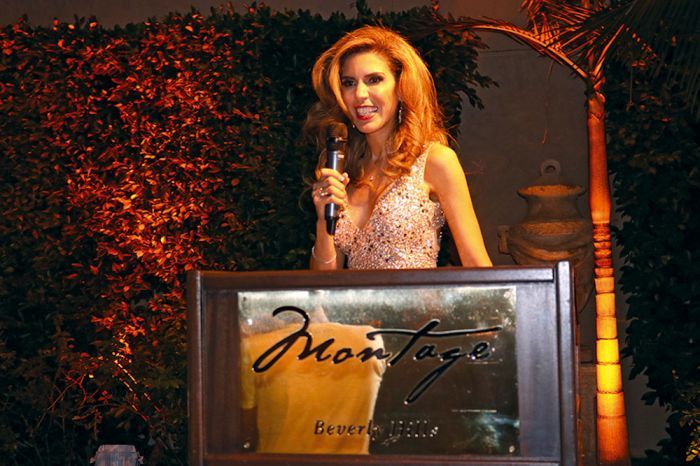 ENIGMA MAGAZINE
Yasmine Shihata, the founder of Enigma Magazine, the Arab World's Leading Luxury Magazine, created a niche for the Arab community at a time when there were no other paths to follow in the industry. Now, Enigma is a global enterprise that provides exclusive content and organizes high profile events to Arabs living all over the world. Since 2002, Enigma has promoted the most pertinent aspects of Arab culture and society by highlighting positive role models for the region. Today the magazine is distributed throughout the Middle East and its website is read by sophisticated Arab readers around the world. And Yasmine has brought the magazine to life by creating unique high profile events for the publication's VIP guests in Cairo, London, Dubai, Marrakesh, New York and Beverly Hills.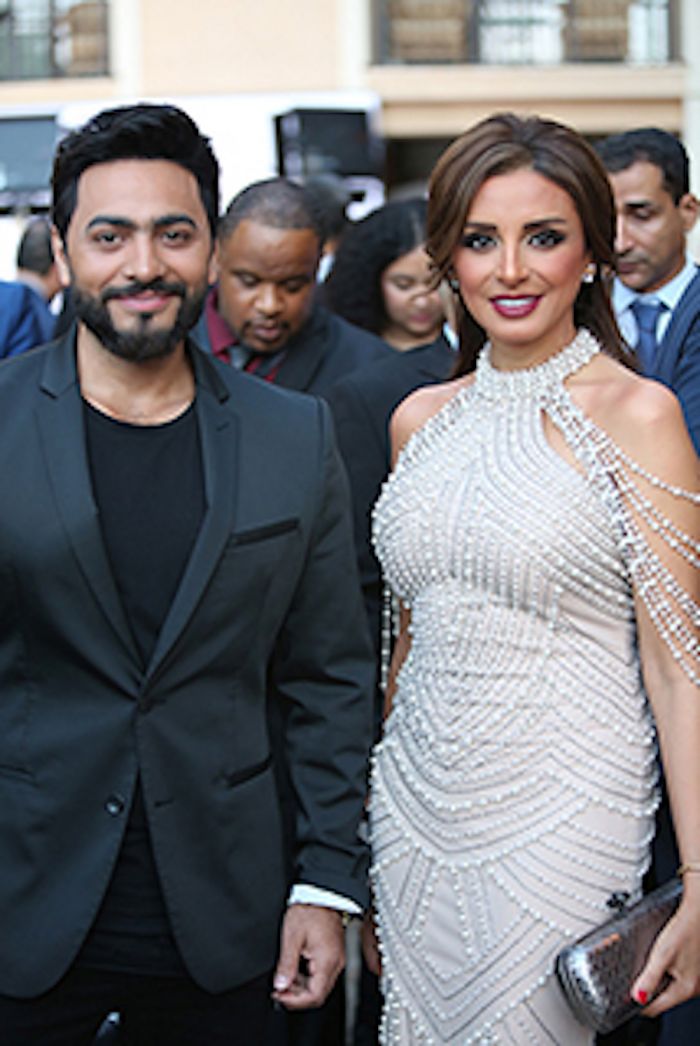 Starting Enigma as a young woman, when English was her first language, made that an extra challenge for Yasmine in the Arab world. Yet not speaking Arabic fluently at the time was just one of the challenges Yasmine has had to overcome. Still, in some ways, she was able to be more successful by bringing an outside perspective to the industry. She explains, "You know in this part of the world, like many other parts, it's very much about connections and who you know. Because I was raised outside of the Middle East, I didn't really know people, so in the beginning, I had to constantly go out and do things like go up to people and introduce myself at events, which no woman does here. Yet because I was one of the few young women doing that, and I was very friendly and confident about it, I also stood out. I was also lucky that when we started, there were no other lifestyle magazines before us so we were able to create an industry."
Although Yasmine is fully Egyptian, she grew up in Vienna and Washington D.C. before attending university in London and eventually landed her first job as Anna Wintour's assistant at Vogue in New York. Even though she only worked there for 11 months, the experience allowed her to learn enough about the world of editorial [and she was young and confident enough] to strike out on her own. She says, "What really kept us going was perseverance and a lot of hard work and the excitement of it all - creating this brand new concept and getting media attention from TV channels and newspapers was really rewarding."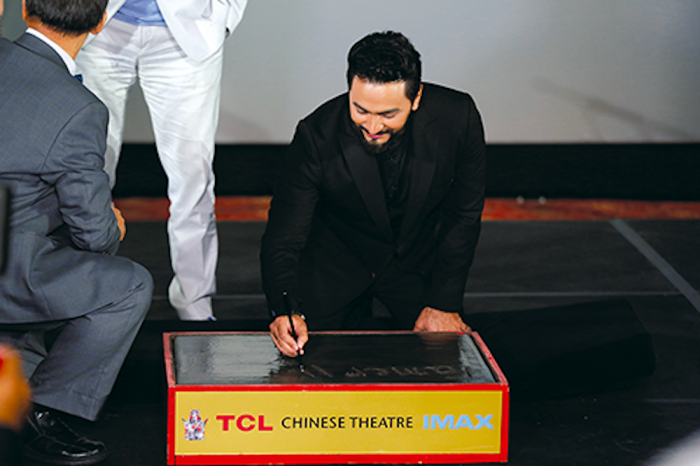 Her hard work has since paid off as Enigma Magazine is now the latest event concept, with the successful 'Celebration of Arab Glamour & Success' event now an annual event in Beverly Hills and will also be held in London this year. Enigma was also the first to do a theatre-style event with the famous political satirist Bassam Youssef in London, New York and Los Angeles; and last year the magazine organized an event to have the famous Arab singer and actor Tamer Hosny become the first Arab star to have his hand-and-footprints at the L.A.'s historic Chinese Theater.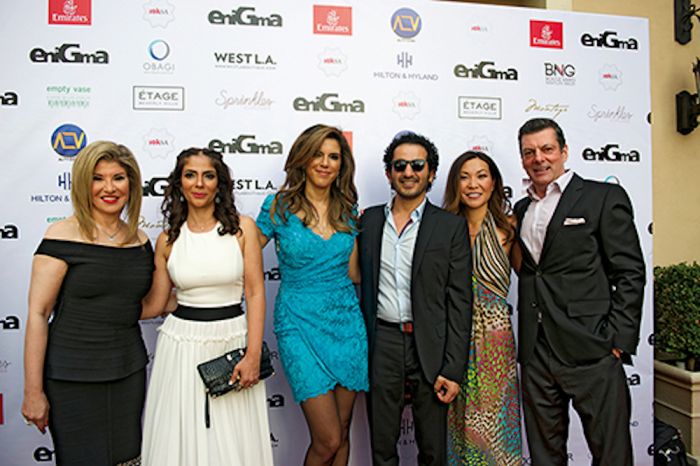 Right now, Yasmine's focus once again is making the magazine's next 'Celebration of Arab Glamour & Success' in Beverly Hills even bigger and better. The event targets the high net-worth Arab market living in L.A. and those who visit the city regularly. Past guests of honor have included Arab royalty such as Princess Reema bint Bandar Al Saud of Saudi Arabia and other Arab royalty and ambassadors. Prior events have also had some of the biggest celebrities in the Middle East as guests of honor - including the superstars such as Yousra, Ahmed Helmy, Mona Zaki, Amr Youssef, Tamer Hosny and Angham.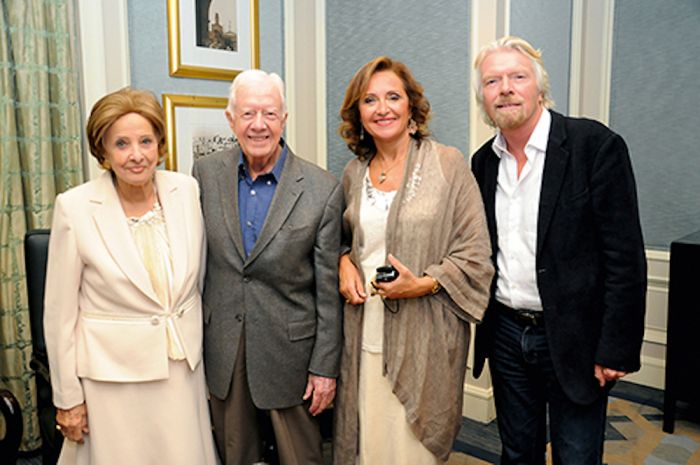 With a focus on luxury consumers around the world, Enigma is different from other Arab magazines. People abroad and in the U.S. tend to read the magazine online, which is more cost-effective than printing multiple versions and also more accessible for readers. Enigma magazine is also known for their unique, exclusive celebrity photo shoots and interviews. Readers are able to learn from the latest, greatest and most positively influential stars of the Middle East, which have pushed Enigma in the direction of international events.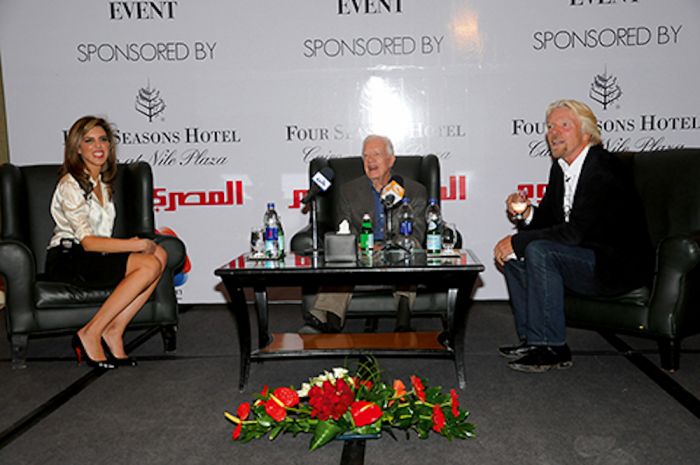 The Beverly Hills-based event incorporates not just Arabs but the American community as well to show the commonalities between both cultures. It's also a great introduction for Americans looking to find a way into conducting business in the Middle East or simply promoting their brand to this important market. Past American VIPs who have attend the include the Mayor of Beverly Hills, Lili Bosse, former Congressman David Drier, business leaders such Gary Winnick, David McCourt and Bill Mundell and film producers such as Lawrence Bender and Elie Samaha as well as U.S. celebrities like Louis Gossett Jr., LeVar Burton, Omar Benson and Doris Roberts.
As Yasmine explains, "I think the best parties are when you meet new and interesting people and learn something new. And that's what makes our event very unique event in Beverly Hills. It's a great opportunity for luxury brands to target this high net-worth Arab market in a beautiful, glamorous and fun party. And we are also currently the only ones offering the opportunity to market to this important and notoriously difficult to reach segment of the market."
As the magazine launched in the year 2000, it has been able to weather the tumultuous political climate including the Iraq War and the Egyptian Revolution, and come out even stronger.Enigma has certainly faced its share of challenges, but now, with a strong team, an even stronger cultural mission and solid footing, Yasmine Shihata knows the magazine and the brand they have created can continue to grow internationally. And of course face whatever may come next…