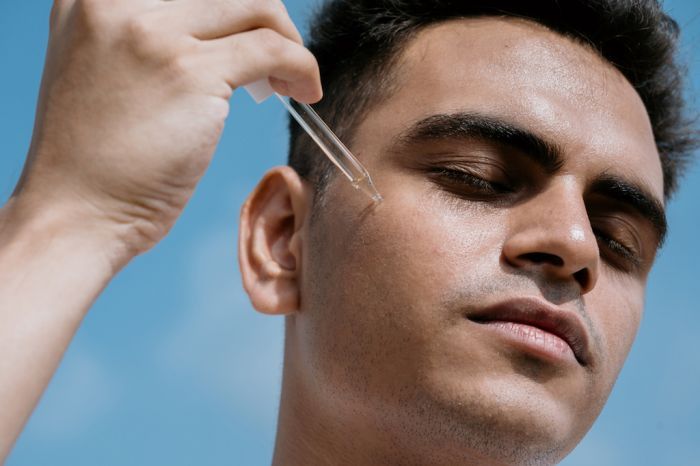 Bodhi Beverly Hills
Meet Bodhi Beverly Hills, a unique skincare brand disrupting gendered beauty norms with their luxurious line of skincare products formulated with clean + non-toxic ingredients (Leaping Bunny Approved) to be an essential part of anyone's daily routine.
As a male who loved skincare routines and maintaining the health of his skin, Parth Patel found he was constantly undergoing negative criticism and judgment from his family and friends. With the strong belief that skincare is universal, Parth launched Bodhi Beverly Hills as a skincare line for all humankind. After all, we are humans first, and genders later. As for the name, "Bodhi Beverly Hills" means "Awakening" – an awakening towards progressive self-care in today's time. With Bodhi Beverly Hills, we can end the bias in skincare, remove labels, and experience skincare that allows us to be the unadulterated raw self we're intended to be.
With that said, I was lucky enough to chat with Bodhi Beverly Hills co-founder, Parth Patel about clean beauty, why genderless skincare is important, and the story behind his highly successful skincare line that is disrupting norms in the beauty and wellness industry.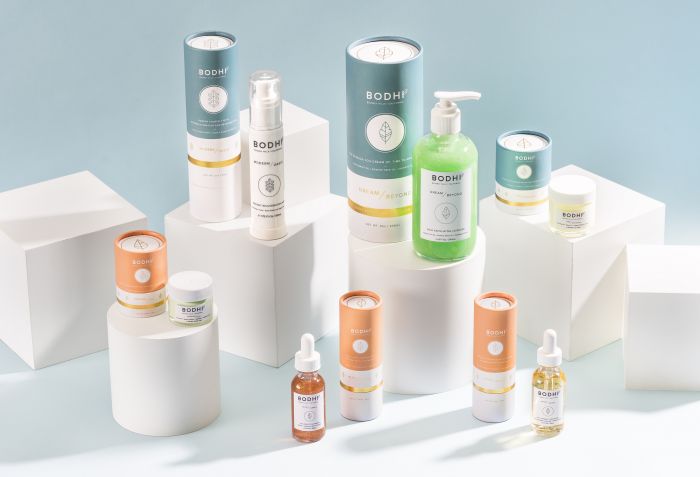 Bodhi Beverly Hills
Why does Bodhi Beverly Hills standout out amongst other skincare brands on the market?
Parth Patel (PP): We believe that our non-toxic skincare is vital for long-term health, beauty and radiance and that is why our 100% Cruelty-Free (Leaping Bunny Approved) and non-toxic skincare essentials are formulated with intelligent plant-based ingredients; each ingredient is so effective, it eliminates the need for harmful and synthetic ingredients entirely. Bodhi Beverly Hills skincare essentials are for everyone and are actually formulated to target to realistic skin concerns and conditions of any individual.
At what moment did you get your start in the skincare industry?
PP: Being a guy who loves to take care of his overall skin health and look, I was constantly undergoing negative judgments from my friends and family for my passion and love for skincare. That is what inspired me to create an essential line of skincare for all that delivers tangible results you can feel and see - skincare for humankind.
Why is genderless skincare so important?
PP: Why do we have to classify and divide skincare by gender? Genderless skin care in today's time is very important as it ends negative and biased judgments. We want to shift focus to actual skin concerns and skin issues as each human being has a different skin type, regardless of gender.
How do Bodhi Beverly Hills products cater to the needs of both men and women?
PP: Our products cater to humans. We formulate our skincare essentials with intelligent plant-based ingredients, some of them are super fruits and extracts from power plants and are designed to deliver long-lasting results that one can see and feel.
Can you highlight unique ingredients featured in the line?
PP: All of our products are unique as they are formulated with rich superfood and superfruit ingredients that are plant-based. However, one of the most unique and best-selling products in our skincare range is our Glow/Humble- Skin Perfecting Primer. As a serum and primer for all, it is formulated with a chlorophyll free plant called Orobanche Rapum. It is a holistic skin renewal accelerator, promotes reactivation of cellular metabolism, and reinforces the natural skin barrier. It is also formulated with plant-based sugar that offers the 3D hydration hydra concept for circulation of moisture throughout all skin layers and boosting of hyaluronic acid Lastly, it is filled with warm gold pigments that give an ultra-luxurious matte finish.
Our best selling eye cream, Passion/Eye - Anytime Eye Cream is filled with natural vitamins and mineral, but a bonus is that it is rich in Neem Extracts and plant-based squalane. These ingredients are rich in antioxidants and treat dry skin & wrinkles.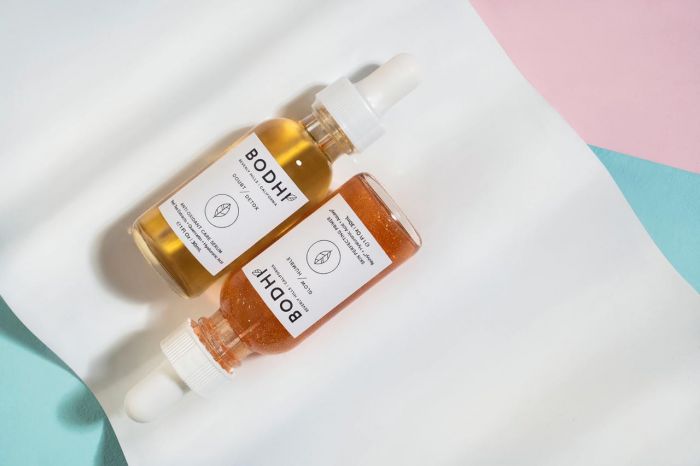 Bodhi Beverly Hills
What makes the line so luxurious?
PP: Our glass bottles do give a feel of luxury with our products, but our unit cartons and outer packing also make handling the glass bottles more efficient as they are constructed with hard, high-quality cardboard that is made from recycled material. Our product packaging also has minor elements and details that are foiled in gold, which gives an ultra-luxurious feel. But apart from our packaging, the texture and ingredients used in our unique products are what makes them luxurious. The packaging is just an add-on to us when it comes to luxury.
Why is clean beauty and sustainability so important to you and Bodhi Beverly Hills?
PP: Clean beauty and sustainability is vital to Bodhi Beverly Hills and should be for all too because it is the number one factor that helps in long- term health, beauty, and radiance. Using harmful synthetic ingredients may provide quick results, but they don't provide longevity and they negatively affect our overall health and our environment. At Bodhi, we believe in protecting the environment and support the natural ecosystem of the planet, and because of that all of our deliverables are carbon neutral.
Would you like to share anything else?
PP: We at Bodhi are for everyone and it's truly our dream and passion to bring quality skincare and wellness products to people around the world as much as possible and banish the gender-based judgments that lead to negative self-thoughts of humankind. We are BODHI - For all – For Humankind.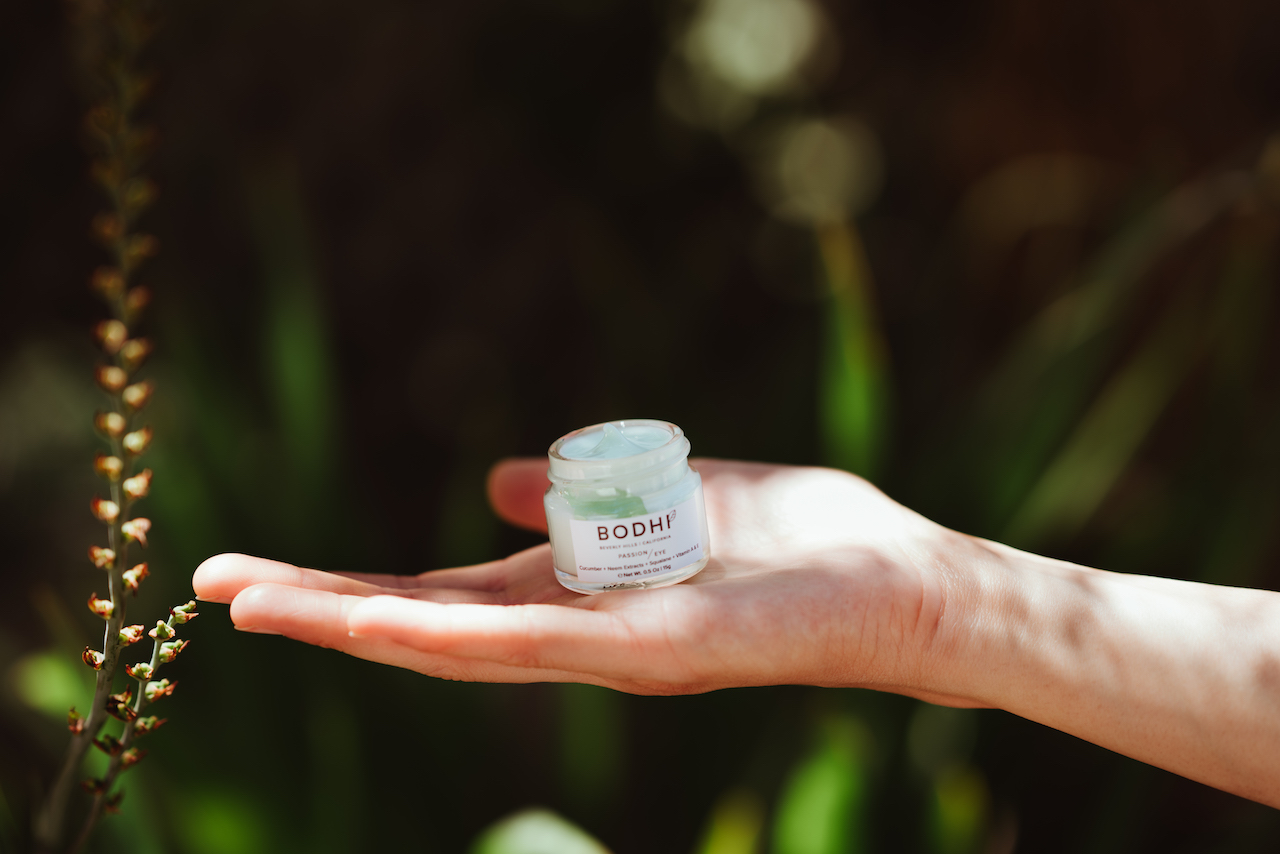 Bodhi Beverly Hills