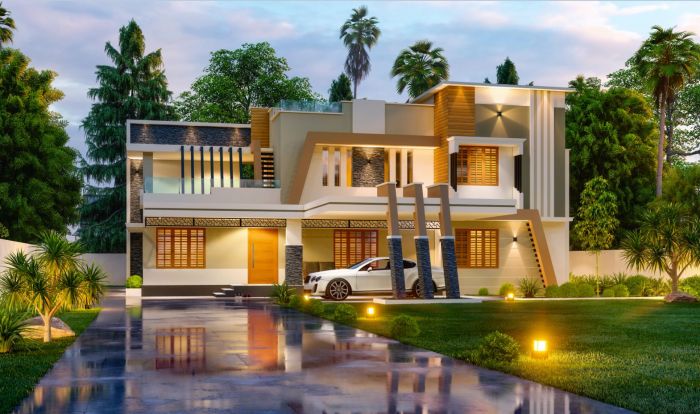 For many people, the most important thing about a home is the lifestyle it offers. The more amenities that a home has, the more luxurious it is in the eyes of some. From there you can incorporate these elements nearly anywhere to add value and boost your quality of life.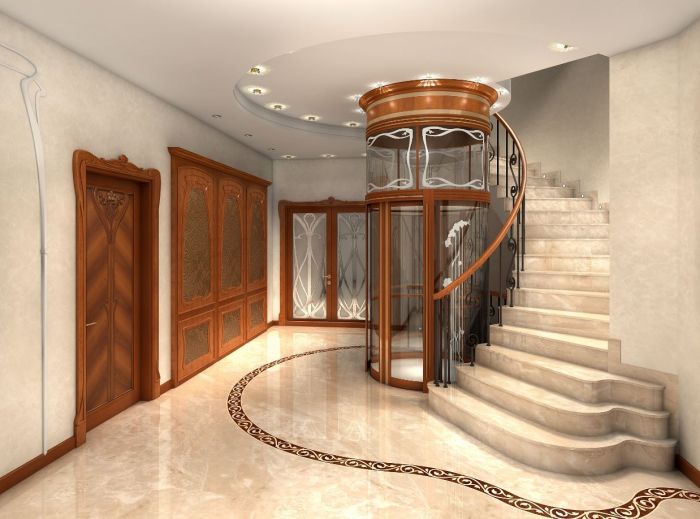 Install an Elevator
Residential elevators aren't that common, so installing one gives yours something special. Lots of people think that only members of the upper class can install one and that others can't afford them. But they aren't just products that mark someone's high status. For instance, these luxurious home elevators from Lifton are affordable for many people. Whether or not you care about how others see your home, you're the most important person to please. If you have an elevator, you'll love what it adds to your house, especially since you can pick a style that suits your tastes. There are lots of finishes, styles, and colors to enhance your home.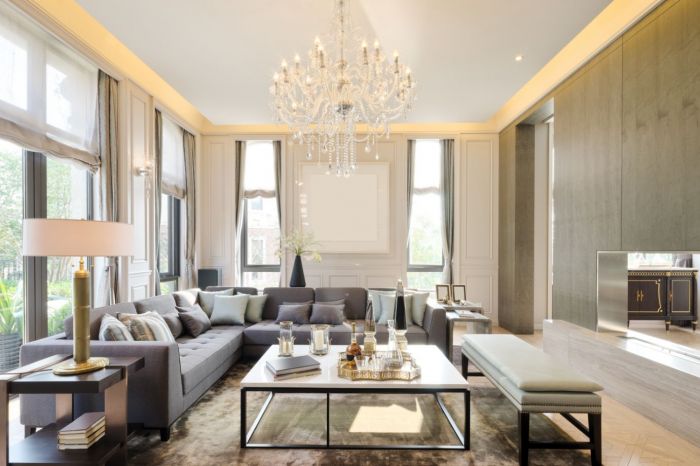 Invest in a Good Sofa
When you were in college, you might have gone for a cheap metal frame futon since they're easy to move in dorms or apartments. But once you've graduated and gotten a better job, consider saying goodbye to it. You probably don't truly enjoy coming back from school or work and sitting on an uncomfortable sofa. Being at home is the time to relax, not worry about a hard futon. When you have guests over, they'll also notice how comfortable the sofa is. It can be expensive to get a nice couch, and you shouldn't go into debt for it. But a lot of furniture stores offer payment plans to make it easy to afford nice pieces. Or consider setting aside a bit of money each month to pay for it. You can also probably find some nice used pieces. Lots of people buy new couches each year to update their style, and you'll get one that's still in good condition.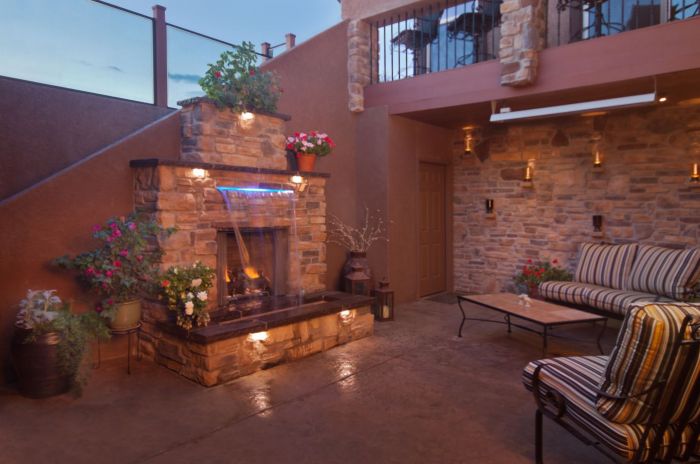 Improve Your Outdoor Space
In some areas, backyard space comes at a premium. Many people are looking to low-maintenance and sustainable landscaping. With indoor/outdoor living, you'll have floor-to-ceiling doors that slide into a wall and lead you to the backyard. Consider adding features such as outdoor kitchens and seating and a fire pit to relax by. Many people like to add water elements, like a koi pond, mini waterfall, or infinity pool. If you're going for sustainability, look for drought tolerant plants to minimize your use of water, permeable paving, and water-efficient sprinkler systems.
Add Smart Home Technology
One of the most in-demand features in homes today is smart technologies. They can manage and monitor a range of systems, such as lights, music, and sprinklers. Whether you're controlling the thermostat and appliances or making sure the doors are locked, you can do it from nearly anywhere in the world with just a tap on your smartphone. You can also monitor your security cameras or get alerts when motion is detected, giving you peace of mind that your home is safe.