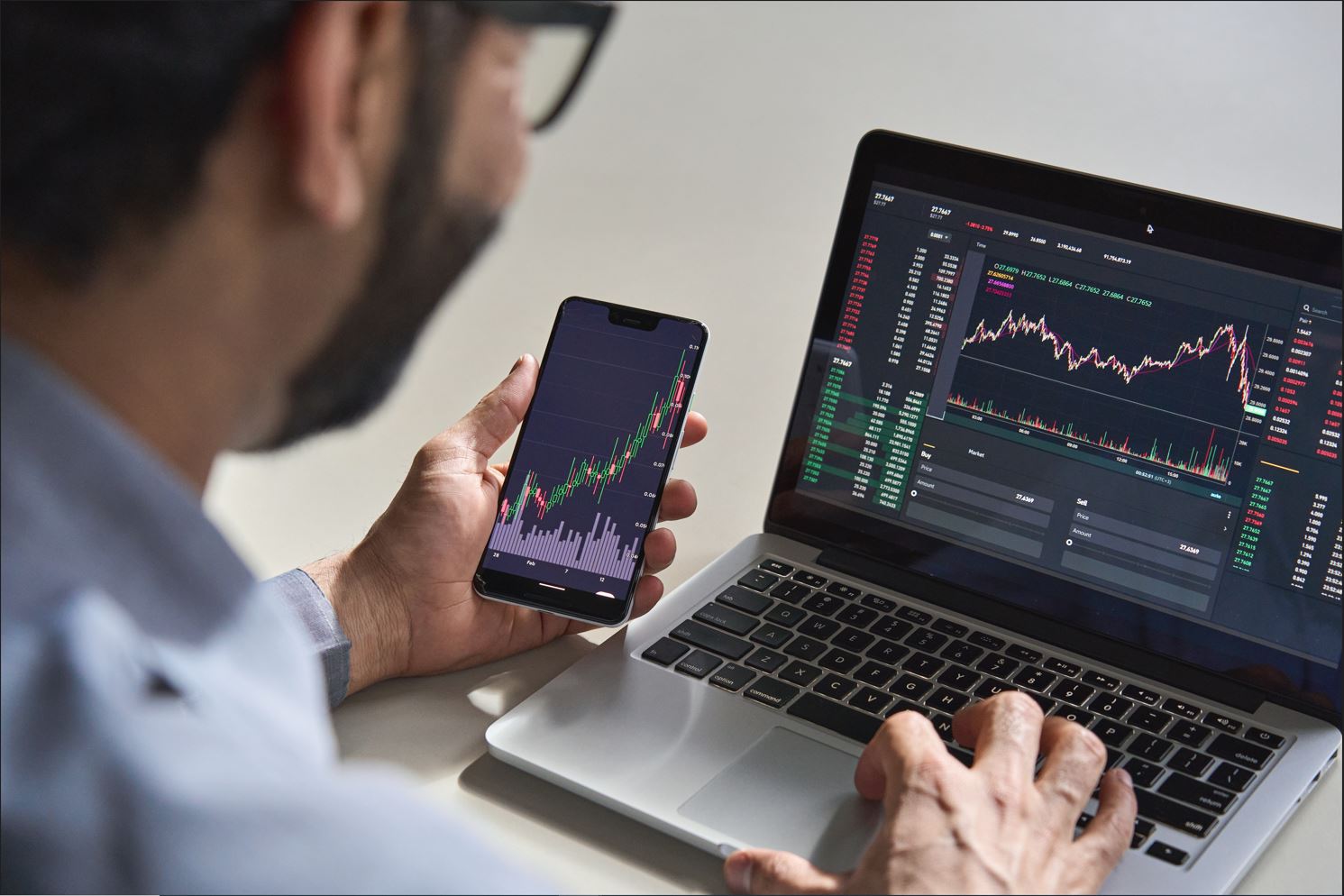 Covid variants, the Russian - Ukraine war, falling interest rates have made investing space difficult to navigate. However, this has not stopped investors from searching for new investment opportunities. They are looking for options that come with high-interest rates and are less susceptible to market volatility.
Payday Depot prepared a list of investment trends for 2022.
Meme Stocks, Cryptocurrencies, and NFTs
2022 started with a trend that we saw gaining lots of traction in 2020. We saw increased investment in meme coins and the ability of investors to form online forums and move markets. Then again, we've also seen increased investments in cryptocurrencies and now NFTs.
According to a report, NFTs recorded over $17 billion in 2021. Experts say the number will increase significantly this year. That's because of increased awareness among consumers. Today, NFTs have attracted the interest of both collectors and investors.
COVID-19 Pandemic Is Still Driving Markets
Most people hope that 2022 will bring about some sense of normalcy. If this happens, travel, traditional retail, and real estate stocks will rise. But we are still in the early stages of the year, and things might change overnight.
Although the pandemic is still raging in different parts of the world, most Americans have resumed their normal life. So, if you're an investor, don't wait for a post-Covid market. It's already here! As a fact, the stock markets have already priced most gains - if not all -that you can expect from a re-opened economy.
Make Asia Great Again
It's no secret! The Asian market lagged behind last year due to the Covid-19 pandemic. However, rising Asian stocks will benefit a lot from 2022's investor rotation. China is at the helm of the Asia market and plays a huge role in determining the regional equity returns.
One fact investors need to know, China is experiencing faster credit growth than ever before. This creates more opportunities for private consumption. According to HSBC, China's middle-class group is growing by the day, and they forecast a 45% increase by 2025. This growth supports the country's long-term economic growth.
Sustainability
Over the years, nearly 79% of investors and 99% of millennials have become interested in sustainable investments.
We expect to see investments in renewable energy, ESG themes, and green finance products take off. This is because of increased green-energy adoption and global awareness. That results from key sustainability issues like climate change and others.
Let's look at one example: renewable energy. According to the IEA (International Energy Agency), the annual renewable capacity increased by 45% in May 2020. As such, 280 gigawatts got generated, the highest since 1999. The IEA projects renewable energy will account for 90% of global power capacity in the future.
Companies like Eurex, a leading provider of European-based derivatives, offer 26 ESG options and futures. These are listed across the fixed income segment and equity index. As a result, these companies provide investors with an opportunity to diversify their portfolios.
Conclusion
There you have it, four investment trends that present investors with exciting opportunities. But don't depend on this list alone; research for more investment trends 2022 online. Thank you for stopping by!