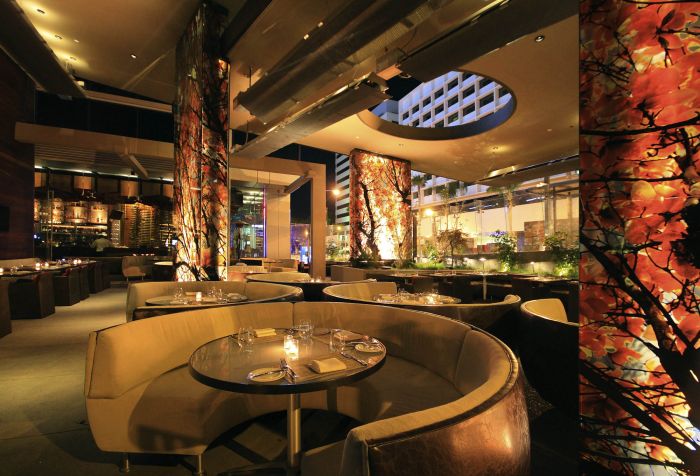 Boa Steakhouse
For anyone looking to celebrate a wonderful anniversary or perhaps just celebrate for no reason, there is no shortage of wonderful date night restaurants in LA. However when you want to take it to the next level, there is one restaurant that comes to mind which promises to deliver at every step - Boa Steakhouse. It's not just the atmosphere, or the wonderfully attentive, yet somehow seamless service, or the fact that they fly in stone crab from Florida to deliver the ultimate seafood culinary experience, or the Thursday night live music, it's all of that and so much more.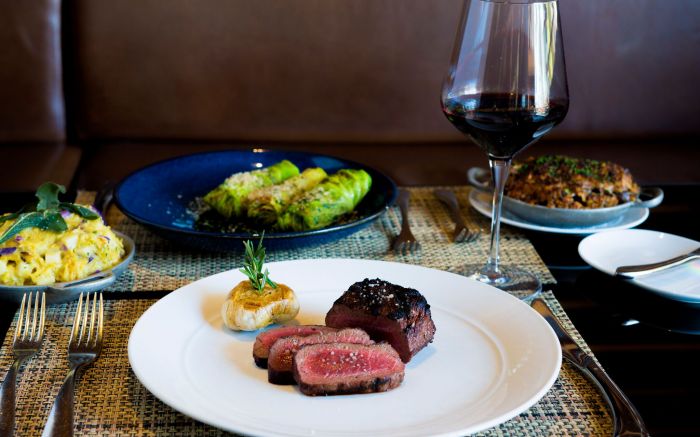 Boa Steakhouse
Boa has somehow managed that perfect balance between all of those things we love and those things we crave, without missing one beat.
Placed on an overly busy section of Sunset Boulevard, one would expect the restaurant to be somehow matching that loud and alert atmosphere, but it does just the opposite. It offers an oasis of calmness, joy, amazing food and pleasant music from the first step. The lights are usually slightly dimmed to allow for both a romantic atmosphere, but also an intimate setting for friends, families and even business encounters. The staff is friendly, somehow knowing your needs before you even think about them, without being overbearing and imposing.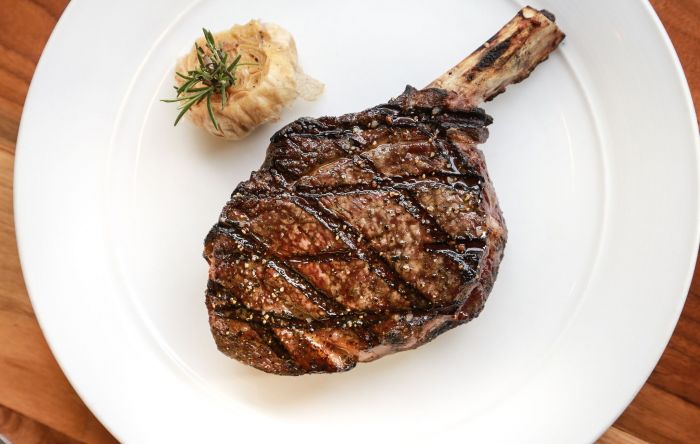 Boa Steakhouse
While they call themselves a steakhouse and they make sure to deliver in that category with their unique 40 Day" Dry Aged New York Strip and the "Bone In" Rib Eye, as well as Certified Organic Beef and Premium American Wagyu, that's not all the customers are in for when stepping into this wonderful indoor/outdoor location. The seafood is abundant and fresh, the cocktails are there to amaze and there's even delicious choices for those looking for a plant-based meal.
There might be an abundance of restaurants in Los Angeles, but even then, Boa stands out and every step and it's guaranteed to please every single guest. All you are left to do is to grab your loved ones and head over.