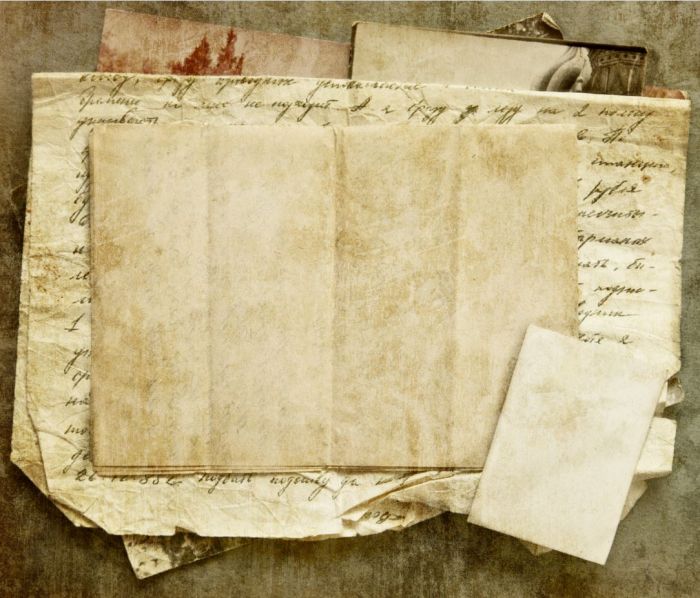 Shutterstock
Are you interested in the past? Sometimes it's surprising to learn just how many people consider themselves collectors of history, custodians of unique collections, family historians, or curators of historical documents. Did you know that your interest in the past could have a huge impact on society's future? That collection of documents you've been keeping for personal or internal research could benefit generations to come if digitized.
Documents aren't only worth digitizing if they're written by historical celebrities. Historical documents of all types add great depth to our perception of past eras, and they provide valuable insight and wisdom. Your documents could be the missing link to a historian's or student's research, or open a reader's eyes to a person or event they may see in a whole new light.
Scholars and historians are constantly looking for "new" information. As the digital world expands, history becomes more three-dimensional, giving everyone new perspectives and understanding.
There are several archival methods, such as protecting the actual documents and storing them safely; however, digitizing is essential and has a multitude of benefits. Properly scanning your documents not only ensures the creation of digital files that will last forever but can also make the contents easily searchable and provides an opportunity to share this precious data with others privately or publicly. There are many options available when digitizing, and the final product can be monetized so your collection can eventually offset the initial digitization investment or benefit a cause.
Preservation
For those who care about the past and the future, preserving historical documents is a priority. Once a one-of-a-kind writing physically deteriorates, it is lost forever. Preserving your original documents can be as simple as storing them in climate-stable salt mines or suitable in-home environments.
Digitizing makes handling your documents easier. Pages can be digitally cleaned and restored, or even reprinted, making new copies available for others without damaging the originals. Preserving them digitally also provides options when it comes to search queries and organization while simultaneously keeping the originals safe from excessive handling and accidental damage.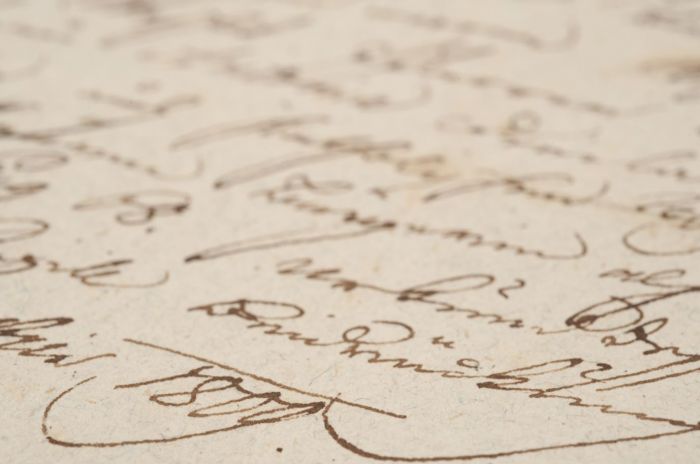 Shutterstock
Organization and Search
Digitizing documents is also a great way to organize a library or large collection. Have you tried carefully paging through stacks of valuable documents only to come up empty-handed? Have you utilized a search tool that points you to the right box only if you know exactly what document you are looking for? Digitization to convert image scans into searchable text via a process called optical character recognition (OCR) enables full-text query. Metadata can be included in the documents to note dates, authors, and more, for additional filtered or faceted searching.
File folder hierarchy, with a skilled archival collections architect, enables detailed organization of digital files. If careful attention is given to the organizational structure of documents, similar to the Dewey Decimal system in a physical library, your files will be as easy to sift through as a card catalog—but all at your fingertips!
Websites
Websites are a great way to organize and present documents in a virtual museum setting. Users can explore and print documents, accessing an entire library from anywhere in the world. Having a digital presence online provides unlimited opportunity to expand and share valuable information. You never know who your collection may inspire or influence.
As amazing as a website can be, developing one on top of digitizing may seem daunting. If you've looked at other digital archives, you know right away who has spent the time and effort to create a virtual museum that attracts visitors and takes readers on a curated journey—and which digital collections are little more than a data dump. Sure, the search function works, and images and text are there, but is the experience one that is visually striking and encourages visitors to return?
It takes time and resources to create a truly effective website, but making your documents available to others has the potential to change the course of history.
Monetizing
Monetizing adds literal value to your collection and can be approached in a few different ways. For instance, you could require all users pay for access and keep the entire library locked down. This is called a hard paywall, and the users must pay for access to the collection. Another option is to allow limited access to the materials while preventing printing, sharing, or other services; this is called a metered paywall. There are endless possibilities when it comes to a paywall, and prices can reflect the level of access granted. Whichever you choose, users will have access to historical data they may never have realized existed.
Many times, schools, libraries, and even museums charge subscriptions for patron usage. What does this potentially look like in terms of cash flow? If your digital library has an average of 18 million subscribers globally, and just 1% are willing to pay for access at $1/month, you could profit $2.2 million annually!
As appealing as another source of income can be, the value of your collection can't be reduced to a dollar amount. The real value you'll be passing on to others through digitization lies in the content of your collection. Researchers, casual browsers, and those seeking inspiration and knowledge know the difference digitization makes.
Is your historical collection the missing link? Invest in digitization today, and witness the returns on history.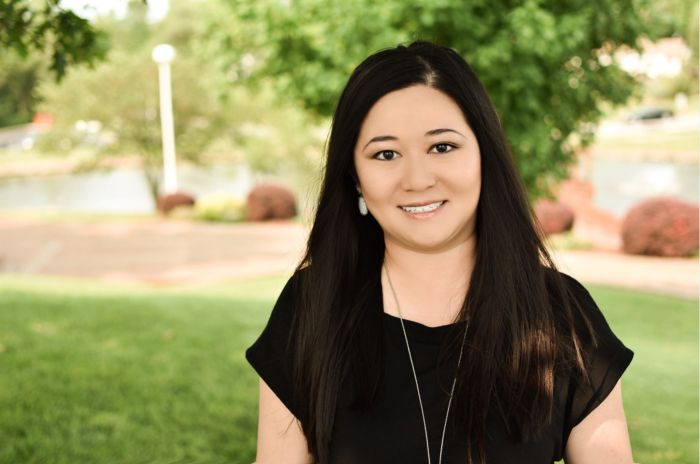 About Farica Chang
Farica Chang is Director of Anderson Archival, a digital archiving company in St. Louis. Anderson Archival increases the impact, relevance, and accessibility of historical document collections with a thorough, principled digital preservation process. Chang graduated with honors from the University of California, Los Angeles, and heads a team of dedicated archivists invested in preservation.