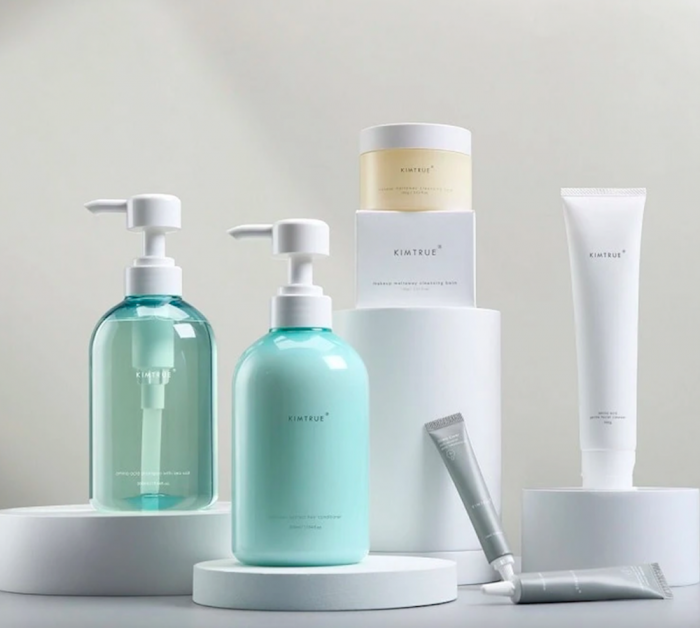 KIMTRUE.com
Using high-end ingredients, these products are the perfect combination of beautiful luxury and sustainability for this summer's beauty.
Finding the right beauty products for your hair and skin during the warm weather months can be a challenge, even for the most seasoned beauty junkies. Some facial items may cause irritation despite what the label says, while other products can make your skin an oily and greasy mess. Some hair care products may cause frizz or weigh hair down.
Yet, after scouring every corner of the internet and social media and reading every beauty blog and women's magazine for new skincare and body care products, I've found the LA-based luxury beauty brand KIMTRUE.com to be one of the best brands for the summer.
Made in a lightweight formulation with eco-friendly ingredients, KIMTRUE's Makeup Meltaway Cleansing Balm with Moringa and Bilberry Seed Extracts quickly dissolves even the heaviest makeup without making skin oily or causing dryness. Unlike other makeup removers that cause dryness and redness, this balm cleanses pores, while providing a brightened and healthy glow.
Many lotions promise to add a glow to your skin yet most of the brands I've tried throughout the years have fallen short on delivering smooth and soft skin that's also radiant. However, I've found that KIMTRUE's Multi-Functional Brightening Emulsion with Niacinamide to be the best skin brightener. Made to reduce roughness and add a healthy glow, while helping enhance the skin's overall elasticity, this moisturizer works on all skin types.
For those with hair issues—whether it's too dry or oily, KIMTRUE's Scalp Clear Anti-Dandruff Deep Refreshing Gel helps to address oily or itchy scalps. This product also deep cleanses hair follicles, while letting your scalp breathe freely. Perfect for strengthening hair and restores lustrous tresses during those hot summer months.
Promoting social responsibility and giving back, KIMTRUE is also very active in the greater Los Angeles community. Recently, the company donated a total of 3,168 units of 16-ounce hand sanitizer bottles, valued at more than $30,000.00, to a local charity to dispense to essential workers.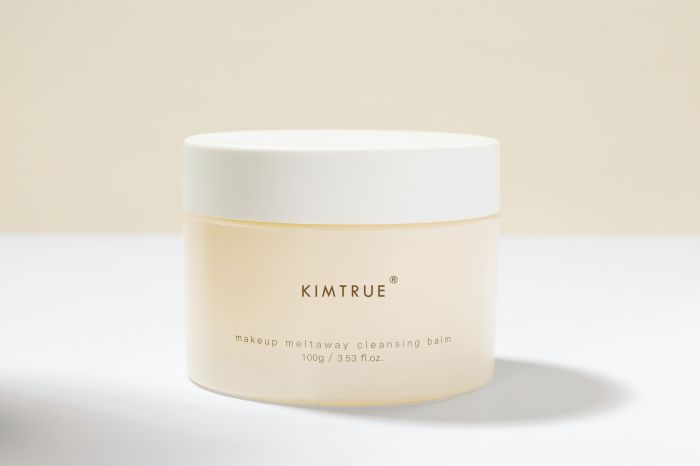 KIMTRUE.com
KIMTRUE's Makeup Meltaway Cleansing Balm with Moringa and Bilberry Seed Extracts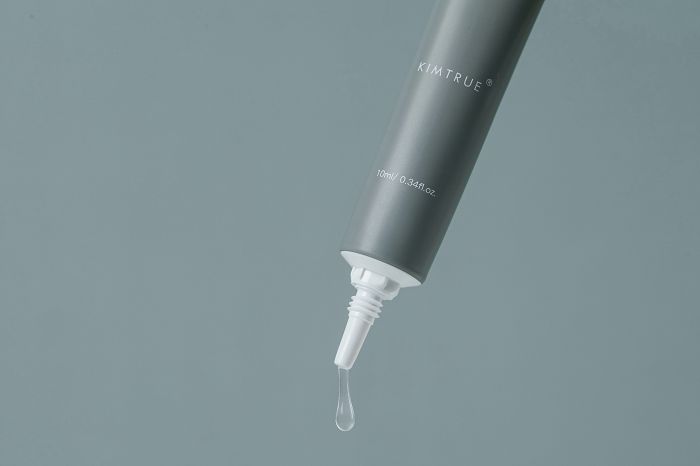 KIMTRUE.com
Scalp Clear Anti-Dandruff Deep Refreshing Gel