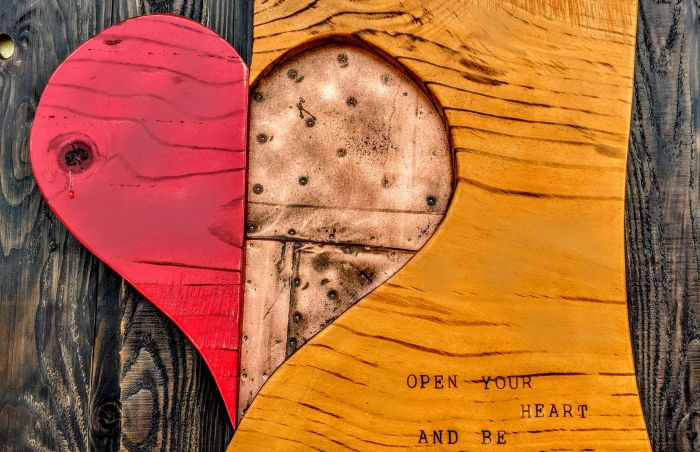 Photo by Lavinia Lumezanu
Known as the most romantic day of the year, Valentine's Day has long been a day of celebrating love and writing love letters. Men rush to the flower shops to get the most beautiful red roses, picking up heart shaped chocolate boxes, or making dinner reservations at a romantic restaurant. Women dress up and pick out little gifts for their partners. And everything around seems to be surrounded in love and romance.
However, if you want to step up your game and go beyond the classical flowers, we've found the best gifts to make your partner feel super-loved this Valentine's Day.
There's something to be said about turning your home into your own private sanctuary, making it into an oasis of peace and serenity. This Valentine's Day, take your home to the next level by transforming your bedroom.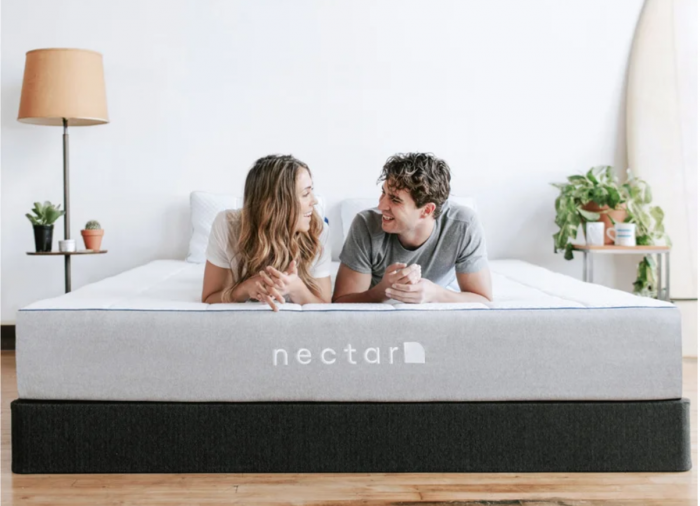 Photo by Nectar
Go for the delicate balance between softness, firmness, and support with The Nectar Memory Foam Mattress. The mattress is made of adaptive memory foam layers that are designed to relieve common pressure points beneath your shoulders, hips, and legs for better spinal alignment on any body type. It's the perfect mattress not only for Valentine's Day, but for the entire year. Complete the look with The Nectar Memory Foam Pillows and Blanquil Quilted Weighted Blanket.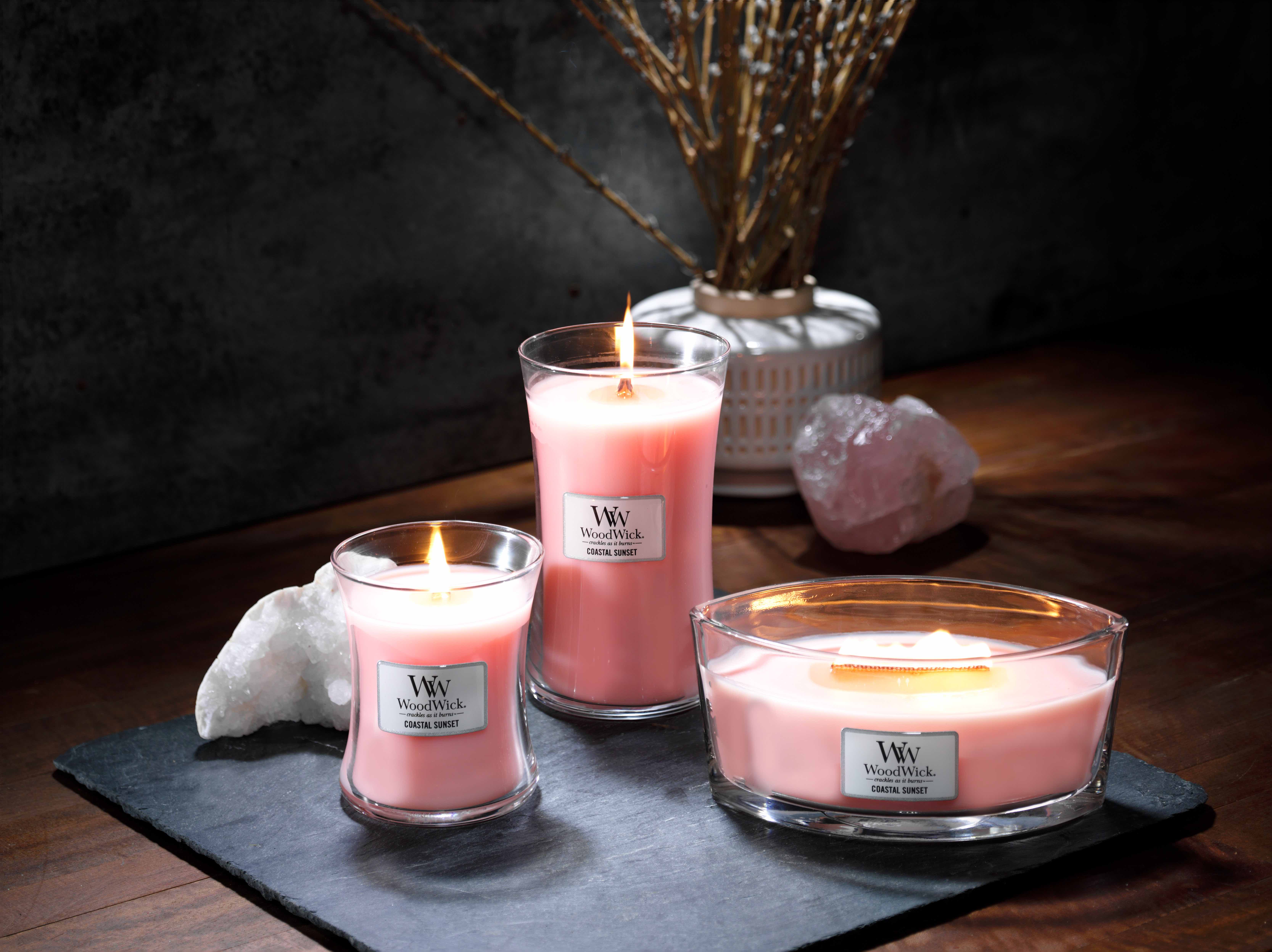 Photo by WoodWick
Set the mood with WoodWick Candles, that will fill your home with inviting fragrances and a soft crackle from the natural wooden wick that crackles as it burns. The soothing crackle of a WoodWick candle is created by a patented technology, designed to ensure a safe and consistent crackle experience for faster fragrance and a better burn. For the bedroom, choose warm fragrances such as Palo Santo, Rosewood, and White Honey.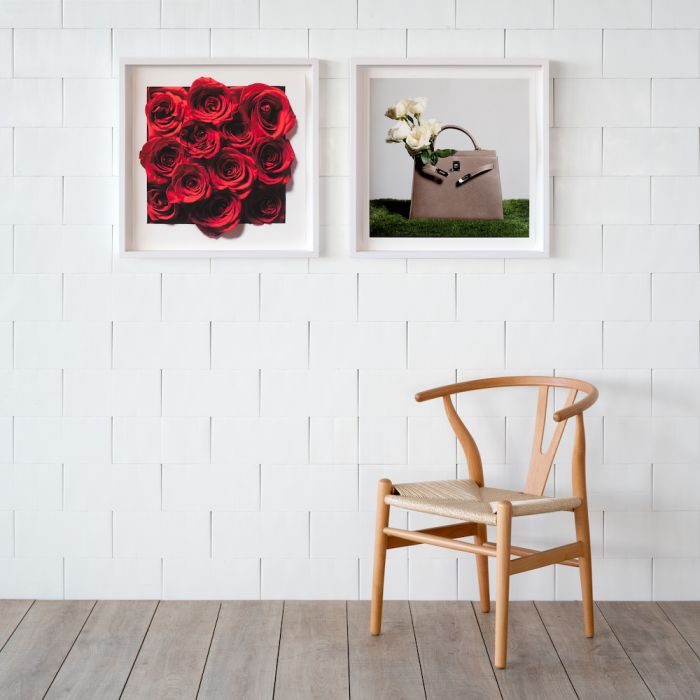 Photo by Andy Blank
Complete the look with a lovely piece of art from the Brooklyn based artist collective, Andy Blank. The artwork is all original, accessible, and it comes with everything you need to put it on the wall right in the box. Fostering the idea that every home should be able to have quality and inspiring art hanging on its walls, Andy provides ready to hang frames and canvas that come complete with instructions and even some of the tools needed to display the art in the most perfect way.
While the homebodies feel best when they are in their own cocoon, travelers might be quite the opposite. They love being on the road, exploring new destinations and discovering everything the world has to offer.
For all the travelers out there, we went with a few options that cover everything from a relaxing vacation on the beach to an adventurous one.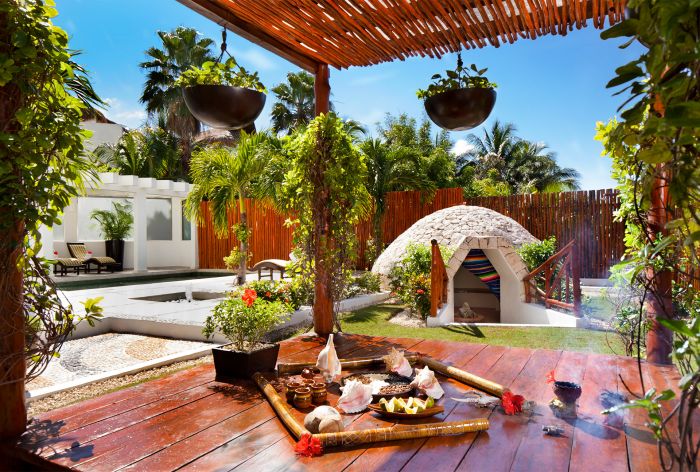 Photo by El Dorado Casitas Royale
Head over to Mexico's El Dorado Casitas Royale in the Riviera Maya, an all-inclusive luxury spa resort, perfect for couples, wedding parties, and honeymooners. This is an adults-only paradise that provides the ultimate escape for anyone looking for a luxurious getaway, while at the same time keeping the romance at the highest level.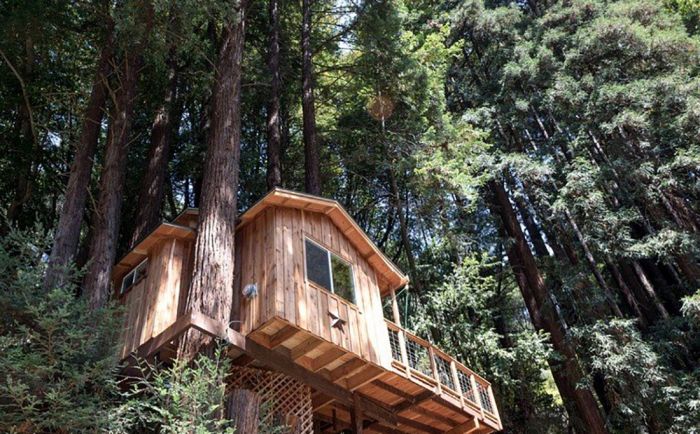 Photo by The Glamping Hub
For the adventure seekers, The Glamping Hub has a few options for couples celebrating Valentine's Day that are guaranteed to make you pack your bags right now. Stay in a luxurious treehouse in the Pacific Northwest or in California, choose a glamping destination in Sonoma, or head over to Hawaii for a romantic weekend. Whatever you choose, you won't be disappointed.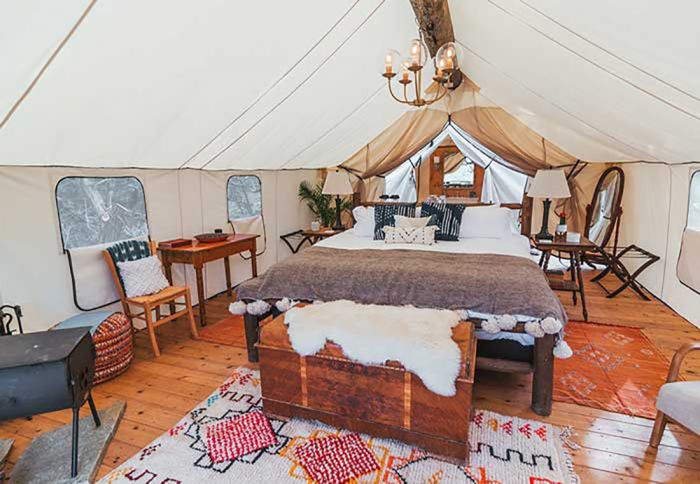 Photo by The Collective Hill Country
For those looking for an immersion into nature, The Collective Hill Country, located just outside Austin on a ridgeline overlooking the scenic Montesino Ranch in the heart of Texas Hill Country provides the idyllic modern comforts rooted in authentic Texas taste. Guests can try horseback riding and outdoor adventures or visit the wineries, art galleries, and musical venues nearby, all while connecting with nature and taking a step back from their daily life.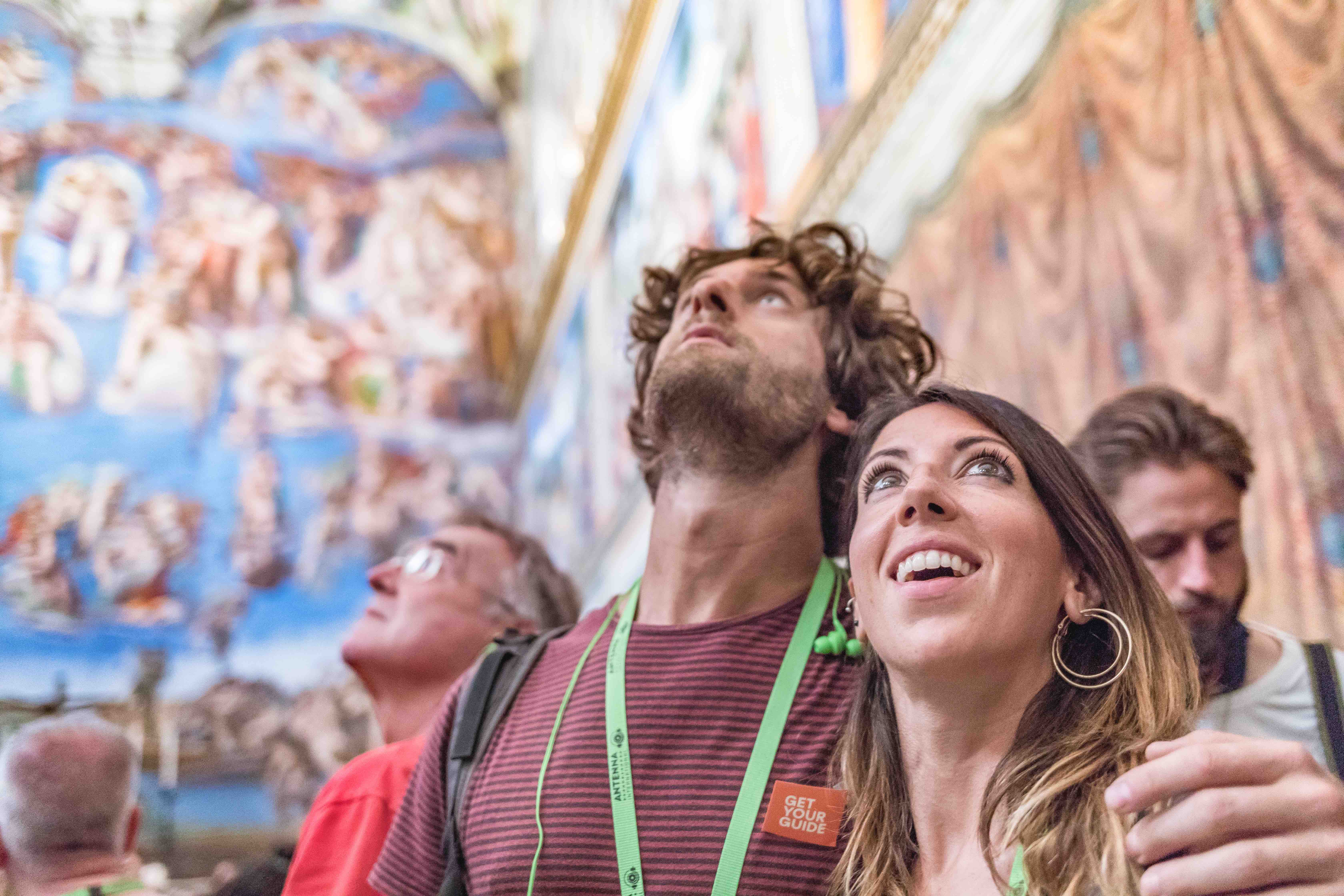 Photo by Get Your Guide
If you're not really sure where to go, but you know you're in the market for either a domestic or international jetsetting adventure, head over to Get Your Guide for a variety of options from Rome to Paris, from San Francisco to New York and even all the way to Dubai, they have the perfect vacation for every taste.
For the beauty lover in your life, the one who always likes taking care of their appearance, making sure they are using the healthiest products and staying up to date with the newest discoveries in face and body care.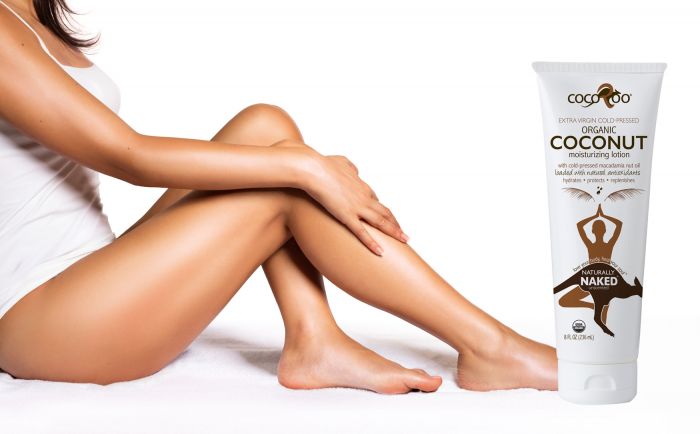 Photo by CocoRoo
It's rare to find a product that is delicate, natural, organic, has a variety of uses, and appeals to both men and women, but CocoRoo is exactly that. Made with just two, completely edible ingredients (extra-virgin cold-pressed coconut oil and Macadamia nut oil), CocoRoo's Naturally Naked lotion is the perfect solution for a variety of uses such as everyday face and body lotion to nourish dry sky, make-up remover, shaving cream, beard oil, to even soothing rashes, bug bites, or offering relief from eczema.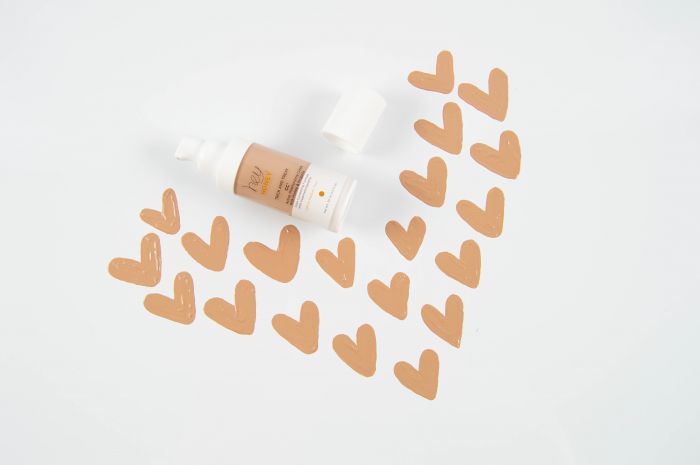 Photo by Hey Honey
To keep in line with the daily self-care rituals, Hey Honey offers a range of products containing propolis a magic ingredient produced by bees that has antibacterial and anti-inflammatory properties, which help your skin glow, heal, and look amazing every day. The ingredient itself is so powerful that it was used by Cleopatra herself to maintain her legendary beautiful skin.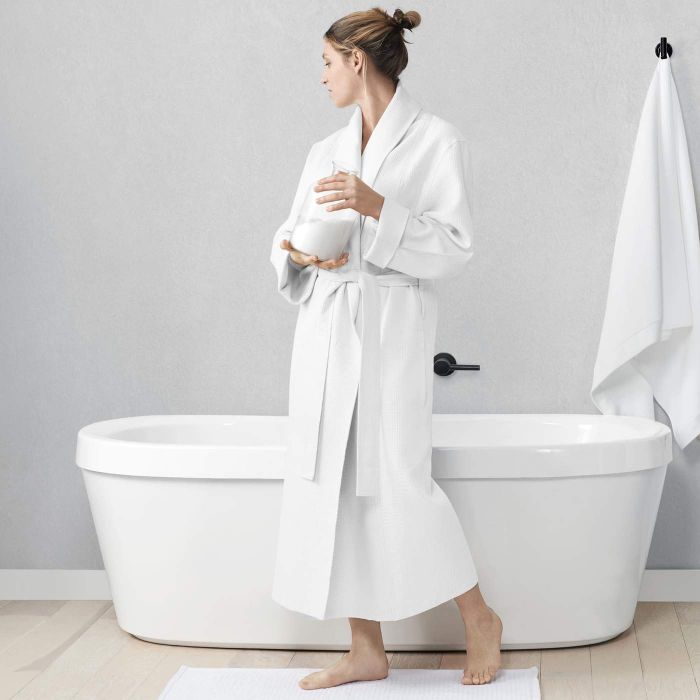 Photo by 1771 Living
The 1771 Living Essential Cotton Waffle Robe is the ideal gift to complete the day for the ultimate beauty lover. It's lightweight and breathable fabric makes it the ultimate robe for use in the bathroom after a shower or a bath as well as for lounging around the house on a lazy Sunday.
There's something to be said about the commitment of those people who either wake up early in the morning to get their sweat on or sneak in a workout session during lunch time or after work. For the extra motivation and a touch of TLC, AGF and Theragun are the perfect solutions.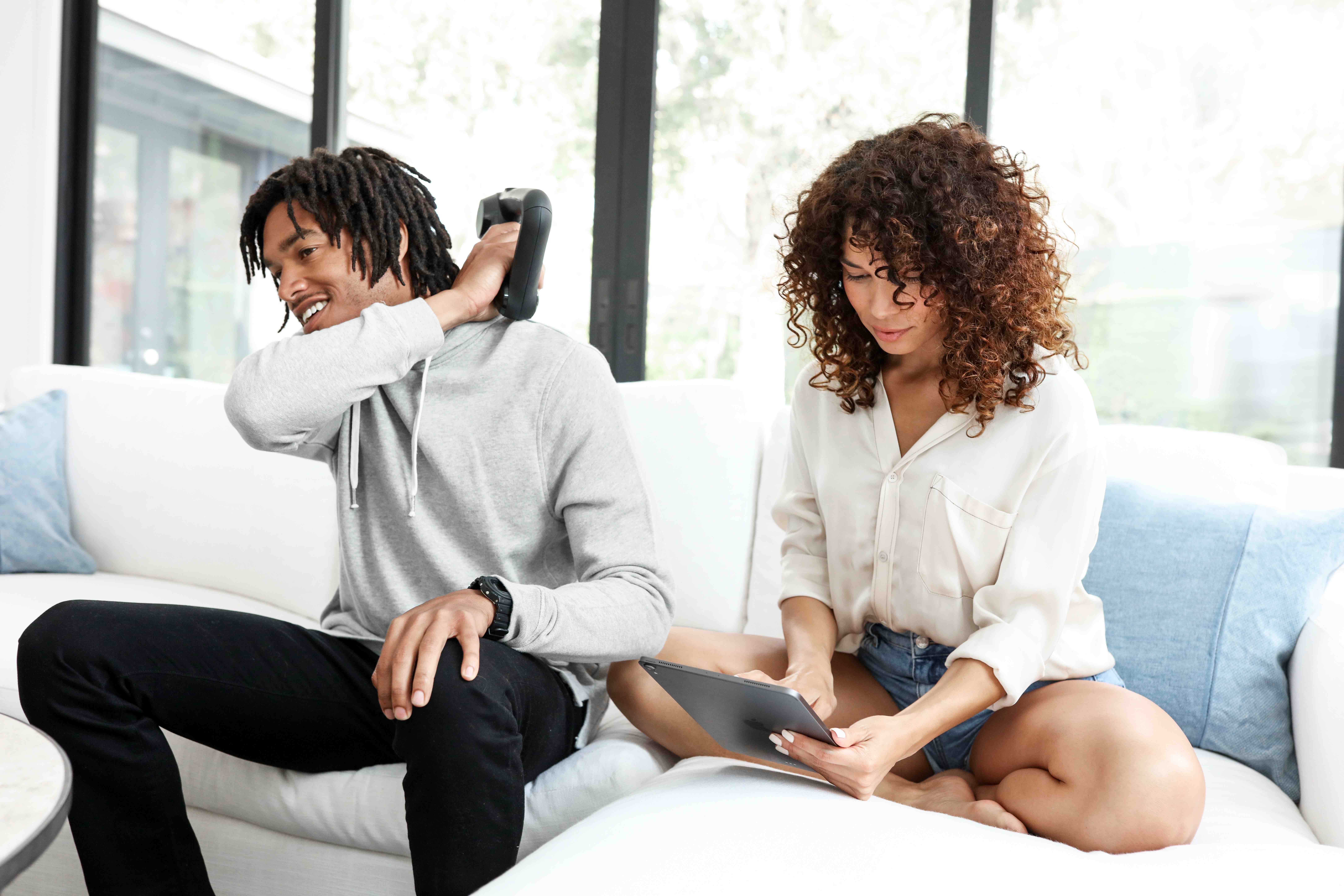 Photo by Theragun
Theragun is probably the best device out there to relieve sore muscles. By using repetitive strokes into muscle 16 mm deep, 40 times a second to stimulate circulation, generate heat, Theragun is guaranteed to release even the deepest tension. Users can choose between 3 versions of the device depending on their needs and each one will deliver the best results. It's so efficient, that the longest session should last no longer than 15 minutes so you can pretty much schedule a moment with your Theragun anytime during the day.
With more and more people leading a busy life, hunching over desks at work and training as hard as possible at the gym, there is a lot of tension that gets trapped in the body and turns into various aches and pains. The Theragun Percussive Therapy relieves the tension in the soft tissue effectively and efficiently. It overrides the pain signals to the brain, increases heat in the tissue, and releases tension.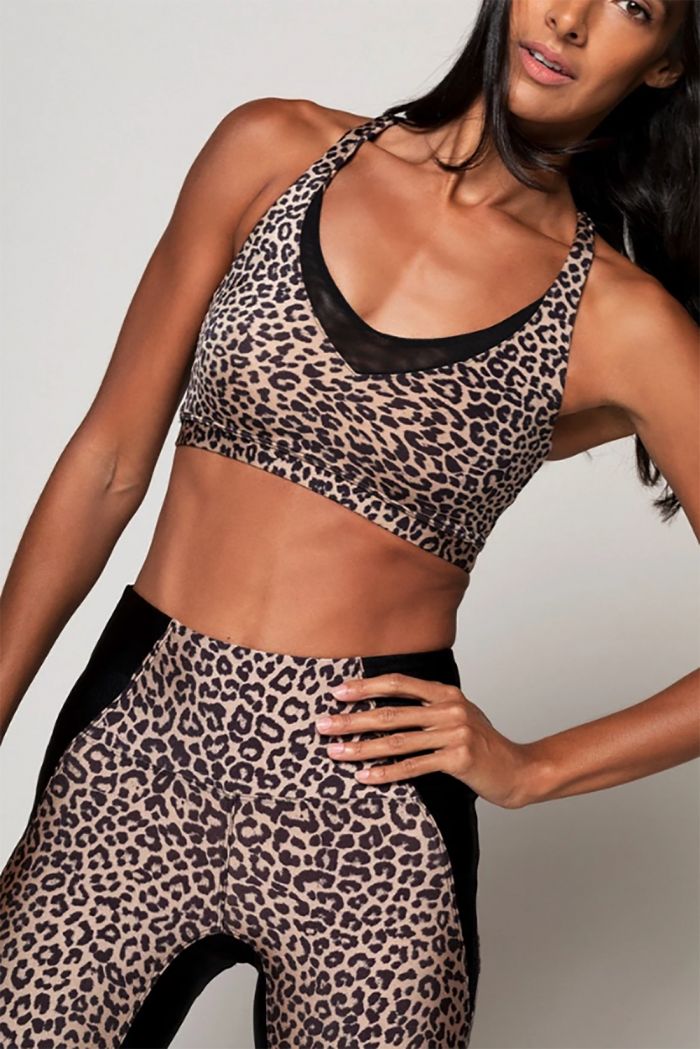 Photo by AGF
For a few years now, we've heard the term althleisure more and more. AGF, which stands for "all good feels" literaly brings all the good feels to your fitness and athleisure outfits. From bright pink and mystical olive colors to leopard prints, the AGF clothes are guaranteed to fit even the quirkiest personalities
Do you and your partner love going out to an exquisite dinner for Valentine's day? Or maybe you love staying in a cooking something delicious. Either way, we have the best solutions for you.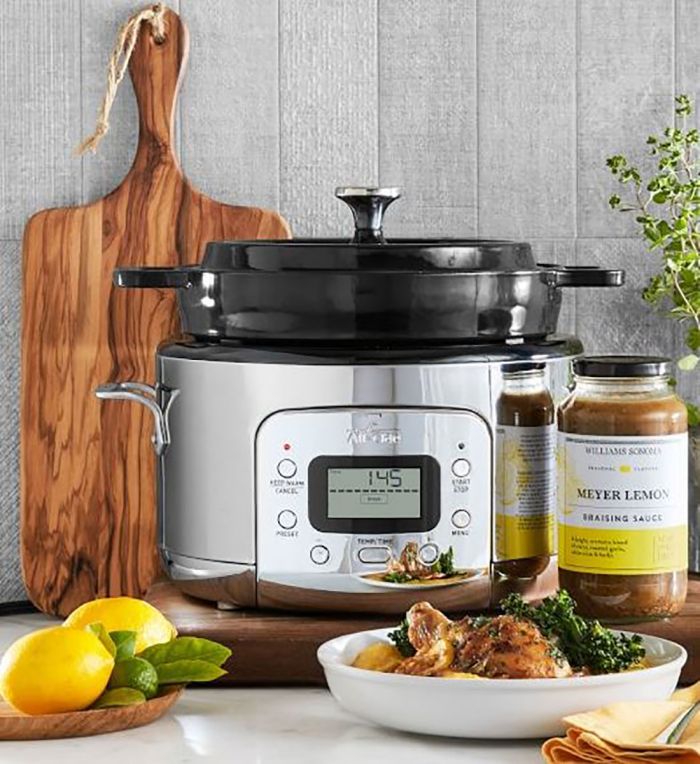 Photo by All-Clad
If you're staying in, then your best bet is the All-Clad Electric Dutch Oven. Unlike all the other Dutch ovens or small cookers out there, it comes with a removable cast-iron Dutch oven that offers many options for easy one-pot meals. Use the simple one-touch menu to 'set and forget' until mealtime: slow-cook roasts and stews, simmer soup and risotto, or sauté ingredients before adding liquid for braising or slow-cooking. The cast-iron Dutch oven can also be used in the oven or on the stovetop depending on your needs. So you can start your slow cooked meal before heading off to work so everything will be ready for your date night.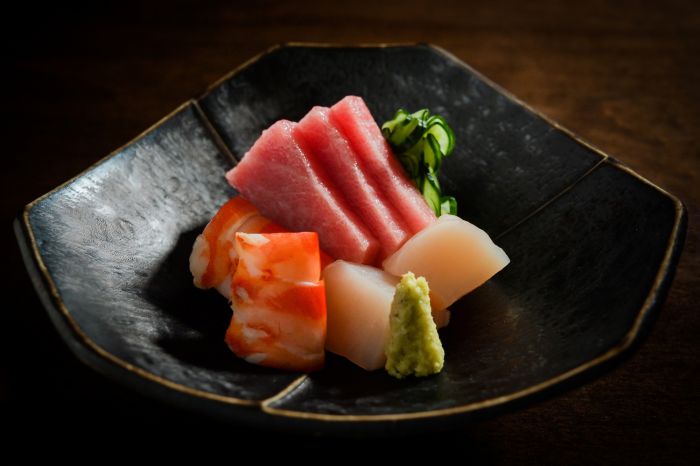 Photo by Q Sushi
For those looking for a night out, Q Sushi offers the perfect omakase experience. Led by Chef Hiroyuki Naruke, a Tokyo native who has refined his craft as an itamae (chef) for more than 25 years. The location is an intimate restaurant, which allows for personalized guest experience as well as a high level of service. The omakase menus showcase Chef Hiro's interpretation of artisan Edo-style sushi. The menu changes depending on the season and always follows a rigorous pattern. Chef Hiro begins with tsumami (small appetizers), before serving multiple sashimi and nigiri sushi courses. Chef Hiro considers his rice as important as the fish, and it reflects decades of cultivating a precise balance of red vinegar (brewed from aged sake cakes) and sea salt. Chef Hiro employs varied techniques to coax optimal flavor profiles from the fish, including aging (a process called nekaseru), curing, and adjusting temperatures just before serving. This exacting attention extends to the sauces, salts and garnishes applied to evince the essence of each particular fish. In every dish, Chef Hiro seeks to harmonize size, appearance, temperature, texture, and taste. With Chef Hiro modulating these subtle variables, you need only put your trust in his hands and savor each bite at its moment of perfection.