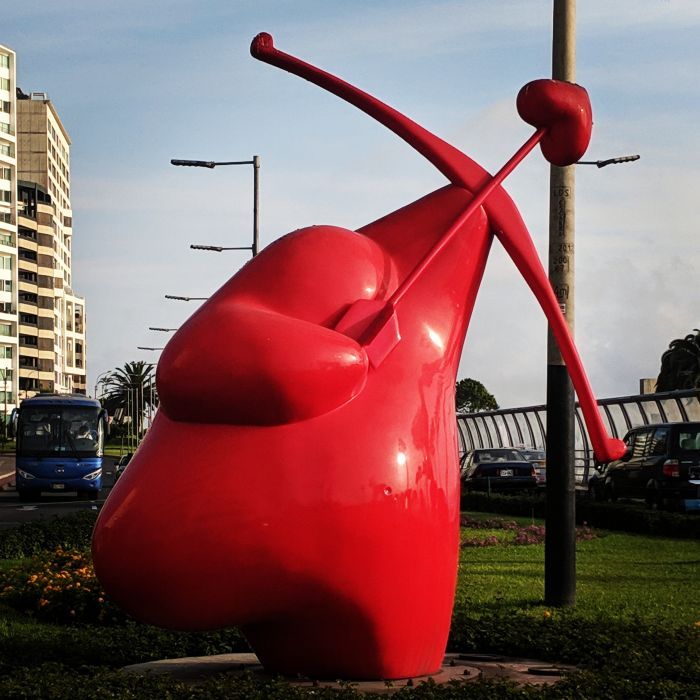 Lavinia Lumezanu
There's a lot of pressure that's put on Valentine's day. Is he going to bring flowers and chocolate or maybe plan a romantic dinner, is he going to propose, is she going to say yes, will she get him that gift he's been dying for or maybe she's of the belief that only men need to give Valentine's day gifts? Whatever your style is, we have some gift suggestions that are outside the norm and are guaranteed to please even the pickiest of us. While some of the gifts on our suggestion list cater only to women, the vast majority are perfect for both men and women in search of adding more luxury and quality to their lives.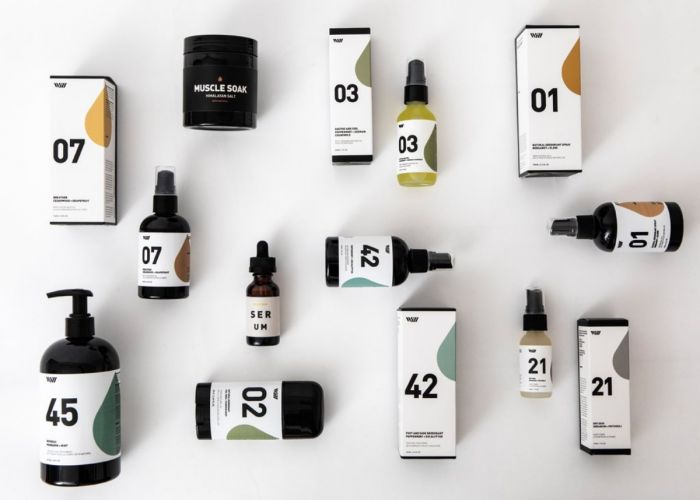 Way of Will
Prepare yourself for a perfect night
Way of Will has a series of pre-shave oils and aftershave balms that are designed to keep every man's face clean and smooth, not to mention prevent irritation. For the men who enjoy their full beard, Way of Will provides a wonderful beard oil to make their beard smooth and silky, just ready for date night.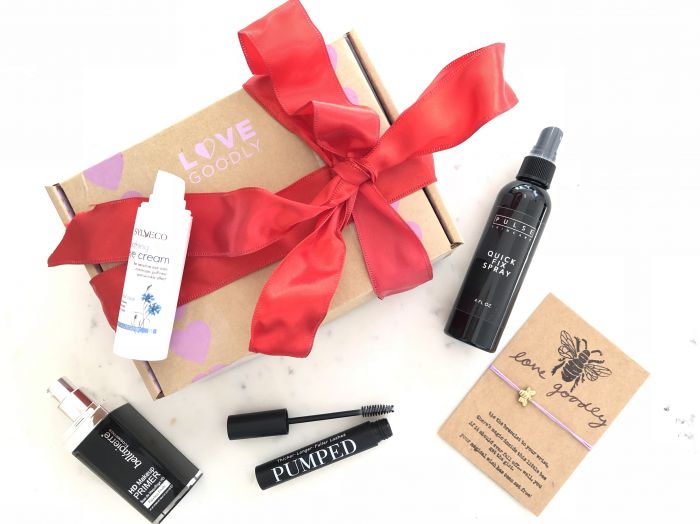 Love Goodly
For the ladies, the Love Goodly box will bring all the ingredients for not only a glowing night but one that's also mindful of using organic ingredients and caring for the environment.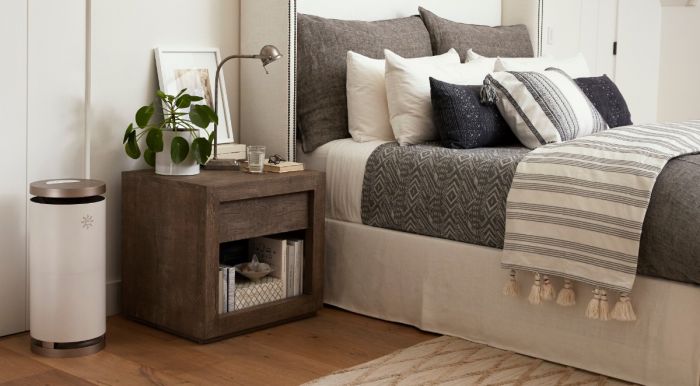 The Pure Company
For a perfect evening
Forget about dinner in a restaurant and having to deal with preset menus. Make it hot and steamy at home with a touch of lingerie, a classy bottle of tequila, scented candles and a home-cooked meal.
Clear the air with The Pure Company Air Purifier that gives you an large option to cover your entire living-room or a smaller, travel version that can be placed in a small bedroom or anywhere you feel the need for some clean air.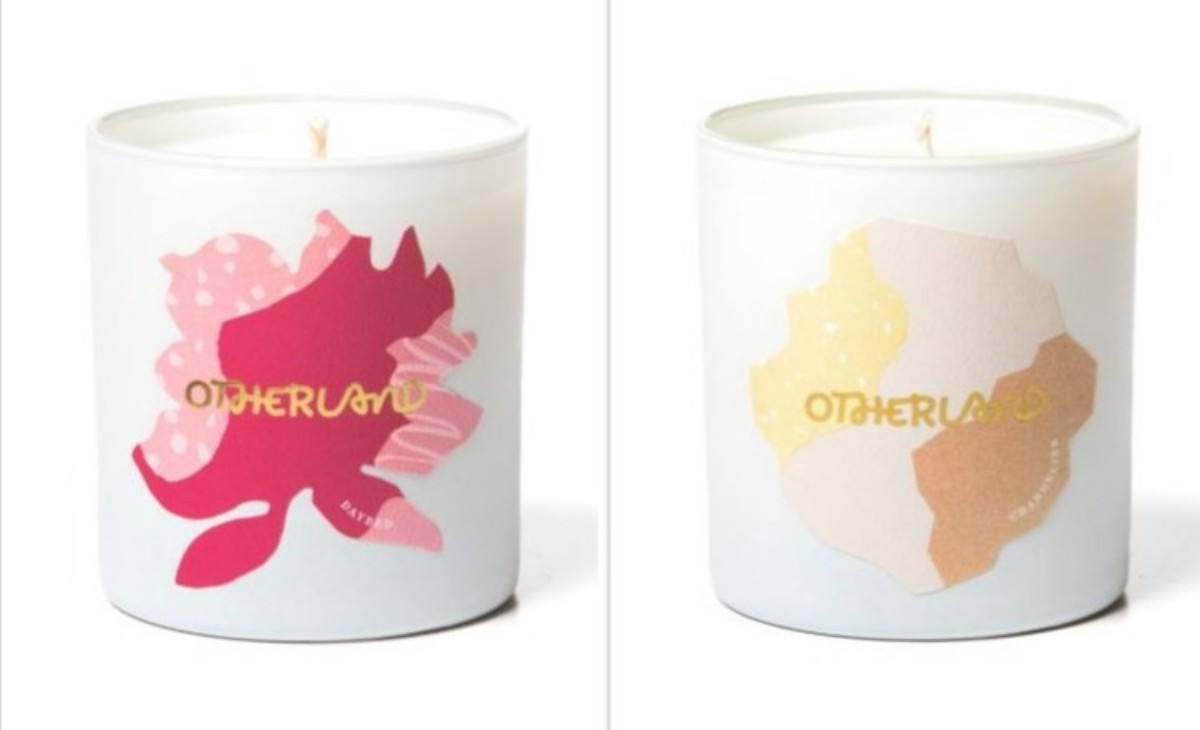 Otherland
Once the air has been purified, set the mood with Otherland, a collection of candles designed to inspire your senses and transform your home into an immersive world of love and affection. Not only will these candles set up the perfect light for a romantic night, but they will also fill the room with your favorite fragrance.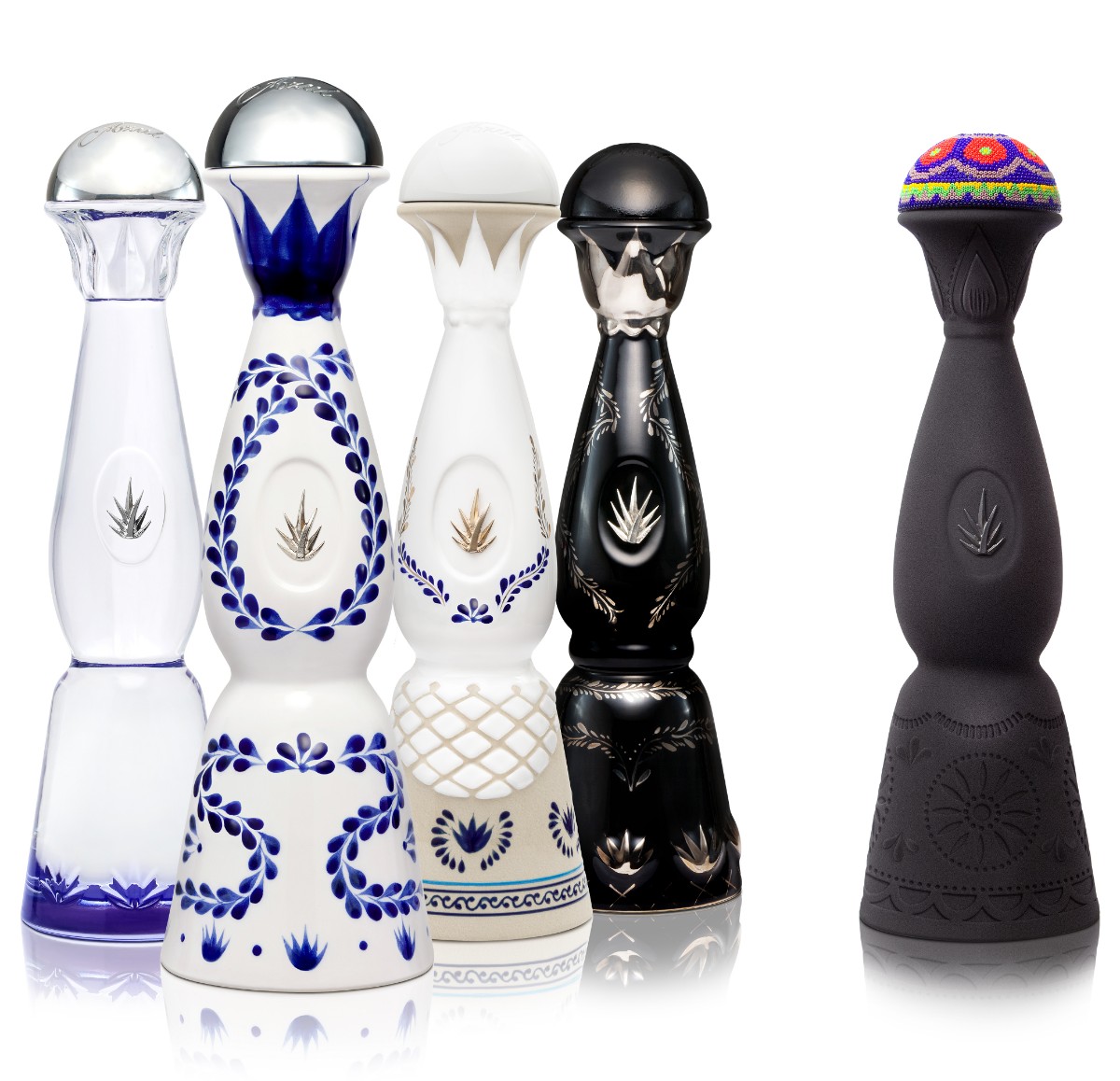 Clase Azul
Clase Azul will bring the ideal pre-dinner ritual with a smooth tequila created by a community of artisans and placed in a bottle that is truly a work of art, a bottle so beautiful, you will want to turn it into an item of home decor immediately with these home decor ideas available on their website.
Once the mood is set, love is in the air so it won't matter if you decided to go with take out pizza, a private chef, or maybe you took on the challenge of cooking the meal.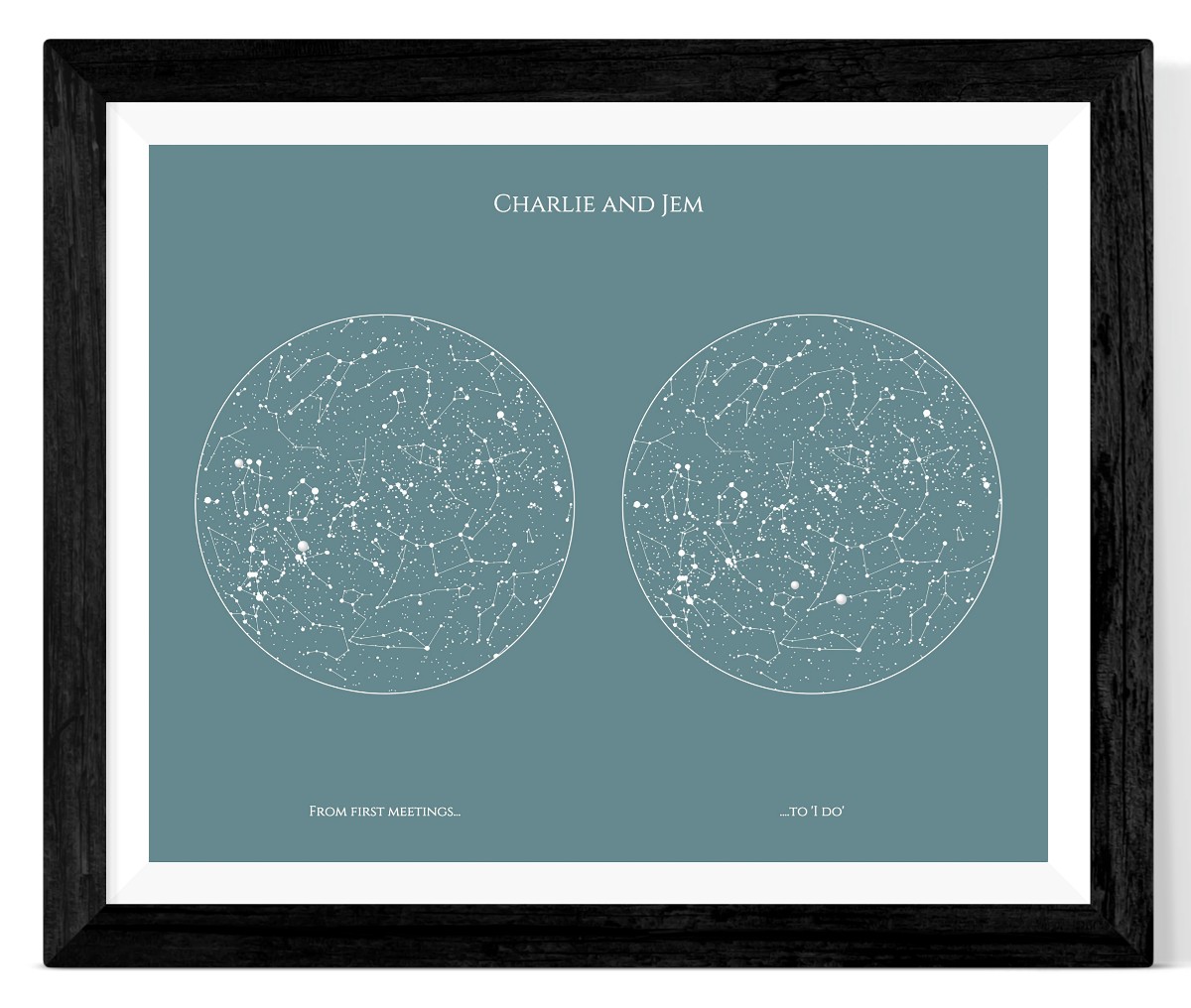 Posterhaste
There's nothing that says it was written in the stars as much as a Dual Star Map from Posterhaste. There's just something so magical about seeing how the stars aligned to bring you together or maybe how they looked on the day each of you was born, on the day you met, the day you got married or any other day that has a special significance in your lives. It's a beautiful gift for your home together and a constant reminder of your love.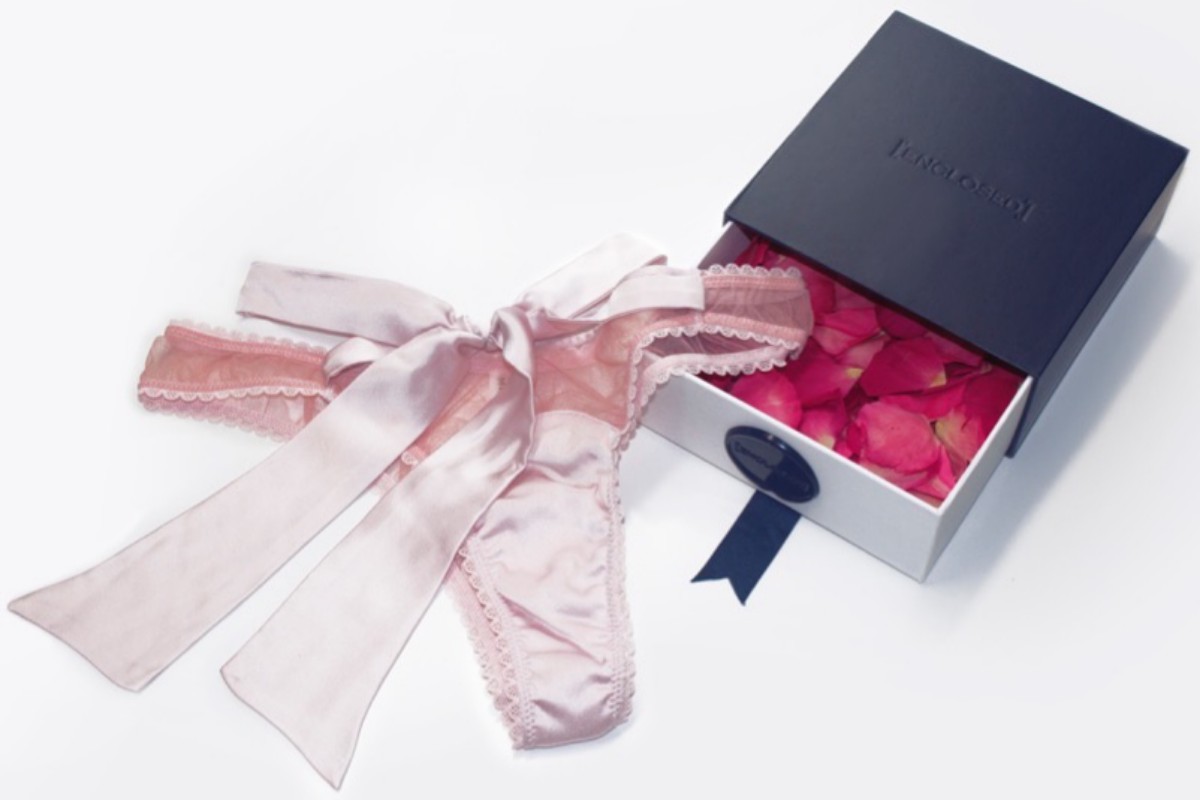 [Enclosed]
Make her feel special with [Enclosed] a new lingerie subscription that is guaranteed to heat up your nights. You can choose from classy to sexy and it's the gift that keeps on giving as in a way, it's both a gift for him and for her. Providing only the highest quality lingerie, [Enclosed] will satisfy even the most extravagant tastes.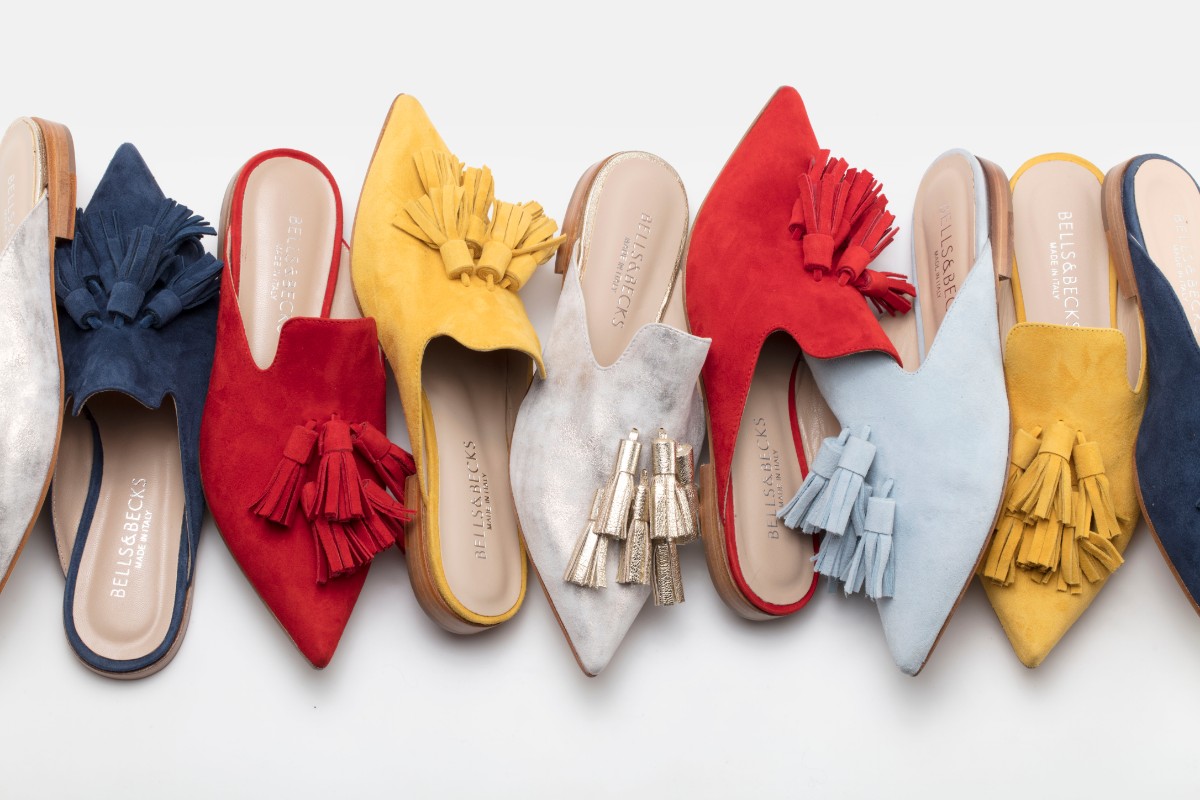 Bells and Becks
Every woman deserves the perfect pair for red shoes. And Bells and Becks The Mirella are exactly that. As women are moving away more and more from the incredibly uncomfortable 5-inch heels into the world of comfortable, yet sexy shoes, The Mirellas give them the chance to feel like a Dorothy in the Land of Oz, while at the same time being able to dance it out all night.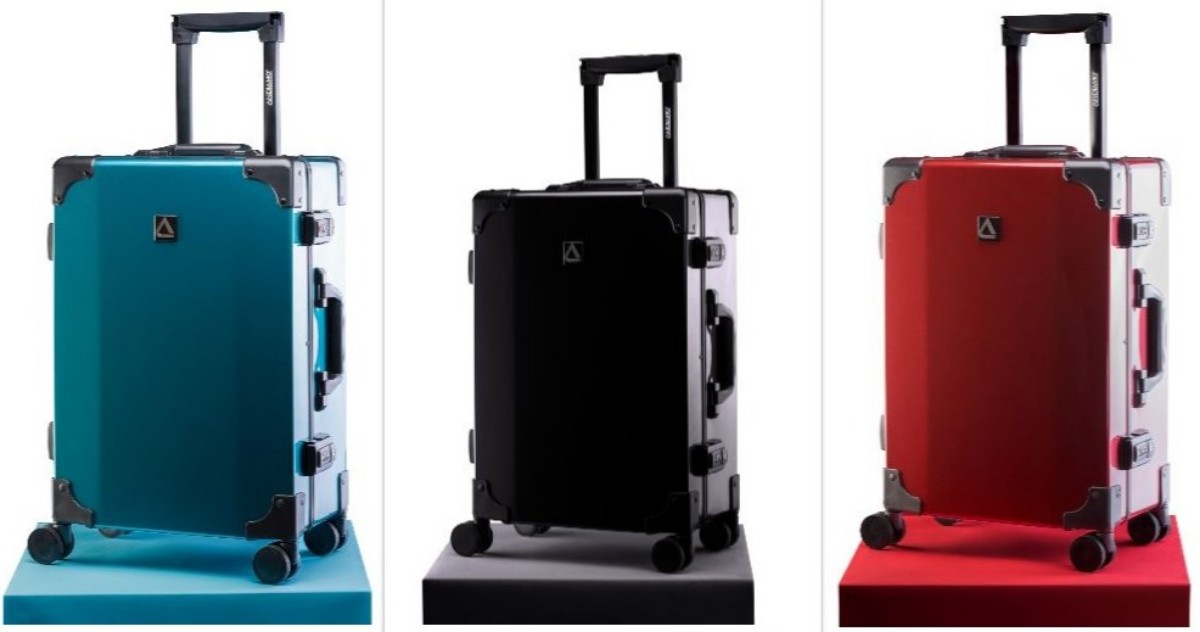 Andiamo
For those how love travel, Andiamo offers the most beautiful carry-ons available in three different colors (red, blue, and black) for him and for her, allowing you to be not only classy and luxurious but also fit everything in one single bag on your next trip. With its high-gloss finish and rich vibrant color, these carry-ons are destined to be as impressive as the vacations you are planning.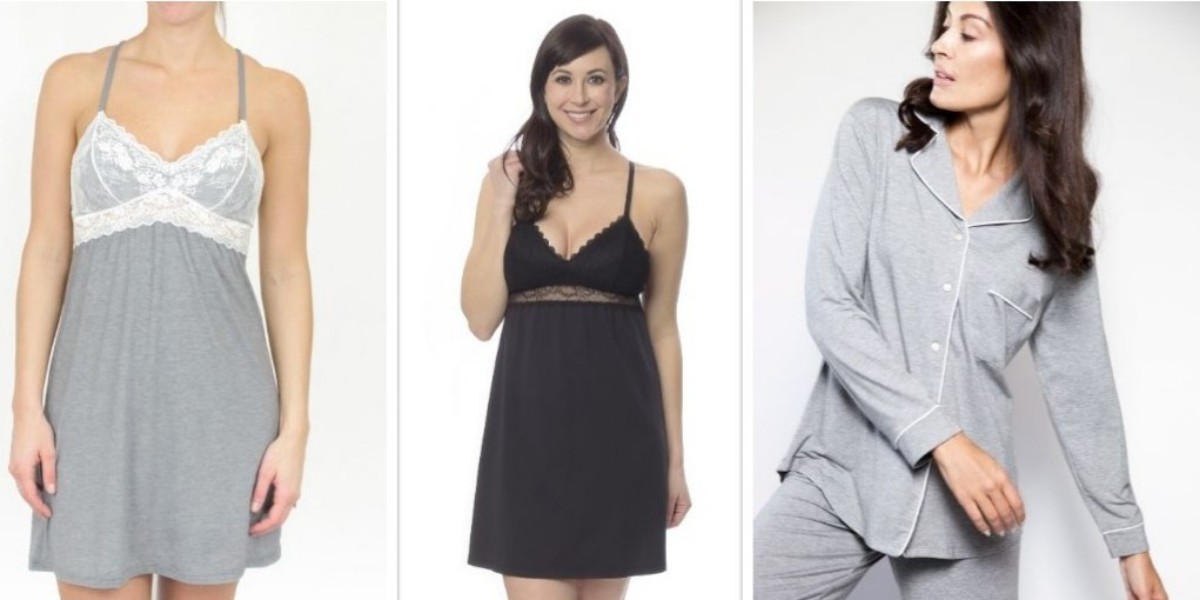 Lusome
Nothing makes travel better than the perfect sleepwear for any weather. Lusome was designed with one thing in mind - drawing perspiration and bacteria away from the body through its innovative capillary structure and dual-layer fabric construction. The fabric, Xirotex™ rapidly eliminates moisture, odor and bacteria from the skin's surface, which makes it perfect for use during travel as well as at home.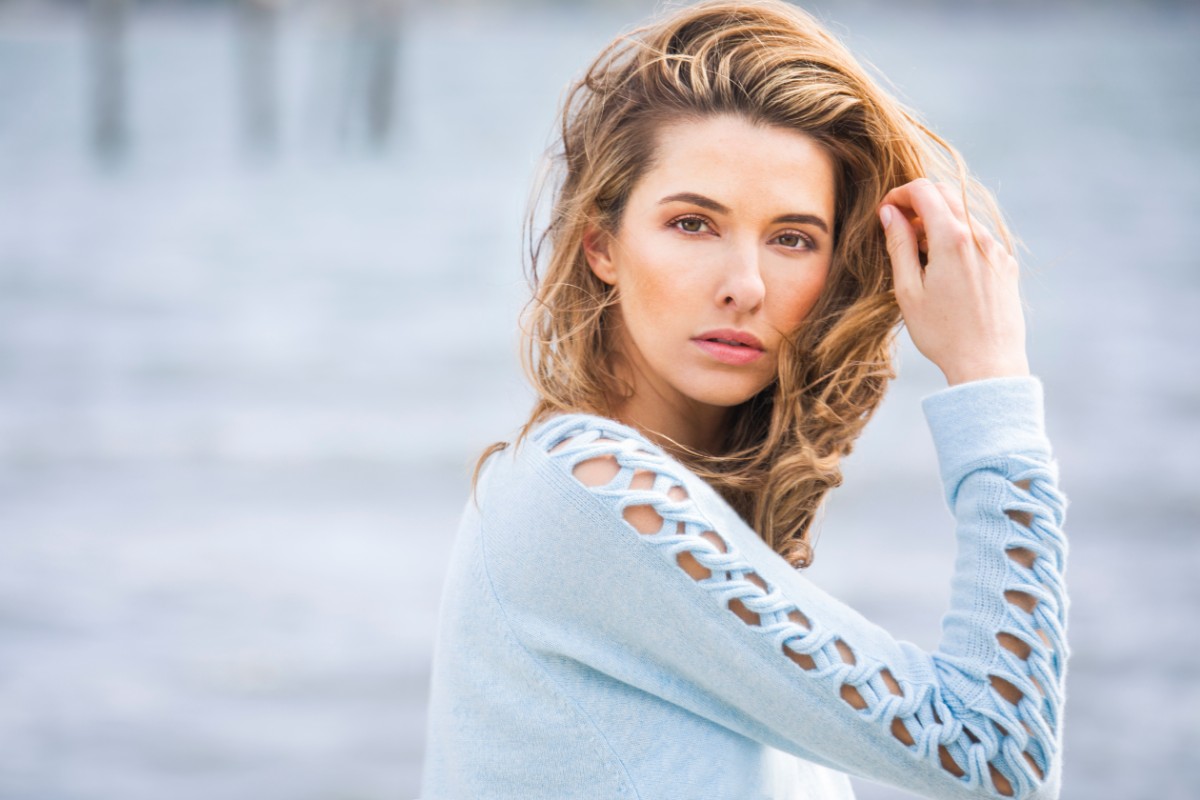 Kinross Cashmere
For the fashionable girl who loves makeup, we have two suggestions that everyone will love.
The soft and cozy Kinross Cashmere Braided Pullover Sweater will give you that pure, natural, soft and sophisticated look that brings effortless elegance and timeless style to everyday living. Not to mention that it will keep you warm and cozy throughout winter and spring.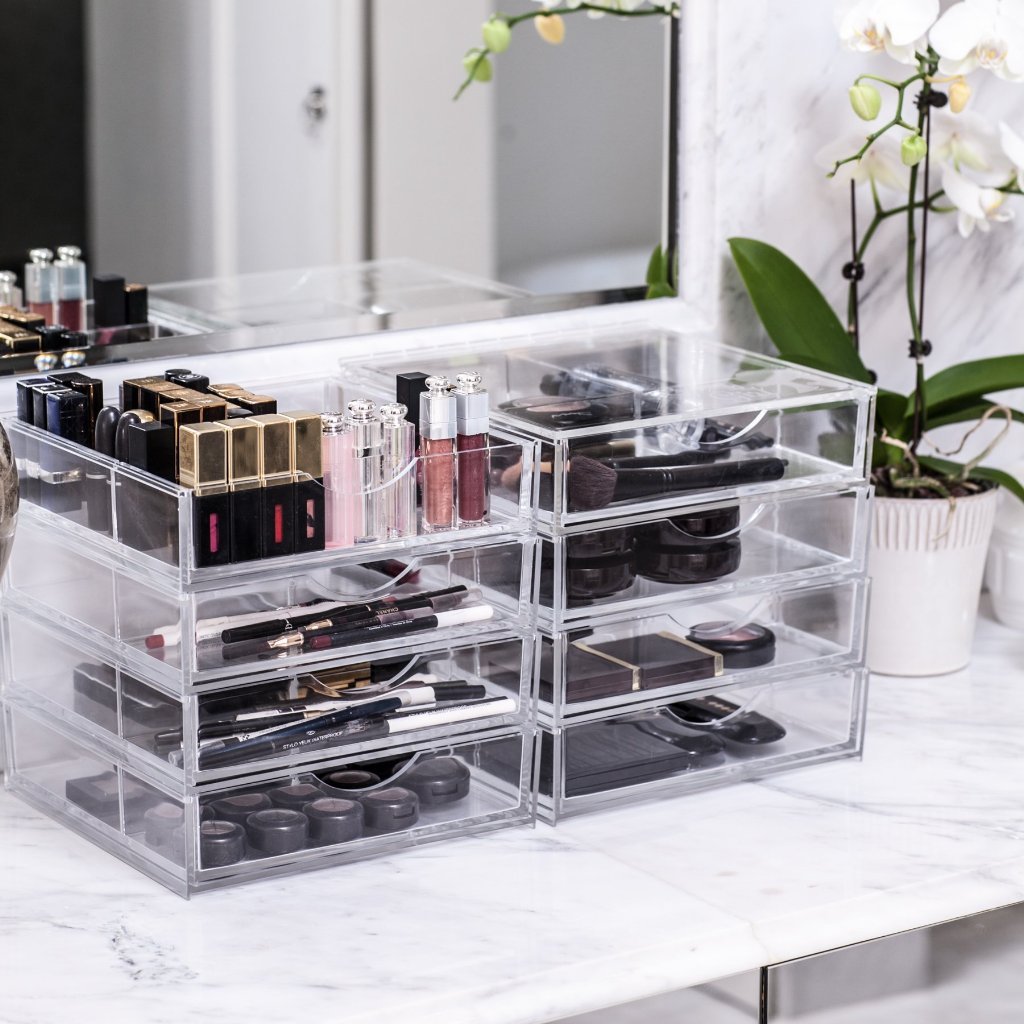 Boxy Girl
For the girl who loves her makeup and is always found browsing the newest trends in makeup and skincare, Boxy Girl has the perfect solution to keep everything together and more importantly not buying the same thing twice because it's lost in some drawer somewhere.
Last, but not least, we have a couple of options for active couples.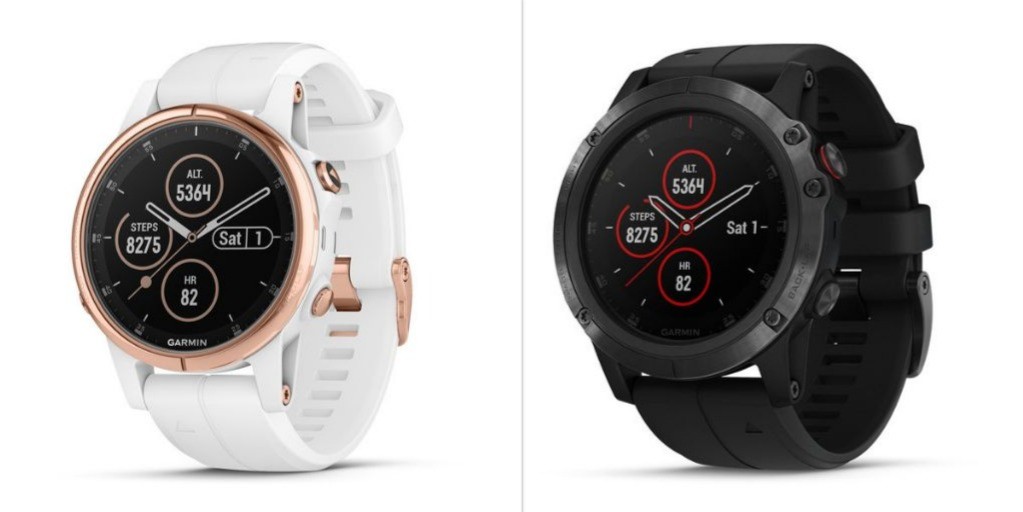 Garmin
Garmin has the perfect smartwatch for her, the Garmin fenix® 5S Plus, a smaller device for smaller wrists, but with the same great capabilities of a full-size fitness smartwatch and the Garmin fenix® 5X Plus for him. These fit for adventure multisport watches are perfect for athletes and outdoor adventurers and will keep you connected with emails, texts and alerts right on your watch, whether you're on the trail, on the golf course, skiing down the mountain or simply away from your desk.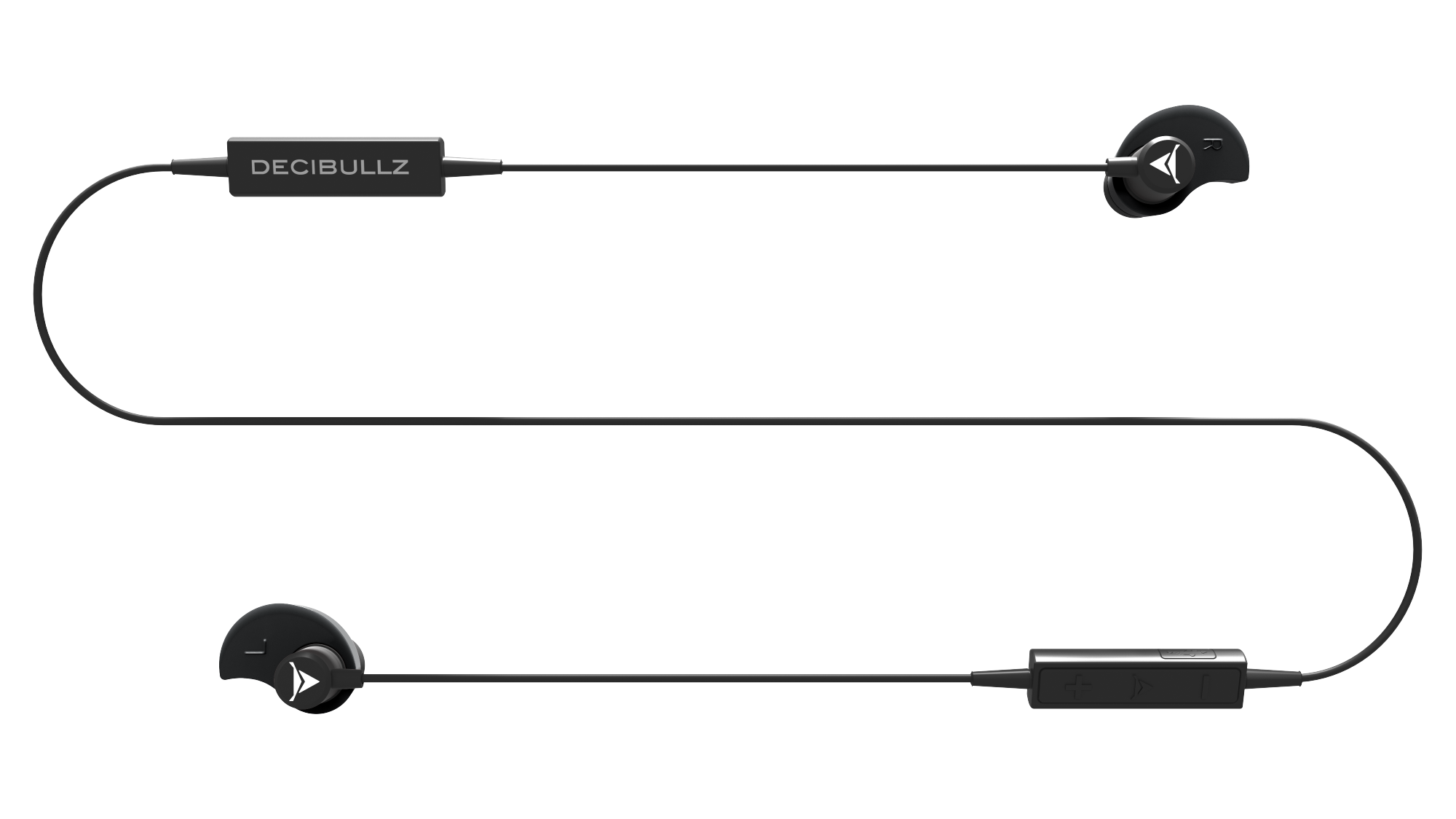 Decibullz
The Decibullz Bluetooth Wireless Headphones bring forward a type of Bluetooth headphones designed specifically for the active adventurers. The Decibullz Earpieces are made of a unique thermoplastic that softens in hot water and can be molded to fit your ears perfectly. Which means you can literally do anything from running to skydiving or base jumping without worrying that they will fall off.
Now that your shopping list for Valentine's day is complete, all you have to do is decide on what type of cuisine you'd like to indulge for the night and you're all set.