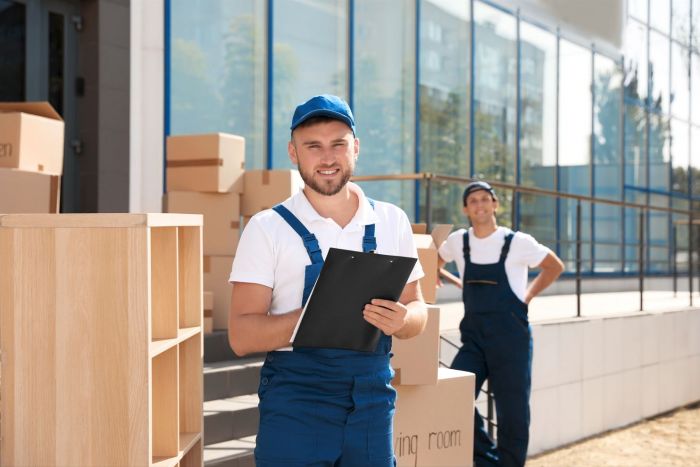 Thanks to the rising work-from-home culture, more and more people are taking advantage of remote work. Along with leaving your comfort zone, whether that be family and friends, work, favorite restaurants and hang out spots, a big reason some fear a change of scenario is moving. As such, booking the best interstate moving companies is key for planning your next journey wherever that may take you.
Even prior to the remote work landscape, the U.S. Census Bureau measured that the average person in the U.S. can expect to move 11.7 times during their lifetime. Add now the ability to connect anywhere and people are taking full advantage of trying something new and moving to a new location. Especially if you intend to make a long-distance move, hiring a moving company tops the list to ensure that all your valuables will make it safely wherever that destination may be.
No longer do you have to fret about all the logistics needed to prepare for a long-distance move as hiring the right moving company will make sure all your needs are met. To narrow down your choices of whom to pick, Moving Feedback created a platform to provide expert researched insights on moving for individual needs. So, while you are focused on getting yourself and your loved ones to your new location and dealing with looking for furnishings, schools and the like, the experts at Moving Feedback help with all your moving needs.
The research provided by Moving Feedback guarantees expertise and professionalism as they compare companies offering services like loading and unloading, packing and unpacking, assembly and disassembly and more. The actual cost of your move depends on a number of items including: weight of belongings, distances between destinations and labor, but the choices provided on the platform are custom-made to satisfy your specific needs, regarding budget and time.