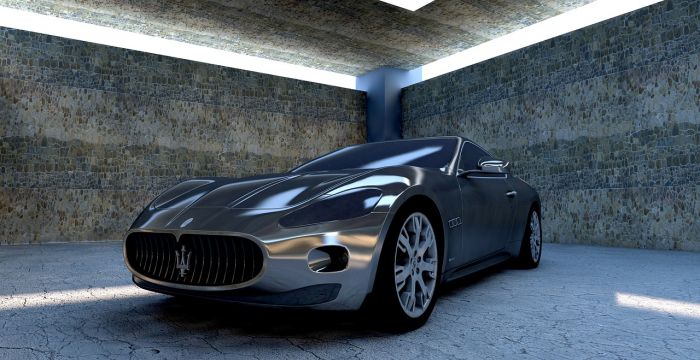 Credit: pixabay.com
Gone are the days of revving engines and growling cars, or they will be -- soon. Maserati is going electric.
This has caused car enthusiasts heartache over the loss of the sweet exhaust notes that Maseratis have been known to produce.
The sleek silence of a hybrid would never be able to compare with its rugged predecessors.
Maseratis have been an icon with autophiles, their Italian charms and stand out quality of the cars. Take, for example, the Ghibli S. A sports sedan carrying Ferrari's twin turbo 3.0-litre V6 with a 580 Nm peak torque. Boasting the same speeds as Volkswagen's VW Golf R 2.0 Turbo DSG, accelerating to 100kmh in just 4.9 seconds at a lower price tag than its more ostentatious and less family-friendly counterparts that command a retail price of over $100,000 for most in their lineup.
In recent years, motorheads have begun to question the brand which has delivered years of individualism. Their golden years of standing out from the crowd of generic supercars from the '50s through to the '70s were what made the company a popular favorite.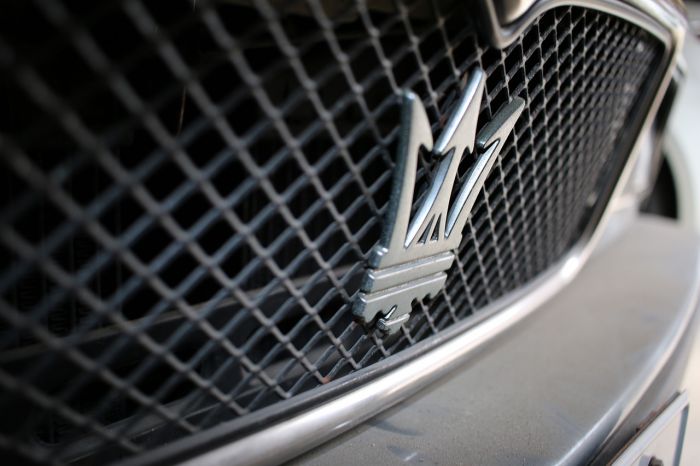 Credit: pixabay.com
While some diehard fans may find themselves holding their breath for a comeback of those golden years, it might prove to be a hard feat to follow, with the many high-performance automobiles pushing the envelope with design, speed and technology. In that line of thought, Maserati may live on forever in memory as the company that gave the world an alternative to Ferraris and Lamborghini without sacrificing character.
According to Car's Guide, 'Maserati hasn't produced a supercar since the MC12 (a reskinned Ferarri Enzo) back in 2005.' However, they also go on to highlight that supercars running on petrol will become a thing of the past.
However, now that they are delving into SUV and sedan territory which is notorious for generating generic cars without a strong selling point, will they begin fading into the background? They are not the only automobile company that has begun abandoning their roots of crazy speeds.
Porsche and Bentley are the other two car manufacturers that have begun taking into consideration that our current generation favors accessibility over appearances. They want to get off the beaten path in style, and the two aforementioned brands are able to supplement that.
With the Maserati, I believe it is only a matter of time until they begin gliding unbidden, back into our hearts. Their latest creation of Maserati Levante allows drivers to go off road and it is hauntingly beautiful to see an invention of luxury conquering the wild.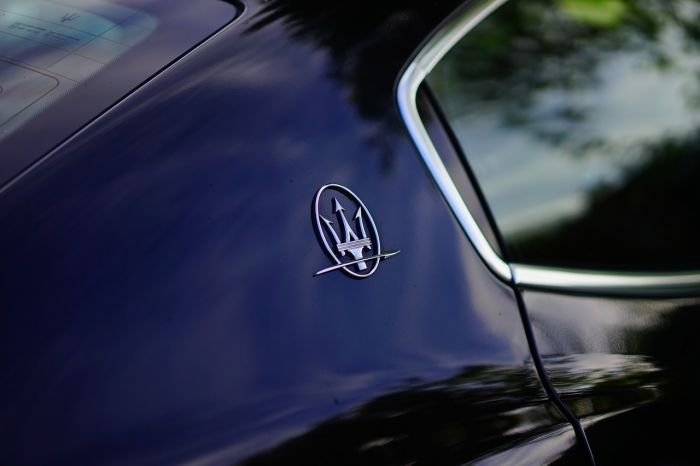 Credit: pixabay.com
Klaus Busse, a designer for Romeo and Maserati, shares the same sentiments. He strongly feels that a Maserati is not defined by its engine roar, but rather the elegant self-confidence of the car itself, saying, 'when you're at a light you don't need to rev your engine to show how much power it makes because your car wears the trident'. He ends his statement by an eloquent, 'you're driving a Maserati'.