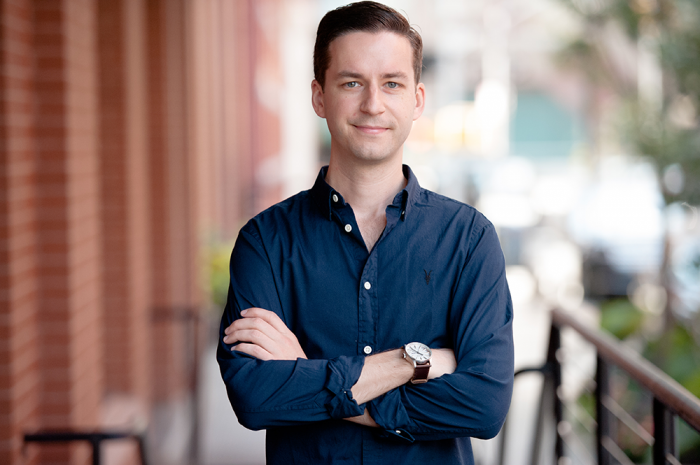 Rainfall
Meet Marc Anderson, a digital designer and the founder of Rainfall - a design studio that specializes in branding, interactive experiences, and digital products. The company maintains a focused team of talented designers, writers, and makers who build thoughtful and articulate solutions for their clients. Rainfall was created out of Marc's vision to deliver what many clients crave: thoughtful, passionate, and creative partnerships with people who are just as invested about the success of their business as they are.
With such a breadth and depth of experience in the design world, we reached out to Marc to tell us more about Rainfall, some recent projects, and future plans. We also, of course, had to get his take on what the next big design trends are for the coming year, some of his favorite projects and more…
Hi Marc, tell us a little about Rainfall - when was it founded and why?
MA: I founded Rainfall in 2016 after working at agencies of all sizes and realizing that many design studios are not optimized to develop ongoing engagements with their clients as a means to make best-in-class work more achievable for them. At Rainfall we care strongly about cultivating close, honest relationships with our clients from day one because we believe that it will lead to better communication and a greater willingness to collaborate. That collaboration is where we thrive, because it is the intersection of our expertise with that of our clients. We have a very firm no-pitch philosophy because we admit that we are not experts at what our clients do, and therefore cannot expect to solve their problems blind. Instead, when clients want a taste of our approach we suggest workshops as a vehicle to discuss their needs and begin working together to plan how to approach them.
What do you specialize in?
MA: We specialize in "brand experiences," this includes everything from identity design through to digital products (think mobile apps and online platforms) and websites. Today, "branding" has taken on a whole new meaning, as an identity is so much more than a logo and a set of colors. For many technology companies, their user base will never see their logo in the traditional sense as a sign or a business card, instead they'll interact with it as an app icon or a Twitter avatar, or a button, or a mobile application and the way it moves when they interact with it. We consider everything we make "user experience design" because brand elements always exist as part of a larger ecosystem, whether that ecosystem is one that we designed or are reacting to in nature. Rainfall is full service, so if clients come to us with a creative problem to solve we will help connect all of the necessary dots from design to writing, to photography, to illustration, to motion, to code.
What is your background?
MA: My background is in graphic design with a strong concentration in interactive experiences. Early in my career my focus was all in print design, but over time that has transformed into mainly digital work, the exception being any printed or physical materials clients need as part of their identity design package. I've been involved with the creation of so many software platforms at this point that I have a strong understanding of how complex digital systems are built, or better put, an understanding of how and where design decisions create pinpoints for developers, and can work closely with our development partners to ensure that we create an end product that meets our vision and drives our use of technology forward.
You have offices in NYC and Seattle – why did you pick those cities?
MA: New York City is a great place for design in the United States because so many companies are headquartered there, or at least have some form of corporate presence through which they will commission design work. The ease of simply hopping a train to a client meeting (or several) just doesn't exist anywhere else in the country. Design talent of all types is strong in NYC as well. In addition to having a number of top schools, designers come from all over the world to live and work in the city, resulting in a creative population with backgrounds as diverse as their nationalities. I'm really excited about our Seattle office because this city is experiencing a boom in growth, and new companies are opening every day. Whether they are in the tech or medical sector, or are related to hospitality or food service they will need a design partner that is as invested in their success as they are. Schools in the Northwest also offer fantastic design programs with a strong focus on the craft of visual communication, which we value greatly.
What are some recent brands that you have worked with?
MA: Chase, Spotify, The Metropolitan Museum of Art, Google, Comcast, Brinks Home Security, Eleven James and a number of startups including a stealth Artificial Intelligence company called DeepCube.
And what did those projects look like?
MA: All of these projects are digital platforms, meaning that we the user experience design and visual design of websites or other tools that help these clients engage with their customers and keep their businesses running. We have been designing an increasing number of OTT (Over the Top) applications for the delivery of film and TV content, as well as creating the user experience design of customized ERP (Enterprise Resource Planning) tools for the management and transfer of proprietary data. For DeepCube we are developing a dynamic identity system that presents a unique version of itself to every individual who comes into contact with it. Because AI is about recognition and repetition, we are training this system to remember how it presented itself to each of those people, so that in case they come into contact again, the presentation of the identity is consistent. We were inspired by our own human personalities, and how we morph and change to adapt to our audience while staying true to our core personalities.
Atlis is interesting – what was the design inspiration for that site?
MA: The design inspiration for Atlis is rooted in the idea that members of a neighborhood become increasingly ingrained in their community over time and can, therefore, give more thoughtful and personal recommendations for businesses as time goes on. We built the identity from this idea, personifying 10 of these neighbors into badges. This approach set the overall tone as one that is conversational, and the bright, friendly design language increased that approachability on the website while extending to the mobile applications, advertising, and print materials.
What are some design trends that you and Rainfall are seeing this year?
MA: I've spoken a lot about the progression of technology, so I'm going to lean into what I'm seeing aesthetically this year.
Designers are unafraid to use bold color palettes. Whether they're vibrant combinations, bright gradients, or simply unexpected core tones, color is definitely in this year. DropBox's wacky rebrand features a series of pastel backgrounds mixed with in-your-face type and illustration elements that tear their identity away from the typical tech startup blue and white.
Isolated photography is big this year, from individual objects to models, to entire still life scenes, designers are removing their original backgrounds and placing them over contrasting colors. Brands as big as Nike have done this with their AMD Revolution campaign, and a number of startups from Hims to Checkout have gotten on board.
Extended typography has been a hit this year, as it seems designers are pushing themselves to use wider and wider faces. Again DropBox comes to mind, but as you look around you'll notice it more like the Restaurant Mexicue's new identity, and Nike Basketball.
And to follow in 2019?
MA: Artificial Intelligence solutions will continue to dominate design and tech. conversations in 2019, and as part of that, automation of complex and repetitive tasks will continue to expand. Tesla has demonstrated that not all tasks are better achieved through robots, however, some are, and technologists will keep finding ways to develop software that alleviates humans of mundane or even dangerous situations. This means that the tools that we design to aid in the completion of these processes will shift from being focused on the completion of core tasks like data entry or image recognition, to the methods by which to refine those core tasks that are being completed by AI. This sounds equivocal, but even the most advanced automated systems need user-friendly tools to refine their automation, and that's where our UX design expertise outlines companies that only build consumer-facing websites.
Along those same lines, 2019 will be the year that logistics and point of sale software become more user-friendly. Every transportation provider and food service fulfillment platform jumped into business with hastily made applications a few years ago, but as companies in each respective field have merged with their competitors, they're now facing the need to create tools that transcend the simple completion of tasks to actually being a joy to use
What's next for Rainfall?
MA: Rainfall is currently expanding by offering design and technology experiences to companies that previously might not have had access to such solutions, either due to cost or perceived need. We're extremely interested in all sorts of creative challenges from the design of complex technical platforms to the brand identities and marketing websites of new restaurants or building complexes. We are actively open to new opportunities, so please don't hesitate to reach out!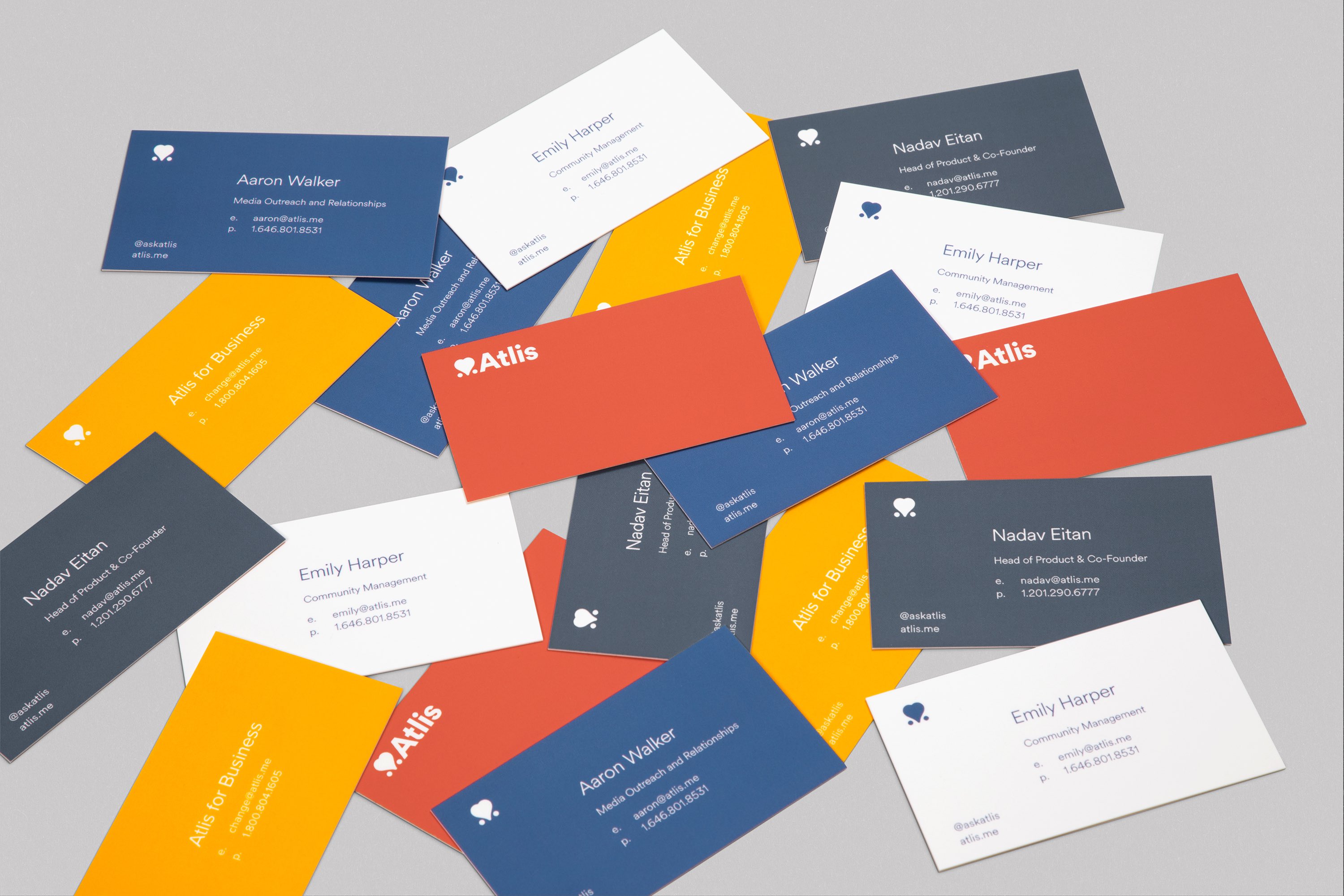 Rainfall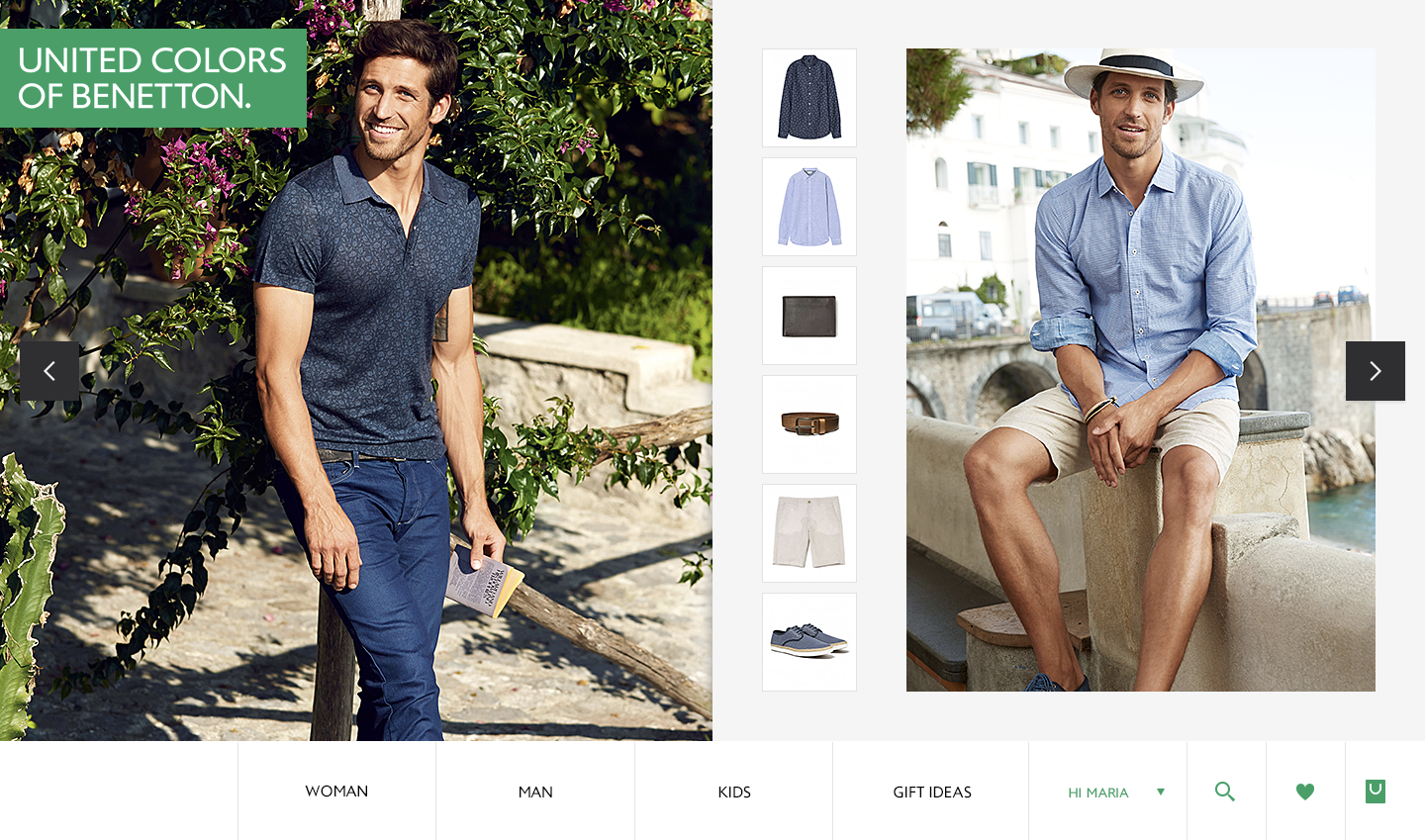 Rainfall
Rainfall