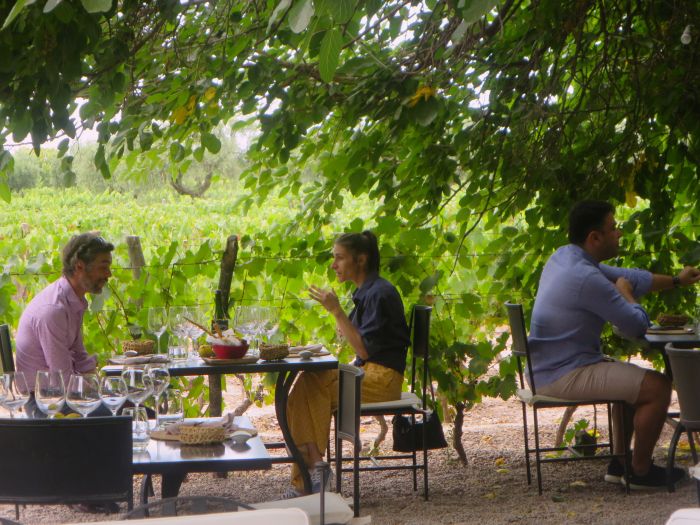 Photo by Michael Reiss
If wine is your passion, you've already got Mendoza on your "bottle list". The city itself revolves around Independence Square with its impressive fountains and sprawling park surrounded by bodegas and bottle shops galore. But venture out to the vineyards--in close proximity--for a true taste of the wine country.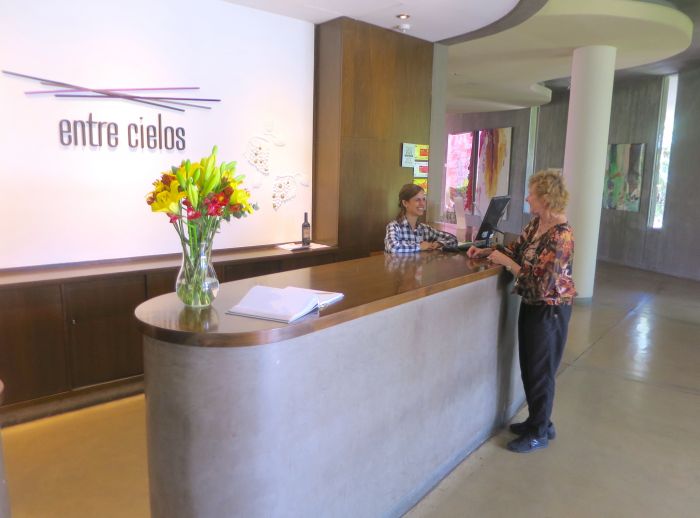 Photo by Michael Reiss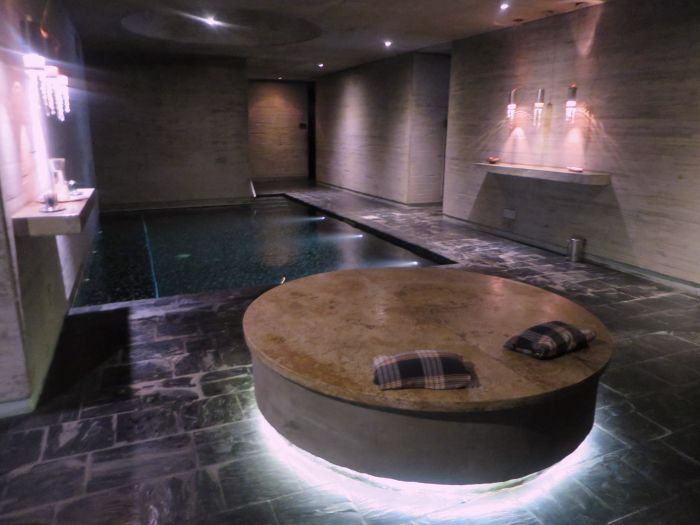 Photo by Michael Reiss
We selected the "Six Part Classic Hamam Circuit" that includes increasing degrees of temperature and humidity to allow for natural exfoliation and maximum relaxation. What an ideal way to jump start a vacation.
Dinner at Katharina Bistro is a treat. The menu changes seasonally and highlights the abundant variety of ingredients in the region. The presentations are creative and the portions are generous. The skill of the chef and kitchen staff is evident in the taste and service.We particularly noted the home-made pastas and the expertly executed beef and lamb preparations that guests found to be exceptional.
Photo by Michael Reiss
Touring the wineries of Mendoza is an oenophile's dream. The best way to enjoy the fruits of their vines is over a leisurely lunch at their top restaurants. Among the choices for the discerning visitor is Lagarde Bodega, established in 1897. Recognized as one of the oldest vineyards in the area, it offers several varietals besides it's Malbec including Viognier, Chardonnay and Rose.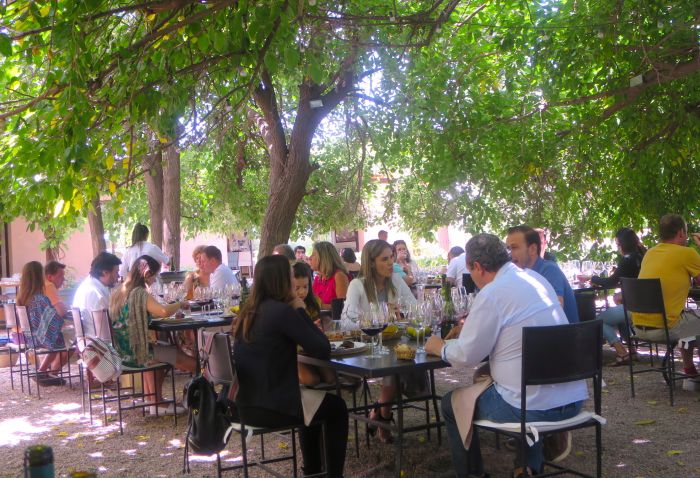 Photo by Michael Reiss
Although the dining room at their restaurant, Fogon is warm and inviting, the real magic occurs in the garden.
Dining under the shade of mature trees surrounded by vineyards and the Andes in the distance is a distinct pleasure for all of the senses. There are several menu choices each accompanied by a suggested wine pairing but they encourage you to try your own matches and you have unlimited samplings of all the wines on offer. The gastronomy is based on traditional recipes and of Michelin quality.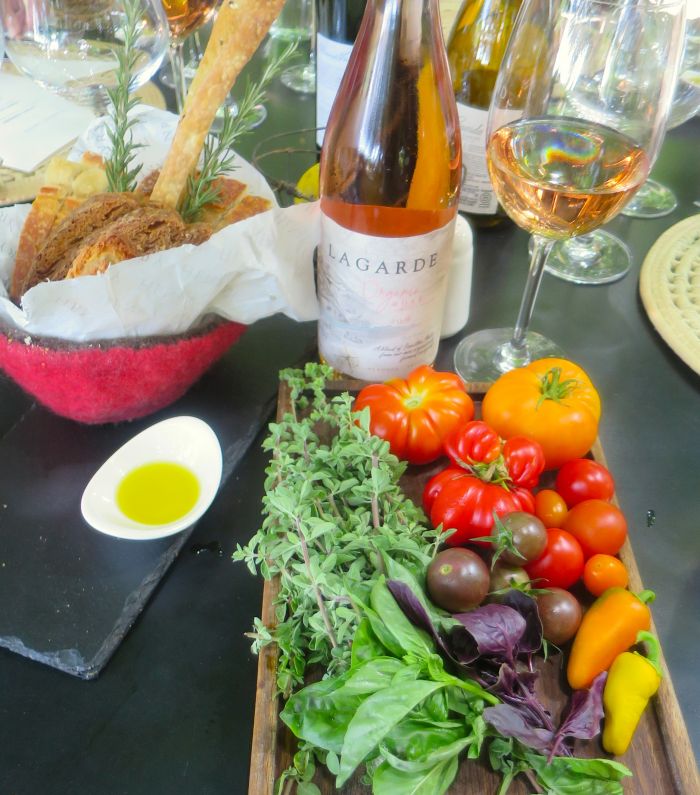 Photo by Michael Reiss