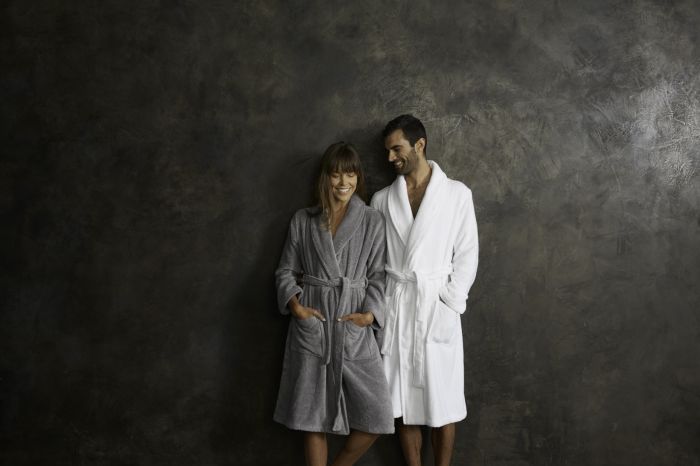 Photos Credit: Parachute
The invention of the towel is mostly associated with a city called Bursa, in Turkey and dates as early as 17th century. The towels started as woven pieces of linen and cotton, yet to this day Turkish towels are recognized as the best and the most luxurious in the world.
It's no wonder that when searching for a factory to make the highest quality towels and robes, Ariel Kaye, the founder of Parachute, went all the way to Turkey. It was in the Aegean region, that she found a place where the fibers are spun so that air passes through the cotton, creating extra long yarns with an expansive surface area making for exceptionally fluffy and absorbent towels and robes.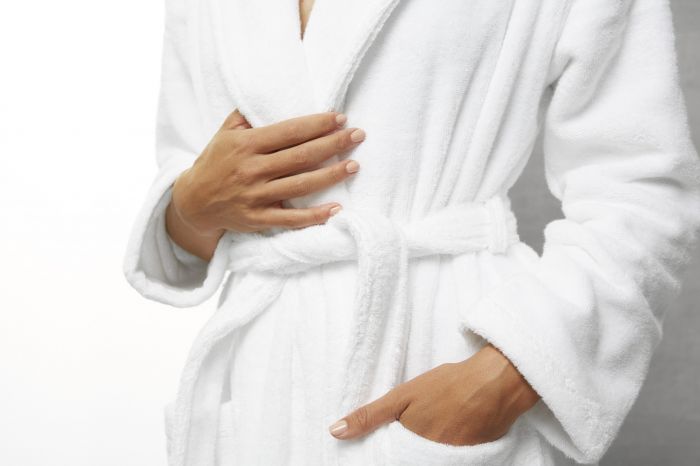 While pampering, taking care of your skin, as well as using the highest quality products is very important, the fabrics we choose to put on our skin are just as important, which is why picking a high quality towel and robe is paramount.
Here are a few reasons why it's worth pampering yourself with Parachute robes and towels:
High quality Turkish towels are heavier and more absorbent which means they are softer on your skin, yet very efficient at wicking water off your body.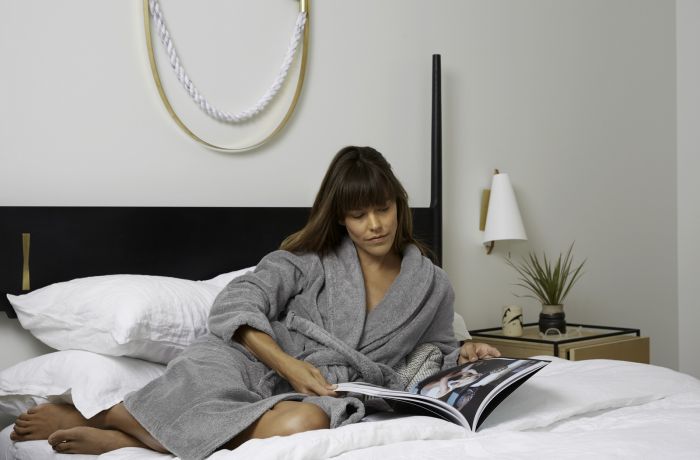 They last longer. When it comes to robes and towels, the higher the quality the longer it lasts. Why end up spending the same money on a bunch of cheap towels, when you can spend it on a few high quality ones that make you feel like you're in the most luxurious spa in the world
That warm and cozy feeling that only a high end robe can give you after a bath. The feeling when you're all relaxed and your body smells like lavender and you put on the softest, cloudlike robe in the world
Parachute stands out in the crowd by using Aerocotton technology, which means the fibers are spun so air passes through the cotton, and this makes our towels extremely soft, exceptionally absorbent, and quick drying
It makes for a much better bedtime ritual. For anyone having trouble sleeping, the softness and weight for the Parachute robe provides the perfect bedtime relaxation.