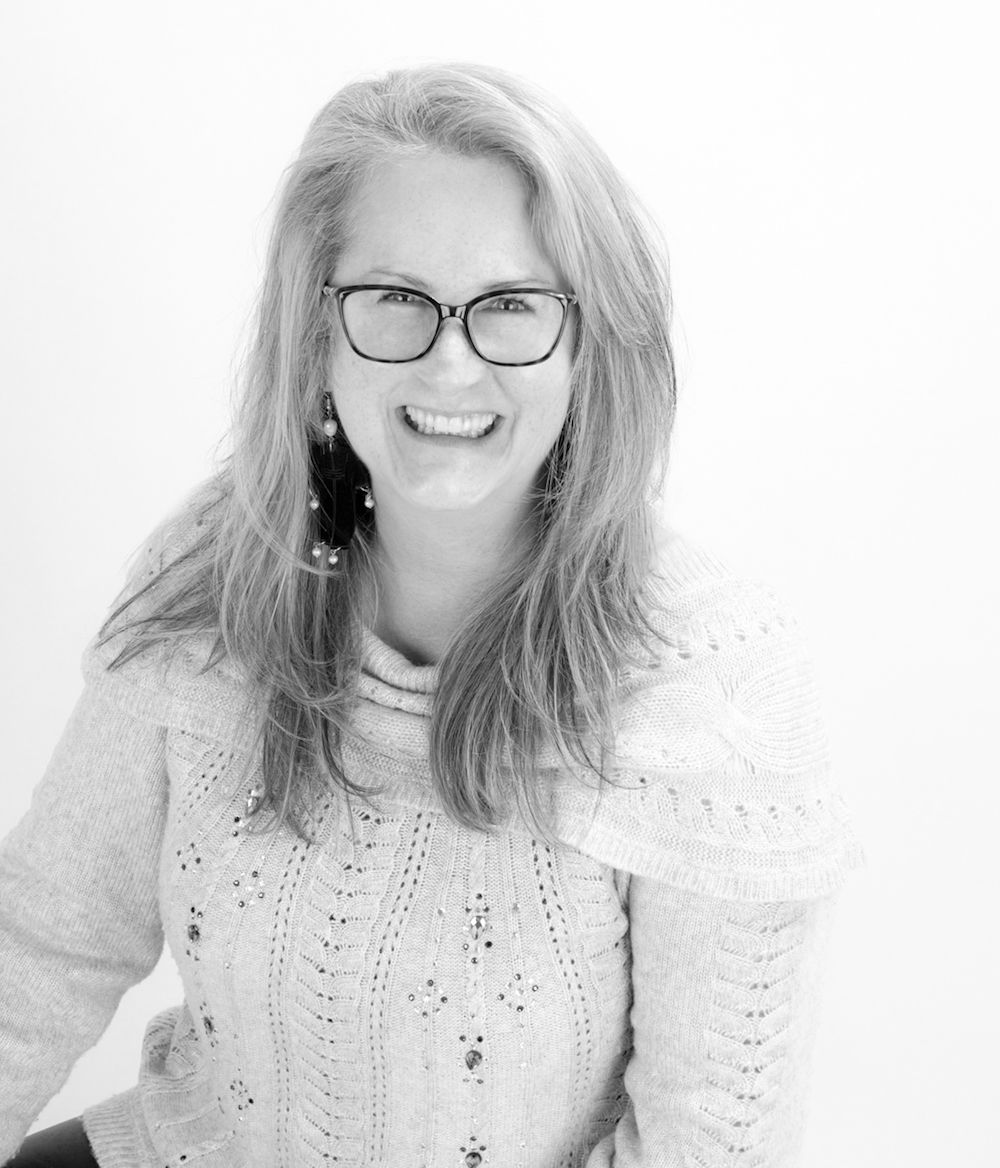 Photos Credit: Pinque Clark
Long before photography took a turn towards digital, Pinque Clark has been experimenting with cameras. And before using a camera as her lens to the world, Pinque studied other arts, including sculpture and painting. But for Pinque, using a camera was the best way to show her view of the world. For her latest photo series of Boudoir photography, Pinque Clark draws inspiration from the Renaissance: dark, haunting paintings that focus on sensuality. The photographer tends more toward fine art than mainstream and draws inspiration from more than just the human form. From weather and nature to portraits of people, Pinque Clark's self-taught technique focuses on different themes, yet always showcases the realms of light and dark. From her home in Boulder, Colorado to her international presence, Pinque makes sure to bring some magic into each of her photographs. Pinque tells JustLuxe more about her work.
How did you begin as a photographer?
Ever since I can remember, I've always seen things just a little differently than everyone else. I remember the exact moment when I picked up my parents' Brownie camera for the very first time. Peering through the lens was like opening a window to an entirely different world, a world that I was able to capture in photographs. It is through the photographs that I communicate how differently I see the world. In the early stages of my professional career, my artistic perspective was refined through black and white photography while I was in college. While photography remained a hobby of mine for many years, my artistic passion was rekindled following my divorce in 2009, and, while I had to overcome a few, steep learning curves related to digital photography, I've never looked back.
Your work falls in the realm of fine art more than it does commercial photography, why did you decide to go in that direction with your work?
To me, my art is my art. It really makes no difference to me whether my art is considered fine or commercial art. I enjoy the challenge of every aspect of photography, and I welcome the call from any client because of the exciting journeys they will take me, so long as I am given artistic freedom. I require nothing more than to remain unrestricted in the directions my art will go.
What artists have most influenced you?
I was fortunate enough to grow up in art museums among paintings and sculpture that, to this day, influence my art. Among the most inspirational are the Italian Renaissance artists that embraced the chiaroscuro: the light and the dark. Raphael, da Vinci, Caravaggio: they have a great deal of influence on my work, as did Andrew Wyeth. His drawings and landscapes, especially the stark light and dark winterscapes, really inspire me to this day. Because of his work, I love photographing the snow. I view it as a blank canvas. Andrew Wyeth once said, "I prefer winter and fall, when you can feel the bone structure in the landscape, the loneliness of it, the dead feeling of winter. Something waits beneath it, the whole story doesn't show." A major, recurring theme in my work is simply this: understanding the darkness of the light or the lightness of the dark.
How would you describe your work?
People ask me this all the time. They ask me, "What do you like to photograph?" and I tell them, "Everything." "Well, do you like to photograph people?" "Well, yes," I say. "Landscapes?" "Well, yes, of course." "What about flowers." "Mmhmm." They eventually get the picture. Photography is art, and art is beauty. There is beauty in everything.
Were you trained as a photographer?
Never! I have not even taken a single class! While I do remember what I learned about paintings and sculpture as a child, I truly believe that my own journey as an artist is a testament to how everyone can embrace, love, and, especially, participate in the art of photography. I've really developed my skill because I am passionate about art. If you do what you love to do, becoming an expert is something that happens with ease.
Your works have been exhibited both in the U.S. and in Europe. Do you find the reaction to your work differs depending on where it is shown?
Absolutely. I am in awe how ingrained art and art history is to Europeans. To them, art is not reserved for the elite, and neither inaccessible nor unfamiliar to the working class. The cultural differences really define people's appreciation of art and artists. America is the extreme, in which our artistic centers are isolated to cities, like New York and Los Angeles, and to those communities that have vibrant local art scenes. I've been very fortunate to be a part of such a community here in Boulder (Colorado), but, unfortunately, I believe we as Americans have much to learn with how European's pass on knowledge and appreciation of art history as part of their cultural heritage.
Tell me a bit about your new Boudoir series and what made you choose that as a topic for your work?
I wanted to explore the lightness and darkness of sensuality: yet another Renaissance ideal. I chose this topic, because I will never say no to a challenge. There is absolute perfection in the lines and curves of the human body. To perfectly capture those lines with lightness and darkness are the kinds of no-brainer challenges that I welcome into my studio.
Where can people see your work?
Occasionally, I will have an international show in Italy, usually over the summer, but, in my day-to-day, I really try to support the local art scene here in Boulder (Colorado). My art is currently on display at Rembrandt Yard, the Boulder Public Library, Mary Williams Fine Arts Gallery, and Parma Italian Trattoria in Louisville, Co. I also love participating in the unique arts community. I am so lucky to have so many local fans, friends, and returning clients. However, other folks can find my art on Facebook, LinkedIn, and my website, www.photosbypinque.com. The Boudoir Series will be part of Boulder Arts Week's First Friday Show, in the NoBo Art District.