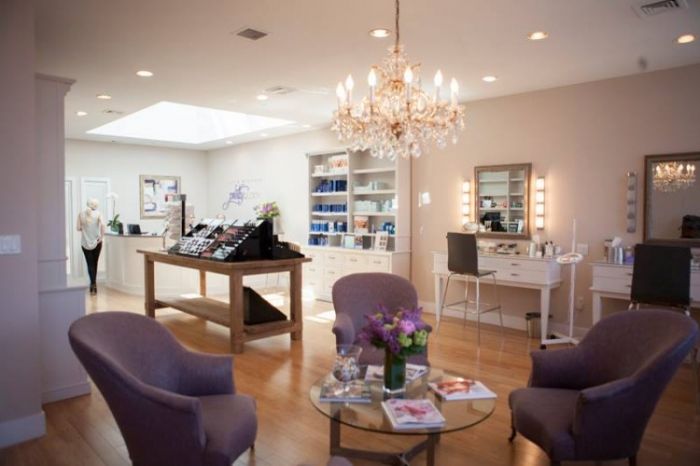 Prettyology
If your eyes are the windows to your soul, who doesn't want some pretty lashes?
Beauty is not just skin deep. It's also about lush lashes, perfectly tweezed eyebrows and high tech facials. Just ask the folks at Prettyology, who are in the business of making sure every woman who walks in their door leaves not only looking but feeling their best.
Owner Julie Michaud opened this beauty lab on Newbury Street less than a year ago and has already garnered quite a following. Michaud is no stranger to the beauty industry. She owned and operated Julie Michaud Cosmedix for several years on Newbury Street where she became well known for being able to perfectly shape brows.
From there, she moved out to the suburbs working with Dr. Ruth Tedaldi at Wellesley's Dermatology Partners. Now, she has returned to her Newbury Street roots with what she considers to be the ultimate in beauty and skin care. Her new skincare lines now include Intraceuticals, HydroPeptide, NuFace and SkinCeuticals with treatments ranging from waxing and micropigmentation to makeup lessons and bridal applications.
I recently visited for a full set of lashes. The esthetician greeted me right when I walked in and showed me to a dimly lit treatment room where soft music played and the entire space smelled of sweet relaxation. She asked me what look I preferred – natural, full, whispy, long or mile-long. Who knew there were so many options?
I opted to go with the Natural Girl lashes (they start at $200), which offer just the right amount of extension without looking fake. In just over an hour, my full set of mink lashes was applied and I was out the door looking more rested and feeling more confident.
Prettyology is located at 18 Newbury Street, 5th Floor in Boston. For more information, call (617) 262-1607 or visit www.prettyology.com.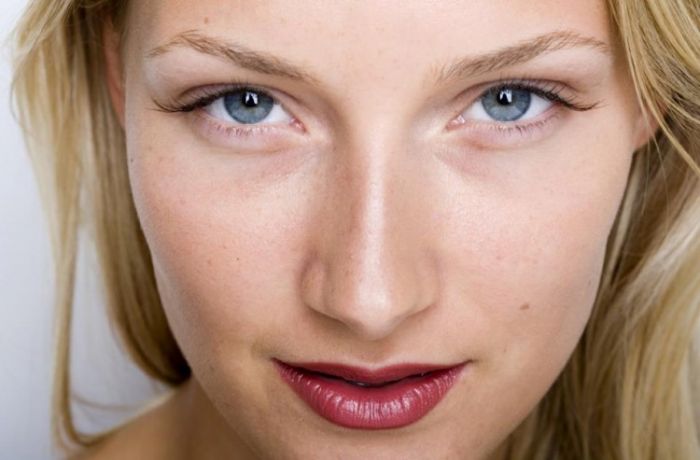 Prettyology

Prettyology