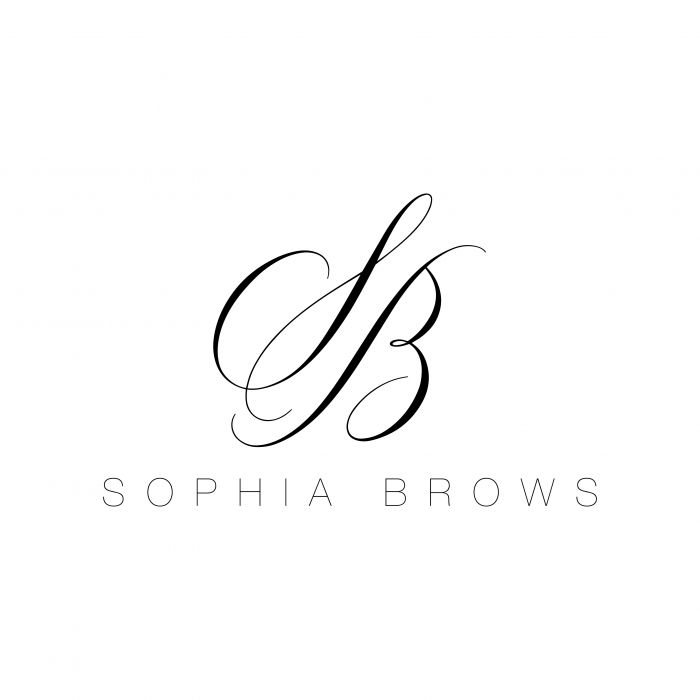 Sophia Brows
Responsible for taming the brows of A-listers and royalty, the eponymous Sophia of Sophia Brows has garnered a cult-like following over the course of her career, and an appointment with her is like gold dust. Her diary opens once a month and clients note it in their calendars and set alerts, lest they miss the chance of snapping up a prized appointment. Her sleek and cosy treatment space is tucked away in a charming mews house in Holland Park, just a hop, skip and jump away from Westfield Shopping Centre, but totally tucked away from the frenzy of London life. It's a gorgeous space, full of natural calming hues, wooden floorboards, and calming muzak wafting through the speakers– in fact, highly spa-like. Sophia has a background as a masseuse, and her philosophy is that brow treatments should feel like a pampering experience. She also passionately believes that a good brow is essential for the alchemy of one's bone structure, and that it can have a transformative effect upon the face. Her repertoire of offerings includes threading, tinting, lamination, and lash lifts.
I visited for my appointment one sunny Thursday afternoon in June with my four-year-old daughter in tow, who was welcomed with open arms by Sophia, who adores children. She made us both feel at home, and then invited me up onto the supremely comfortable plush reclined leather treatment bed. I had brought along a photograph for inspiration, and explained that I wanted to maintain the thickness of my brows as much as possible. Sophia took a good look at my brows and then immediately got to work, brushing the brows, tweezing a few stray hairs below the brow bone, and then deftly threading, using a remarkable gentleness of touch coupled with a sniper-like precision. Sophia then brushes the brows, tweezes a few stray hairs that fall below the brow line. I was persuaded to go for a tint, despite my reticence, and I was absolutely delighted by the result: the outcome was truly remarkable. After the tint came a luscious gel to keep the hairs in place.
When Sophia handed me a mirror at the end of my appointment, I gasped audibly: my eyebrows had never looked so immaculately groomed and voluminous. Somehow Sophia had managed to preen my brows to perfection, whilst maintaining the thickness that I desired.
This is truly a high brow experience (excuse the pun). There is an element of artistry that comes into play when shaping brows, and for Sophia, who is a self-confessed brow obsessive, the creativity involved in eyebrow shaping is what she enjoys most about her work. She really is a genius when it comes to brow shaping; utterly meticulous, and with a lightness of touch and an innate skill that cannot be taught. She will send you out into the world with full, fabulous brows worthy of adoration.
A treatment with Sophia starts at £100 for her BESPOKE SHAPE (Threading) service, and rises to £290 for the OPEN YOUR EYES package, which includes a lash lift with lamination.
Due to her popularity, there is a waiting list for Sophia's services, however brides can pay a premium to skip the waiting list.
Bookings are by invitation only via info@sophiabrows.com
Instagram: @sophiabrows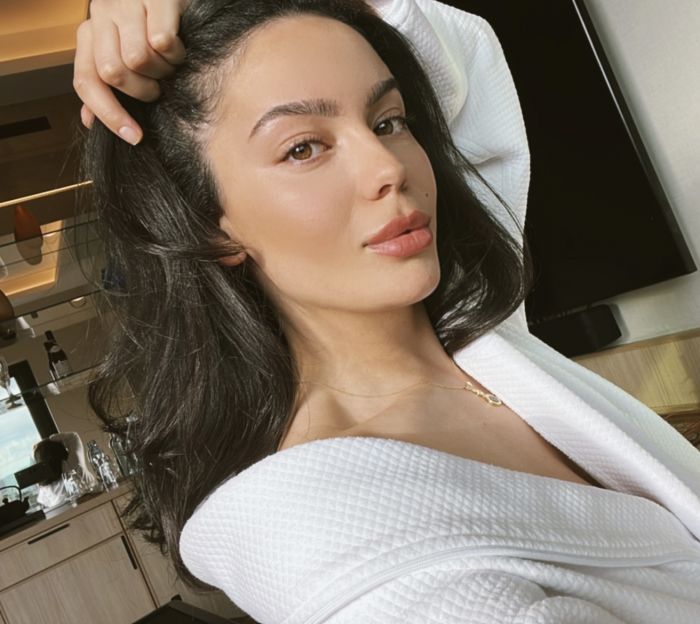 Sophia Brows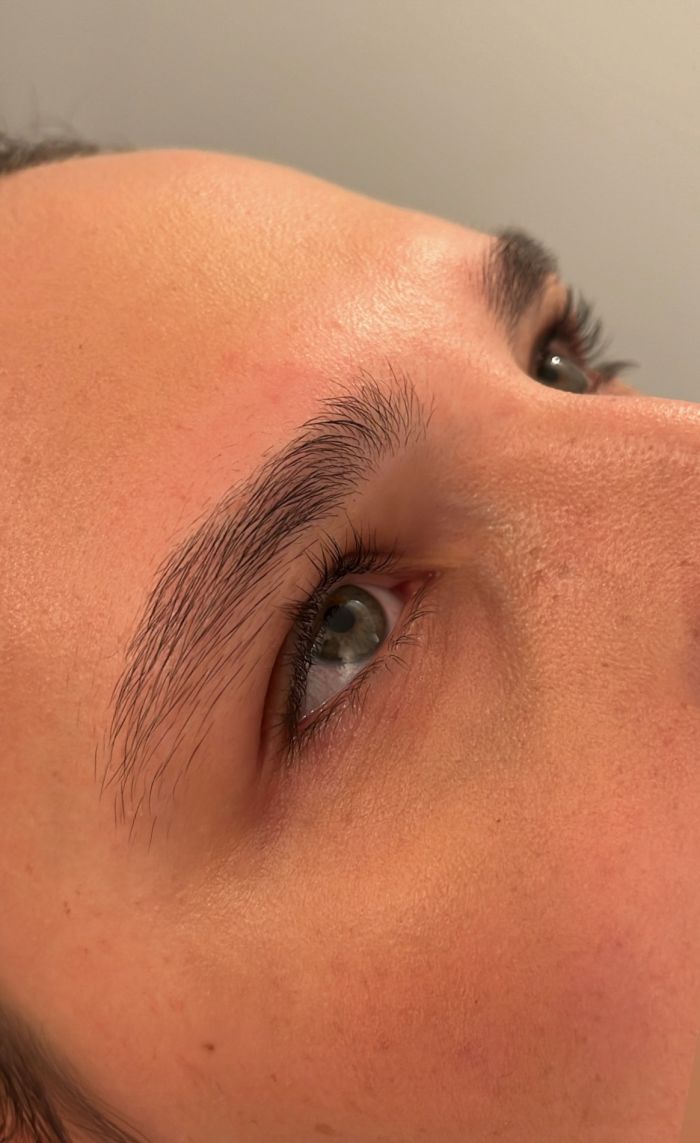 Sophia Brows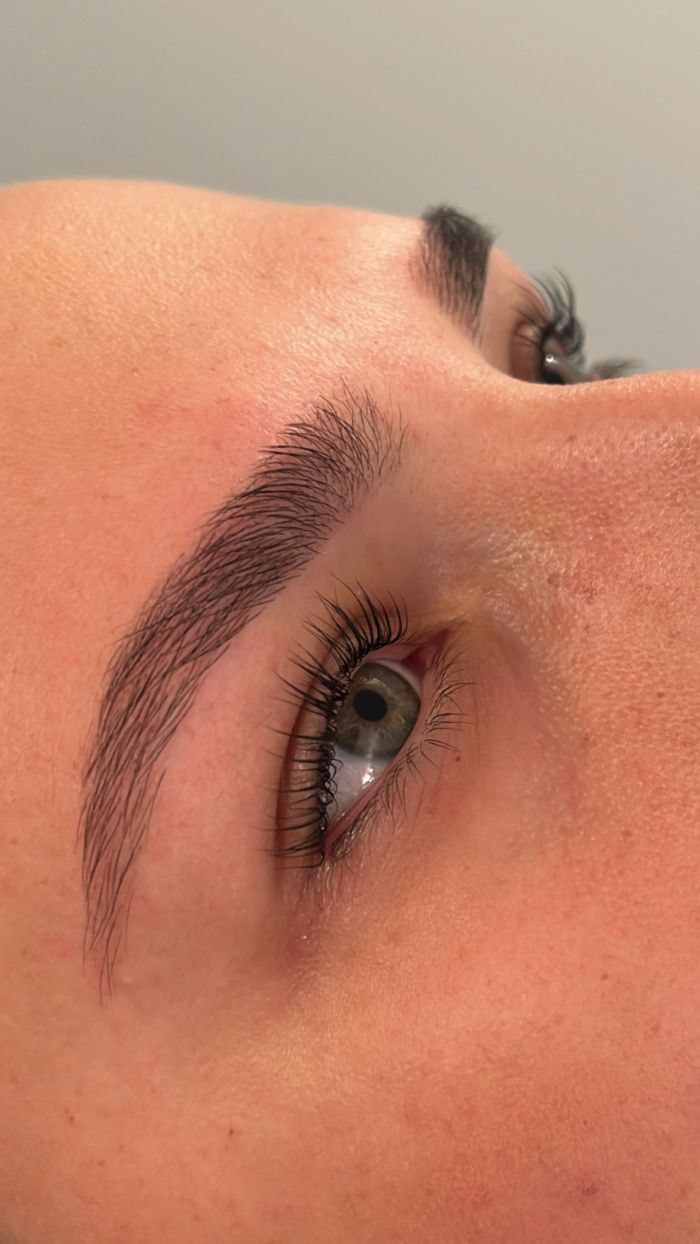 Sophia Brows