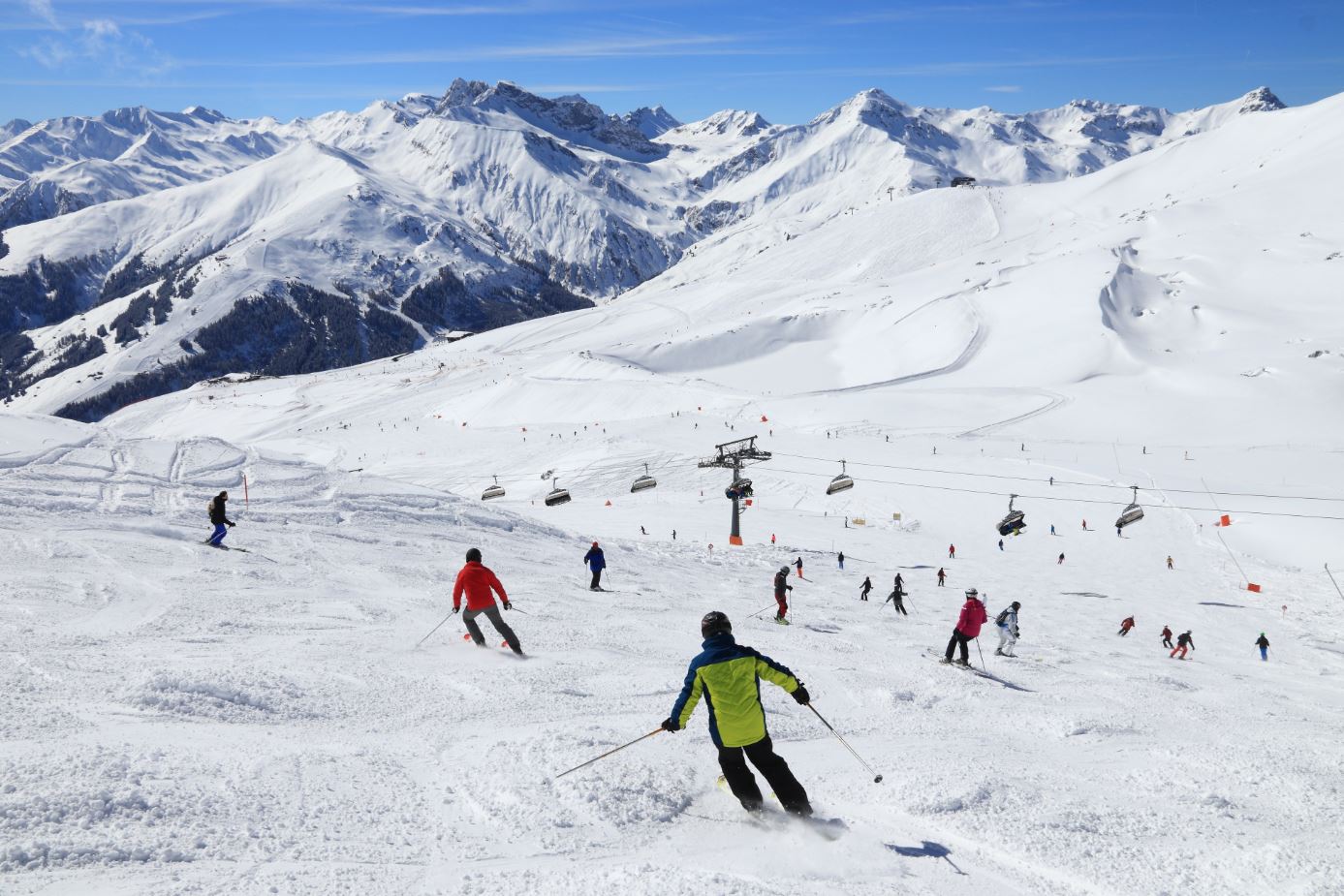 The Alps are a stunning landscape that offers a host of winter activities for the whole family to enjoy. From skiing to snowboarding and sledding to ice-skating, the Alps provide plenty of adventure for those looking to make the most of their winter holiday. Whether you are looking to explore uncharted territory or relax in a cozy chalet, there is something for everyone in this beautiful mountain range.
Skiing, Snowboarding, and Cruising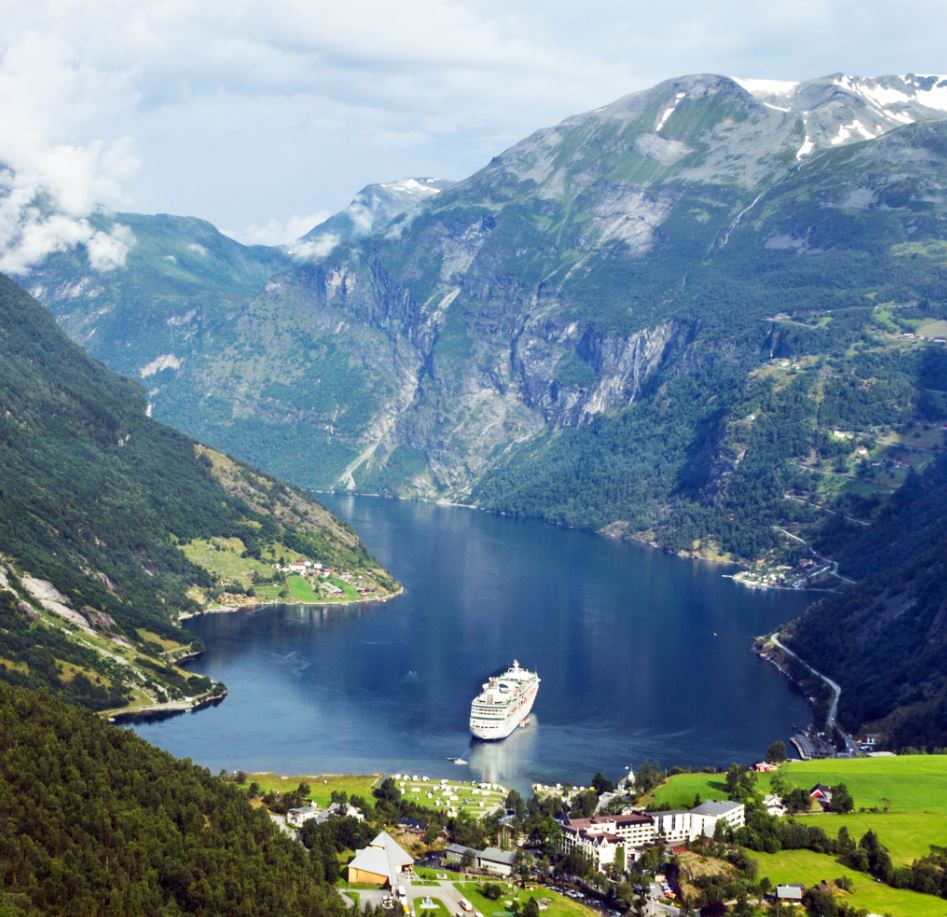 images shutterstock
Skiing, snowboarding, and cruising are all popular vacation activities that can be enjoyed worldwide. For those looking for a unique and memorable experience, boarding a cruise to Europe is an ideal way to combine these three activities. From the majestic Alps of Switzerland to the stunning peaks of Norway, plenty of incredible ski and snowboard runs throughout Europe can be explored while on board one of these luxurious cruises.
The best part? Many cruise lines offer packages tailored explicitly to skiers and snowboarders of all levels. They often include both beginner and advanced runs and equipment rental options so even first-timers can enjoy their time in the snow. Many ships also provide amenities like spas and fitness centers so travelers can relax after a full day on the slopes.
Snowshoe Hiking
If you are looking for the best winter activities in the Alps, look no further than snowshoe hiking. This fun and exciting activity is perfect for both novice and experienced hikers. Snowshoeing allows participants to explore the stunning winter landscapes of alpine regions in a unique way. It also provides excellent exercise as you traverse through rolling hills and dense forests in deep snow drifts.
Snowshoe hikes offer an opportunity to experience nature during its most beautiful season - winter! Whether it be a stroll or a challenging climb, there is something for everyone to enjoy. Plus, it's a great way to stay active even on those cold days when regular hiking isn't possible. Anyone can participate in this beautiful outdoor activity with proper equipment, such as waterproof boots and warm clothing!
Ice Climbing
Ice Climbing is one of the best winter activities in the Alps. It's a great way to experience this majestic mountain range's breathtaking beauty while also getting a great workout and learning some new skills. Ice climbing involves using ice axes, crampons, and other specialized equipment to ascend frozen waterfalls, glaciers, and steep icy slopes. It can be undertaken by experienced mountaineers looking for an extreme challenge for beginners wanting to try something new.
The Alps are home to some of the world's most fantastic ice climbing locations - from Mont Blanc in France to the Matterhorn in Switzerland - offering climbers various terrain and difficulty levels from which to choose. Many of these routes offer stunning views that no other activity can match - allowing climbers to take a break on their ascent and enjoy breathtaking vistas across snow-covered peaks.
Mountain and Cable Car Tours
Mountain and Cable Car Tours are one of the best winter activities in the Alps. Exploring this majestic mountain range by cable car is an unforgettable experience, taking you to some of Europe's highest peaks. You can get up close to nature while marveling at stunning views of snow-capped mountains, lush valleys, and sparkling lakes far below. A tour on a state-of-the-art cable car is a great way to explore the Alps in all its winter glory. Many operators offer guided tours with knowledgeable guides who can point out interesting facts about the region and its diverse wildlife as you glide along. Whether you stay for a few hours or a whole day, it's sure to be an adventure you'll never forget!
Conclusion
The Alps offer a wide range of winter activities to entertain you and your family. You will surely find something to suit your interests, from skiing to snowshoeing. But don't forget that such activities come with risks, so make sure you're comfortable with the sport before trying it in the Alps. Enjoy the breathtaking views and fresh snow, but also be mindful of the cold weather and take precautions to stay safe and healthy.