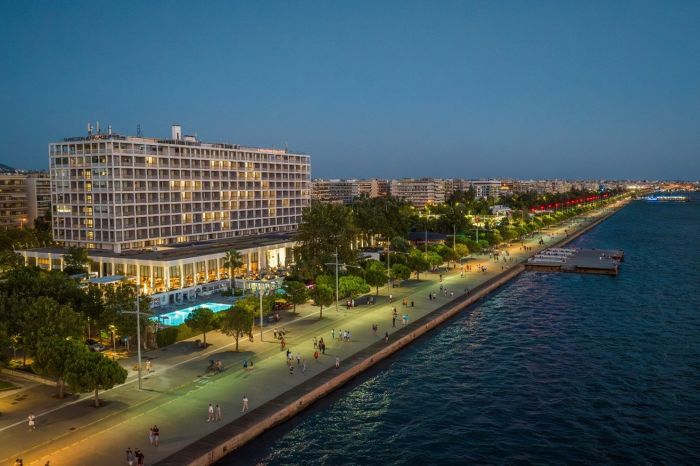 Modern, aristocratic, iconic and contemporary, are only some of the words that define Makedonia Palace. Just a few steps away from the city center, the majestic Makedonia Palace Hotel is a commanding presence on Thessaloniki's unique seafront that welcomes guests with an incomparable sense of good living. This landmark hotel stands at a short walking distance from the city's social, cultural and business center, its museums and its and luxurious commercial districts. The jewel of Thessaloniki bows down to guests' needs and unfolds the art of hospitality.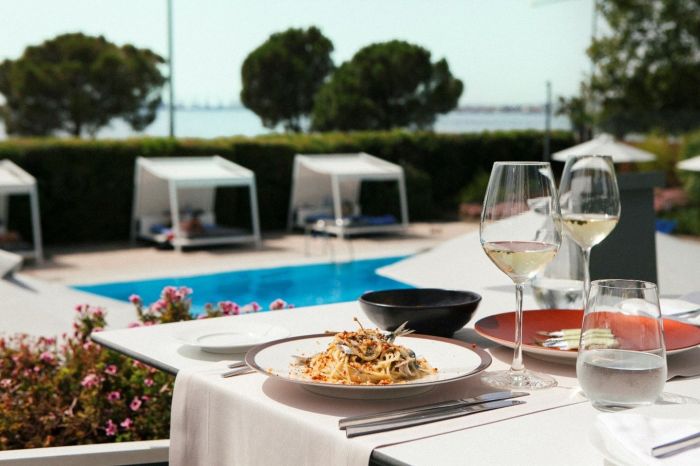 The menu at Salonica Restaurant, one of the city's best a la carte awarded venues, exudes an air of elevated gastronomy. Mediterranean flavors, a signature breakfast service, special a la carte menus accompanied by unrivaled views of the sea and the White Tower landmark will transform every meal into a unique experience every hour of the day.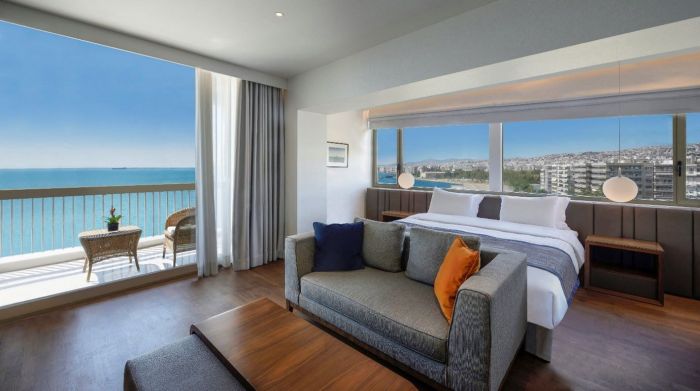 The 276 rooms with views of the endless blue of Thermaikos Bay and the city's new seafront esplanade invite you to visit Makedonia Palace and Thessaloniki. In each one of the hotel's spacious rooms, from the Premium & Executive double rooms to the 40m2 Junior Suites, the 60m2 Deluxe Suites with separate bedroom to the exclusive 130m2 Presidential Suite the clean design lines, balanced color palette, comfort and functionality, and the natural light that floods the space create a sense of freedom, where all guests can feel at home while enjoying the unobstructed view of the sea. The state-of-the-art technology and automations, the Coco-Mat beds offering perfect rest, the hardwood floors or the connecting rooms offering ideal options for family stays, blended with the superior personalized service offering coffee by Nespresso Professional, make for the ideal five-star hospitality experience in Thessaloniki City.
Complete wellness services are on offer to rejuvenate with traditional hammam, an outdoor swimming pool by the seafront, a fitness center and sauna facilities. The largest hammam in Greece, faithfully adhering to the city's Byzantine bathing traditions, is a space dedicated to the secrets of wellness and beauty.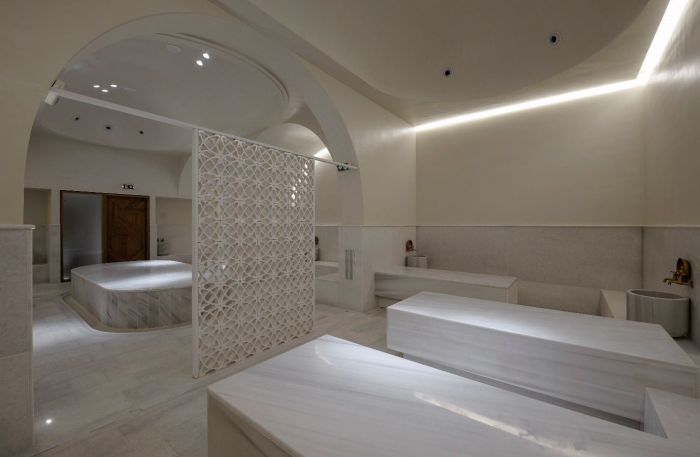 Everything has been designed to offer you the "Makedonia Palace experience" from the moment you book your stay until the time of your departure. A series of events and activities promise to make your stay in the city of Thessaloniki unforgettable. Organized adventure excursions to nearby destinations, mystery and alternative themed tours of the city, air balloon flights and sky dining, are just some of the specially designed experiences for every type of guest.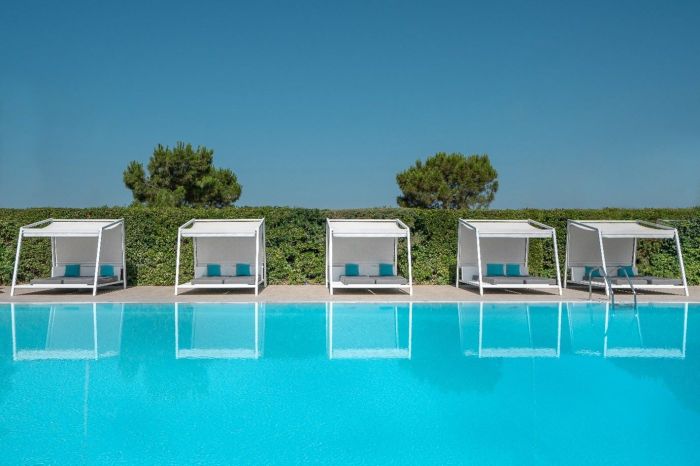 A landmark for luxury hospitality in Thessaloniki, Makedonia Palace is so much more than a hotel!