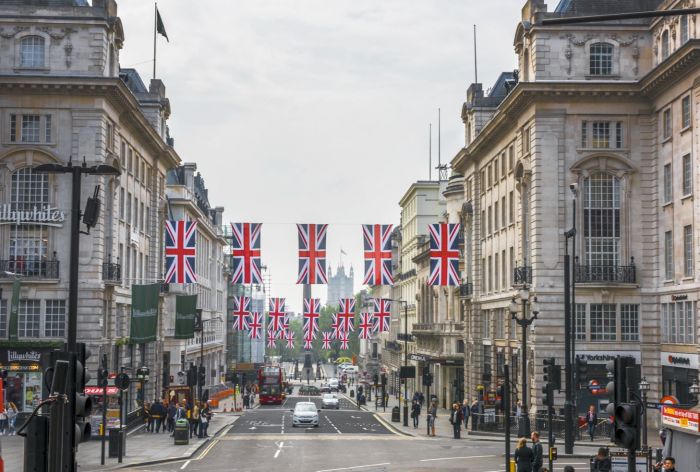 If you're traveling from the United States to Great Britain, there are a few things you'll need to consider to make sure your trip is as enjoyable as possible. In this guide, we'll highlight a few things to keep in mind to make your trip go smoothly. Keep reading for tips, from exchanging currency to packing for the weather.
Exchange your currency.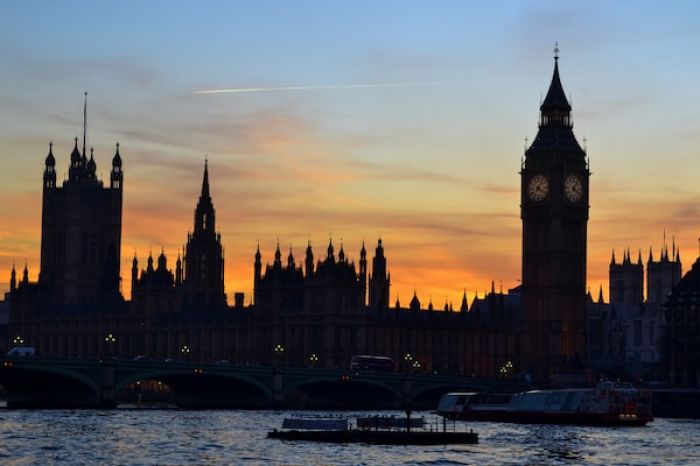 When traveling to Great Britain, exchanging your currency from the dollar to the British pound is important. This will ensure you have the proper currency to spend in the country. You can exchange your money at any bank or currency exchange office in Great Britain. Be sure to ask about the current exchange rate and be aware of any fees associated with the exchange. It's also a good idea to have some British pounds on hand when you arrive in Great Britain, in case there are any unexpected expenses. If you want to figure out the currency exchange rate in advance, use a Forbes calculator to convert USD to GBP. If you're planning on traveling around Europe, you can use this calculator to determine the exchange rate in any country you visit.
Arrange for transportation.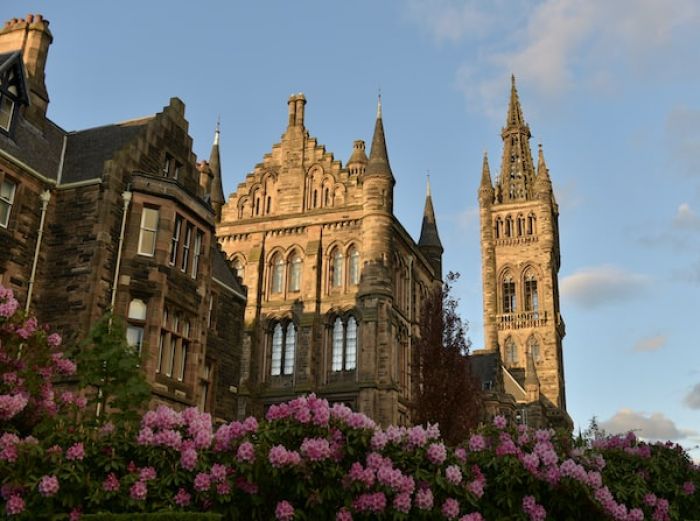 There are a few things to keep in mind when arranging for transportation once you arrive in Great Britain. If you are flying into London, the main airport is Heathrow. There are also airports in Birmingham, Manchester, and Glasgow. Once you land, there are a few ways to get around the country. The most popular option is to take the train. Several different companies offer train transportation services throughout Great Britain, and tickets can be purchased in advance or at the station.
Another option is to rent a car. This can be a great way to explore more of the countryside, but keep in mind that British roads can be quite winding and narrow. If you're not comfortable driving on the left side of the road, it may be best to stick with public transportation. Many cities also have extensive bus systems which can be used to get around town cheaply and efficiently.
Eat like a local.
When visiting Great Britain, eating like a local is the best way to experience the flavors of the country. Great Britain is known for its hearty, comfort foods, so be sure to try some of the local favorites. Some of the most popular dishes in Great Britain include fish and chips, shepherd's pie, bangers and mash, and roast beef. These dishes are typically served with sides of mashed potatoes, vegetables, and gravy. And, don't forget to top it all off with a traditional English pudding or dessert.
Bangers and mash is a popular dish in Great Britain. This dish is made with sausages and mashed potatoes. It's a simple and easy meal to make and can be found at most pubs and restaurants. Also, roast beef is a classic British dish that can't be missed. This dish is made with roasted beef and served with vegetables and gravy. It's a hearty and filling meal found at most traditional pubs. Don't be afraid to ask someone for advice while you visit, as they'll often be willing to guide you toward a local favorite.
Pack for the weather.
Whether you're just staying in a small town in Scotland or planning a trip all around Great Britain, it's important to pack for unpredictable weather. In general, pack layers so that you can adjust to the changing temperatures. And be sure to bring a waterproof jacket and pants, no matter what time of year you're visiting. If you're visiting Great Britain in the summer, you'll probably want to pack shorts, T-shirts, and sandals, as well as a light jacket or sweatshirt in case the temperature drops at night. You may also want to pack a raincoat, as it may rain quite a bit.
If you're visiting in the fall, you'll want to pack a heavier jacket, pants, and a scarf. The temperature can vary greatly in the fall, so be prepared for both warm and cold weather. You'll want to pack a warm coat, hat, gloves, and boots in the winter. It can get fairly cold in Great Britain during the winter—especially further north—so be sure to pack appropriately. And finally, if you're visiting in the spring, you'll want to pack a lighter jacket, pants, and a scarf. The temperature can still be quite cool in the spring, so be prepared for all types of weather.
Traveling to Great Britain from the United States is an incredible experience for all ages. By taking the time to familiarize yourself with these important tips, you can ensure that your trip to Great Britain is a fun and enjoyable adventure.