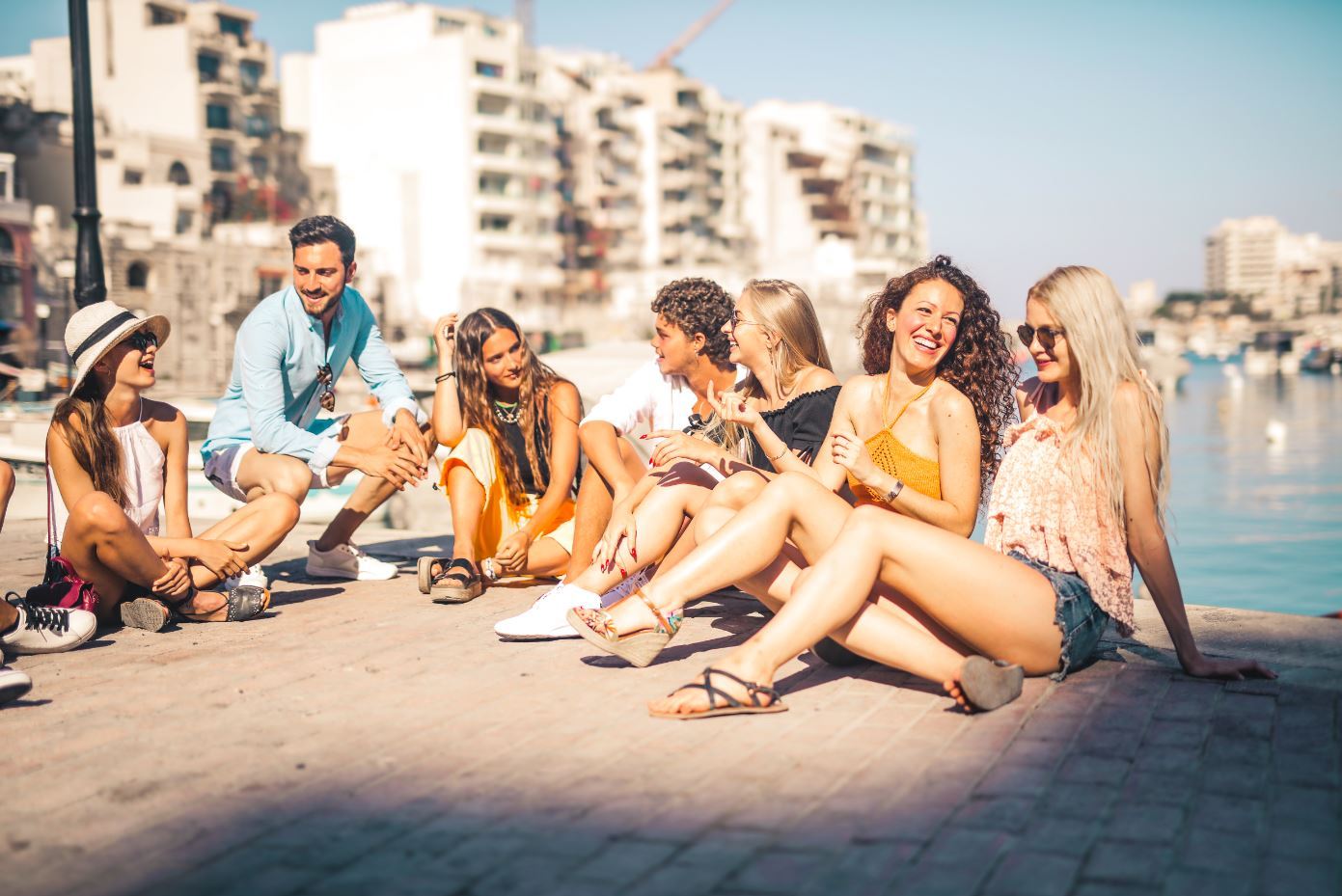 Shutterstock
It's a rare person who doesn't like traveling and vacations. Even a short trip to the neighboring town or a weekend spend at some countryside hotel where you can take in the local pastoral sights and enjoy home-cooked meals is a great chance to unwind and clear your head. That's the reason why college students like vacations so much. And what student like even more are luxury vacations spent in the fascinating resorts of Europe and exotic tropical countries. Unfortunately, very few students who often live and travel on a horseshoe budget set their sights on luxury getaways. Most are convinced that the places where vacationers eat lobsters, caviar, drink expensive champagne, and go yachting in the azure waves of the Caribbean Sea or Indian Ocean are created for the wealthiest and thus are totally unaffordable for an average student. But you may be pleasantly surprised once you familiarize yourself with our list of the popular (and not so popular) luxury resorts that may become your next getaway where you'll get five-star service without eviscerating your modest student savings account.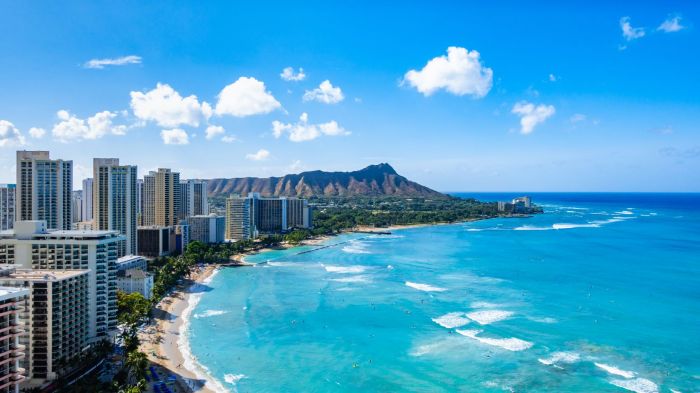 Shutterstock
1. Spend the Best Holiday in Hawaii
You can hardy find a person who's not enamored of Hawaii or the one who's not dreaming of visiting Paradise of the Pacific. The Aloha State's diverse natural scenery, stylish hotels, exquisite cuisine, abundance of beaches with the clearest turquoise water, warm tropical climate, and breathtaking active volcanoes attract millions of adventurers from different corners of the world. If you've given up on your lifelong dream to experience this beauty and natural bounty firsthand, check out Hyatt Regency Maui Resort & Spa in Lahaina. This luxurious resort is famed not only for its fabulous restaurants that serve the best dishes in the Caribbean, gigantic pools, comfortable suites, and beachfront locale, but also quite affordable prices. Other relatively inexpensive hotels worth a budget traveler's attention include Hale Maluhia Country Inn (Kailua-Kona), Maui Kaanapali Villas (Lahaina), and King's Land by Hilton Grand Vacations (Waikoloa). You can book a spacious, immaculately decorated room for under $250 per night in these hotels. It's a great chance to take a luxury trip without going broke.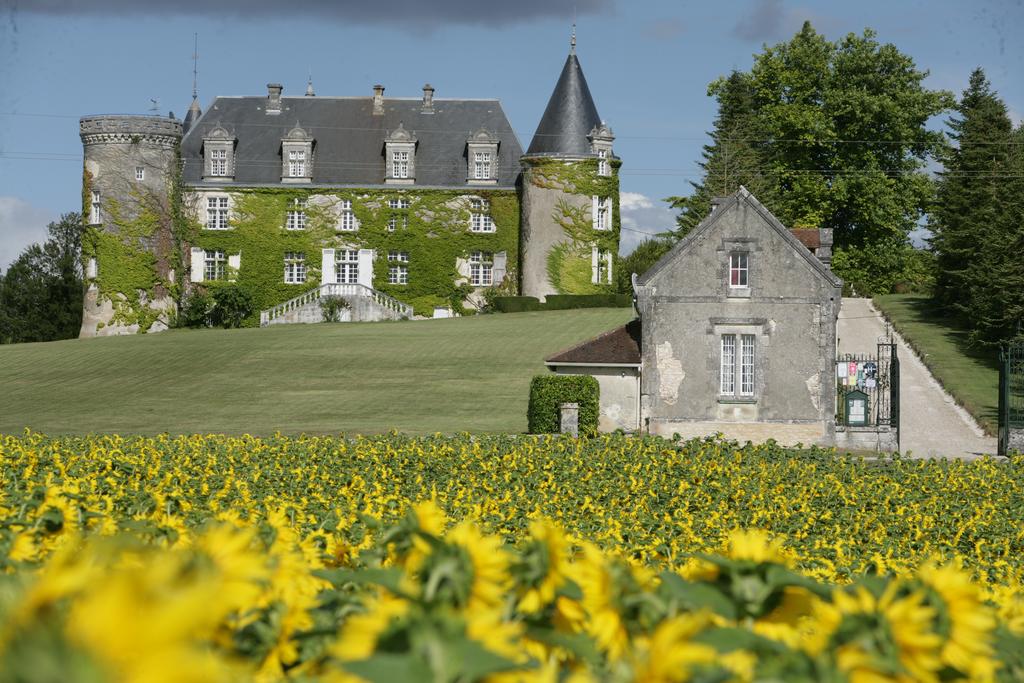 Hotel Chateau de La Cote
2. Enjoy the Aristocratic Stay in a French Chateau
All students crave to break free from mind-numbing lectures, assignments, and the tedious atmosphere of learning from time to time. If you're dreaming of spending your weekend in France (all students do!), it's about time you turned your dream into reality and took your mind off the problems intrinsic to college life. What's more, you can immerse yourself in the atmosphere of chic, medieval luxury, and aristocratic charm by scoring the best hotel deals in France. Actually, you can enjoy a holiday in one of the local castles for less than 100 euros. Any budget-conscious student can not only explore but enjoy their stay in medieval chateau-turned-hotels in the Provence, Normandy, or Dordogne. You can reserve a room in Chateau de la Cote (Dordogne) for around 110 euros a night and acquire much more for your money. You can do some sightseeing nearby, walk past sunflower fields that still preserve the grandeur of the olden times, check out the collection of knightly armor hosted in the hotel, enjoy regal interiors, and enjoy the most delicious breakfast with local fresh produce, and taste refined wines in the tower room. More luxurious options are Château de Lalande (Aquitaine), Château de Maraval (Aquitaine), and Chateau de la Treyne (Dordogne). Handsome period rooms, elegant lounges and terraces, vaulted ceilings, magnificent turrets, and pools with vineyard views – all this comes in at less than 140 euros per night and ensures you feel like a king.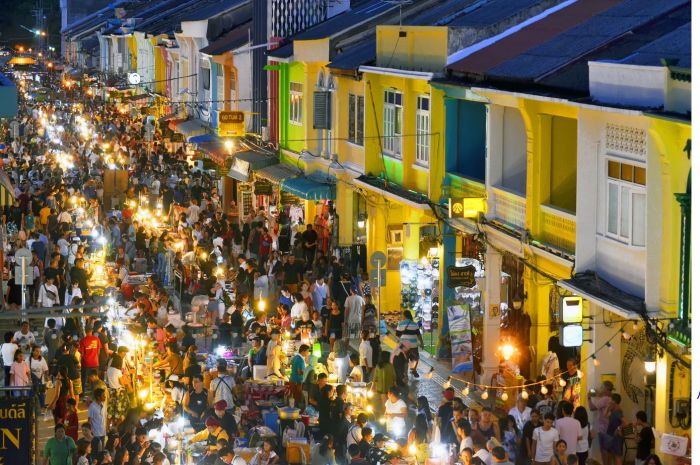 Shutterstock
3. Have Unrestrained Fun in Phuket (Thailand) The majority of people believe that affordable five-star accommodation in the most popular tropical resorts is a pipe dream. Forget about forking out thousands of your hard earned dollars on a one-night stay in Phuket, which is rightly considered as heaven on earth by all connoisseurs of luxury resorts. Such hotels as Katathani Phuket Beach Resort, Villa Elisabeth Kata Beach Resort, and Chanalai Romantica Resort boast a great hillside location with easy access to malls, supermarkets, piers, and restaurants.
The elegant rooms, blissful bedding, Michelin-starred restaurants offering the most delicious seafood dishes in the world, private beaches with crystal clear water, and high-quality amenities including spas and luxury saloons are at your service. Nightly room prices at the above mentioned resorts start at $130, which means you can afford spending at least a week at one of the ultra-luxury resorts of Phuket.
Pack your bags and go for new impressions that will help you recharge and refresh your mind and thus improve your academic performance!
The article was contributed by Isabelle Foster, an essayist, professional journalist, and copywriter passionate about a wide variety of disciplines and topics ranging from Classical Literature to Robotics. Concurrently, she also serves as an educational consultant and academic writer at PapersOwl, online educational portal.