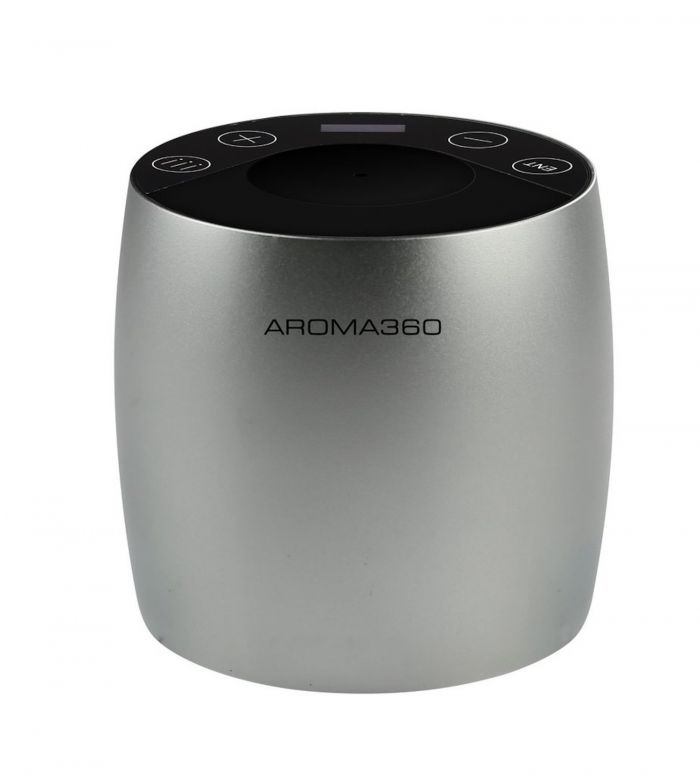 Photos Credit: Aroma 360
There's something amazing about walking into a home that smells fresh and inviting. Maybe it's the magic that surrounds you, making you feel welcomed and relaxed, just like a high end spa.
After scouring all corners of the internet in search for the perfect scent diffuser, we stumbled upon the Aroma 360 Dali 360, a one of a kind diffuser that cold-air diffusion technology ensures even scent distribution. As opposed to the usual diffusers that heat up scented oils (which actually changes the fragrance), the Aroma 360 Dali 360 keeps the oils cool for a better aroma. Cold air diffusion is the latest technology in the scenting industry, and it works by using high amounts of air pressure to compress oils into a dry mist of nanoparticles. This cold air diffusion technology ensures consistent and subtle scenting without high or low points in the scenting process.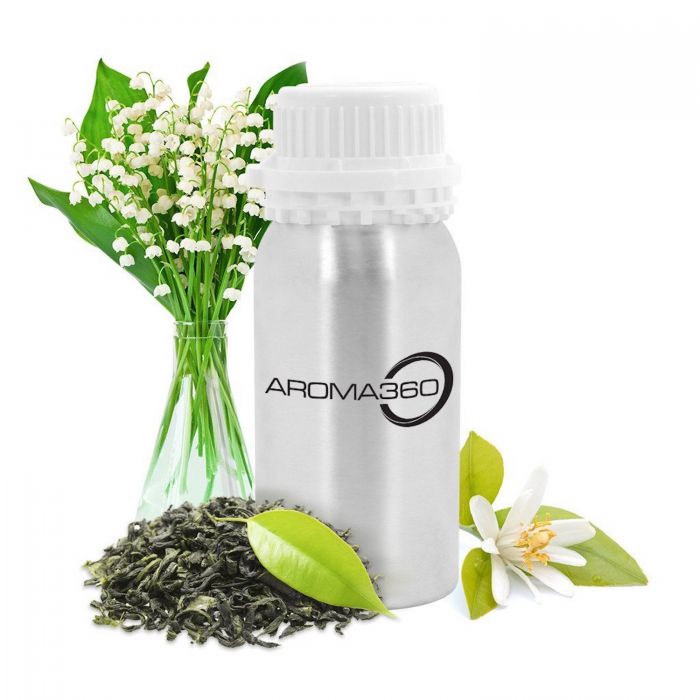 With smell being one of the oldest senses in our body, it still remains highly linked to our limbic system, which means that it's connected directly to our emotions and our memories - remember Proust's Madeleine. According to Psychology Today "sense of smell, is the most primal and mysterious of our six senses", but what's so great about our sense of smell is that it can completely change our mood, our behavior, our perception of the space we're in. Which is why Aroma 360 Dali 360 put a lot of thought into creating a diffuser that can be programmed to release the scent of your choice at the perfect time to help you leave the worries of the day behind, to set the perfect mood for a date, or to help you get into the right mindset for sleep. Plus it's so quiet that you never have to worry about it waking you up at night.
With scents ranging a variety of preferences and featuring unique names like Purple Rain, All of Me, Midnight in Paris or Desert Rose, the only question here remains what will be your favorite one.