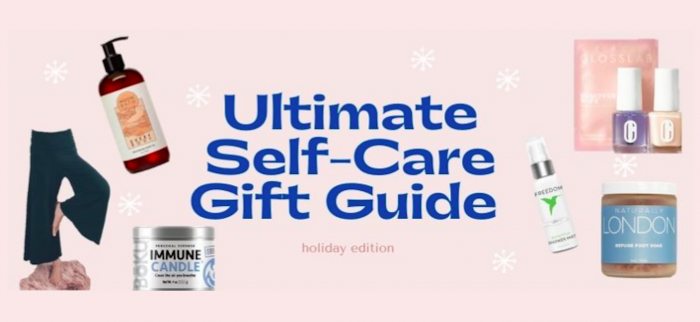 Home for the holidays?! Lucky you! We've compiled a list of the ultimate self-care products to gift yourself and or your loved ones this holiday season, because who doesn't need to end this year with self-pampering and relaxation? Read on for the latest and greatest in self-care this holiday: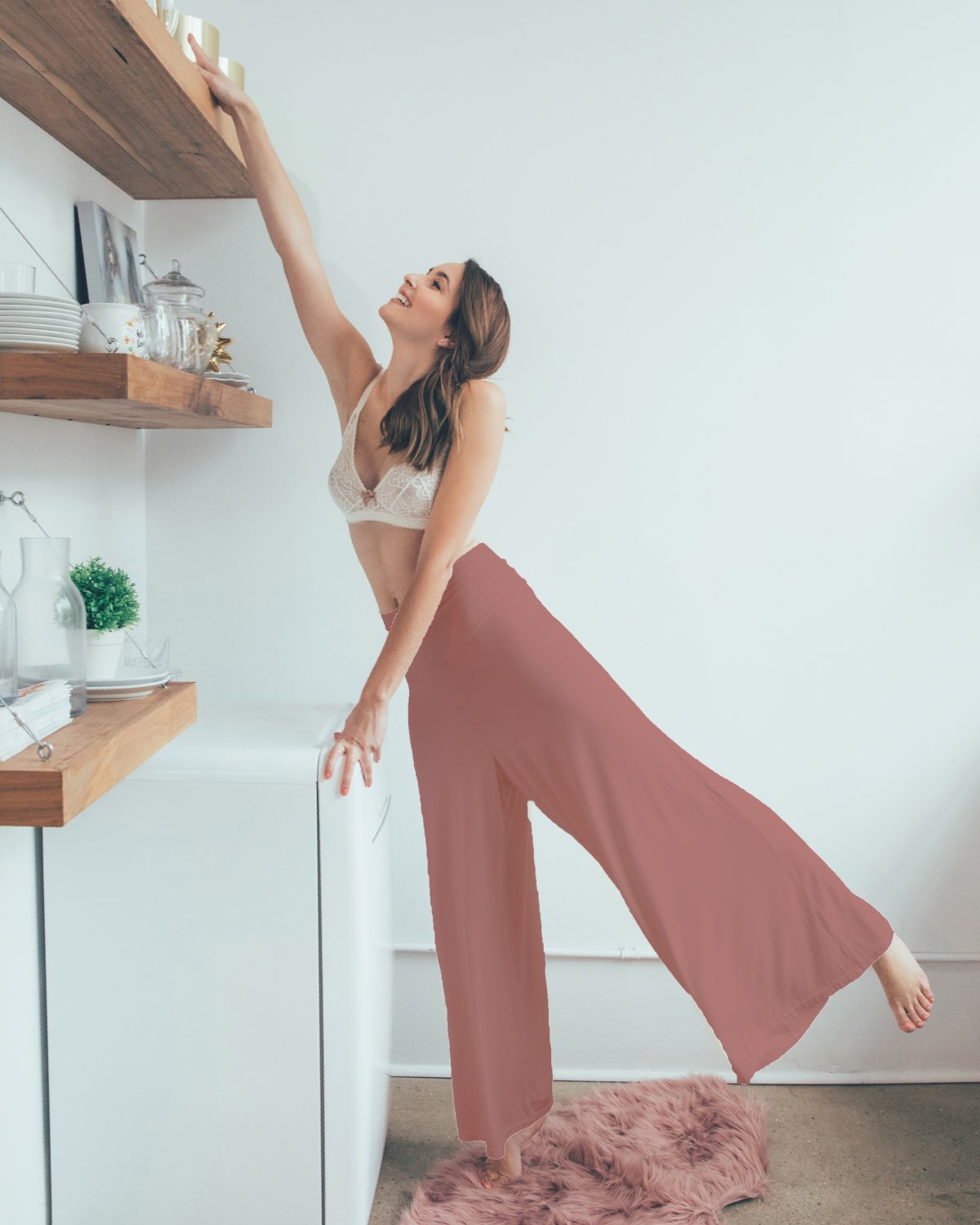 C/o AnaOno
AnaOno – A loungewear and intimates collection designed to bring comfort, beauty, confidence, and allure back into loungewear. While thoughtful designs provide comfort and style for all, each AnaOno product is also designed with breast cancer survivors and thrivers in mind. Cancer survivor, Dana Donofree who believes everyone should have loungewear and intimate staples that fit their unique shape, founded this unique brand. We're loving the Abby Lounge Pant made with soft, luxurious, lightweight modal material.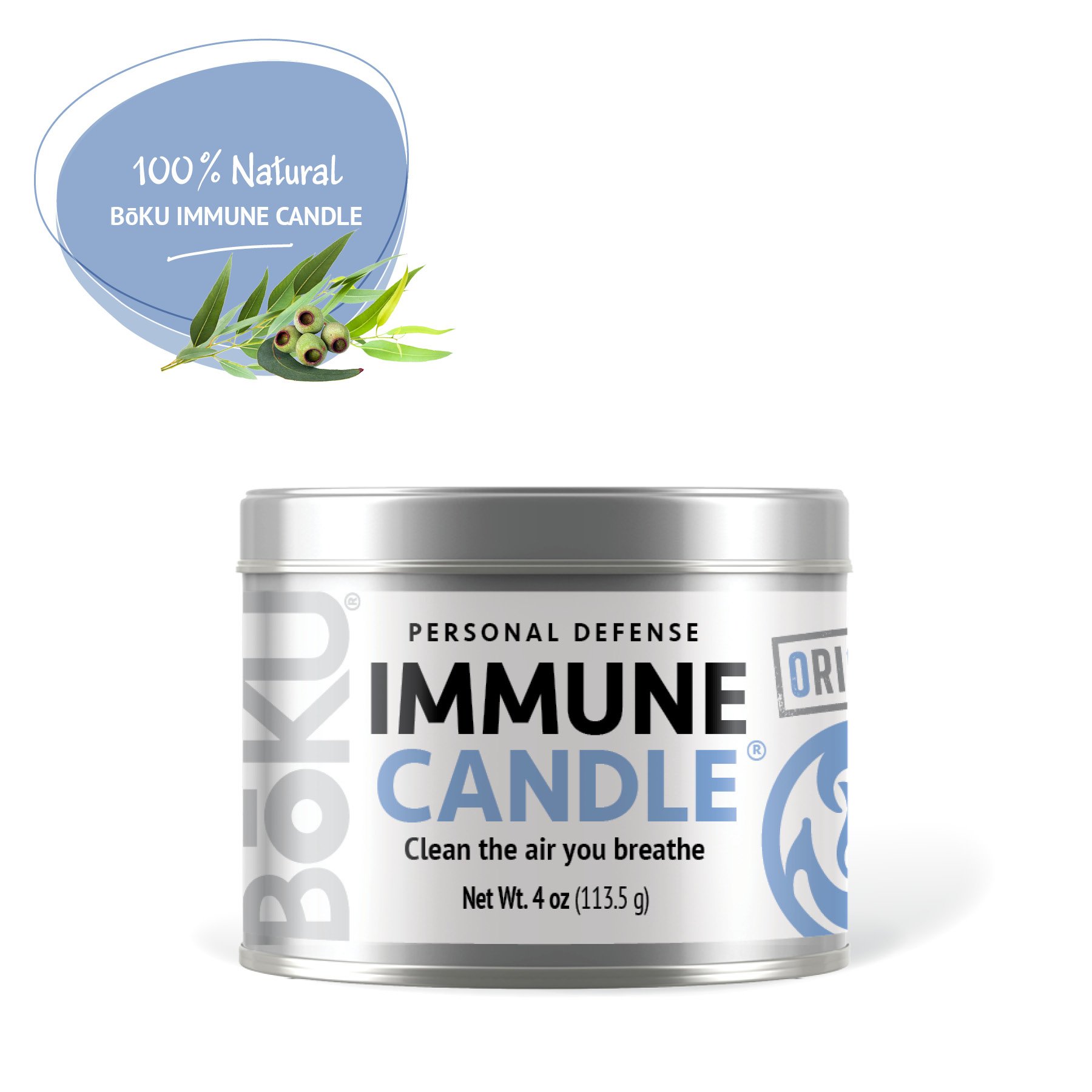 c/o BoKU Superfood
BoKU Superfood – We love any brand that loves our planet, people, animals, community, health, and collective wellness! Cleanse the air in your home with BoKU's Immune Candle that combines essential oils of eucalyptus with organic coconut wax, true superhero's that will have you feeling super relaxed.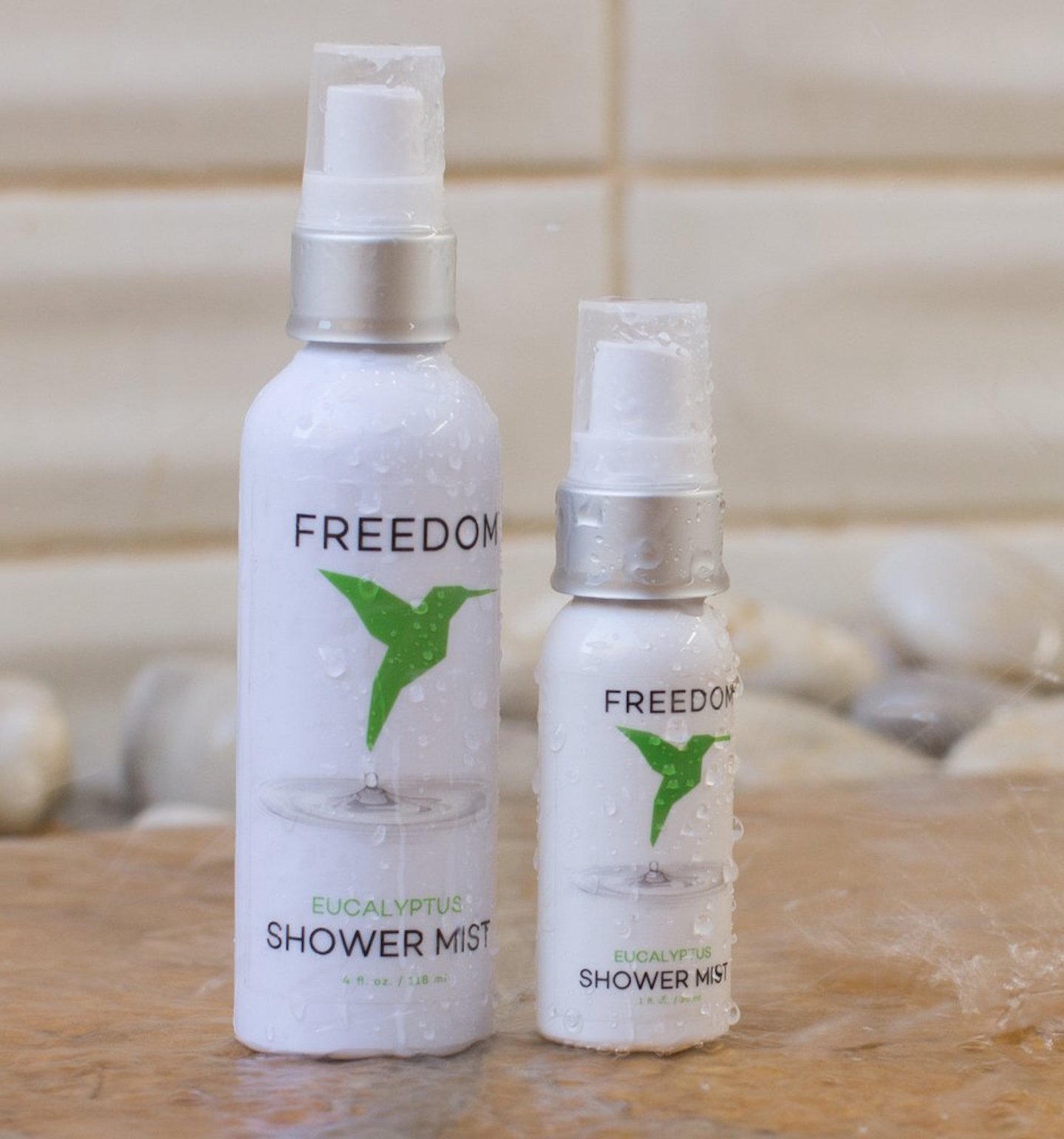 c/o FREEDOM
FREEDOM - An all-natural body care line of deodorants, deodorant sprays and sanitizers, that actually work and will provide you with the results you need. Looking to take your shower to the next level?! Look no further than FREEDOM's Eucalyptus Shower Mist designed to cleanse the body and the mind. Like any authentic spa experience, this mist is activated by steam!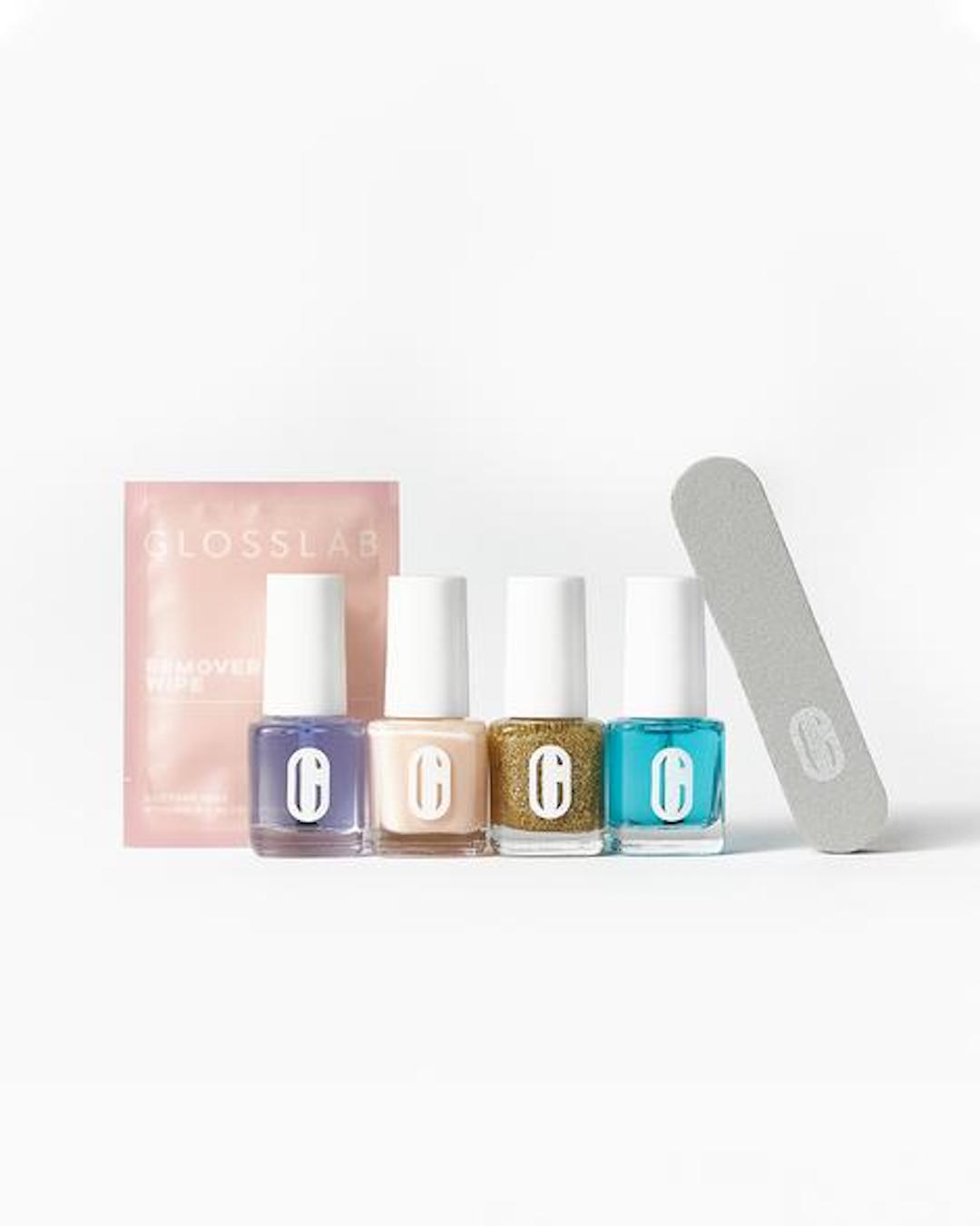 c/o GLOSSLAB
Gloss Lab – There's no better feeling than a fresh mani with a glossy coat of polish. Thanks to GLOSSLAB's at-home manicure kit, we can experience a full mani in the comfort of our own homes. We're loving the Mani Rescue Kit which includes a sticky base coat, clearly pink polish, glitter polish (perfect for holiday shimmer), a quick dry top coat (yes, please), a nail file, and three remover wipes!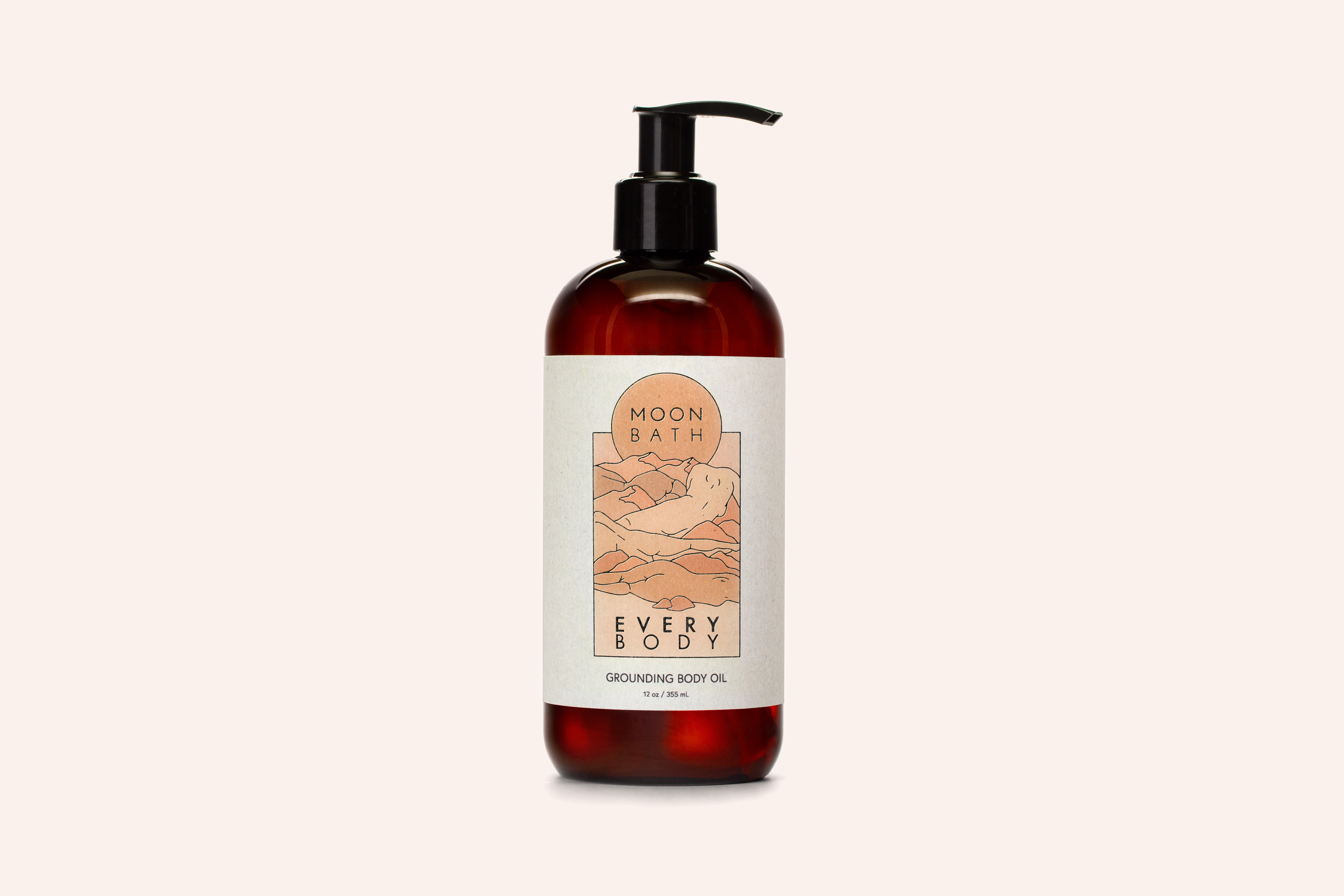 c/o Moon Bath
Moon Bath - A wellness beauty brand that combines ancient wisdom with modern intuitive alchemy to create their bath ritualistic products. From aromatherapy, to bathing salts & teas, this brand is the perfect remedy for some self-care and relaxation time. Post bath or shower, love on your skin with EVERY BODY - Grounding Body Oil, a blend of grounding nourishing oils that leaves you feeling calm, connected, and restored.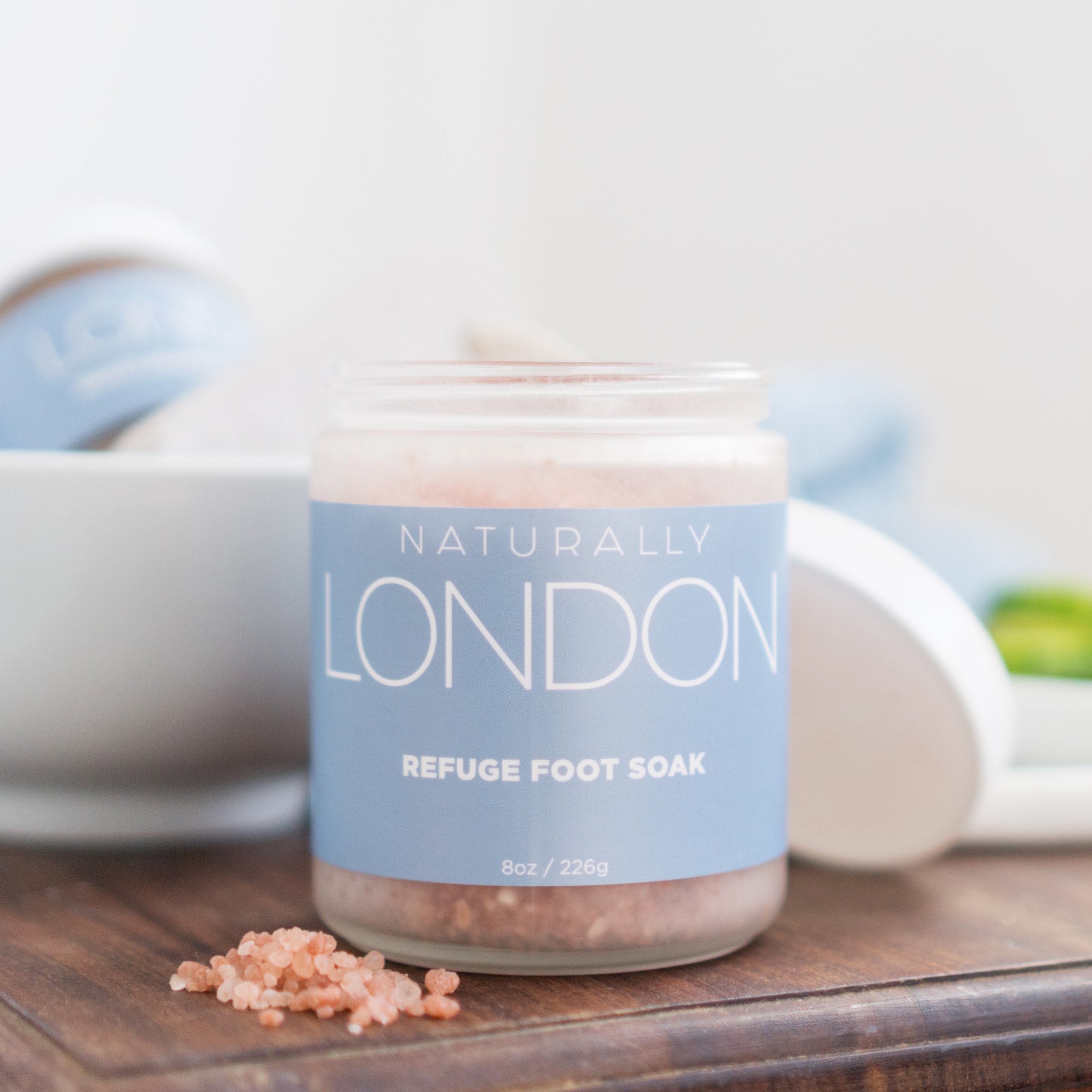 c/o Naturally London
Naturally London – An award-winning botanical-based foot care & hand care brand that strongly believes footcare + handcare = self-care. Treat your exhausted feet to the Refuge Foot Soak, which is designed to refresh and revive your feet by drawing out impurities and allowing the stresses of this year to melt off like butter.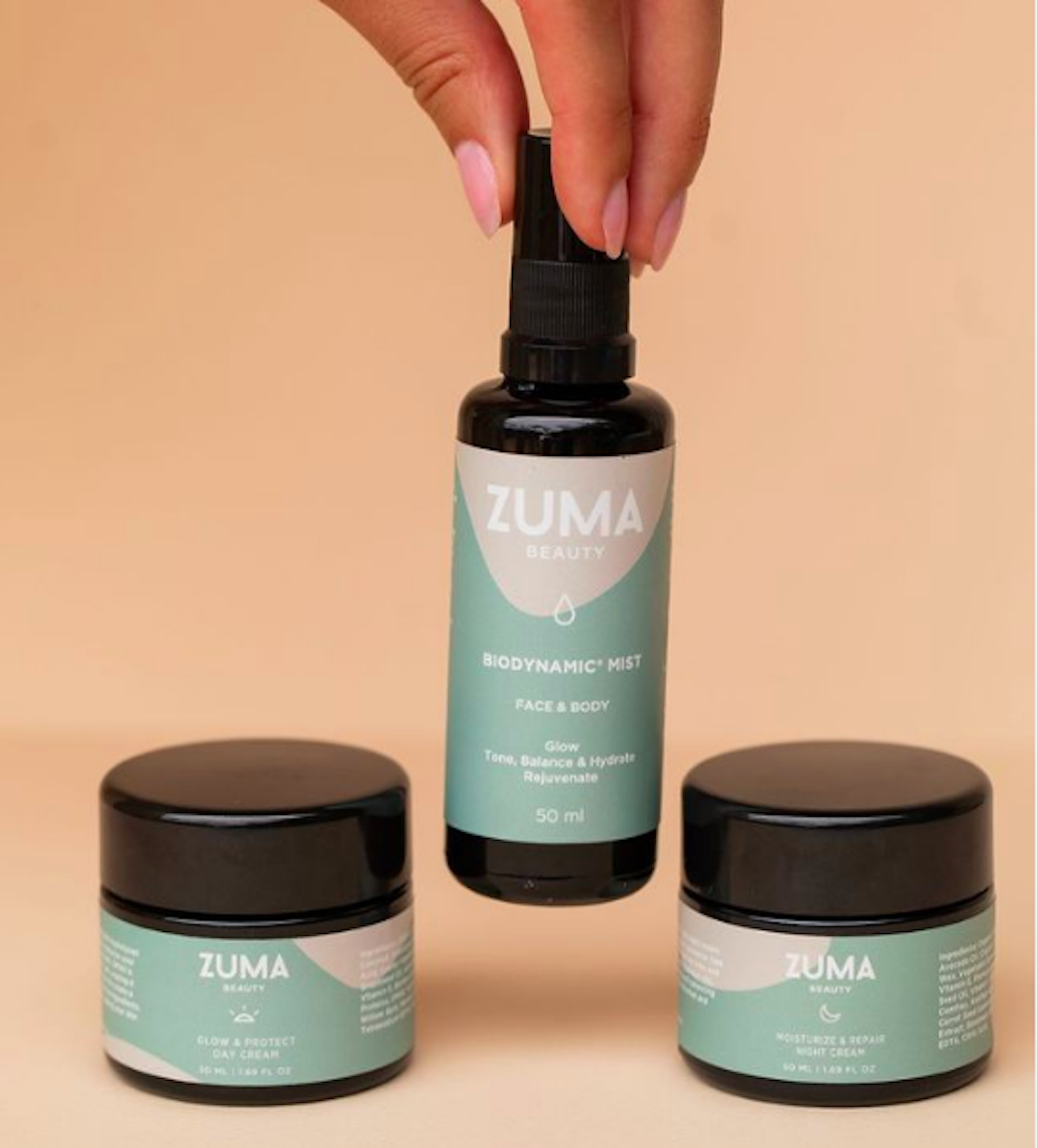 c/o Zuma Nutrition
Zuma Nutrition – A line of unique products that support beauty inside AND out. Developed in Malibu, California with the finest biochemists, herbalists, physicians, and botanists each product is designed to deliver effective results. The full line is 100% vegan and includes the very best of superfoods, nutrients, vitamins, minerals, and healing tools! Snag the Biodynamic Face & Body Mist to help rejuvenate, tone, balance, and hydrate your skin – something we all need!