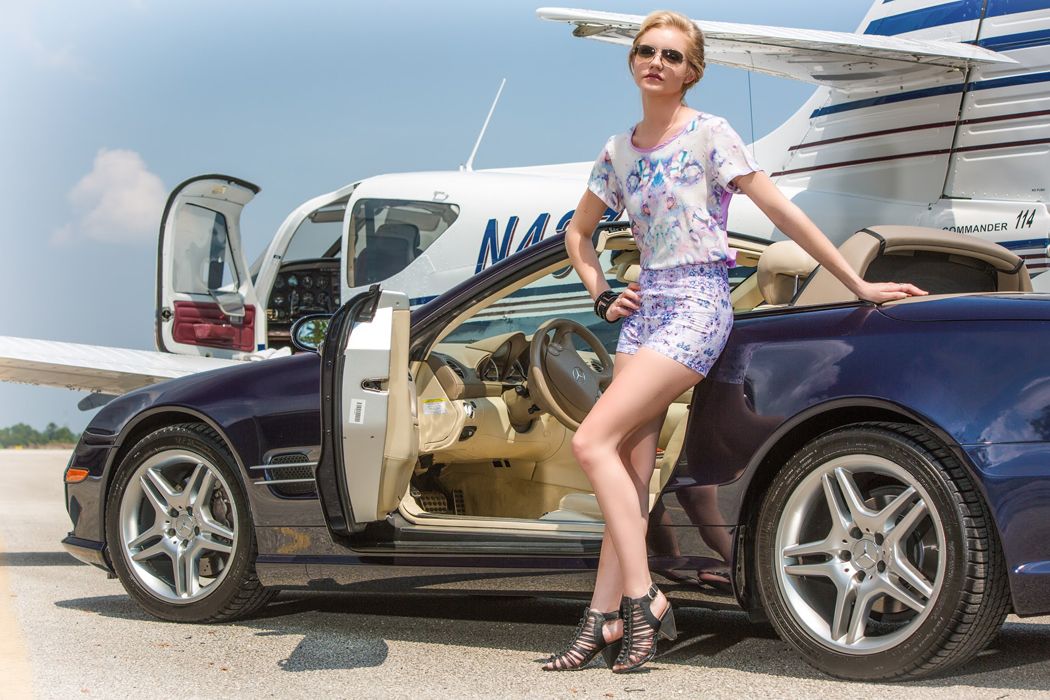 Photos Courtesy of House of Perna
Bold and sophisticated, the House of Perna is known for their pristine tailoring and are famous for creating feminine, structural silhouettes that are perfect for those quick getaways to a tropical paradise or planned family vacations in the Hamptons. Too often we sacrifice comfort for style, but the House of Perna knows that any woman, especially those who are constantly traveling, needs the best of both. Offering fashion-forward designs using the most luxurious and comfortable fabrics, these pieces are made from the finest silks and organic cottons which transition seamlessly from plane to hotel. Worn alone or layered with a favorite blazer, the new SS15 collection is perfect for every destination—all you need is a change of shoes!
Designer Amanda Perna prides herself on creating her stunning line in America, as she is a firm believer in providing local job opportunities. As a Southern Florida native who has appeared on Project Runway and designed for Calvin Klein and Oscar de la Renta, Perna knows what a woman wants and aims to enhance the natural beauty of every figure. She is heavily influenced by her South Florida upbringing, injecting the region's vibrant colors into the collection, while her life as a designer in New York City inspires the bold and modern silhouettes.
Perna works mostly in silk and chiffon, giving the pieces a dreamlike, whimsical element. The House of Perna's vibrant colors and signature ombre fabrics have graced the cover of international magazines and have attracted fans from all over the world. You can be sure to spot her pieces on clients from The Hamptons to Europe. From dresses and skirts, to structured pants and tops, Perna has created a line suitable for any fashion-forward, jet-set woman who wants an added bit of zing and pop to her traveling wardrobe. So now that we know what clothes to pack for our next summer adventure, please tell us—where can we find the first-class lounge?
House of Perna is available online and priced from $178-$628.