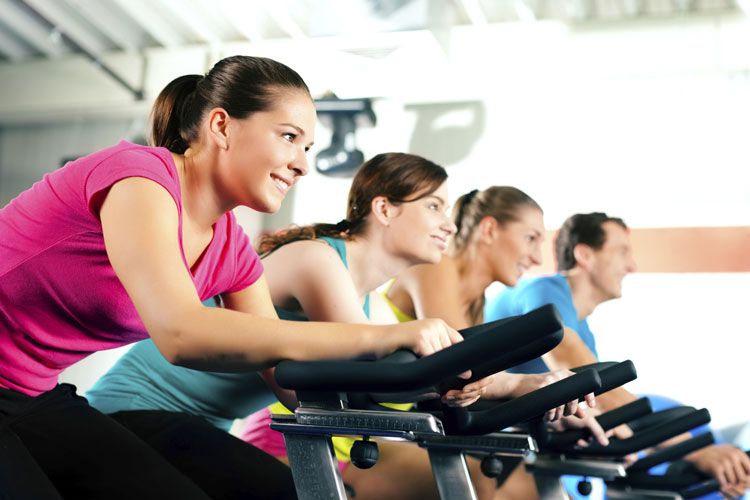 Photo Courtesy of iStockphoto/Thinkstock
Getting to the gym is hard, we admit it. Whether itís setting your alarm before 6 a.m. to get an effective sweat in before your eight hour work day, or trying to find the willpower to head there right after you put your time in at the office, itís never easy to carve out time for the gym in an already hectic schedule. The thought of mindlessly pounding the treadmill or pumping out repetitive weight exercises isnít very appealing before or after a long day of exhausting your brain, either.
But a promising trend in the fitness scene reveals a move away from the once-popular gym rat scene and towards boutique fitness. What exactly do I mean by that? I mean that people are getting sick of plugging in their headphones and absent-mindedly pedaling away on the elliptical for 45 minutes and are instead opting for small, focused classes. If youíre in need of a fitness routine makeover, read on to find out why niche group classes might be a great idea for you.