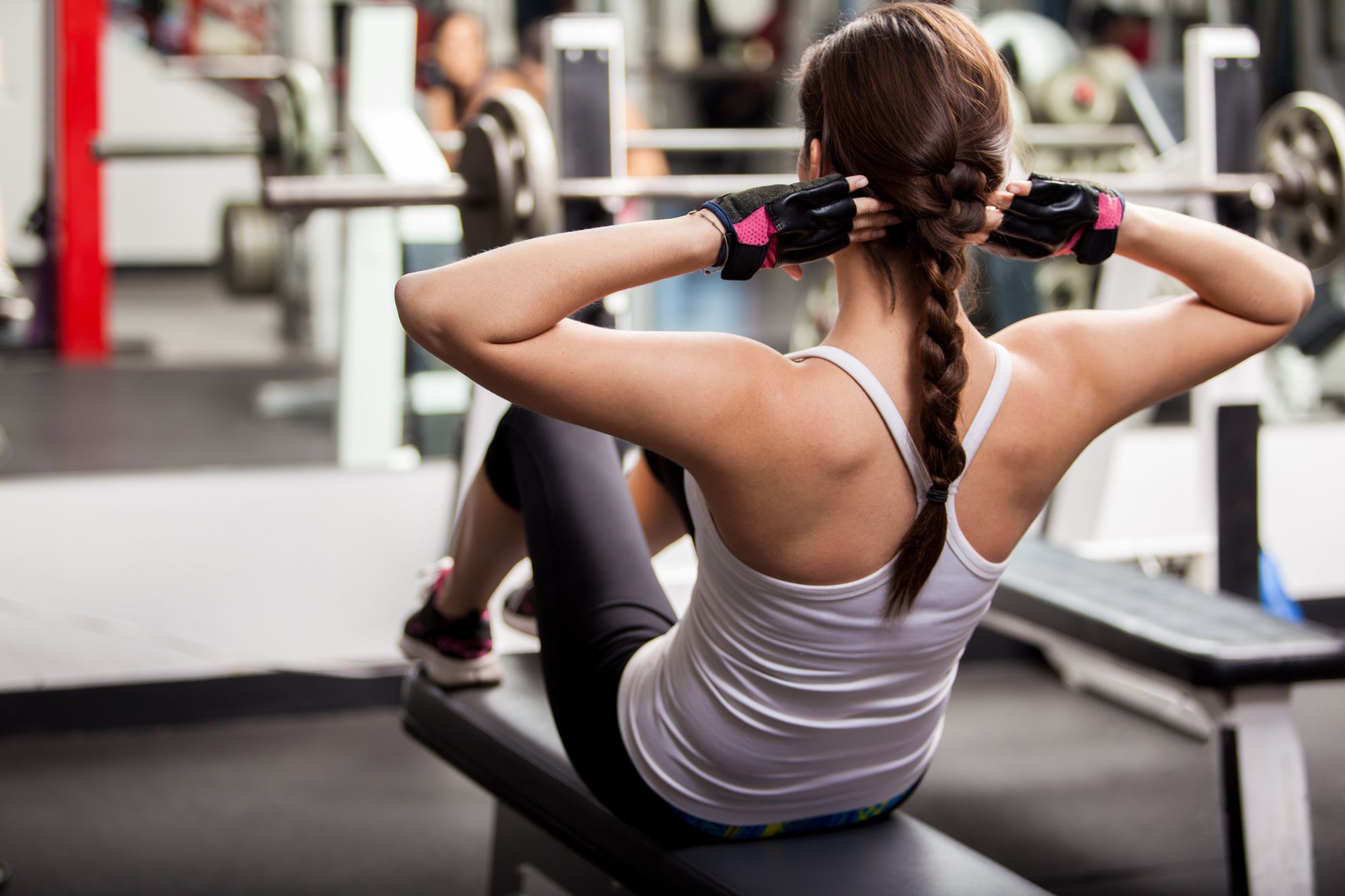 Photo Credit: antoniodiaz/Shutterstock.com
This past year there were a few upgrades to our fitness routine with the introduction of the Apple Watch, new trackers, integrated active wear and a slew of other specialty devices. Some gadgets made our life easier and more streamlined, while others were more for fun than function. But this year it looks like popularity for superfluous wearable tech is dropping and consumers are looking for something serious that integrates seamlessly into their workout, while also offering previously unavailable features. We took a look at what's coming up this year for fitness wearables and hopefully by the start of 2017 we'll be fit, well connected, and working out smarter.
Photo Credit: US Patent Office
At the very end of 2015 Nike filled a patent for a smart sneaker that has an activity tracker built into it. Reportedly, the shoes can calculate a runner's speed, distance and calories burned, then relay the information to a smartphone app. While this effectively removes the need for an additional device, it calculates the same info that almost any other wearable could. Of course a patent for the shoe doesn't show everything the device is capable of, and by the time it's released could offer much more than just notating your fitness level. Personally we're just glad this wearable isn't in the form of a bracelet.
Photo Credit: OMSignal
At this year's CES, OMSignal unveiled the world's first smart sports bra. The OM Bra measures a number of biometrics as you work out, from basics like heart rate and calories burned to added features like stamina, breathing and oxygen levels, and the body's ability to push through workouts or need to relax. Everything is delivered straight to your phone so you can adjust your workout immediately. The bra itself uses a high performance, stretchable fabric with thin, flexible sensors that are meant to be almost imperceptible. It also comes in an array of fun colors and patterns with removable cups and adjustable bands for customized comfort. Finally—a sports bra we're actually excited about wearing.
Photo Credit: Nike
Not all wearable tech is about tracking heart rates and calorie-counting apps. This season Nike plans to release Tech Knit, a new apparel line that combines traditional design with modern technology. The company has engineered a fabric that offers breathability, warmth and stretch where athletes need it most. The pieces will be virtually seamless and will offer more movement around the joints, ventilation around the underarms and additional warmth. While this isn't monumental as far as workout apparel goes (though it could make our runs a lot more comfortable), it does start to pave the way for more technologically advanced materials and could affect the type of textiles we're using for fitness gear in the coming years.
Photo Credit: SmartMat
The SmartMat premiered at CES 2015 with a summer ship date, however the company jumped the gun, and by the end of the year they still didn't have the tech ready for consumer use. We can see why they were so excited to share the device, though. The SmartMat, which should be available later this year, can track and monitor your workout, but its main purpose is to improve your yoga movements through balance and alignment. Over time, the mat will calibrate itself to your body size, shape and personal limitations to help you get a better workout. It will also evolve with you as you improve and grow. The accompanying app will also offer a series of yoga classes for the developing yogi.
Photo Credit: Lumo
Lumo Run is a set of men's and women's apparel that can collect your info similar to other trackers, but will actually coach you on form and give you real-time feedback. It measures cadence, bounce, ground contact time, braking, pelvic rotation and stride length during your run and will send immediate suggestions for improvement directly to your headphones. It was developed to help improve performance and efficiency, but more importantly, to reduce the risk of injury. While the technology comes from a small device tucked into the waistband rather than the fabric itself, it does offer much more information than current fabric wearables, making the extra little device worth it.