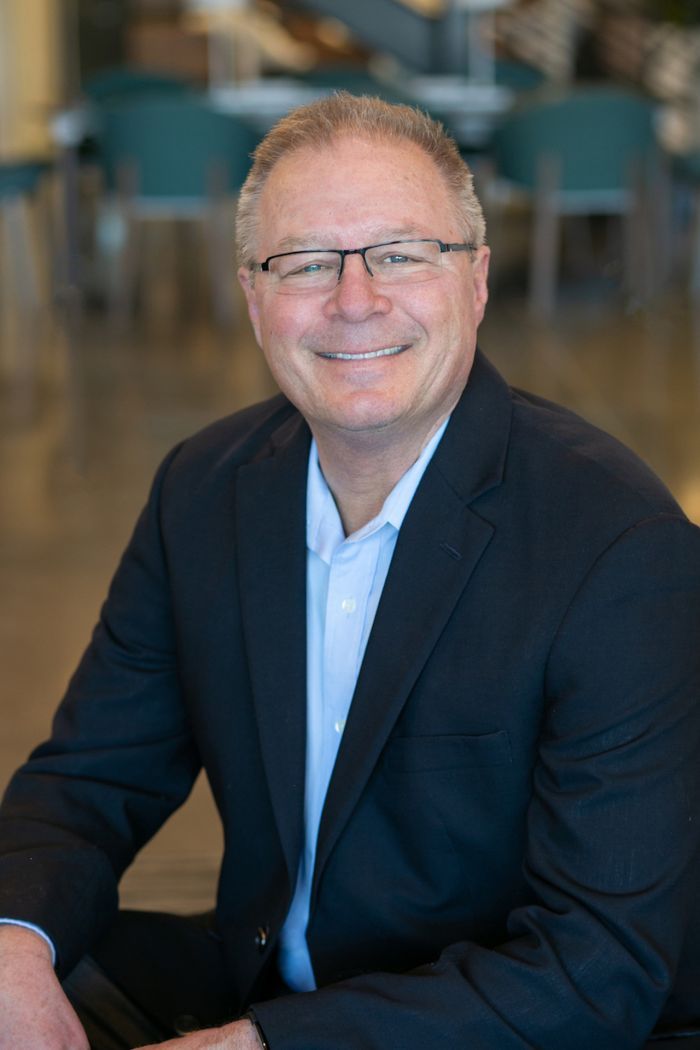 Van Buren Photography
Jeff Potter has learned a lot in his time as CEO of three major companies: Frontier Airlines, Exclusive Resorts, Surf Air. At first glance, there seem to be no discernible symmetry to these companies, but looking closer from the visionary perspective of their CEO, there was much to learn, and Mr. Potter did.
"I've been thinking about the concept of Manifest for several years," said Mr. Potter, "but the timing is right, right now in terms of the competitive landscape, economy, access to partners, and the ever- growing interest in the leisure, experiential, transformational and wellness travel sector." So, in March 2019, Manifest, the chapter-based lifestyle and travel club was launched.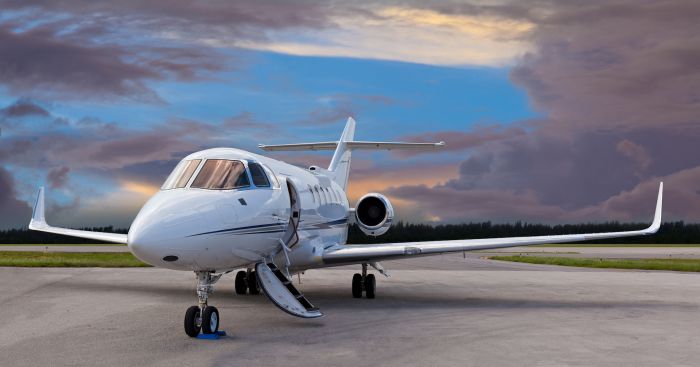 "I've been fortunate in my aviation, hospitality, and travel career in that each opportunity presented me with successes, challenges, and ultimately, lessons learned, all of which came to bear when I envisioned the concept of Manifest." said Mr. Potter. "While I've have had the good fortune to travel widely, I also believe there is much to be discovered, and within a matter of hours, near where we live. That is just one idea of two that form the initial DNA of Manifest. Here they are:
"First, combining close-to-home, curated experiences with those that also define the experiential, transformational, and wellness experiences. And, second, traveling on private jet aircraft to and from these exceptional experiences."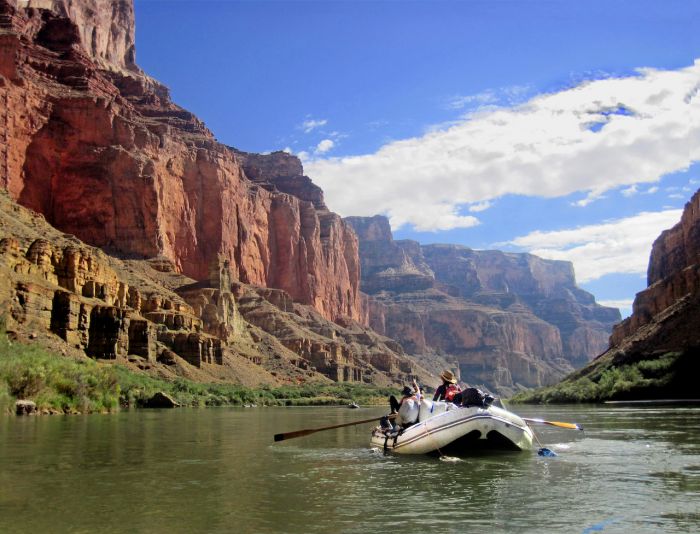 Mr. Potter is not just relying on lessons learned and personal experience in the creation and launch of Manifest, but on travel trend data. Experiential travel is now widely acknowledged as the fastest growing sector in the leisure travel space, according to Skift Research's 2018 U.S. Affluent Traveler Survey. They find that 67% of affluent travelers would rather spend their money on memorable activities than on five-star hotels. Similarly, Trekksoft's Travel Trend Report 2019, find that first among the top travel trends are travelers – be they solo or small groups seeking unique experiences.
Top Travel Motivations found in Virtuoso's 2018 Luxe Report include exploring new destinations, seeking authentic experiences and personal enrichment. And the Global Wellness Summit's 2018 Global Wellness Trends Report names "A New Era of Transformative Wellness Travel" as a trend. Travel experts believe that 'transformational travel' is a new evolutionary wave, that focuses on authentic experiences, taken to a deeper level. Importantly also, according to Booking.com, over half of global travelers (53 percent) report that they plan to take more weekend trips in 2019.
Taken together, these stats create a compelling picture of what many travelers want and need in 2019 and beyond: a desire for experience that combine deep authenticity and wellness, with closer-to-home travels.
Finally, there appears to be a strong desire among travelers to avoid the commercial air travel experience – both on the ground and in the air. These confluences allow Manifest to offer flying privately within a 2.5-hour radius of the origination point for the same cost as business or first-class fares.
So, Manifest is planning club "chapters," geo-located in the top 50 to 60 U.S. markets based on household income selection criteria. Each chapter begins with limited memberships of 300 members in the first year. The first chapter city launched is Denver with additional cities including Seattle, San Francisco Bay Area, Santa Barbara, Los Angeles and others coming soon. Interested Denver members may currently join a waitlist for a fully refundable $500 deposit.
During the first year, Mr. Potter and his team expect to provide Manifest members with one experience per week in a combination of three-, four-, six- and seven-day trips. Members can invite up to three guests per trip and most trips will have between four and eight people.Members pay an annual membership fee of $2,500, which provides access to Manifest's exclusive members-only experiences.
"At Manifest, we know that disconnecting and enjoying time away with family and friends is necessary for life refreshment and rebalance. We created a company that provides innovative ways for our members to engage in unique travel experiences, closer to home, and on private jets," said Mr. Potter. "Essentially, we want to provide a new way to enjoy life."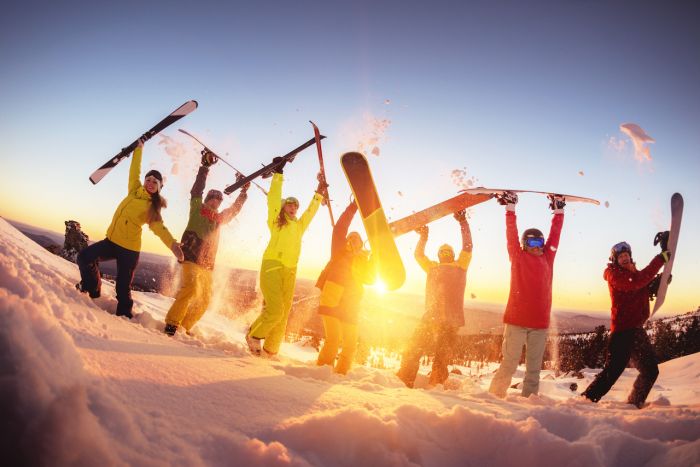 Experiences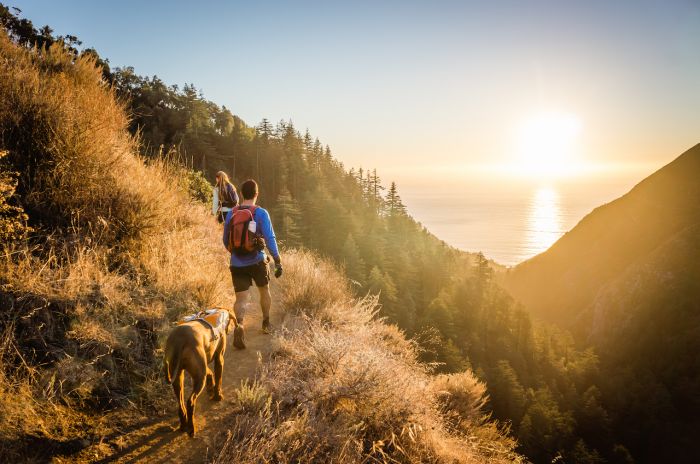 Photo Credit / Shutterstock
Experiences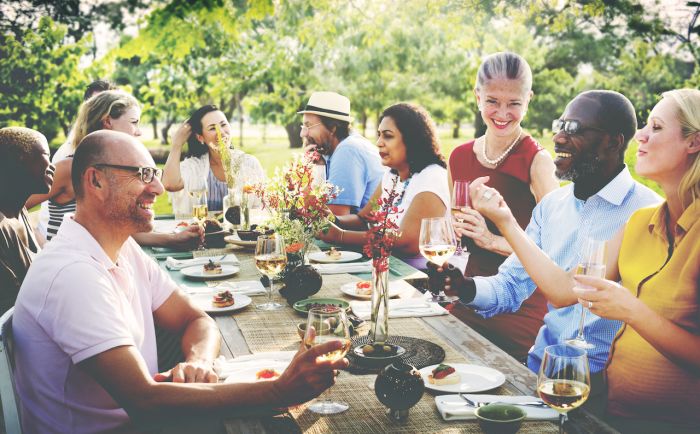 Manifest Group
Photo Credits: Van Buren Photography, Shutterstock