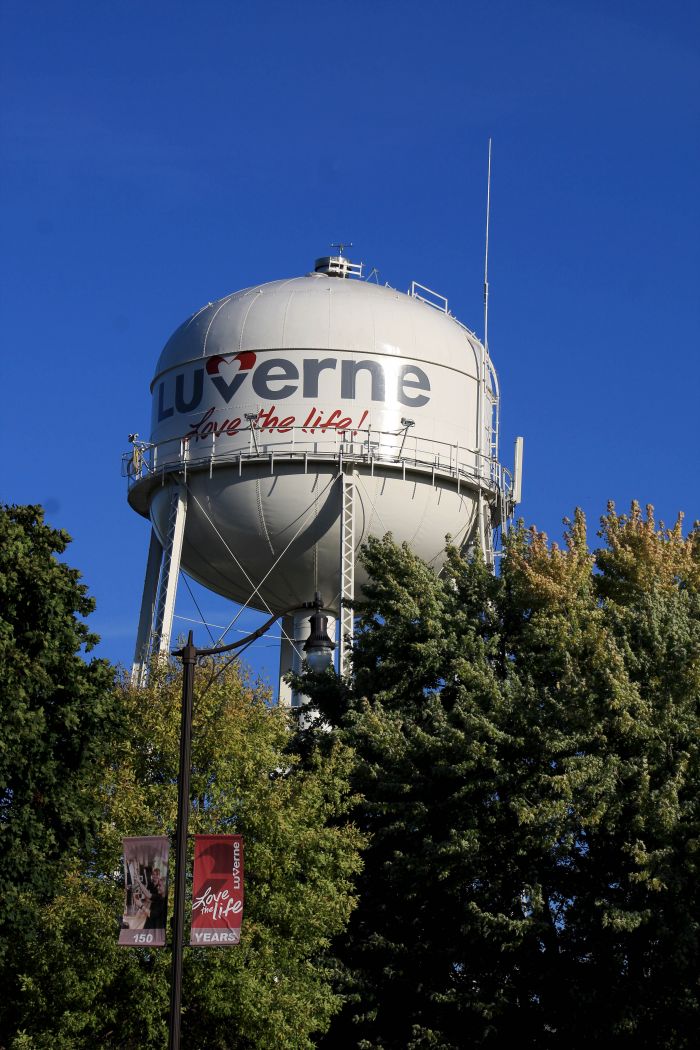 Gevo Inc.
The aviation industry is considered one of the significant contributors to the annual carbon-dioxide level in our atmosphere. With the increasing pressure to go sustainable, the aviation industry has been encouraging alternative modes of energy resources, practices and curbing the pollution caused. Last month, Chevron U.S.A. Inc., a subsidiary of Chevron Corporation (NYSE: CVX), and Gevo, Inc. (NASDAQ: GEVO) Gevo Inc., (NASDAQ: GEVO), a pioneer in transforming renewable energy into low carbon, energy-dense liquid hydrocarbons, announced a letter of intent to jointly invest in building and operating one or more new facilities that would process inedible corn to produce sustainable aviation fuel, which can lower the lifecycle carbon intensity of fuels used in the aviation industry. The new facilities would also produce proteins and corn oil. Gevo would operate its proprietary technology to produce sustainable aviation fuel and renewable blending components for motor gasoline to lower its lifecycle carbon intensity through the proposed collaboration. In addition to co-investing with Gevo in one or more projects, Chevron would have the right to offtake approximately 150 million gallons per year to market to customers.
This month, ADM (NYSE: ADM), a global leader in nutrition and agricultural origination and processing, and Gevo, Inc., announced that they had signed a memorandum of understanding (MoU) to support the production of sustainable aviation fuel (SAF) and other low carbon-footprint hydrocarbon fuels.
The MoU contemplates the production of both ethanol and isobutanol that would then be transformed into renewable, low carbon-footprint hydrocarbons, including SAF, using Gevo's processing technology and capabilities. About 900 million gallons of ethanol produced at ADM's dry mills in Columbus, Nebraska, Cedar Rapids, Iowa, and its Decatur, Illinois, complex, are expected to be processed utilizing this technology, resulting in approximately 500 million gallons of SAF and other renewable hydrocarbons. The isobutanol is scheduled to be produced at a proposed new facility in Decatur that would employ ADM's carbon capture and sequestration capabilities. Just Luxe engaged in a talk with Gevo C.E.O Patrick Gruber addressing the role of Sustainable Aviation Fuels in the future of aviation.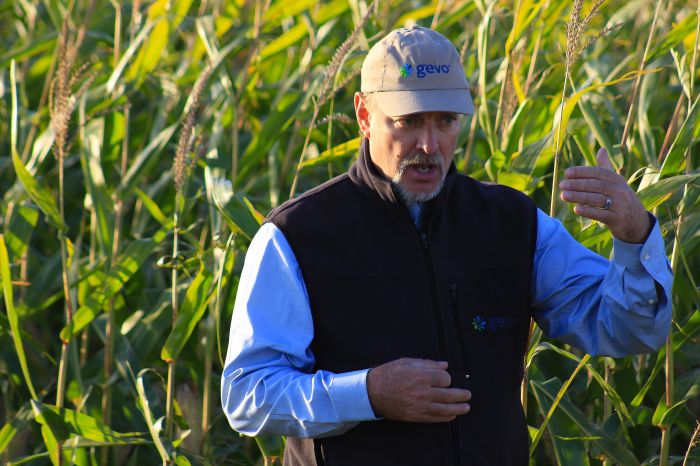 Gevo Inc.
JL - Do you think Sustainable Aviation Fuels are the key to solving aviation's sustainability quest?
PG - Aviation is certainly proving to be a sustainability challenge right now. This is unfortunate because it plays a very important role in helping people to travel easily and to understand each other better—something that benefits everyone in the world.
The challenge of greenhouse gas emissions from the transportation sector is large enough that many technologies will need to be adopted, and should be, provided they are proven to produce a net reduction in carbon released to the atmosphere as measured across the whole of the carbon lifecycle We're going to need all of them to see continued growth in aviation, and the freedom for people to travel.
Our sustainable aviation fuel is fungible, meaning it is composed of the same chemicals found in any jet fuel, albeit the source of carbon has been changed. Because it's a drop-in replacement for the jet fuel used all over the world, it can be pumped into the fuel tank of a commercial jet right now and the plane will fly just as it does on the petroleum-based fuel. Our fuel meets the same standard set by ASTM International, and it's approved to be blended up to 50 percent with Petrojet today! Here's what people don't always get. The benefit is immediate: If you fly a jet-fueled with our SAF blended with Petrojet to 10%, you just reduced the carbon footprint of that flight by 10%. The proportion of fuel in the tank is delivered to the carbon reduction line: A plane fueled with 50% blended SAF reduces the carbon emissions of the flight by 50%!
It's ready to be adopted now and begin to reduce the carbon intensity of air travel. The same jets, with the same engines and fuel systems, all can use our SAF, as can the fuel delivery infrastructure. So, while we're waiting for additional technologies to help solve these problems, we can start to reduce the flow of greenhouse gas emissions and cut the amount of carbon we release into the atmosphere.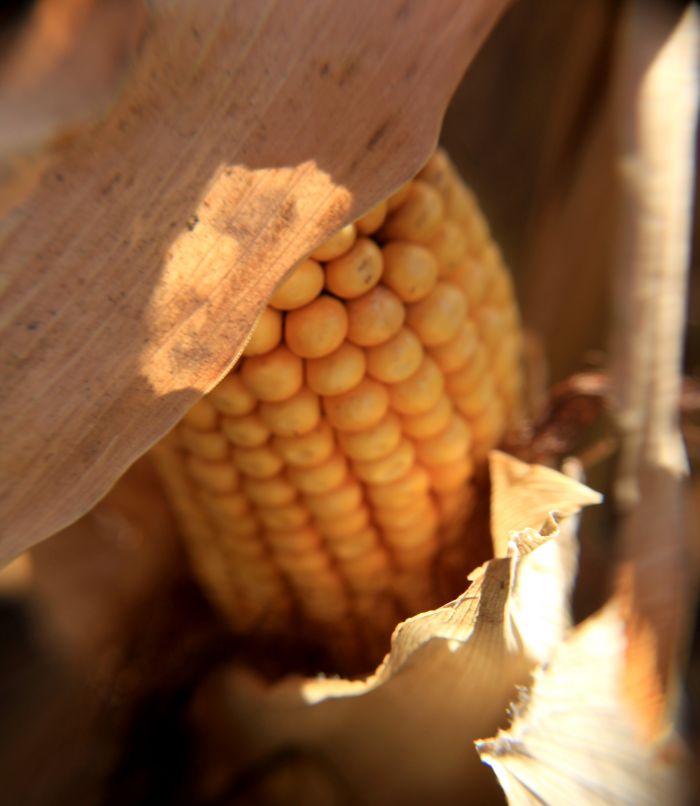 Gevo Inc.
JL - The SAF would also be great for farms and waste management. Please comment.
PG - At Gevo, our entire business model is based on creating sustainability from the beginning to the end of every process. Really the key to our process is our sustainably sourced, bio-based feedstocks, for which we use corn, a hugely productive crop in the United States. The corn we use is not the kind directly consumed by people. It is grown primarily for its protein, oil and starch content. Many people don't realize it is nearly tied with soybeans as the most productive crop in terms of protein produced per hectare compared to all crops. The protein and oil is separated from the carbohydrate portion of the corn kernel to supply animal nutrition markets. We use the remaining carbohydrate as our feedstock. We believe that farmers should be rewarded for improving the sustainability of their farming processes. Our farmers are our partners and we work with them closely to help incentivize them to build soil carbon and use sustainable farming techniques that also improve their yield per acre of farmland. Looking at the carbon a farm can capture has helped us improve the way they grow their crops, but it also gives us a foundation of reduced carbon intensity that carries through our entire process. We expect to pay a premium for corn grown by farmers who follow our program.
But our definition of sustainability may be a little bit broader than many out there: We consider the impact of our business on the world, and that includes the effect our fuel production has on everything, starting with the most important if basic, factors for human life: air, food, and water. Our SAF changes the source of carbon, yes, but it can also help reduce the pollution from the aviation industry, even beyond the greenhouse gas emissions. Our SAF contains no detectable sulfur, no detectable nitrogen. , Our fuel contains no aromatics which means that we'd expect lower particulate pollution from the exhaust of jets when our SAF is used as a blend with petro-jet.
Another important factor for sustainability: The food supply is our primary concern, that's why we are spending capital on enhancing the protein produced from the corn. In fact, 100% of the nutritional value of corn is captured and sent to the food chain. On a tonnage basis at our plant, we'd make more tonnes of protein/feed products than tonnes of SAF! The protein can be used for animal feed, aquaculture or pet nutrition. Once the protein is separated, the left-over carbohydrate is used as the raw material to produce SAF. The same kernel of corn is used to supply both the food chain and our fuel-production process.
That leaves the water, and everyone knows water must be conserved and valued in any sustainable environment, and it's also important in any fermentation process. At our Net-Zero 1 plant under development, we are planning to incorporate an on-site wastewater treatment facility that will recover clean water and send it to the front end of our plant for re-use. In cleaning up the water with anaerobic digestion we plan to derive biogas that can be made from the residual plant matter in the process water. We plan on using the biogas to run the boilers for the plant and for cogeneration of electricity and steam in a combined heat and power (CHP) unit. We plan to use wind turbines to supply the balance of our electricity needs.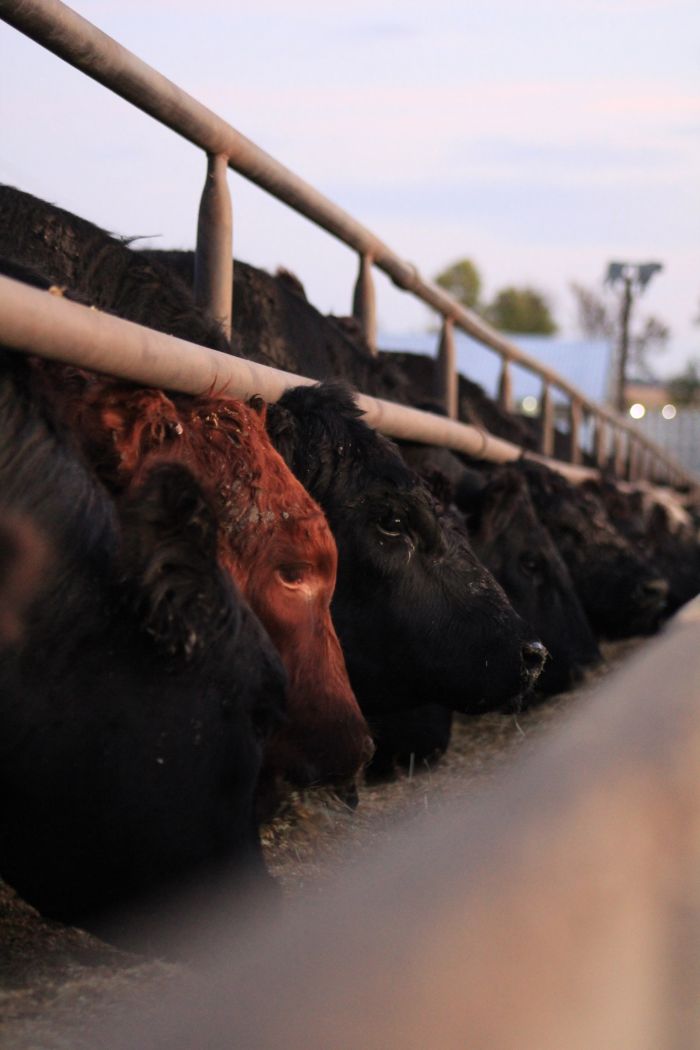 Gevo Inc.
JL - How will SAF affect aeroplane maintenance?
As we mentioned, our sustainable aviation fuel is molecularly identical to petroleum-based jet fuel and can be blended up to 50%. We expect no additional effect on maintenance.
PG - What will be the effect on the ticket price for customers?
That's a good question, and one we're not in any position to answer. We think each airline has different goals in terms of sustainability and carbon emissions and carbon capture. We think the companies that figure out their strategy and find ways to be sustainable will succeed over the long term. There is an economic component to sustainability that comes up all the time, and we consider the economic drivers for sustainability and making money are becoming more closely intertwined.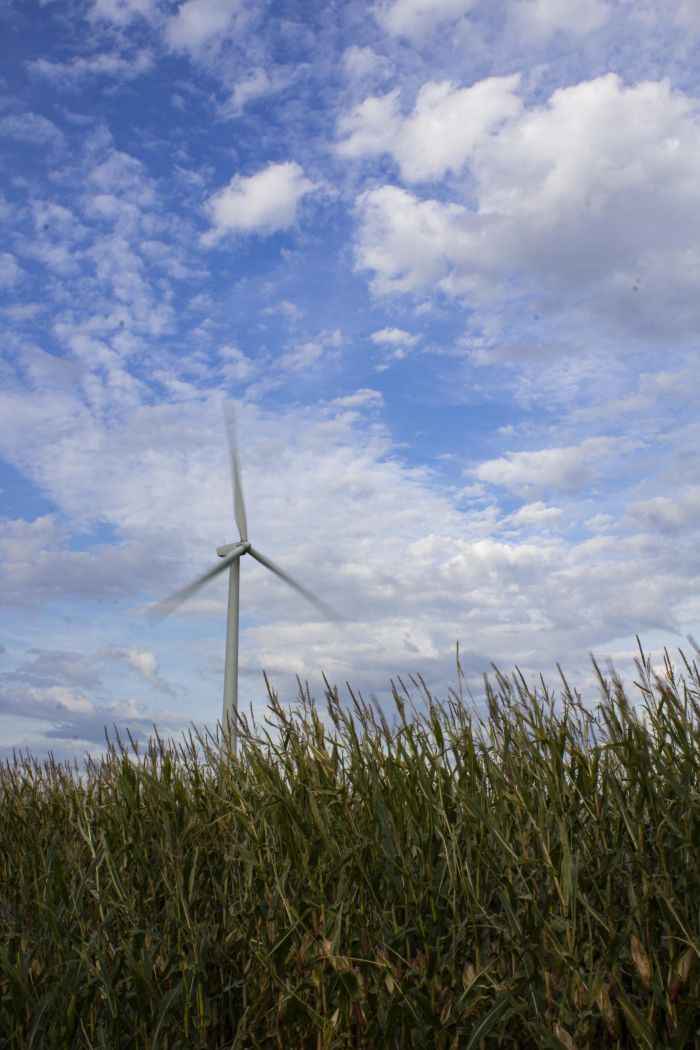 Gevo Inc.
JL - What are the investment plans for the facility?
PG - Gevo is underway on the FEED engineering phase of our first plant to produce high-value nutrition products and energy-dense liquid hydrocarbons in Lake Preston, South Dakota. This is a greenfield plant, purpose-built to use the processes we've proven to work at our Luverne, Minnesota, pilot facility. Gevo is constantly exploring ways to increase our sustainability and effectiveness at reducing greenhouse gas emissions, and that means constantly adapting our plans as opportunities come up.