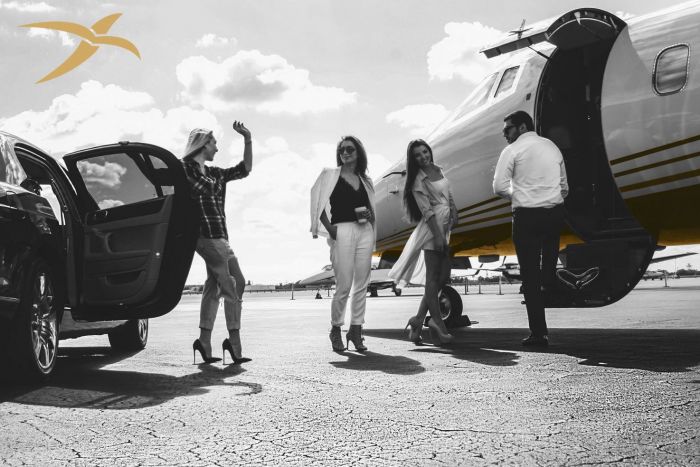 All images courtesy of BitLux
Summer is just around the corner in Europe and that means only one thing for savvy travelers: planning season! It's never too early to start booking summer travel for one of the most diverse continents in the world – with so much to see and with global travel completely recovered, those thinking of visiting remote destinations or hidden gems should do so sooner than later.
While the usual destinations will continue being tourist magnets, by relying on private aviation passengers will also have the possibility to connect with locations that do not have direct commercial flights, thus avoiding unnecessary stops and extending the travel time. More importantly, passengers don't have to step into packed international airports like Madrid, Paris, or London to catch another flight to their destination.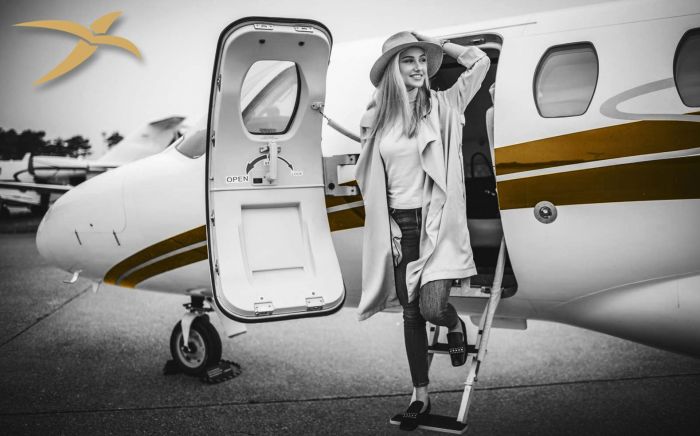 For instance, did you know there are no commercial flights to the Italian Amalfi Coast? Due to runway limitations larger aircraft cannot land at one of the most beautiful locations in Europe. Passengers require to fly first to Napoli and then land at Salerno Airport near Amalfi, yet with private aviation, they can travel from any location in Europe directly to Salerno while reducing the travel time considerably. The same applies to beautiful Olbia in northeast Sardinia – there is no need to make a stop in Rome if you're flying private.
Another example is what happens at one of the continent's most coveted destinations in Greece. Why enter the country through Athens when you can fly directly to Mykonos or Santorini? Athens is a great travel location, yet if it's not a passenger's final destination why land there? For Greece, especially due to reduced parking slots at the beautiful Cyclades Islands during peak season, we recommend planning ahead and booking your private jet with BitLux at least one month in advance to secure the aircraft you want for your travel group.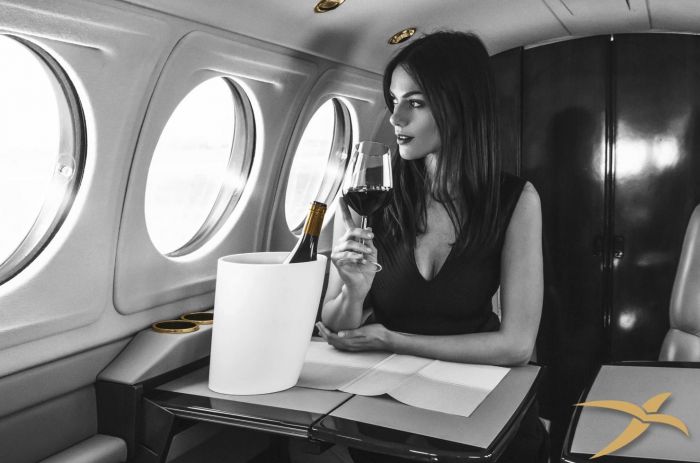 The South of France is another one of those coveted locations that are maximized with private jet travel. Landing directly at Cannes to enjoy the Film Festival during mid-May or in Nice from any destination in Europe is a possibility unlocked by private aviation. In fact, it is very common for helicopter charters to connect both exclusive locations while allowing passengers to enjoy the breathtaking views of the Côte d'Azur.
You can't talk about hot summer locations in Europe without mentioning the Balearic Islands. While there are regular commercial flights to Palma de Mallorca, the same cannot be said for beautiful Formentera, where most passengers need to connect with Madrid to reach the island. Ibiza is another top summer spot that is very convenient to reach via private jet – known worldwide as a private jet magnet, it has great infrastructure to support the demand while granting passengers a swift entrance to the electric island.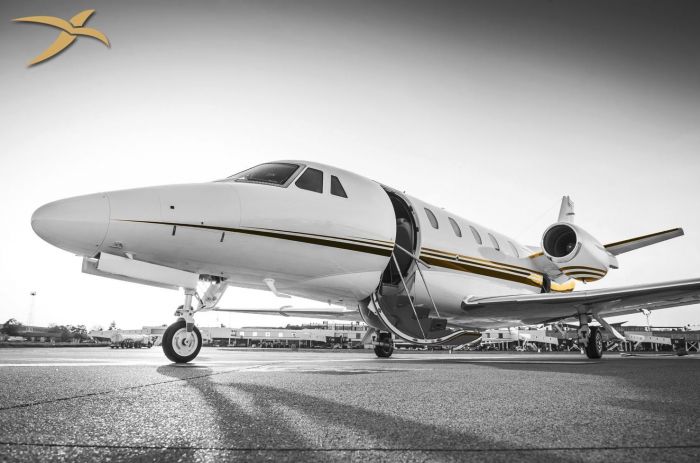 In essence, private aviation grants the perfect snapshot of what the luxury travel industry offers in terms of flexibility. During this upcoming summer, it will enable passengers to control their travel experience, make last-minute changes to their itinerary and even propose a new route whenever possible, most importantly, it allows them to fly directly to remote destinations and avoid packed international airports.
However, while private aviation allows limitless options, passengers should always consider booking their flights with time, especially when traveling to highly demanded destinations in Europe. You can charter a private jet with BitLux to and from any destination in the continent to truly maximize your travel experience this upcoming summer.
BitLux delivers various services across the air charter industry, but Executive Travel is closest to heart. Whether you are flying for business or leisure, BitLux provides a top-tier private jet service that actively exceeds expectations.