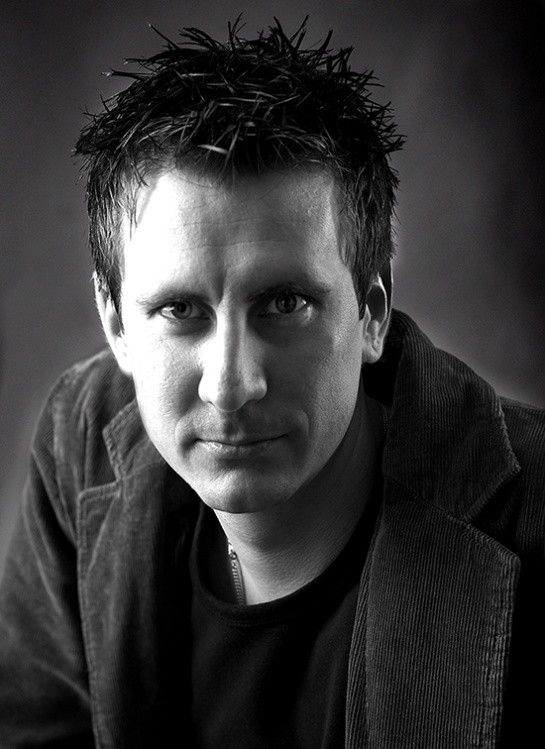 Photo Courtesy of Daniel Newcomb
Daniel Newcomb of Architectural and Interior Design Photography creates award winning, magazine-quality photographs for interior designers, architects, builders, furniture designers, resorts, property management, and advertising agencies. Newcomb's work has been featured in Florida Design Magazine, Luxe, Traditional Home, Luxury Living Magazine, Architectural Digest, Miami Home, and Elle Décor.
After working for an Architectural Digest photographer for six years, Newcomb learned how to work with his interior design clients and how to introduce them to the magazines. What Newcomb appreciates is working with someone who wants to make great photographs of their work, and is passionate about what they do. 
Daniel Newcomb
When asked about design trends, Newcomb said that contemporary is very popular right now, as well as colorful interiors. Most magazines are looking for new talent and design. They publish all the same designers over and over again, and magazines are hungry for a fresh look, which is an advantage for up and coming designers.
According to Newcomb, the key to getting published is following up, and being confident. His firm handles 90% of the introduction for his clients.
"We're not your PR agency, but we'd more than love to get your photos out there."
Once an introduction is made, Newcomb tells his clients,
"I'm sending your work to him this week. Call him in the next five or six days. Introduce yourself. Be very personal; they're your friends, so follow up with them."
Daniel Newcomb
Don't use your photos in ads or on your website or blog prior to submitting them for publication, advises Newcomb. The larger magazines want exclusivity, so do not shop other magazines until your first choice has made a decision. Many magazines want to sell ad space, so it doesn't hurt to run ads with them if you want to get published by them.
According to Newcomb, some designers are fantastic interior designers but when it comes to styling, they should hire a professional stylist.
The rooms that most magazines want are the main spaces: living room, family room, kitchen, master bed and master bath.  Outside living is another recommended space for editorials as well as front elevation shots.  Everything else is 'icing on the cake,' according to Newcomb.
For more information about Daniel Newcomb, visit
ArchitectPhotography.com
.
Daniel Newcomb