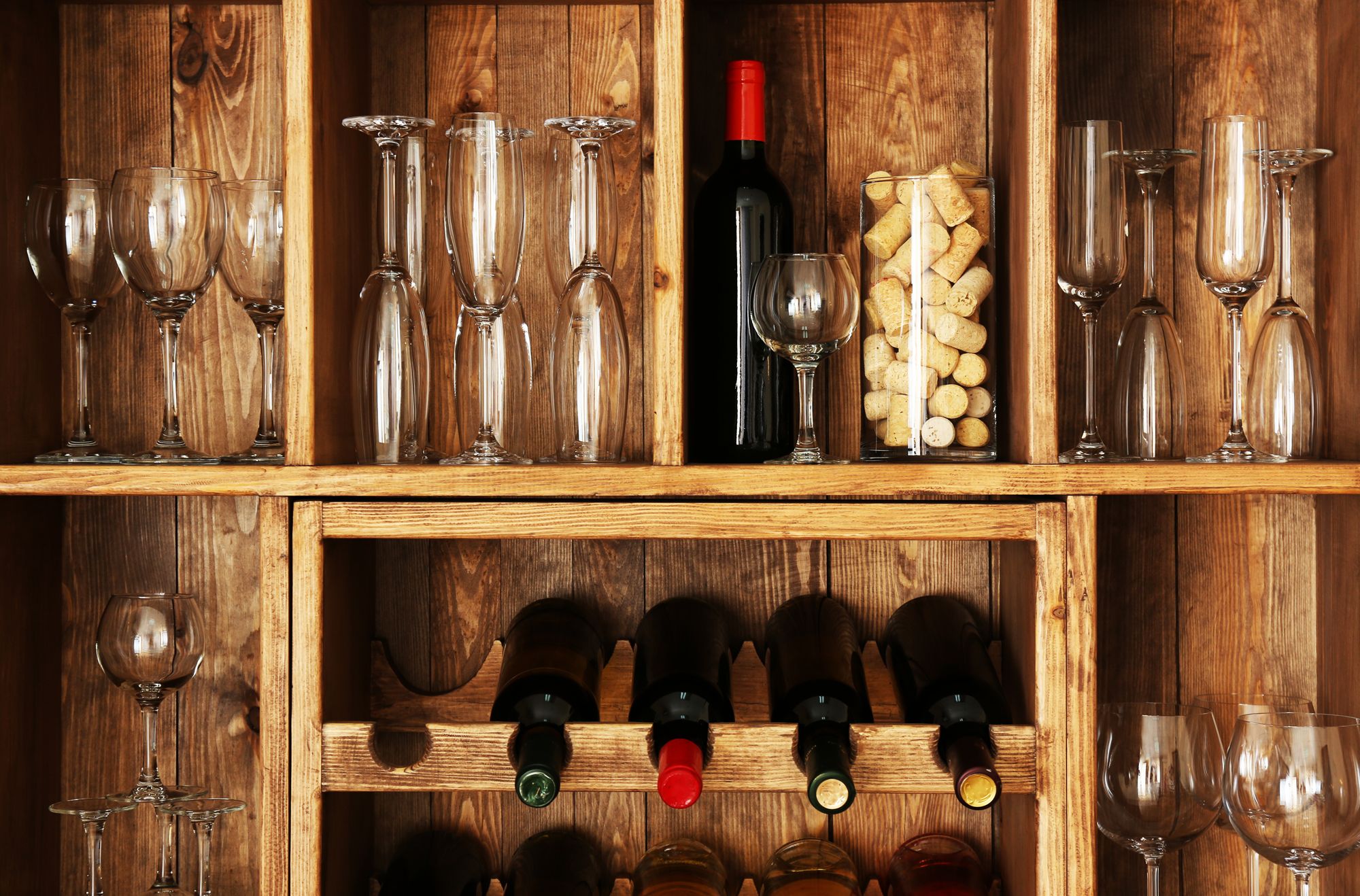 Photo Credit: Africa Studio/Shutterstock
It's not often that a wine auction captures the public's attention with equal parts drama, history and significance: drama due to its depth and maturity; history from its long and careful acquisition process; and significance because of its unique, distinguished and utterly stunning offerings. Such was the case, however, when Sotheby's New York hosted a landmark auction on May 8-9, "The Don Stott Cellar: 50 Years of Collecting." American philanthropist and financier Don Stott has been amassing his unrivaled array of exquisite wines for over five decades, with a predominance of the always desired Burgundies. As a result, Stott's acquisitions comprised one of the highest value, single-owner Burgundy collections—not only in the United States, but in the world.
From the first time Stott visited France's premier wine region in the 1960s, the young Wall Street upstart was infatuated. He returned to the States a different man—one with a new, burgeoning passion for the vine, combined with the mindset of a smart, serious collector. He was determined to learn all he could about the world of fine wine. He also came home with several bottles of the most renowned Burgundies of that period, setting him on course for his future as a respected connoisseur. Over the next several decades, Stott established alliances with many of the top Burgundy producers who rewarded his affection for wine—and the Burgundy region itself—by lending him preferential access to some of their most treasured vintages. This, in turn, allowed his collection to flourish, mature, and earn the extraordinary status it has enjoyed for years.
What made this collection so exceptional are the consistently brilliant elements it showcased, many of which rarely—if ever—make an appearance at auction. The pinnacle would have to be a case of Bonnes Mares Domaine Georges Roumier 1971, which was expected to sell for up to $42,000 USD, but actually wound up fetching over $55,000 USD. Other prized offerings included 96 lots from Domaine Armand Rousseau, 128 lots from Domaine Georges Roumier, and 120 lots from Domaine de la Romanee-Conti—including a jeroboam of Richebourg 1949, which surpassed its expected price tag of $20,000 by nearly $8,000 more. While the entire Stott collection was poised to command over $6M, it ultimately crossed the finish line at over $8.4M.
One might ask why someone who took such time and commitment to gather this level of wine excellence would even think about selling. The answer may be two-fold: first, from a practical standpoint, Stott would likely not be able to drink his cellar dry. The second part of the answer is more personal: Stott's genuine love for wine is something he has historically felt compelled to share with others. Master of Wine Serena Sutcliffe, International Head of Sotheby's Wine Department, stated that Stott's illustrious collection was "created by someone with passion that will resonate with all true wine lovers around the world," as it was born of an endless and endearing affection that lasted over 50 years. This remarkable auction truly reflects the authenticity and devotion of an equally remarkable man.