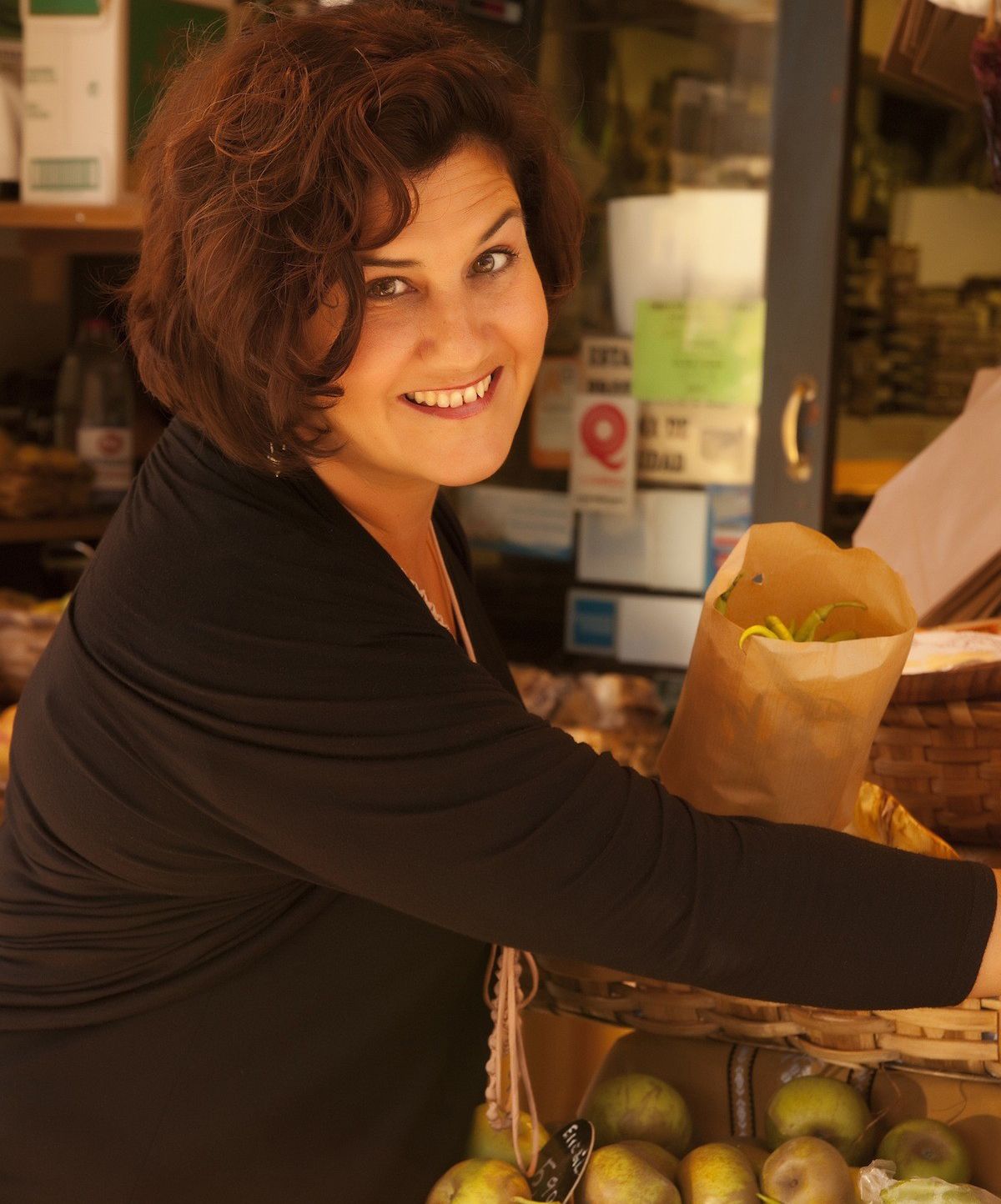 Photo Credit: Gabriella Ranelli de Aguirre
A few years ago a leading panel of UK food professionals named Spain's San Sebastian "the greatest gastronomic resort on the planet" for its one-two punch: a food scene which was described as "fiercely distinct, passionately produced and on the gastronomic cutting edge" and its overall qualities as a holiday destination. During a recent visit it became as clear as the Cantabrian Sea waters that San Sebastian pretty much sums up everything we look for in a vacation spot.
Eating here has been elevated to an art form, which might be one of the reasons why San Sebastian was designated the 2016 Capital of European Culture by the European Union. Not only does the city hold the second highest Michelin stars per capita in the world (Kyoto is first) but they are also world-renowned for their pintxos (Basque-style, bite-size tapas) bars.
Photo Credit: JRN
The abundance of fabulous food can be overwhelming to visitors which is why we called upon San Sebastian's culinary Queen Bee, Gabriella Ranelli de Aguirre, to help us navigate this culinary maze. Gabriella is a Spanish food expert who was named one of the top 10 food guides in the world in 2010 by The Wall Street Journal. This ex-New Yorker is considered the leading foreign observer of the Basque culinary scene and founded Tenedor Tours to offer travelers custom-designed culinary tours and cooking classes that take them behind-the-scenes to meet the artisans, chefs, and vintners that make San Sebastian an international foodie destination.
After joining her on a culinary treasure hunt through the La Bretxa Market—which culminated in a fun, hands-on Pintxos cooking class—we got her to share some thoughts and insider tips with us about what people need to know about San Sebastian's cuisine and cultural scene. (And don't miss the recipe for one of Gabriella's favorite pintxos at the end!)
Photo Credit: JRN
JustLuxe: How did you become a Spanish food expert? Did you go to culinary school?
Gabriella Ranelli de Aguirre: No, but food and wine are the linchpins of my world. I have a degree in art history, a professional background in contemporary art, I did my Masters in viticulture and oenology in Rioja, and I am a seasoned traveler. I've cooked professionally and have spent untold hours in some of the world's most famous kitchens. I've seen the cuisine here develop over decades.
JL: In a town filled with world-renowned chefs, who do you think is doing the most exciting food and why?
GB: This is an extraordinarily creative environment. All the chefs have laboratories and test kitchens and I am constantly surprised at the developments in each kitchen. It's hard to choose one—age has nothing to do with it—the pioneers like Juan Mari Arzak and Pedro Subijana are still very cutting edge.
JL: What is the biggest difference between the current Spanish and American culinary scenes?
GB: Most of the top chefs in Spain are […] owners without outside investment, which gives them an extraordinary amount of freedom.
Photo Credit: JRN
JL: Can you tell us a bit about the local wines? What are your favorites?
GB: The Basque country has some wonderful wines, including the Rioja Alavesa, but I think the most unique wine is from [Denominación de Origen] Txakoli de Getaria. Txakoli is a light fruity wine with a hint of apple and pear. The residual CO2 gives it a slight fizz. It's made from two local grapes: the white Hondarrabi Zuri, and the red Hondarribi Beltza. It works well with seafood and other flavors that define the region.
JL: Best winery to visit?
GB: In the San Sebastian area, Txomin Etxaniz. In Rioja, Roda or Contador.
JL: Now let's get down to some of your San Sebastian favorites. Best hotel?
GB: [Fifth] floor of the Hotel Maria Cristina or [seventh] floor of the Hotel Londres.
Photo Credit: JRN
JL: Best pintxos?
GB: Ganbara.
JL: Best casual dinner and best splurge restaurant?
GB: Restaurante Urola on Calle Fermin Calbeton, 20 [in Donostia] [and Restaurante] Arzak.
JL: Best secret spot?
GB: We can arrange private visits to Eduardo Chillida's sculpture park and museum Chillida-Leku which is closed to the public. It is a very special place. Also, the Cement Museum just outside of town has fascinating architecture exhibitions.
Photo Credit: JRN
JL: Your perfect day?
GB: For me, the perfect 24 hours in San Sebastian would be:
Start with a morning swim in La Concha bay. Visit La Bretxa farmer's market. Stop for hand-cut Iberian ham at Zapori Jai. Have a proper coffee at The Loaf in Gros. Head to Atlantis for some interesting new accessories and see my friend Gill Connon making some of her gorgeous straw hats onsite. See the Jose Mari Sert paintings and whatever new exhibition is on at Museo de San Telmo followed by lunch at Akelarre overlooking the sea. Time for a siesta or an afternoon walk up Monte Urgull. In the evening I'd go for pintxos or have a light dinner at Essencia in Gros—they are specialists in sherry and Champagne. My perfect day would be during Jazzaldia in July, so I'd go to a concert and then have a gin and tonic at the Museo del Whiskey, a piano bar in San Sebastian that houses one of the world's largest whiskey collections on the terrace at the Maria Cristina.
Photo Credit: JRN
Langostinos Erizados (Porcupine shrimp) Recipe
Peel raw shrimp leaving the end of the tail intact. Sprinkle with salt, pepper and a tiny bit of powdered ginger. Dredge in flour, beaten egg and thin uncooked soup noodles. Press firmly so the noodles stick to the shrimp.
Fry at a high heat (180ºC) and serve hot with aioli sauce.