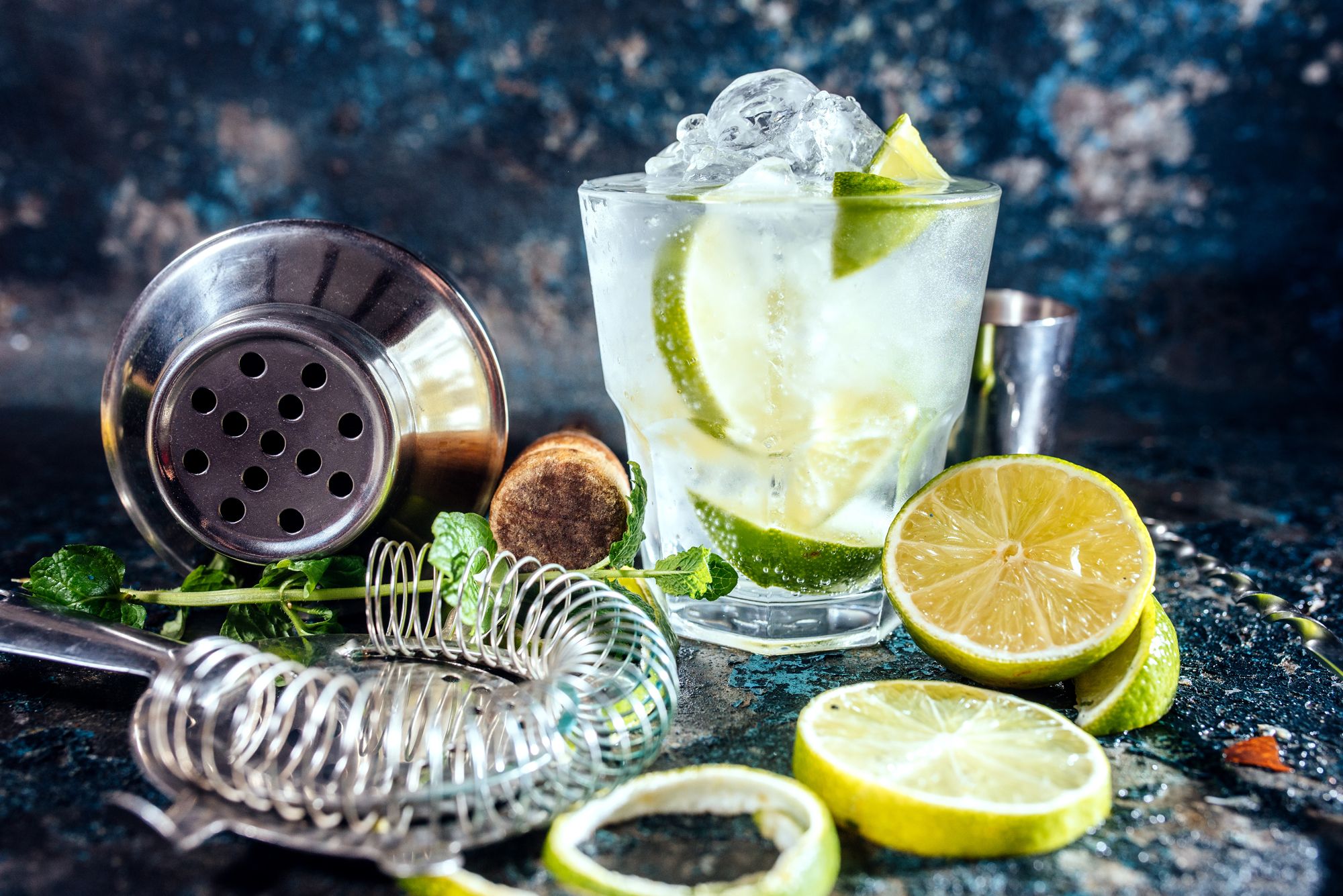 Photo Credit: bogdanhoda/Shutterstock.com
Though the full list of winners won't be released until April 4, the 2016 San Francisco World Spirits Competition has unveiled the recipients of the Double Gold medal. The 16th annual competition was held March 17-20 at Hotel Nikko in SF and yet again, saw an increase in entries over the previous year. Up 20 percent, 1,899 submissions (compared to last year's 1,580) were analyzed by the 39 judges, who deemed 200 good enough for the medal.
This year's showcase revealed that gin continues to rise (with 197 entries up from last year's 22), vodka remains popular (209 entries up from 172 in 2015) and the craft distiller category went from 22 submissions last year to 57. Since the competition just keeps growing, more diversity is being seen from around the world. "It's exciting every year to taste more Baijius from China, Mezcals from Mexico, and Jenevers from Holland," says Levi Walker of Campari America.
First timers include Réunion Island (with Rhums & Punchs Isautier winning Best Rhum Agricole and its Isautier Blanc Rhum Agricole getting a Double Gold) and Armenia with three Ararat Brandy entries winning one gold and two silver medals.
Among the other winners are Pisco La Caravedo Puro Torontel, Hacienda La Caravedo (winning Best in Show Un-Aged Spirit for the third consecutive year), Redbreast 21 Year Old Irish Whiskey awarded Best in Show Whiskey (marking a first for an Irish whiskey) and Best Gin going to Calyx 2015 Edition Gin.