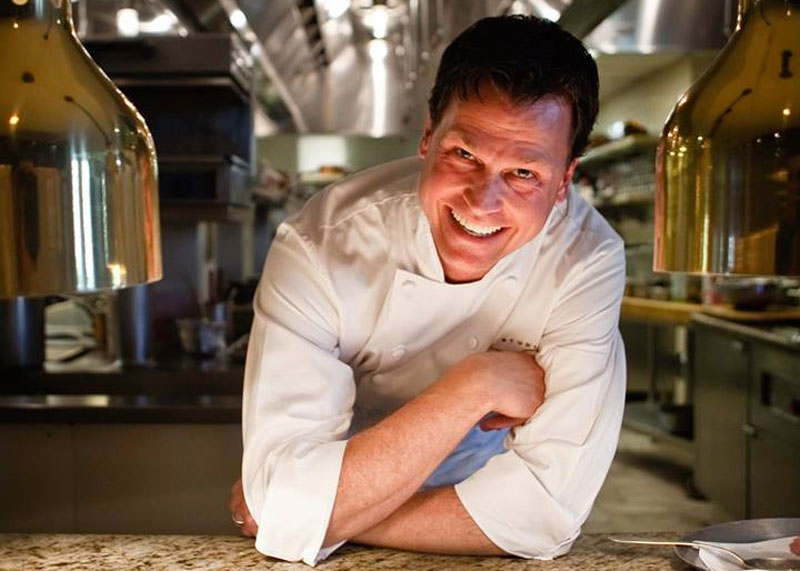 Photos Credit: Montage Laguna Beach
The multi-award-winning Studio restaurant is located inside the Montage Laguna Beach, and is the kind of place that immediately puts you in a California state of mind. Situated on a cliffside overlooking the Pacific Ocean, Studio offers an ever-changing 
à la carte menu inside an artistic, Craftsman-style venue. We recently visited the eatery to check out its menu and speak with its Executive Chef Craig Strong.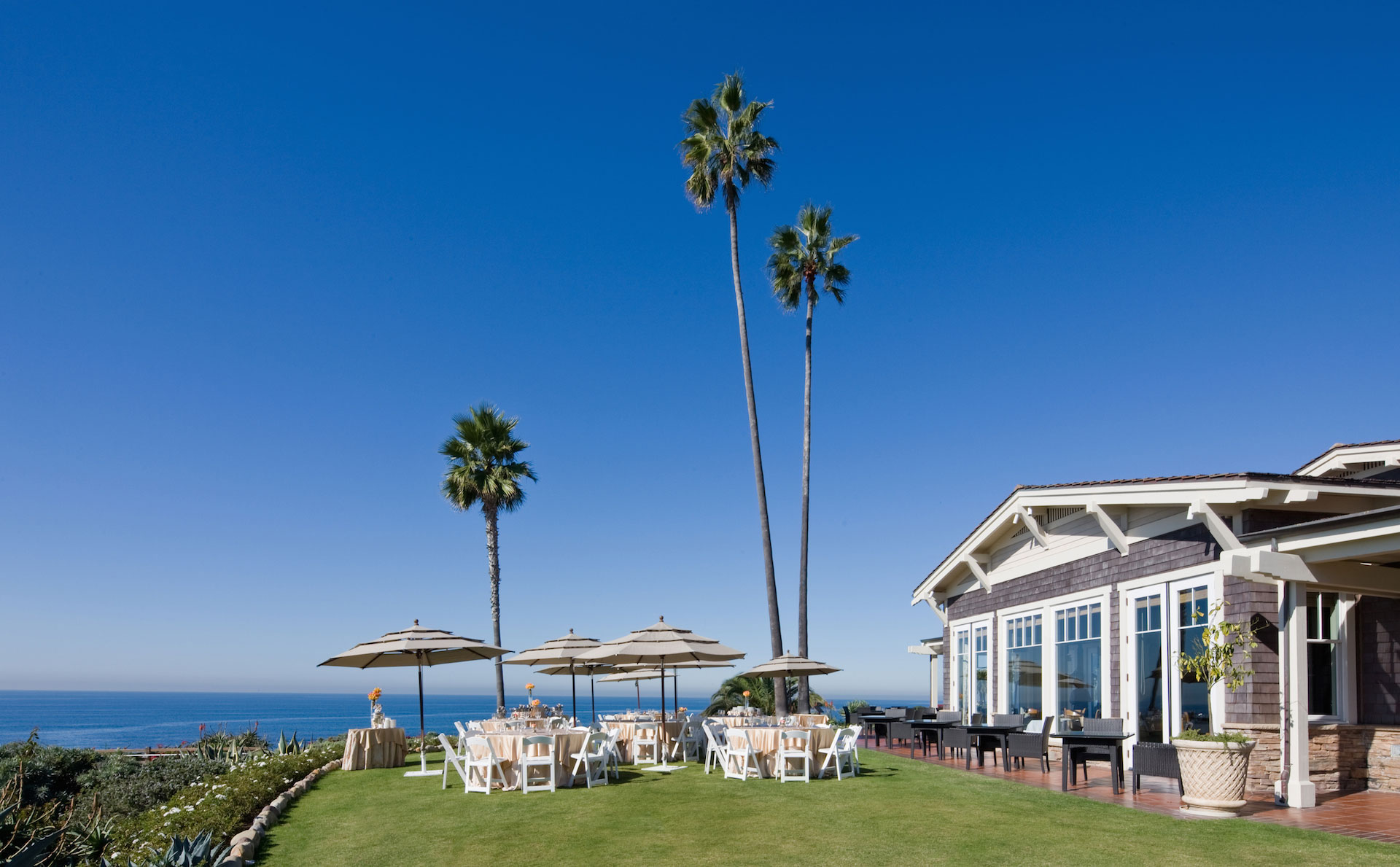 Sitting outside, the delicate scent of SoCal are vibrant—a combination of the ocean air, Dollar Eucalyptus, Natal Plum and Gardenias. Studio's wine and spirits menu is 131 pages long, with well over 2,500 selections and takes time to browse through. When we began looking at the dinner menu, we noted that we were in the company of a chef whose culinary influences included France, Spain and California.
Chef Strong joined Montage Laguna Beach as Executive Chef in June 2009. One of eight children growing up in San Diego, he was inspired by his mother and grandmother to experiment with tomatoes and zucchini grown in the family's vegetable garden. He has come a long way since then, and we sat down to understand a little bit more about his childhood, culinary inspirations and the most unusual fare he's ever tried.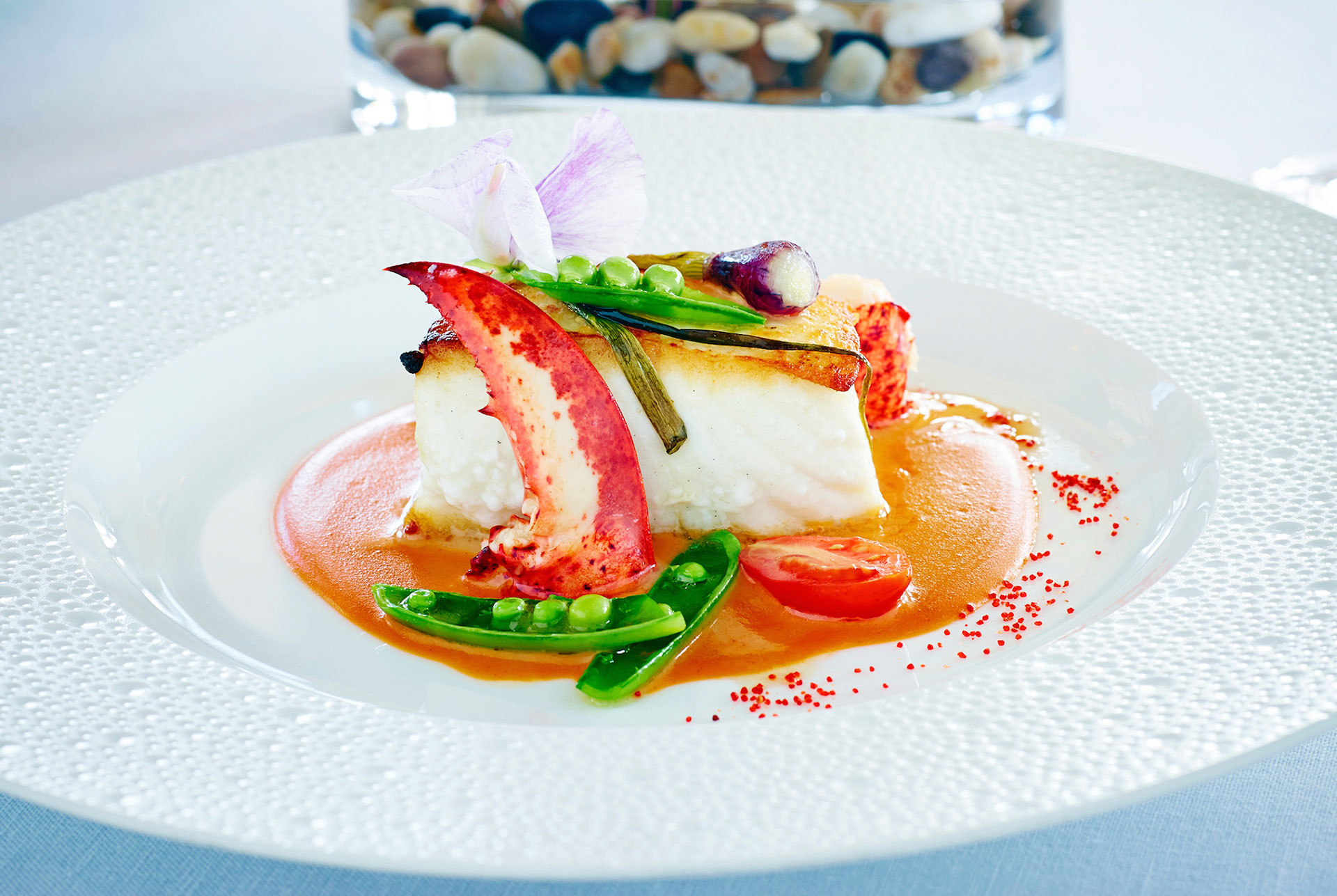 JuxeLuxe: What were the main culinary influences as you grew up? Who taught you to cook, and was your interest out of passion or necessity?
Craig Strong: My love for cooking started at a very early age. My mom is a great home cook. She made simple but delicious dishes from scratch using ingredients from our home garden. My father has a Ph.D. in chemistry, and I think the blend of the two has influenced me into the career of being a chef where I use the two simultaneously.
JL: At what age did you think this would become a real profession you wanted to pursue?
CS: I started my first job when I was 15-years-old, but I didn't know that this would be my profession until I was 18. Some advice from my father was, "Find something you love and give it everything you've got." I gave it some thought, and shortly after applied to L'Academie de Cuisine.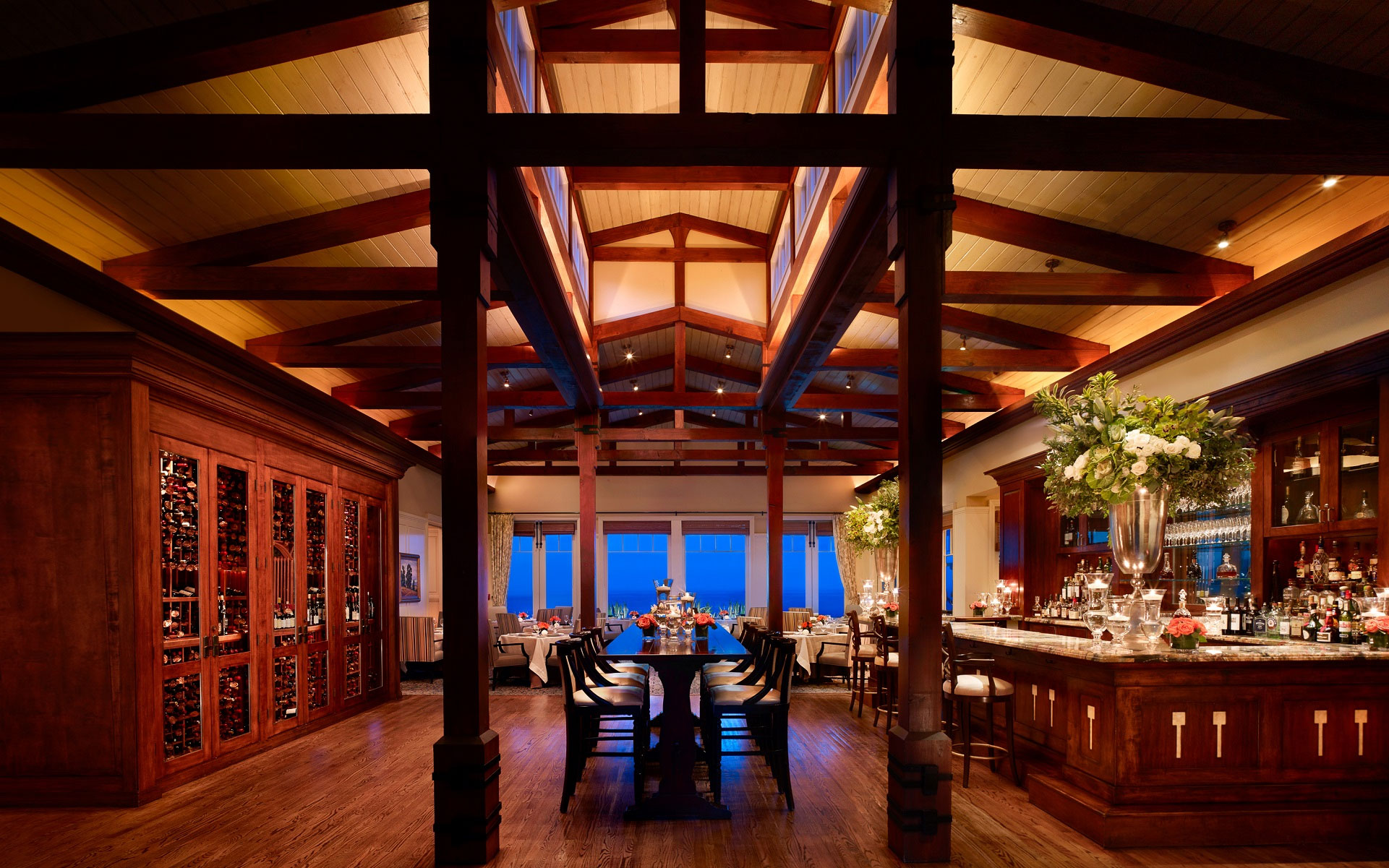 JL: Tell me a little about L'Academie de Cuisine? What did you learn about using recipes as templates, and the importance of improvisation?
CS: The culinary school was taught by two French brothers. The format was traditional in that you learned classic French dishes of appetizers, mains and desserts all at the same time. They would write the menu on the board and it would be something like French onion soup, coq au vin, lemon tart. We would make it and then that would be our lunch. We learned to sweat vegetables, braise, and make classic pastry all in the same day.
I liked this ambidextrous format which I believe is good for chefs, it encouraged us to balance sweet and savory. Pastry chefs are precise in their work, and savory chefs are passionate about flavor development. To be a good chef, you need both.
JL: You have traveled widely, where was the place that you felt the food was most to your liking?
CS: I love Mediterranean food and lifestyle. The two years that I lived in Barcelona made a big impact on my life and career. Southern California has the same climate, so it's a good fit.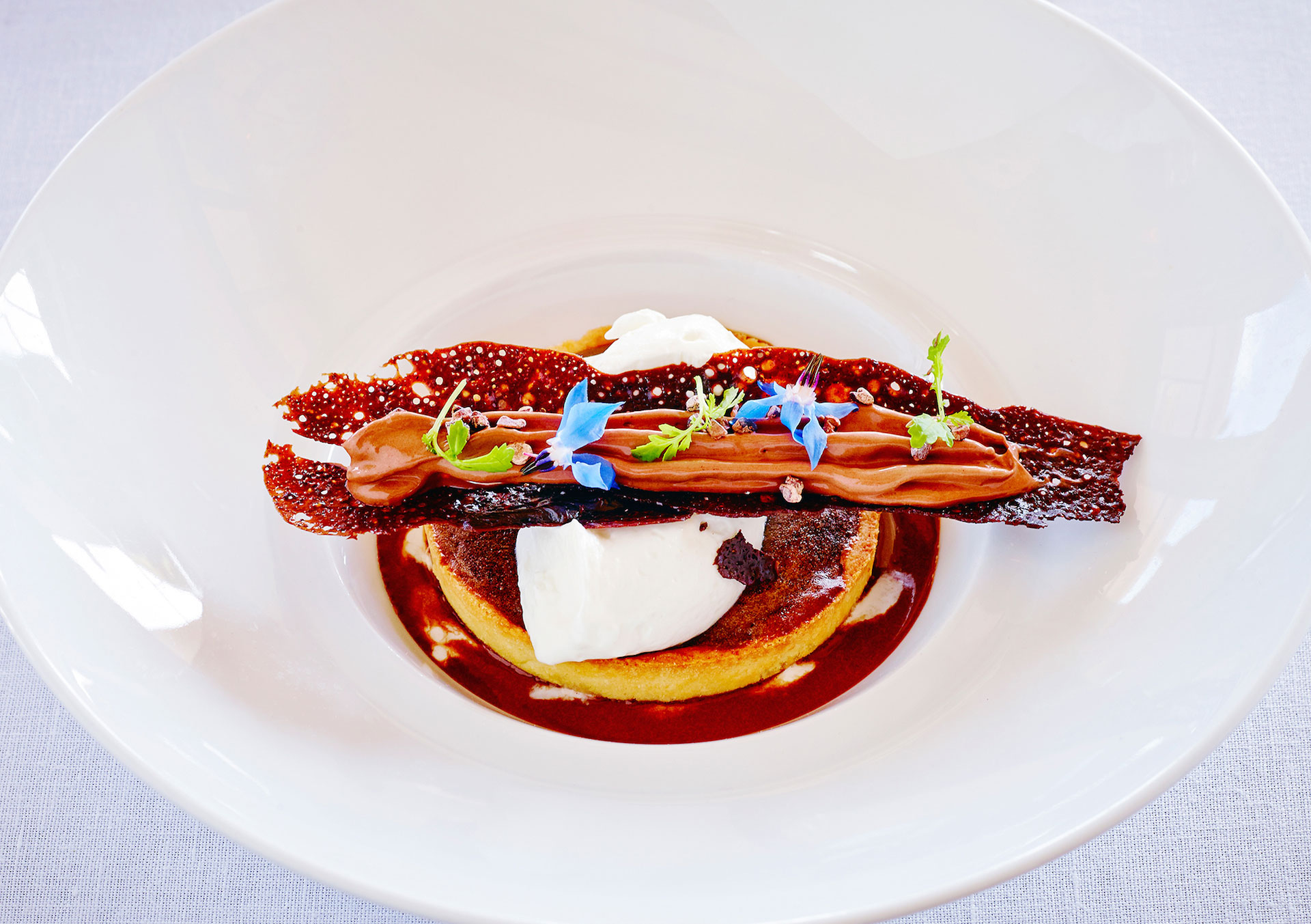 JL: What has been the most unusual food you have ever eaten? And where did you eat it?
CS: I spent almost a month in Hong Kong. On my last evening there, I was taken out to a dinner with the entire restaurant team. It was multi-course dinner, but when the roasted squab was served, the heads were given to me. The brains are intended to be sucked out, this was a first for me and not easily forgotten.
JL: What have been some of the culinary lessons you have learned over the years? In other words, what would you do now that you would not have done when you were just starting out?
CS: The spirit of collaboration is strong in my kitchen. I grew up with chefs that are amazingly talented mentors, but back then I would have never suggested anything to them. It wasn't that kind of environment. I simply did what I was asked to do and learn. Nowadays young chefs want to be involved in the process and I am lucky to work with amazing individuals whose ideas I respect. Working together makes the restaurant better, and I believe it leads to an enhanced and more productive result.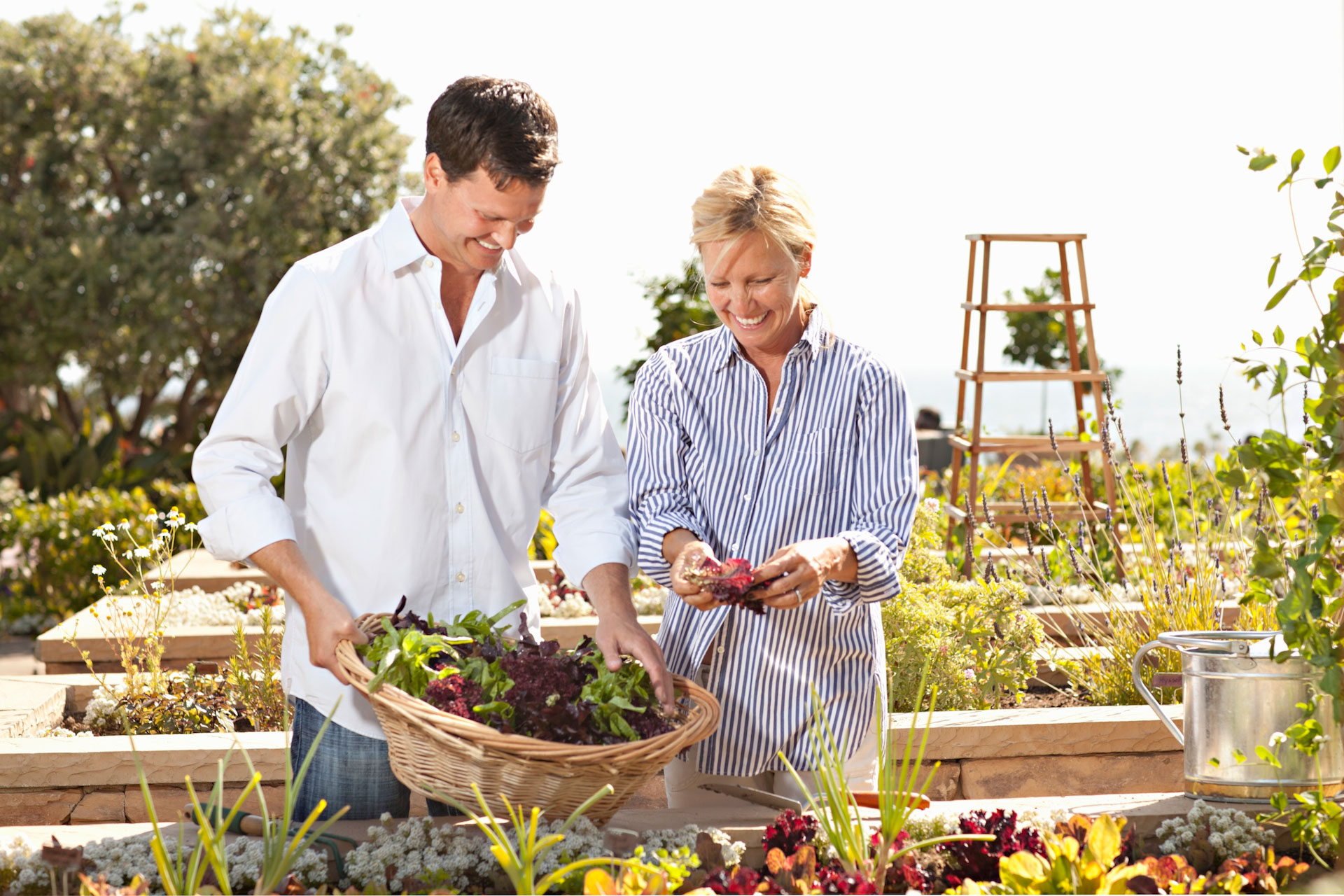 JL: What are your most needful kitchen instruments?
CS: I have two spoons that are the perfect shape and size for saucing that I have had for 15 years, a small meat fork, and small offset spatula. It's like a painter's favorite palate knife and brush. I use these tools to plate and design the plates. I put them in the same place every day and don't like them moved. They allow me to work precisely and efficiently
JL: You have accomplished many culinary duties—garde manger, sous chefs, apprentice chefs—in all your work what was the most complicated job in the culinary field you had to learn?
CS: Each job has different skills, garde manger is very precise, fish needs to be handled delicately, vegetable stations need to keep things fresh and maintain the energy in the food, meats require feel and cooking with mind's eye, pastry is more science, sous chefs need to be great organizers. But when you become the chef, you are the head of the house. You protect and nurture the family, inspire the team, discipline if necessary, manage finances, and customers at times. It is a balance between cooking, managing, and fiscal responsibility.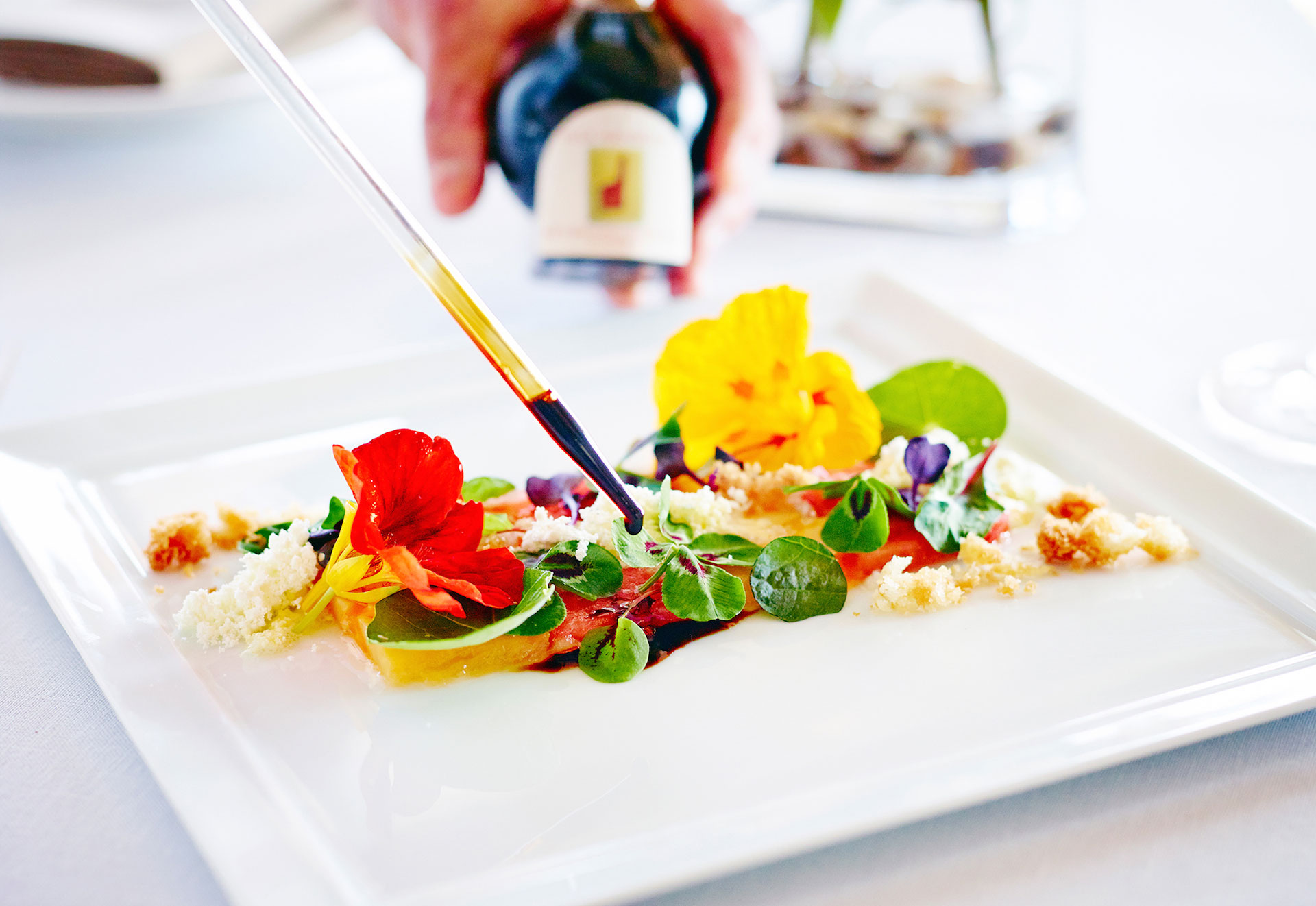 JL: When you have friends and family to dinner, like at Christmas or birthdays, what is your favorite dish or dishes to prepare?
CS: Some of my favorite dishes to prepare include paella and lemon chicken with garlic and garden vegetables. But, in regards to Christmas, I wish I were able to spend more Christmas time with my family, but when we do celebrate, it is often done at home in the backyard on a long table with friends, family, and plenty of wine. The rule for my neighbors is: if you can smell the BBQ cooking, you are invited. We won't run out of food!