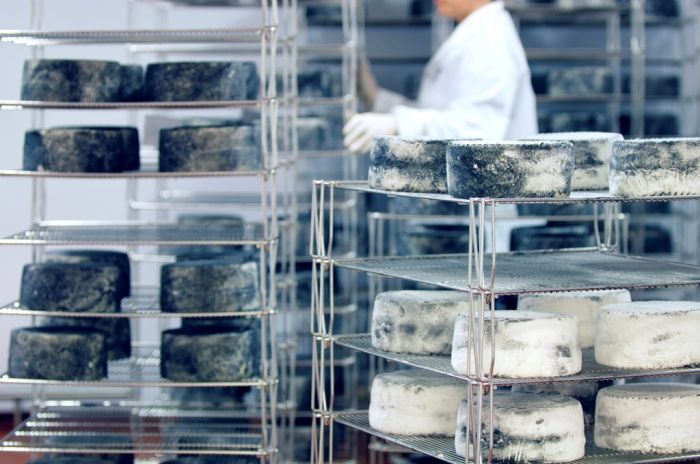 Photo Credit: Cypress Grove
Among the sprawling redwoods of Northern California sits the quaint Humboldt County, an area sporting a hippie mentality and a love for earth-grown foods and healthy living. And, from the area's quirky residents sprouted new ventures, including one local, Mary Keehn, whose neighbor's goats peaked her interest.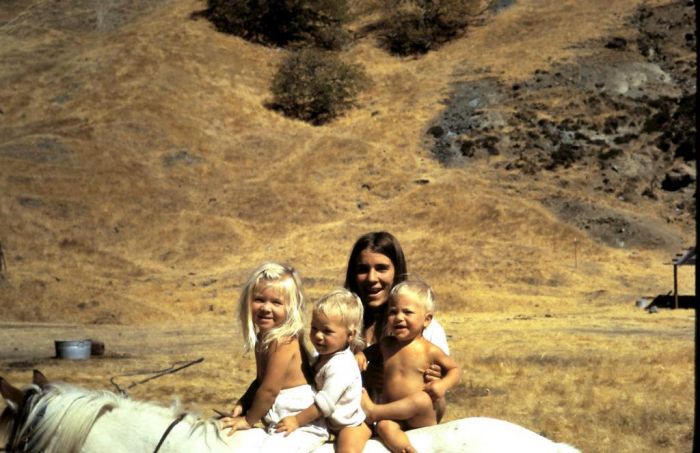 Credit: Cypress Grove
Keehn wanted goats of her own. "Honey, if you can catch 'em, you can have 'em," the neighbor challenged, setting Keehn on a mission to win over her two favorite billies: Esmeralda & Hazel. Thus, Cypress Grove was born. What started with one woman and zero experience in cheese making has evolved to a team of Affineurs, self-titled "Grovers," and a repertoire of award-winning goat cheese blends.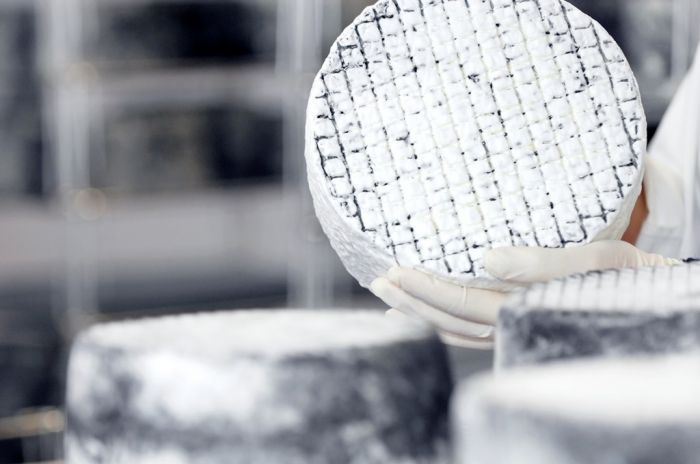 Credit: Cypress Grove
Their original blend has earned a serious reputation and established a foothold for Cypress Grove in cheese making. Brought to life in Mary Keehn's dream, Humboldt Fog's soft-ripened goat cheese is truly a masterpiece, with each wheel sporting the staple edible vegetable ash sandwiched in the middle. The intensity and flavor of the original blend are among the best in its category. Now, they've upped the ante with a re-hash of their mainstay, offering several different "Remixes" on the original.
"I have elevated the celebrated Humboldt Fog cheese by "remixing" it with elegant flavors that bring a new taste profile to the original cult favorite," explains Keehn. "Each limited edition, handcrafted wheel features a ribbon of sophisticated flavor, while maintaining its buttermilk and fresh creamy texture, complemented by floral notes, herbaceous overtones, and a clean citrus finish."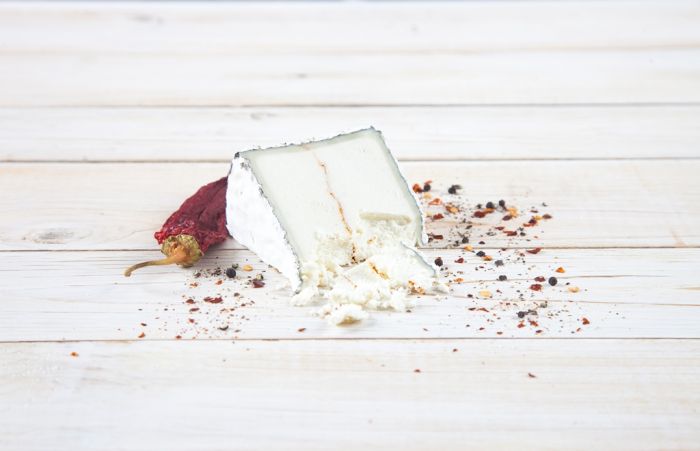 Credit: Cypress Grove
One of these Cypress Grove's Humboldt Fog Pepper Remix recently debuted just in time for summer, with a spiced ribbon of chili, curry, and harissa, offering enough kick to complement the rich and creamy aged goat cheese. The intensity of the flavor with just enough kick pairs beautifully with Porter or Stout Beer, or for oenophiles, a crisp Sauvignon Blanc or Pinot Grigio highlights floral notes, while a Pinot Noir brings the spice to life.
Each Humboldt Fog Remix is limited edition, so for a taste of these special blends, visit Cypress Grove's online store at store.cypressgrovecheese.com.