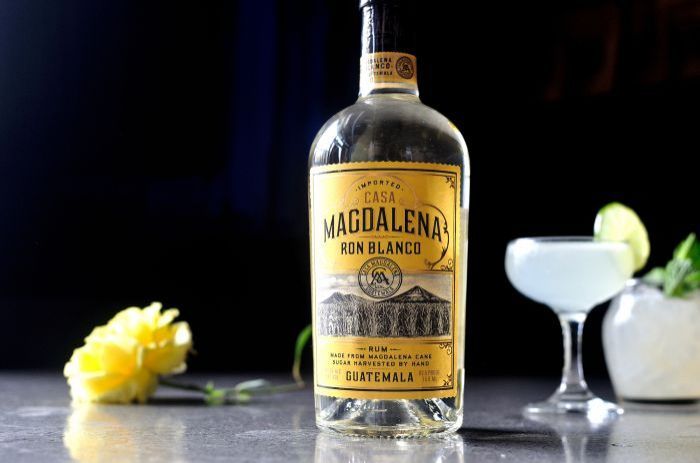 House Spirits
You may not have heard of Casa Magdalena yet. But if you like rum it's only a matter of time. Casa Magdalena is something new and needed in the category: a 100% all-natural, "cane-to-glass" rum distilled in Escuintla, Guatemala and then aged and bottled at the acclaimed House Spirits Distillery in Portland, Oregon. It's a unique, and uniquely delicious, collaboration between House Spirits and Guatemala's Leal family, some of the country's foremost citizens and owners of Ingenio Magdalena, a globally important sugar mill; it's also the first new rum to emerge from Guatemala in an entire generation.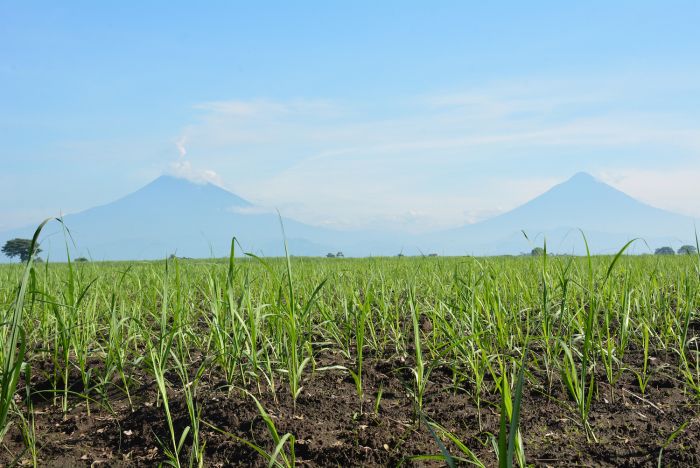 House Spirits
"Every sip of Casa Magdalena is made from sugar cane that is seeded, planted, harvested, and distilled by the Leal family in Guatemala," House Spirits notes. "Unlike any other rum in the world, Casa Magdalena brings a subtle earthiness and light grassy aromas born from the rich ashes of Agua, Fuego, and Acatenango," the beautiful – and sometimes dangerous – volcanos that tower above the cane fields. Light gold in color, it's primarily created for mixing and elevates rum cocktails like daiquiris and mojitos in a way that will have you calling for numerous rounds.
"Casa Magdalena is a really fun project to be involved with," Christian Krogstad, House Spirits Distillery's Founder & Master Distiller, tells JustLuxe. "We started working on it in 2012, and I've been going down to Guatemala twice a year for five years helping to develop this product. It a passion project for the Leal family. They produce a tremendous amount of sugar and neutral cane spirit, but they've always felt that rum was the highest expression of sugar cane. Over the course of several years, working in large test batches, we arrived a spirit that is both flavorful and clean and balanced. We feel it's the ultimate expression of the cane from the fields of Guatemala."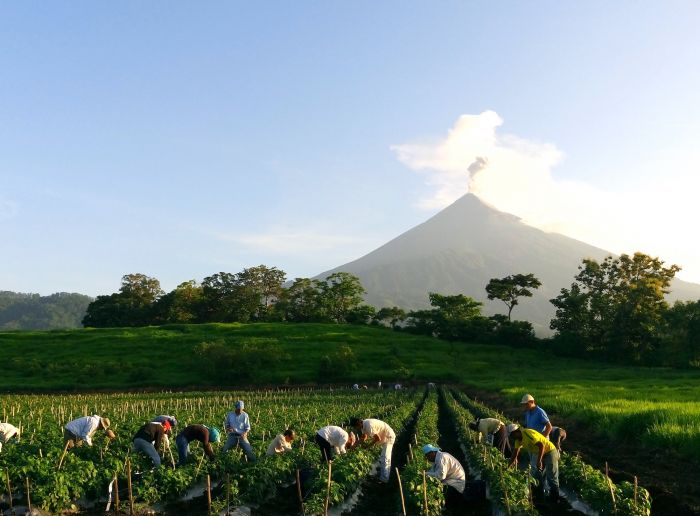 House Spirits
While some rums can be sickly sweet, Casa Magdalena is perfectly balanced. "One of the things I really love about it is that we were able to get a really fruity, sweet palate without adding any sugar," Krogstad relates. When it came time to bottle and choose a proof – i.e. alcohol percentage – for Magdalena, "we tasted it at a whole range of proofs," he notes. We were looking for the proof at which Magdalena Rum exhibits the most pronounced natural sweetness. We bottle it at 82.5 proof (41.5% ABV) , which is the proof we found was the most round, sweet flavor on the palate."
As a result, "the most pronounced aromas from our Magdalena rum are the tropical fruit notes that are developed during fermentation at the mill in the lowlands of southern Guatemala," Krogstad explains. "The most pronounced flavors are the coconut, pineapple, and banana notes – all of which come through the finished product in a nice, balanced way." If you want to get your hands on some, which we highly recommend, it's currently available in Alaska, Arizona, California, Colorado, Illinois, Louisiana, Massachusetts, New Jersey, New York, Oregon, Texas, and Washington. The best place to sample it is at House Spirits' cool tasting room at the distillery in Portland.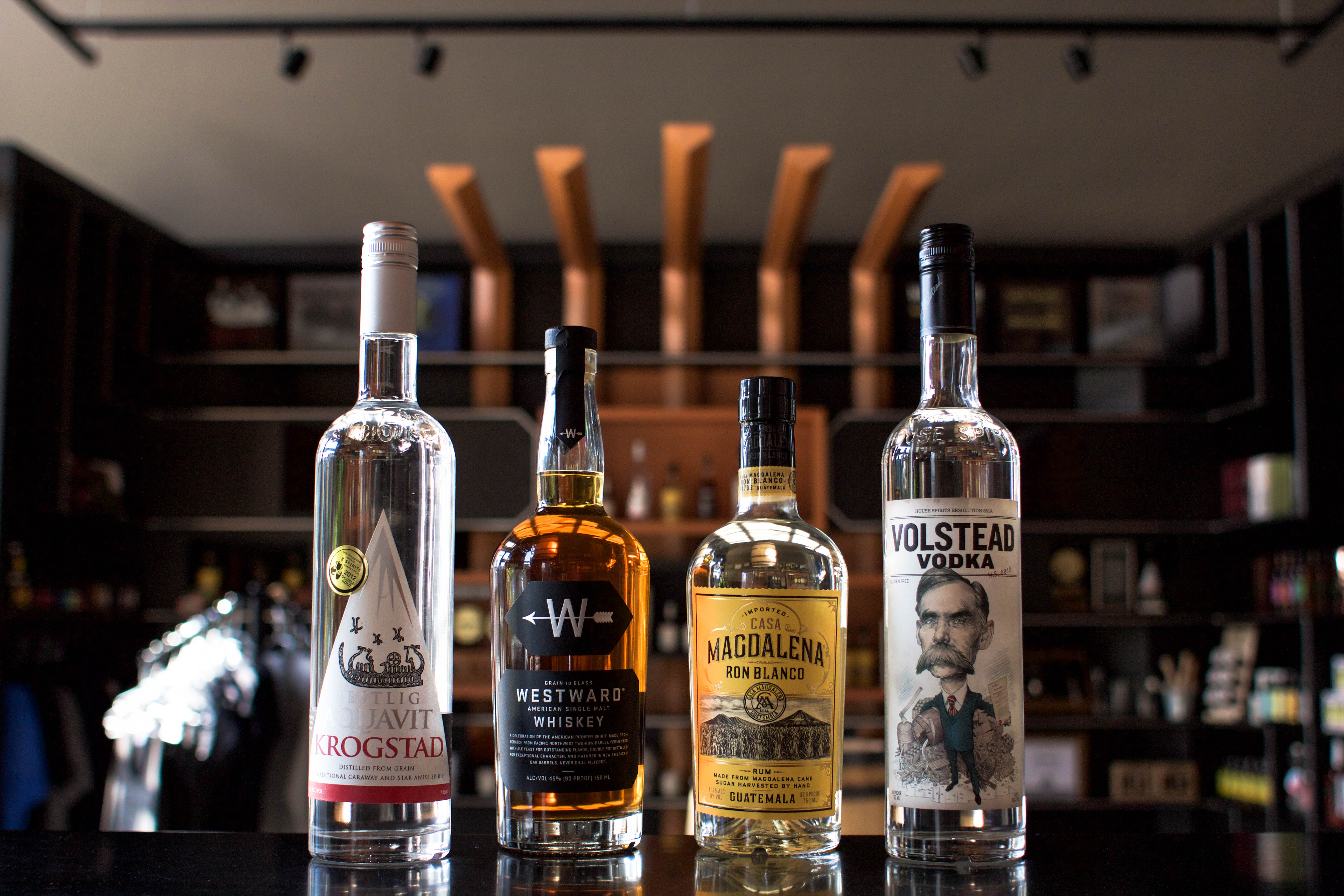 House Spirits
And while you're there it's well worth checking out is the rest of the House Spirits portfolio, which features several pioneering brands including Westward American Single Malt Whiskey, Krogstad Aquavit, and Volstead Vodka. It's original Aviation Gin is now owned by actor Ryan Reynolds. Since the opening of its new, expanded distillery in 2015, House Spirits is both the largest distilling operation in the Pacific Northwest and the largest craft distiller on the West Coast. For more information, visit www.housespirits.com.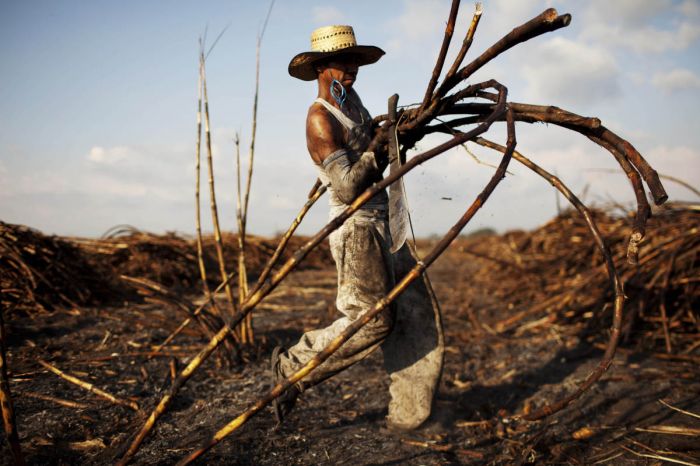 House Spirits
Ingenio Magdalena sugar is exported all over the world, with neutral cane spirit, a base for a lot of different alcohol brands, being one of its sidelines. "What that means is that it's a very pure, very high-tech product," Krogstad notes. "The team is fantastic at creating a pure, clean neutral cane spirit, but that's not what rum is. Rum is a far more flavorful product – a liquor that exhibits flavors both of the cane and the country it comes from. So we took their incredibly high tech facility and tinkered with it."
In seeking out a way to make something truly one-of-a-kind, Krogstad and the Leals saw that most of the world's rums were the same, "made from the harshest, darkest molasses produced at the sugar mill. In our case, because we had this enormous operation to work with, we were able to choose the lightest, freshest, sweetest molasses to use. It's not even really considered molasses…. It tastes like honey and looks like honey because it hasn't been cooked down. It's amber in color and very sweet. It has very little sulfur and ash, so it's really easy for the yeast to ferment, and also has a lot of fruit qualities."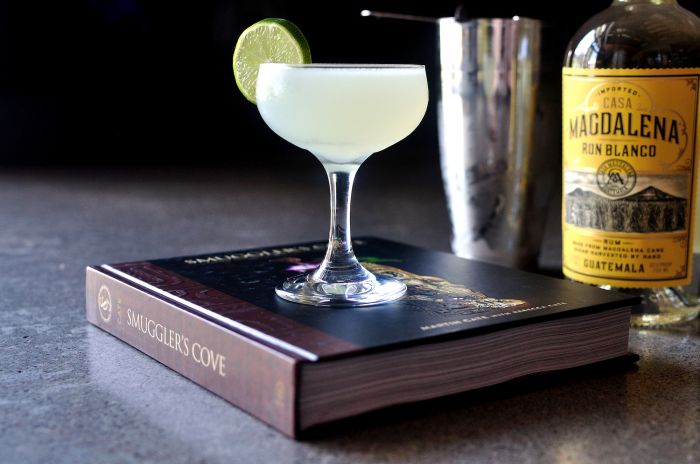 House Spirits
With that as a base, further experimentation was needed to make the most of it. "We started by tinkering with the fermentation temperature," Krogstad says. "We were able to cool it down more and lengthen the ferment, so the fermentation went from 30 hours to 120 hours. In that longer ferment, we were able to produce some really nice tropical fruit flavors without some of the solvent flavors you usually get from a fast ferment." Then at the distillery, "we only used two of the seven column stills, so a lot of the tropical fruit flavors that were developed in fermentation came through in the finished product. After distillation, we ship our spirit up to Portland, cut it to 120 proof, and put it in ex-bourbon barrels. We aged it in our warehouse in Clackamas County for about seven months, lightly filtered it, and bottled it up."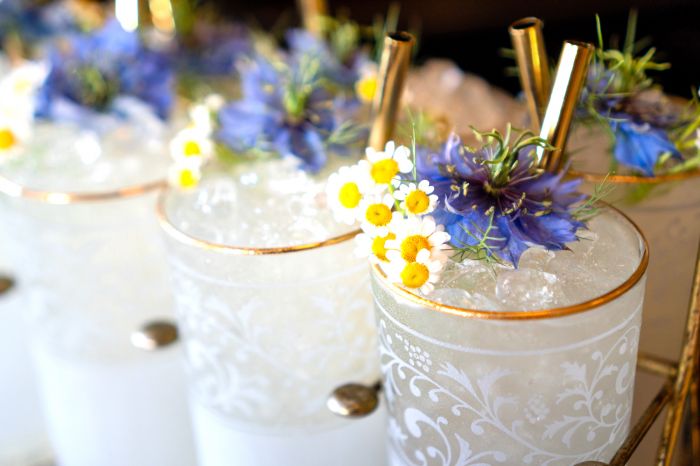 House Spirits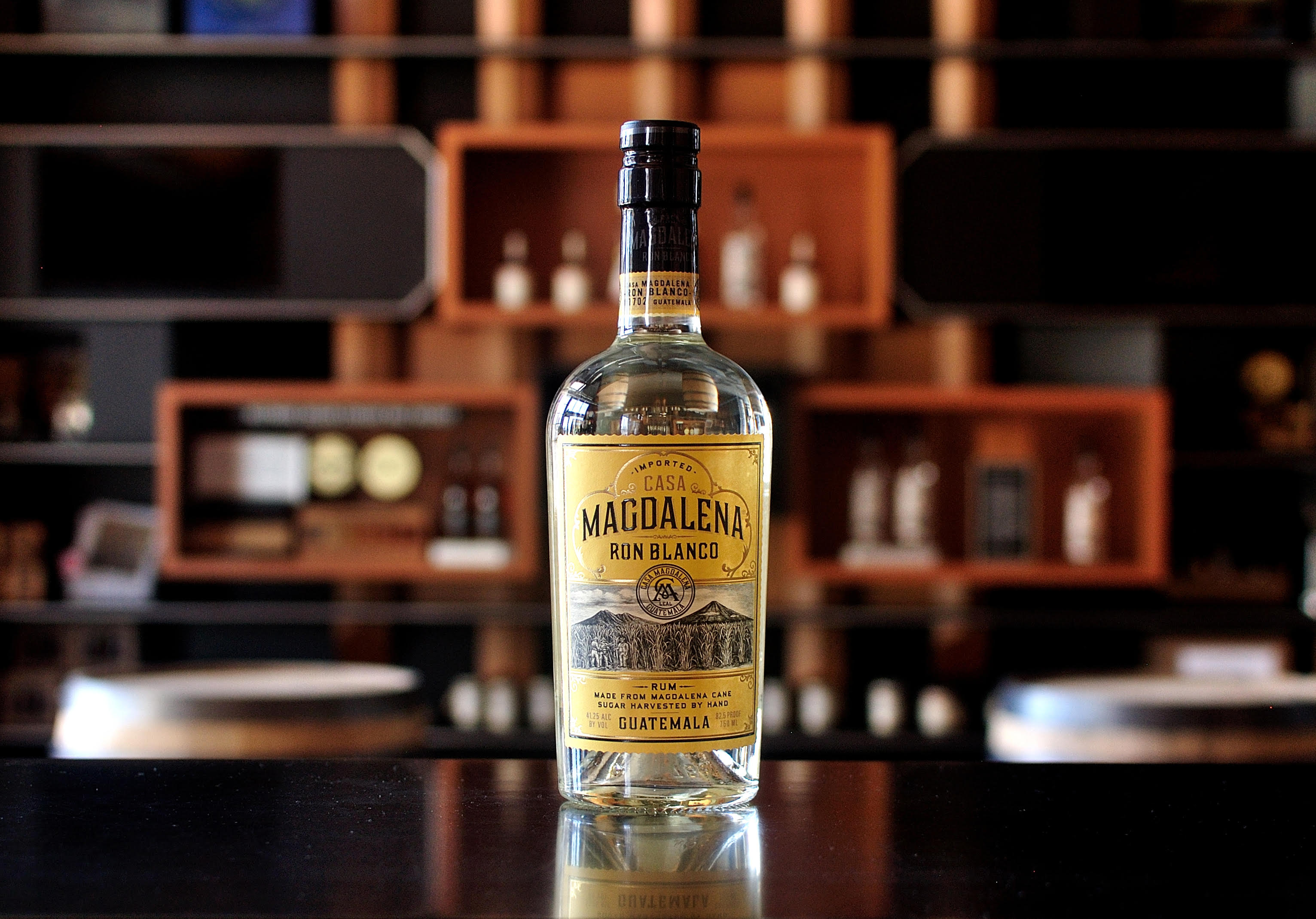 House Spirits