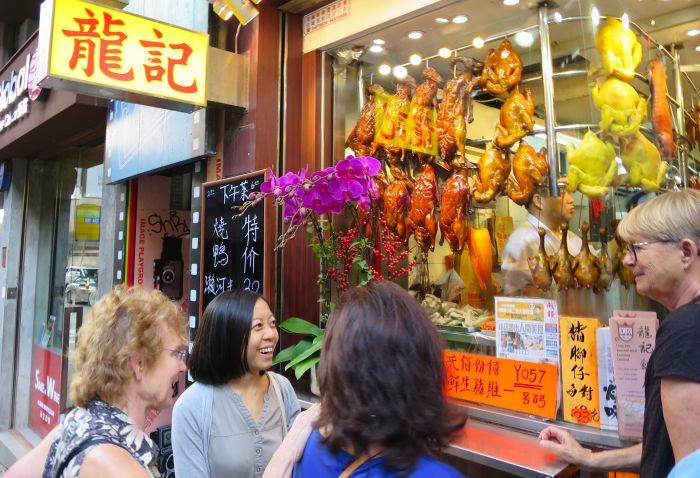 Photo by Michael Reiss
One of the great pleasures of visiting Hong Kong is exploring the ever-expanding food scene. One of the great dilemmas is where to begin, how to choose, what to try. From the fast disappearing traditional street restaurants--only 27 remaining--to the myriad local eateries, to the Michelin-starred restaurants, the selection is overwhelming.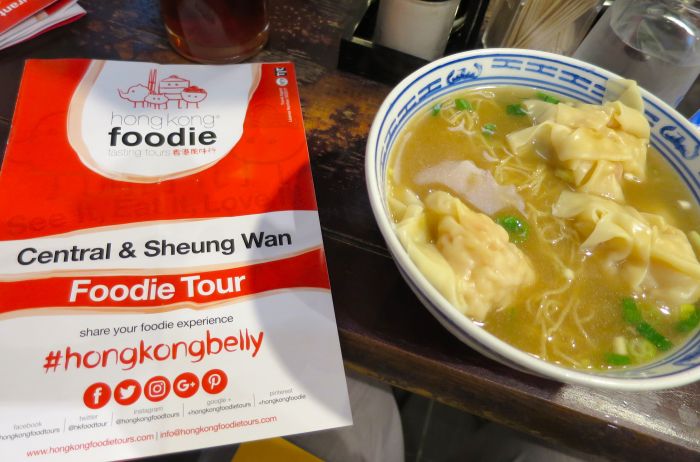 Photo by Michael Reiss
Not to despair, with Hong Kong Foodie Tasting Tours coming to the rescue. The company, started by passionate local foodies, has organized several walking tours to highlight some of the city's most loved foods. Not only do they showcase their tried and true favorites, but along the way, they share some of the history, tradition and food etiquette that will set you apart from the typical tourist.