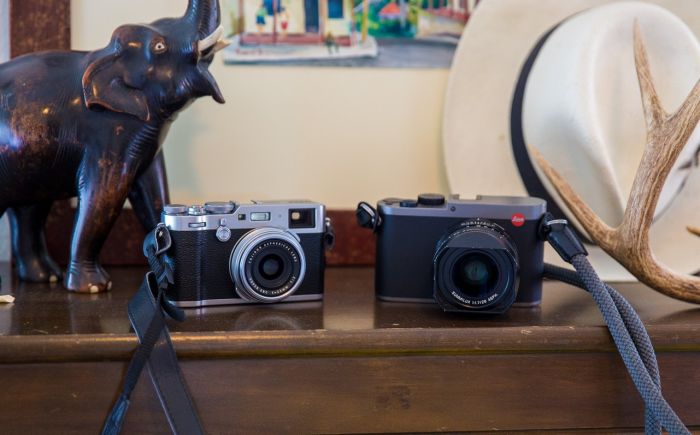 Photo Credits: Stinson Carter
The search for the perfect compact camera is an obsession of mine; not so much an actual buying process as it is a lifestyle. A lifestyle masquerading as retail research, and further complicated by the fact that as a journalist I can justify it to myself as a business necessity. Welcome to my obsession: Leica and Fuji edition.
My holy grail is a compact travel camera light enough to strap to my neck for hours, substantial enough to not look or feel like a toy, and capable of producing images that could be published in print. Recently this obsession led me to two of the world's best compact cameras: the Leica Q, and the Fuji X100F. Both have a classic 35mm film camera look that sets them apart visually from the likes of Sony and Panasonic, and both were recommended to me by professional photographers––a title which, in a world where everyone's a photographer, matters more than ever. The requirements of the perfect camera for me are deceptively simple: an advanced enthusiast compact with manual controls for when time is not an issue, and sniper-quick autofocus for run-and-gun shooting when I need a pic but I'm also writing down a quote on a steno pad with my other hand.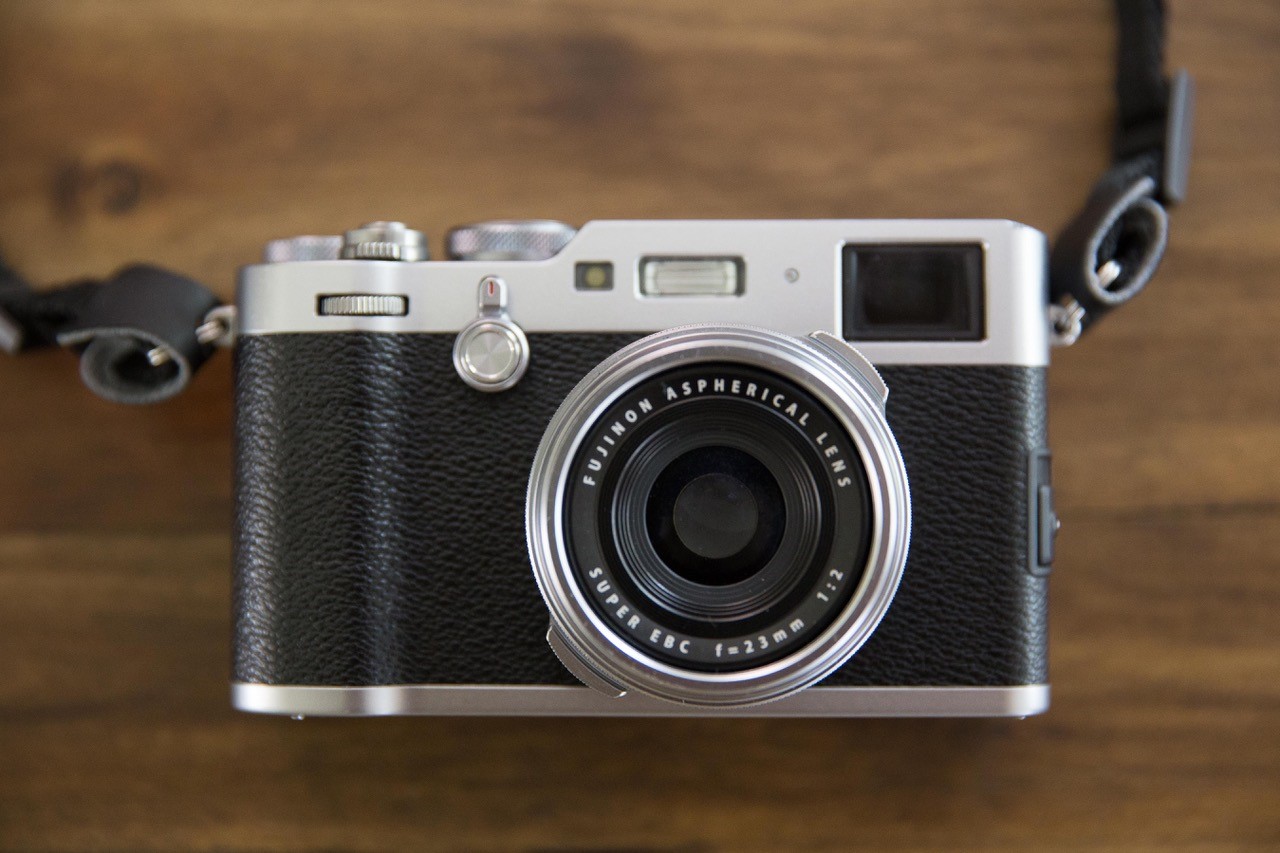 I recently spent three weeks with the Leica and the Fuji, banging around The Hamptons, Charleston, and the Smoky Mountains. In the process, I came to love both cameras for different reasons––a few minor reservations notwithstanding.
The Contenders:
LEICA Q: 24.2 megapixel Full-Frame CMOS sensor, 28mm f/1.7 lens (retail $4500)
I brought the Leica Q to the Hamptons as my only camera for a work-slash-play trip. On the beach with my family, it never missed a shot. The auto-focus was snappy and dependable to the point of astonishment. I was reviewing an Alfa Romeo Stelvio Quadrifoglio during the trip, and I shot the entire review with the Leica Q. As a run-and-gun journalist camera, the Leica just worked. It was so dependable I got lazy shooting with it, in the best possible way. The Summilux 28mm lens was wide enough to capture landscapes, and the full-frame sensor and f1.7 aperture created ample background blur (bokeh) for portraits.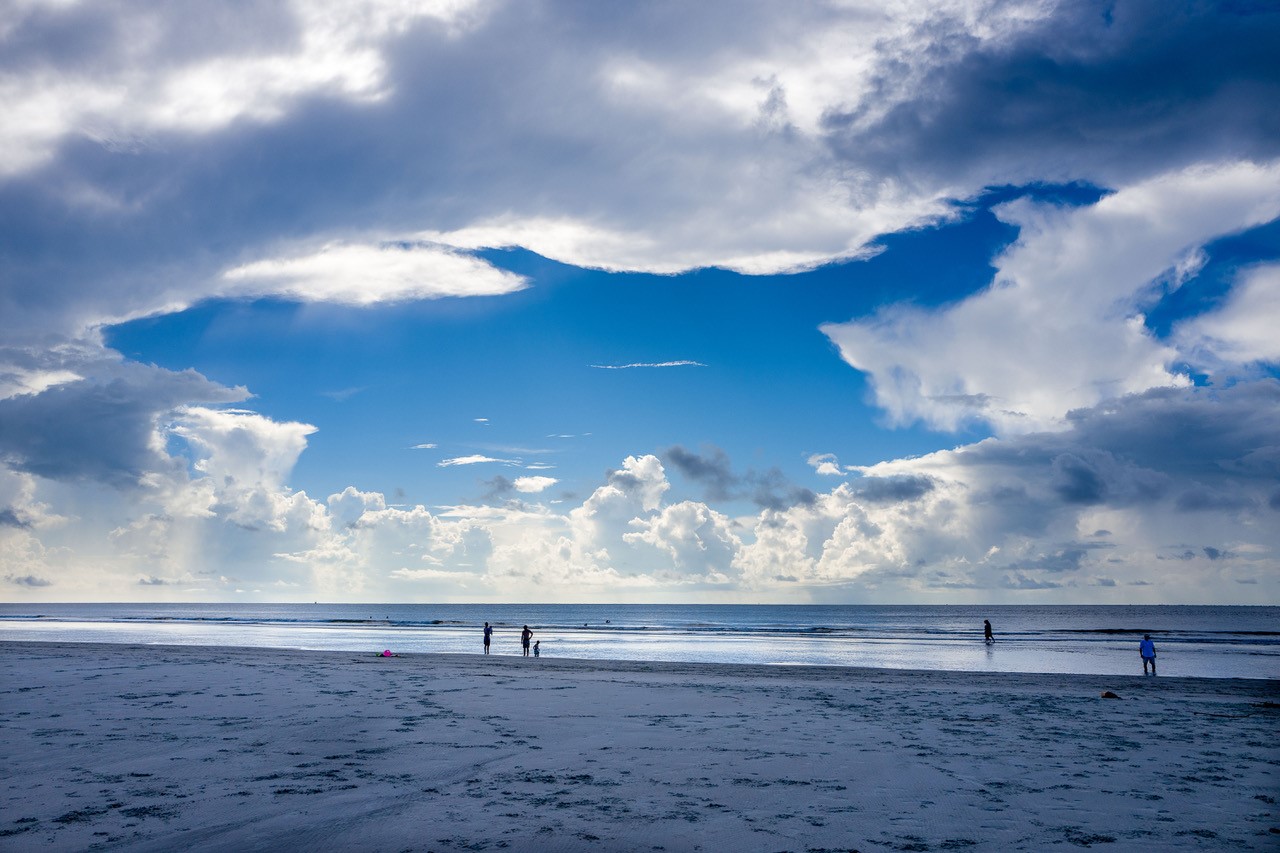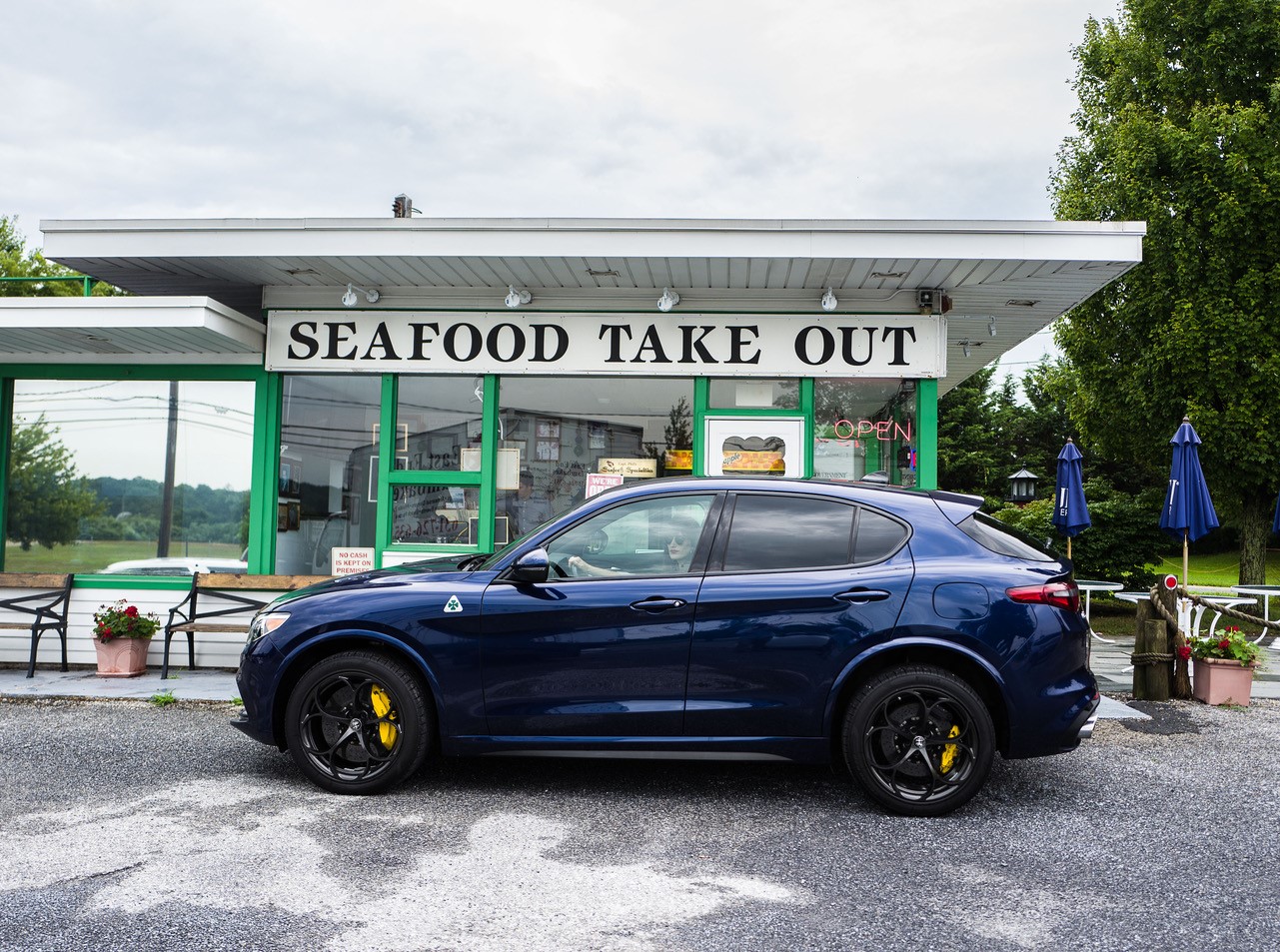 FUJI X100F: 24.3 megapixel APS-C Sensor, 35mm equivalent f2 lens (retail $1200)
Fuji has the vintage thing down, no matter how much I felt like a hipster with it draped from my neck. And it's not just for show––the X100F was recommended to me by a professional photographer who shoots medium format and is as much a purist as you're likely to meet, and it delivered.
My first impressions of the Fuji were that it was much lighter than the Leica, for better and for worse––more portable but a bit less impressive physically. The included strap couldn't compete with the gray leather-trimmed rope strap that came on the Leica. But unlike the Leica, I could walk around all day with the Fuji around my neck without noticing. The 35mm equivalent lens took some getting used to after the generous purview of the Leica, but the image quality was impressive, once I got over the need to use my feet a bit more.
Ergonomics: The Leica feels like it was carved from a single block of magnesium. It's made in Germany, and it looks and feels like it. The Fuji, with its tiny precision-crafted dials and manual controls also felt extremely well made, but a tad more fragile. The Leica felt cooler in my hands, while the Fuji felt better in my hands.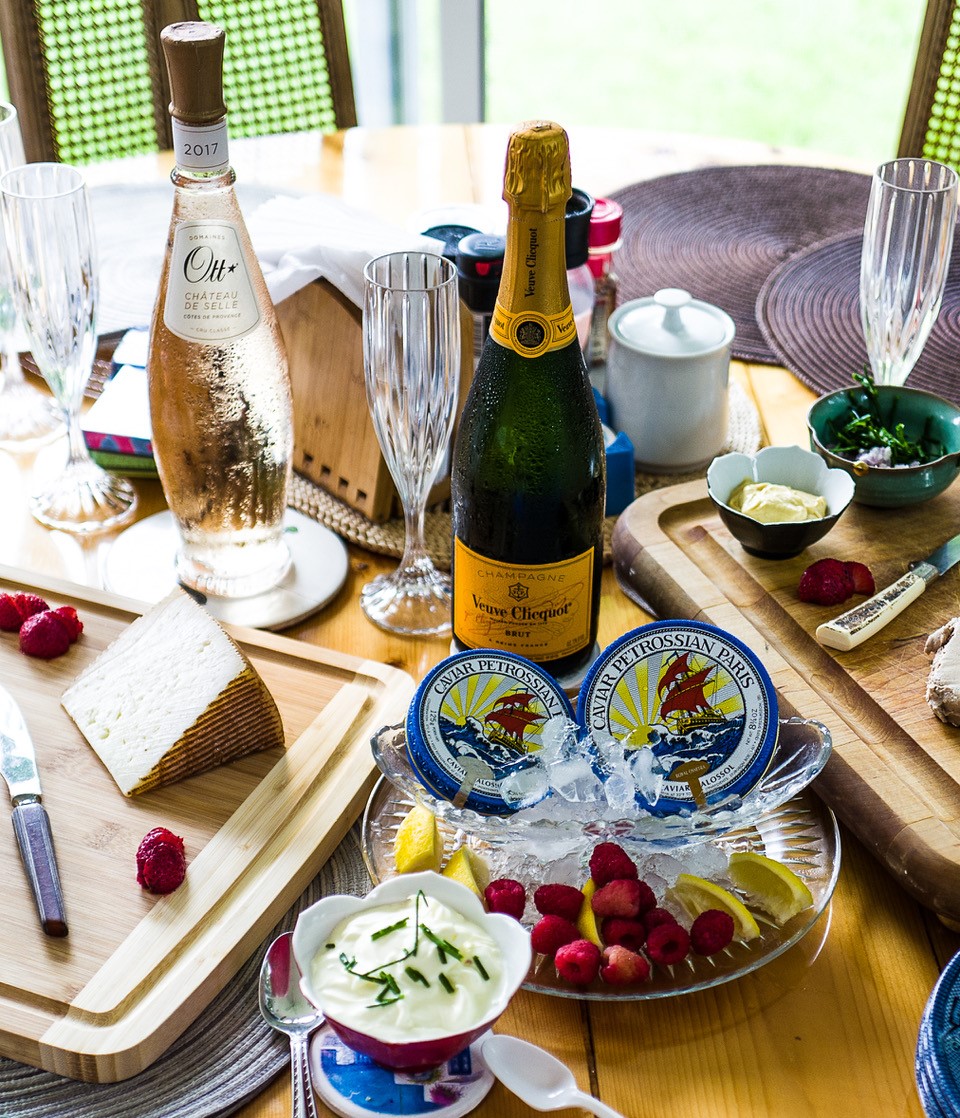 Image Quality: I got excellent photos from both cameras. After three weeks, I still preferred the wider lens of the Leica, though both Leica and Fuji are known for their extraordinary colors and neither camera disappointed on that front. My Leica images felt a tad sharper, while my Fuji images felt a little more vibrant.
Je ne sais quoi: Both cameras got compliments from strangers. The red Leica badge on the front of your camera is like having a crown on the dial of your wristwatch; people who notice that kind of thing, won't miss it. The owner of a restaurant stopped me to recount a story about how his father had a collection of Leica cameras that had been lost, and it was one of the great tragedies of his life. But the silver-on-black contrast vintage look of the Fuji got just as much attention, albeit from different onlookers. My father-in-law said it reminded him of his younger days when he had a passion for 35mm film. Both of these cameras deliver a little something extra, and they both convey that you've put some thought into the purchase. The edge here goes to the Leica badge, but you're paying a lot for it.
Conclusion: I wasn't ready to part ways with the Leica or the Fuji when my review timeline was up. I had gotten attached to using the full-frame Leica for print work, instead of my weighty DSLR. And I'd come to love the way the Fuji captured late afternoon light on people's faces. Both cameras would be excellent for travel, street photography, and portraits, and I would trust both to shoot a print article if I didn't have a pro along. But the wider lens on the Leica means I would likely grab that first if I were shooting a story, while the lighter and more comfortable Fuji would be my preference for personal travel. If the Leica weren't $4500, or if the Fuji had a wider lens, the search might be over for me. But alas, the search continues... (Though in all honesty, like the dog chasing a car, or the friend with commitment issues… I'm not quite sure what I'd even do if I actually found what I'm looking for.)
PHOTOS: Sullivan's Island Beach, South Carolina, Leica Q; Mirror Lake, North Carolina. Fuji X100F; Mother and Child with Bubbles, Fuji X100F; Champagne and Caviar, Leica Q; Alfo Romeo Stelvio Quadrifolgio & Seafood Stand, Leica Q.