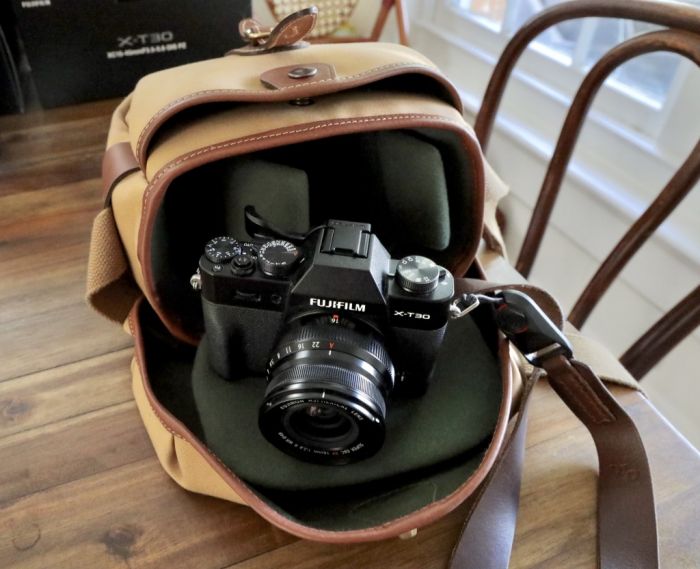 Fujifilm X-T30: Photo Credits- Stinson Carter
Introduction
It's a sunny 95-degree evening in the Loire Valley summer. A hundred-odd Americans in cocktail attire have gathered on the lawn of the Château de la Bourdaisière. We're here for a three-day wedding that, by day one, has already ruined us for any other destination wedding for the rest of our lives. Every guest seems to be on a mission to consume as much of the experience as possible in 72 hours: more wine, more bread and cheese, more waking hours, and more pictures of everyone and everything we could already tell would never come together in this arrangement again. The pictures are necessary, but these same people spent the past several months shopping online for outfits to suit this French Country backdrop, only to have their phones stick out like Starbucks cups at Winterfell. I'm one of two guests with my phone in my pocket and an actual camera on my shoulder––the small, retro, interchangeable-lens Fujifilm X-T30. Over the next few days, I will get a vacation from my phone, I'll get better pictures, and my experience won't be constantly interrupted by the urge to prove that this is actually happening on social media. (For everything, there is a season. Plenty of time for that later.)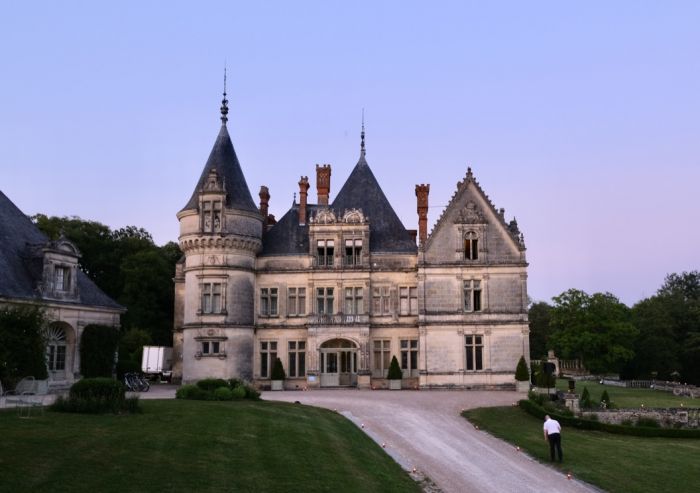 Chateau de la Bourdaisiere
Over the past few months, this camera has been my go-to as a journalist and father. And during this tour of France, I will come to know what features and accessories matter most when I'm far from home, packing light, and won't get any do-overs.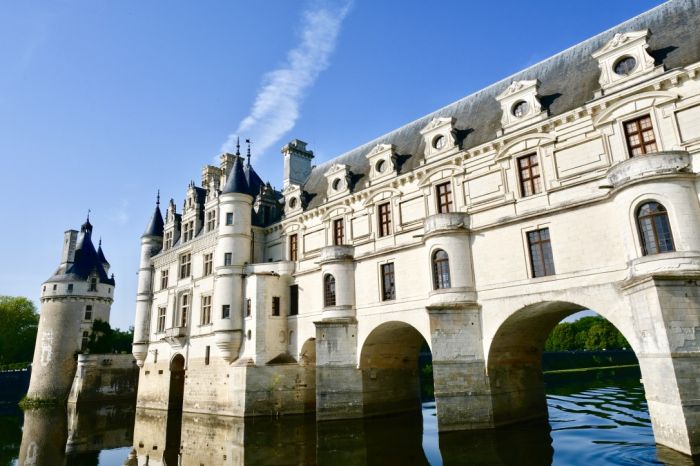 Chateau de Chenonceau
Features
The compact size of the X-T30 allowed me to carry it everywhere without ever wanting to leave it on a table or hanging from the back of a chair so I could enjoy myself, the way I always did with my DSLR. And compared to a smartphone, the ability to take pictures with a viewfinder instead of only with an outstretched arm and screen allowed me to snipe candid shots, and made it easier to shoot on a packed Cher river cruise under the arches of Chenonceau, or on the narrow sidewalks of the Marais. The X-T30's retro design fit the setting and drew more intrigue than rolled eyes from the French.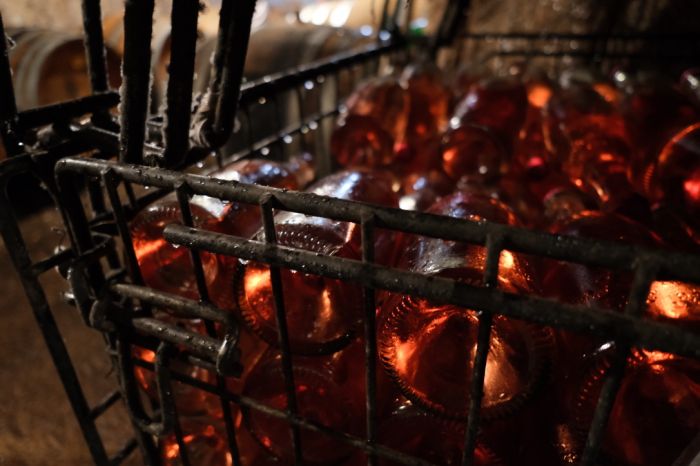 Rose in the cave at Domaine Jousset
While the X-T30 is loaded with manual controls, it can be easFily switched into full-auto mode with a flip of a switch. I like my dials and buttons, but my wife and in-laws don't, and when you travel with family, it's nice to know that you can hand off the camera to anyone without setting them up for frustration.
In the limestone cave of Domaine Jousset, the X-T30's low light abilities rendered sharp detail in the chalk-written wine barrels, and the droplets of condensation on stacks of sparkling rosé.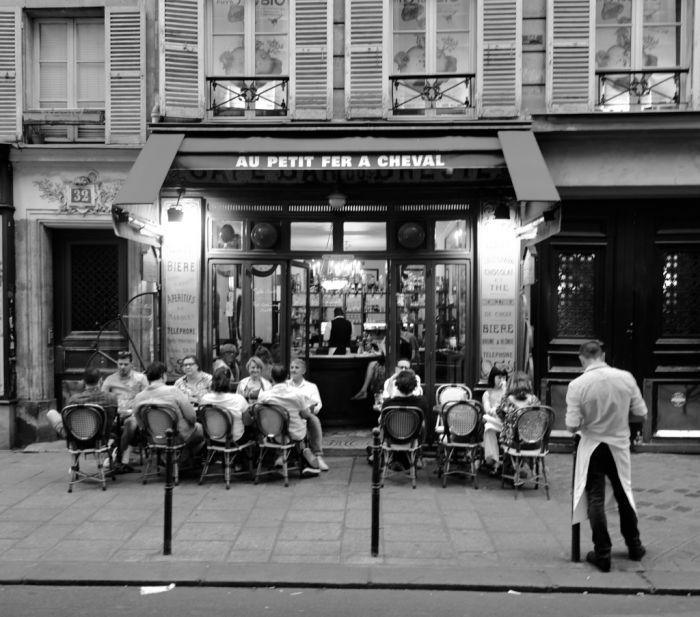 Cafe in the Paris Marais
I brought along a small 18-55 zoom lens, but I used prime lenses almost exclusively. My Fuji 16mm 2.8 was on my camera 90% of the time, and I used the Fuji 50mm f2 for occasional portraits. If I had it to do over, I would've left my zoom lens at home and brought my 23mm f2 instead, because I now know conclusively that I prefer the weight and stealth factor of this camera with small prime lenses while traveling.
Essential Accessories
My online shopping preparation didn't involve a blue-striped Marinière, but a canvas and leather Billingham bag made in England, a hand-stitched Horween leather neck strap, and a hotshoe-mounted thumb grip that made the small camera feel just the right size in hand without adding any bulk, and lets you shoot longer without cramping in your hand. I'm leaving out things that didn't make the cut, like the soft-release button that fell off somewhere in France, for the second and last time.
Disclosure: There is no sponsorship of any kind involved in this review. All gear and accessories were purchased by me, with the exception of a press sample thumb grip. There is no affiliate marketing in the links below, which are provided only for reference.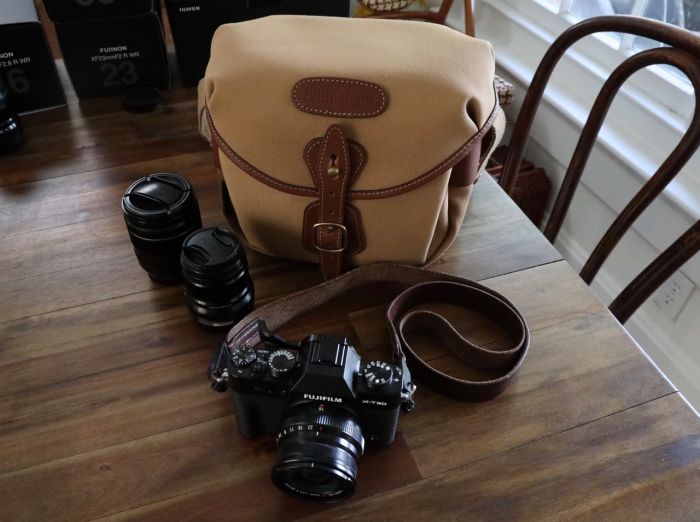 Billingham Hadley Digital Camera Bag
Billingham Hadley Digital Camera Bag – billingham.co.uk
Billingham makes the quintessential camera bag. And the Hadley Digital Camera Bag holds the X-T30, three lenses, and a few accessories. I like that I have to narrow down to three lenses. It adds another layer of thought to the process of building the travel kit. This leather-trimmed canvas bag is timeless, and its hero features are the brass and leather clasp that allows quick access while walking, the padded interior flap that protects the camera without hindering access, and the fact that when a summer downpour sweeps in, you know the bag is fully waterproof as long as it's closed.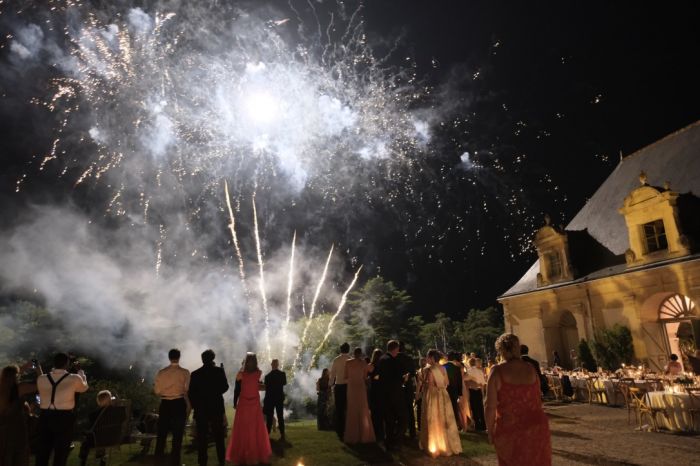 Fireworks at the Chateau de la Bourdaisiere
Lensmate Thumb Grip – lensmateonline.com
The Lensmate LM X-T30 thumb grip, as the model number would imply, is designed specifically for the X-T30. As a result, it fits snugly into the hot shoe without blocking any of the buttons or dials. It has a rubber pad to rest your thumb on, which is more necessary than you'd think. In overall function, it gives you a wider grip on the camera, so you don't feel you're pinching it to hold it, and it dramatically improves one-handed shooting, especially with heavier lenses. It has not left my camera since I installed it.
Original Rowe Horween Chromexcel strap with Peak Design Anchor Links – originalrowe.com
I use a Horween Leather neck strap from Original Rowe, because the leather made by the legendary Chicago tannery is extremely soft and won't chafe your neck even with hours of use in stifling heat. Plus, it looks cool—Original Rowe stitches and finishes these by hand. The Peak Design quick releases are a must for easily taking the strap on an off to put it on a tripod, or just to scroll through pictures on a couch without a strap dangling.
More Sample Images
Domaine Jousset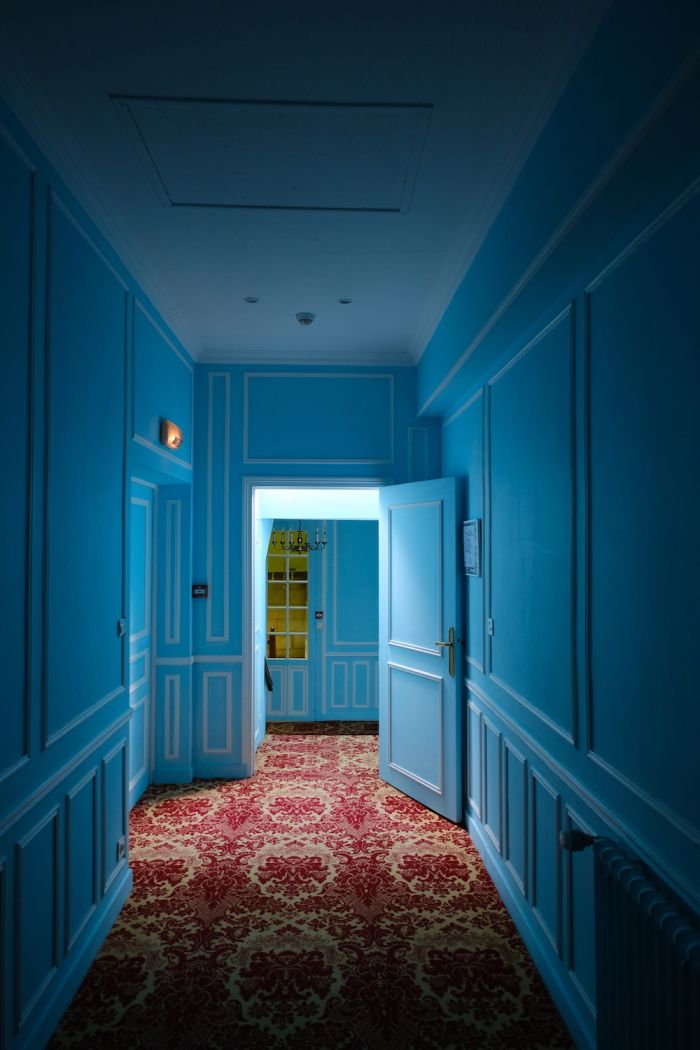 Stinson Carter
Château de la Bourdaisière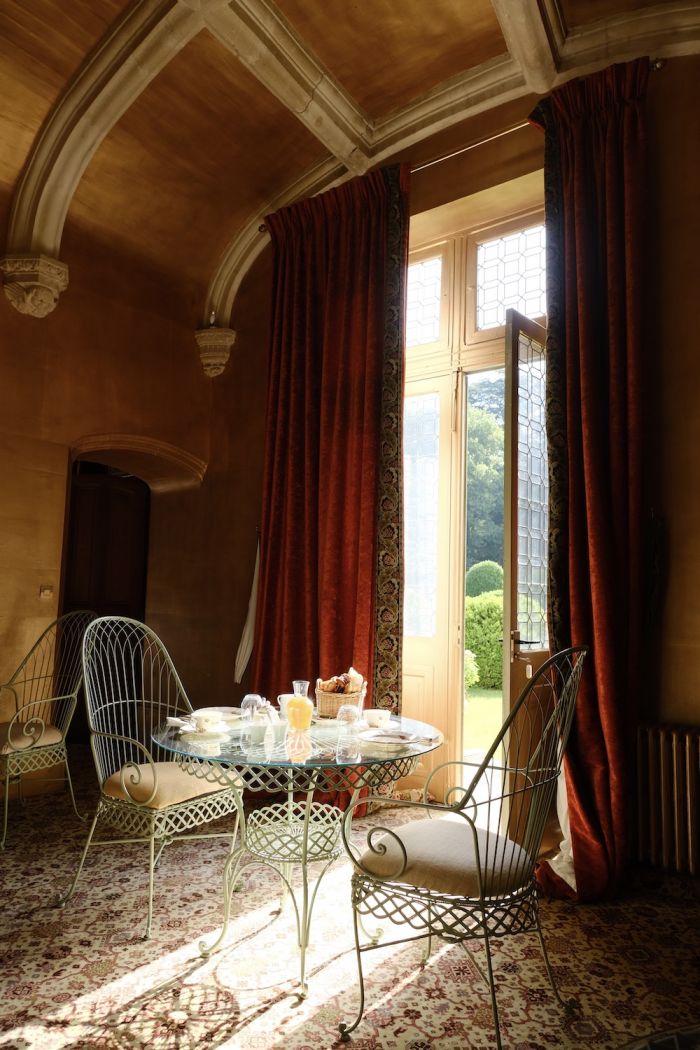 Stinson Carter
Château de la Bourdaisière