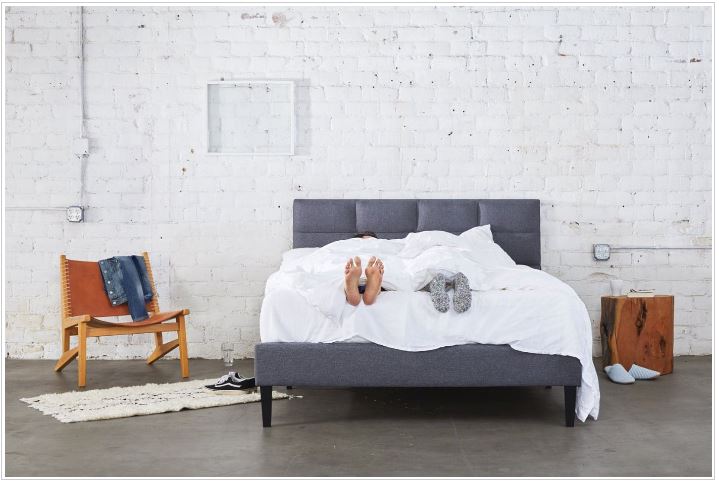 Photos Courtesy of Coddle
Boxed mattresses are pretty commonplace nowadays, but I had never seriously considered spending money on one. However, I found myself in dire need of a new mattress that was firmer than my own and could mitigate my back pain. Enter Coddle, a furniture brand that has taken the idea of "Responsible Living" and run with it.
According to the brand, founder Sean Pathirate spent nearly 30 years "manufacturing luxury furniture for many of the world's leading retailers" before he created Coddle to offer furniture (including a couch and couch topper, a chair, an ottoman and of course, a pillow) that responds to our everyday needs.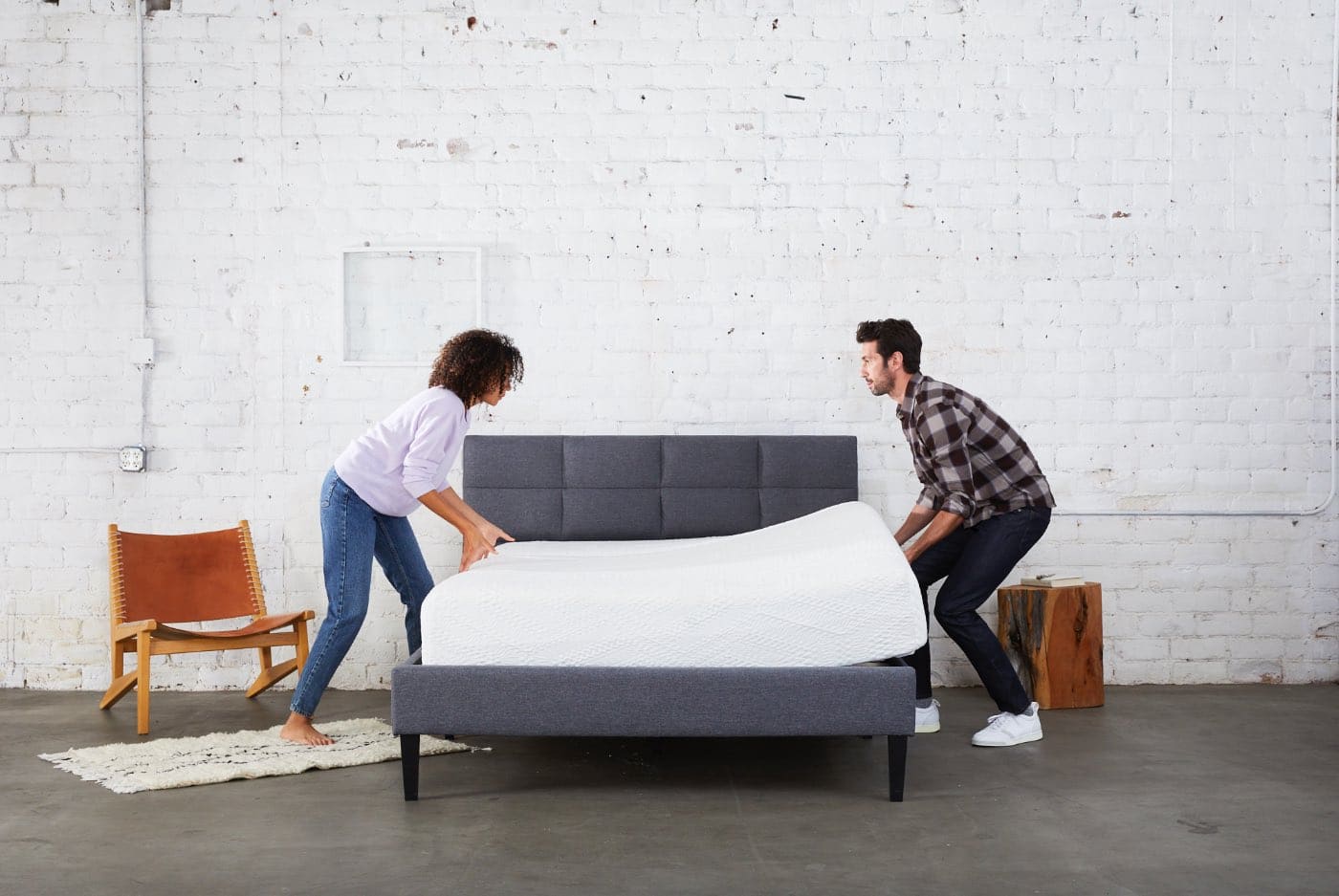 I seriously had my doubts regarding how comfortable a foam mattress that was rolled up and shipped in a box could really be, which is why I spent more than a month sleeping on it before writing this review. One of the initial selling points for me was that Coddle's mattresses are double-sided (one side is firm and the other is soft), which is something I hadn't seen offered by any of its competitors. Another major perk of the mattress is that the Belgian fabric cover zips completely off, so you can wash it.
The unboxing process of the mattress was much easier than I anticipated. It was delivered right to my front door and the box was much lighter than it looked, making it easy to shuffle into my living room without any help. Once I got the tightly rolled mattress out of the box, I simply positioned it on my box spring, cut the plastic and let it unfurl. The only glitch was that there is no way to visually tell which side is the soft and which is the firm, so you have to make an educated guess.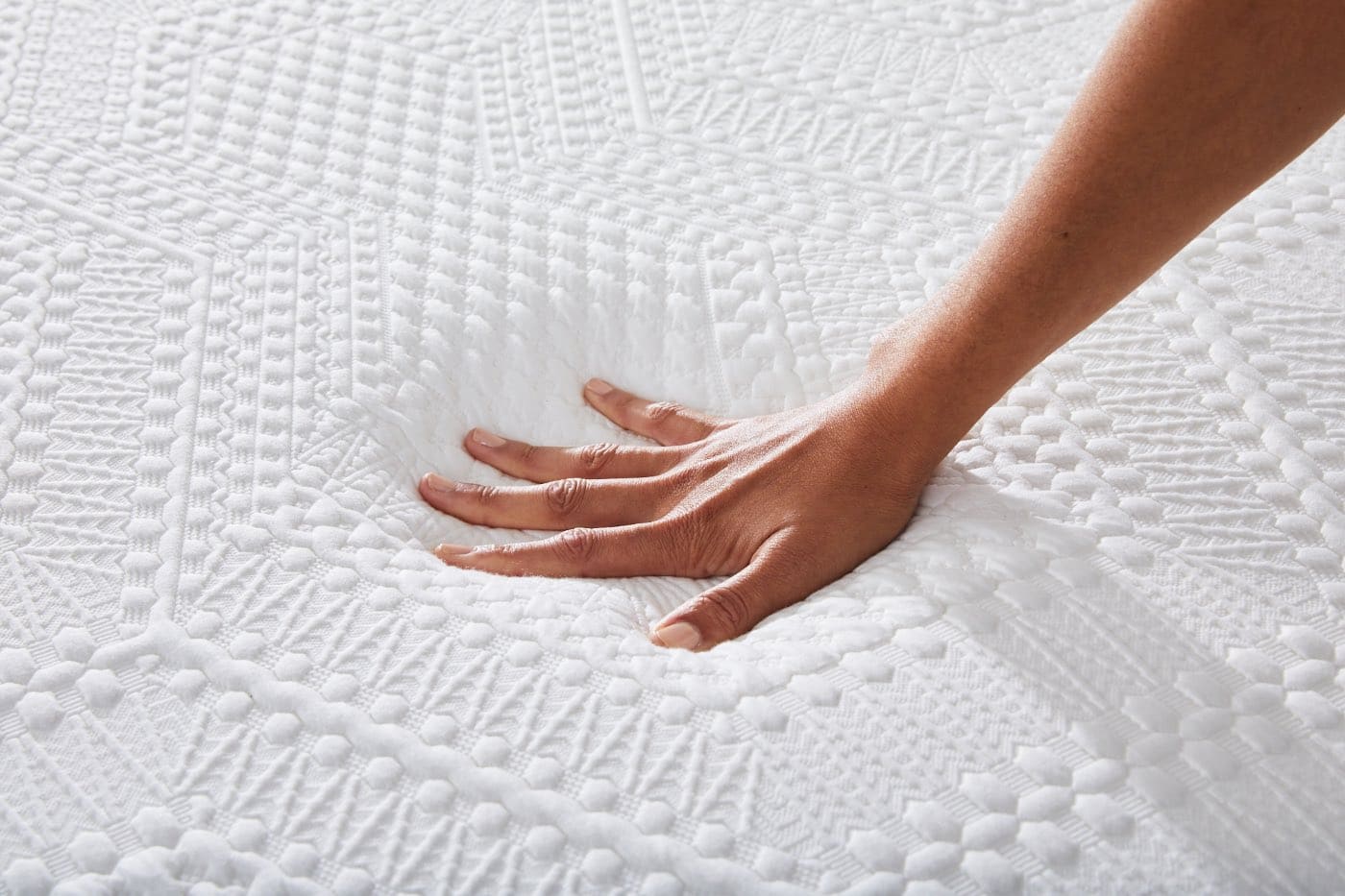 According to Coddle, the mattress "is continually aware of you and your environment, and responds with the balance that deep rest requires. Body temperature, room temperature, your anatomy and the force of gravity are all taken into account." It promises that they have created the perfect "Goldilocks" mattress that is never too hot or too cold that to its air-flow channels that help maintain your ideal temperature. Now that summer is upon Southern California, the temperature at night is definitely starting to rise, but I haven't yet had to deal with sweaty, sleepless nights. I will have to wait and see how the mattress fairs once the real summer heat kicks in though.
The mattress also offers three support zones with individual pressure nodes to support your body: the "cool and firm comfort layer," the thicker middle "2 layer dual core tech support layer," and the "coconut infused super plush comfort layer." The company states that to avoid sagging and to prolong its life by 50%, to flip the mattress once a week. This method might work fine for those who can sleep on either firm or soft mattresses, but I know I won't be getting as much shut-eye on the softer side, so I have yet to flip it and probably never will.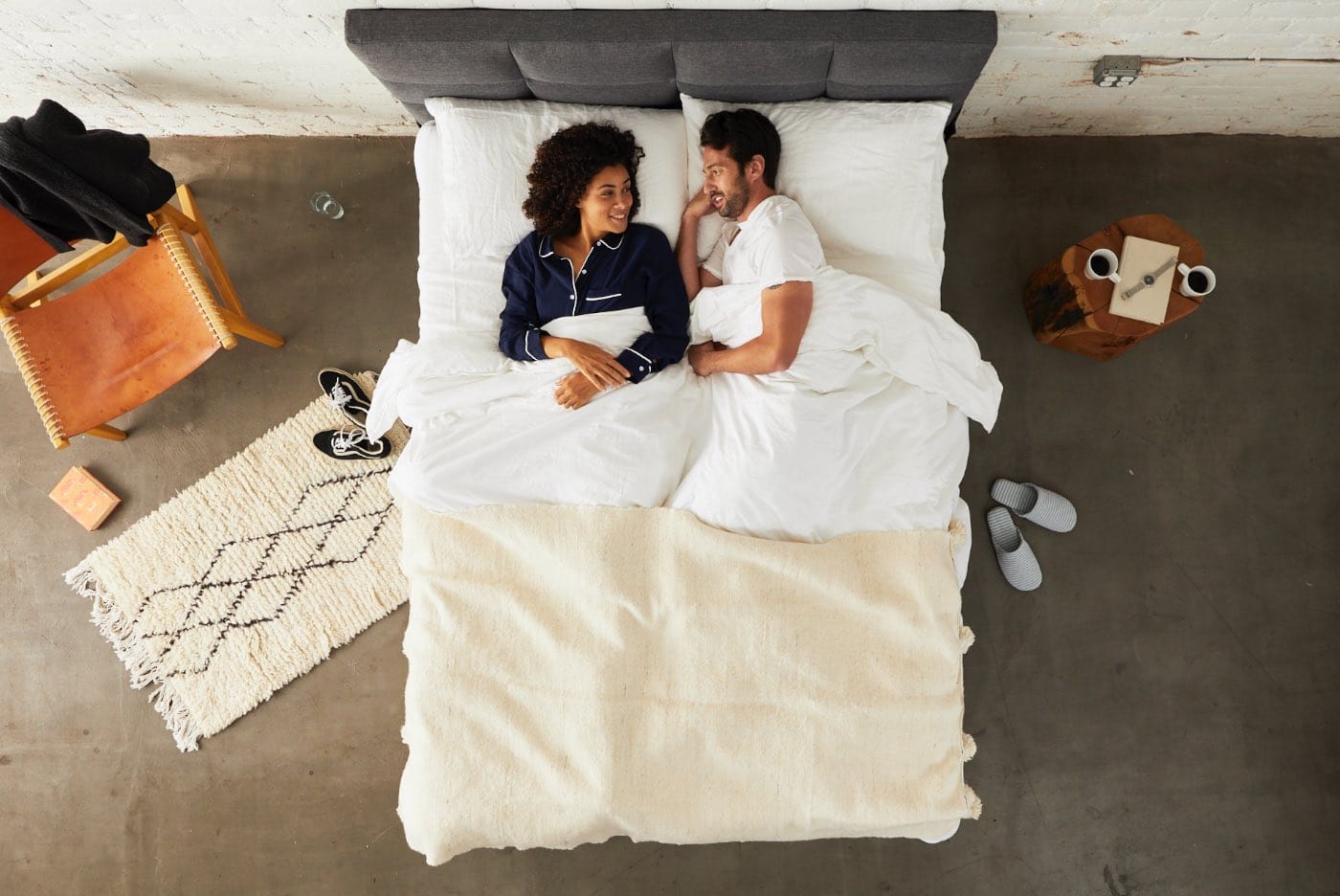 In the end, I am thoroughly impressed with the comfort and quality offered by Coddle and have never been happier with a mattress. It is firm, while still being plush where you need it, and so far there is zero dipping to be seen. Unlike other foam-based mattresses I've tried, it handles the weight of two people flawlessly and doesn't make one person feel like they're rolling in towards the other. The only thing I wish I did differently was opt for the California King instead of the Queen size, since I don't see myself buying a replacement mattress any time soon.
Made in the USA, Coddle mattresses range in price from $550 for the twin to $1,150 for the California King. The company offers a 10-year limited warranty and a 60-night return policy.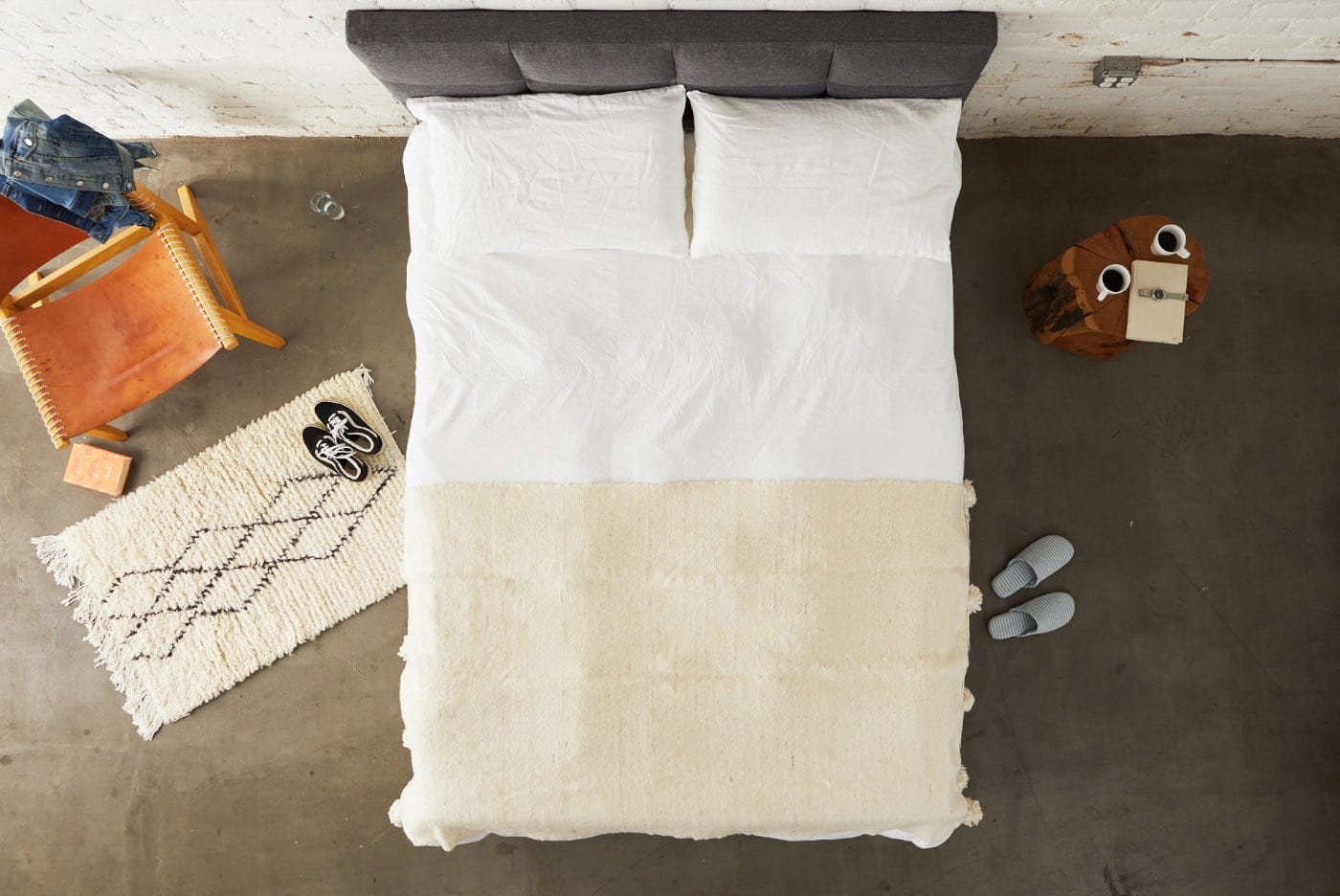 Looking for more? Check out the list of Best Luxury Bathroom Brands