Photos Courtesy of Engel & Völkers
Luxury Real Estate is on the Rise With 60% Improvement
In July 2020, Engel & Völkers announced that they saw a 60 percent increase in luxury real estate transactions over the same period last year, with homes selling for between 2 and 5 million euros (around $2.3M and $5.9M USD). "We are already seeing significant catch-up effects after the challenging first half of the year. Buyer activity is high in both national and international real estate markets," said Sven Odia, CEO of Engel & Völkers AG.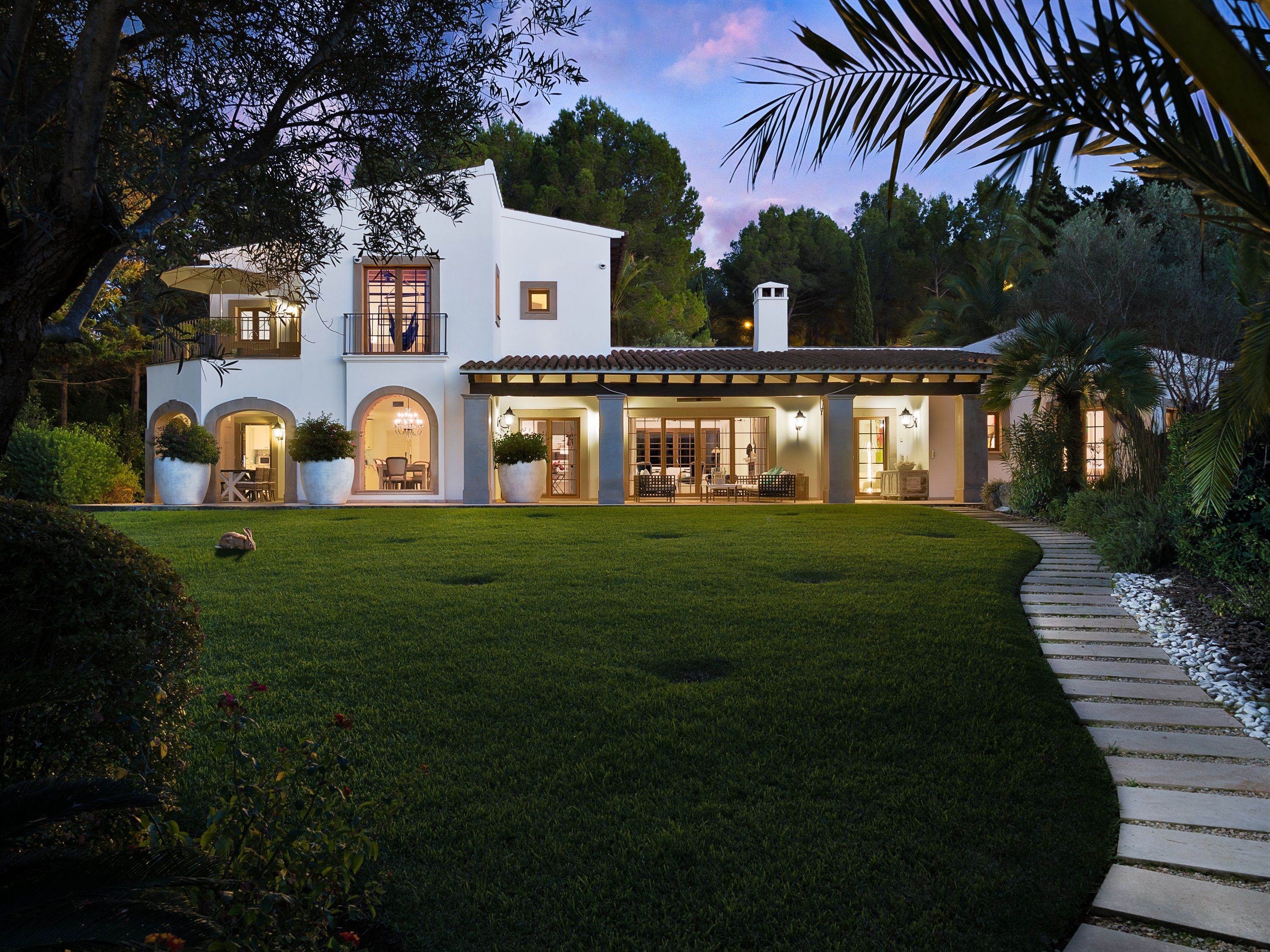 So, what has caused this increase? Well, because of coronavirus impacts, many people are spending much more time at home, which has forced them to reevaluate their living spaces and what's important. Properties with tons of outdoor space that might sit on the edges of popular cities are becoming a lot more attractive than inner-city dwellings. According to Engel & Völkers AG, the most important criteria for buyers now include a garden offering privacy, a large interior with plenty of space for several adults, and even the ability to customize floor plans to add things like a playroom, hobby room, and one or more offices to make working from home easier.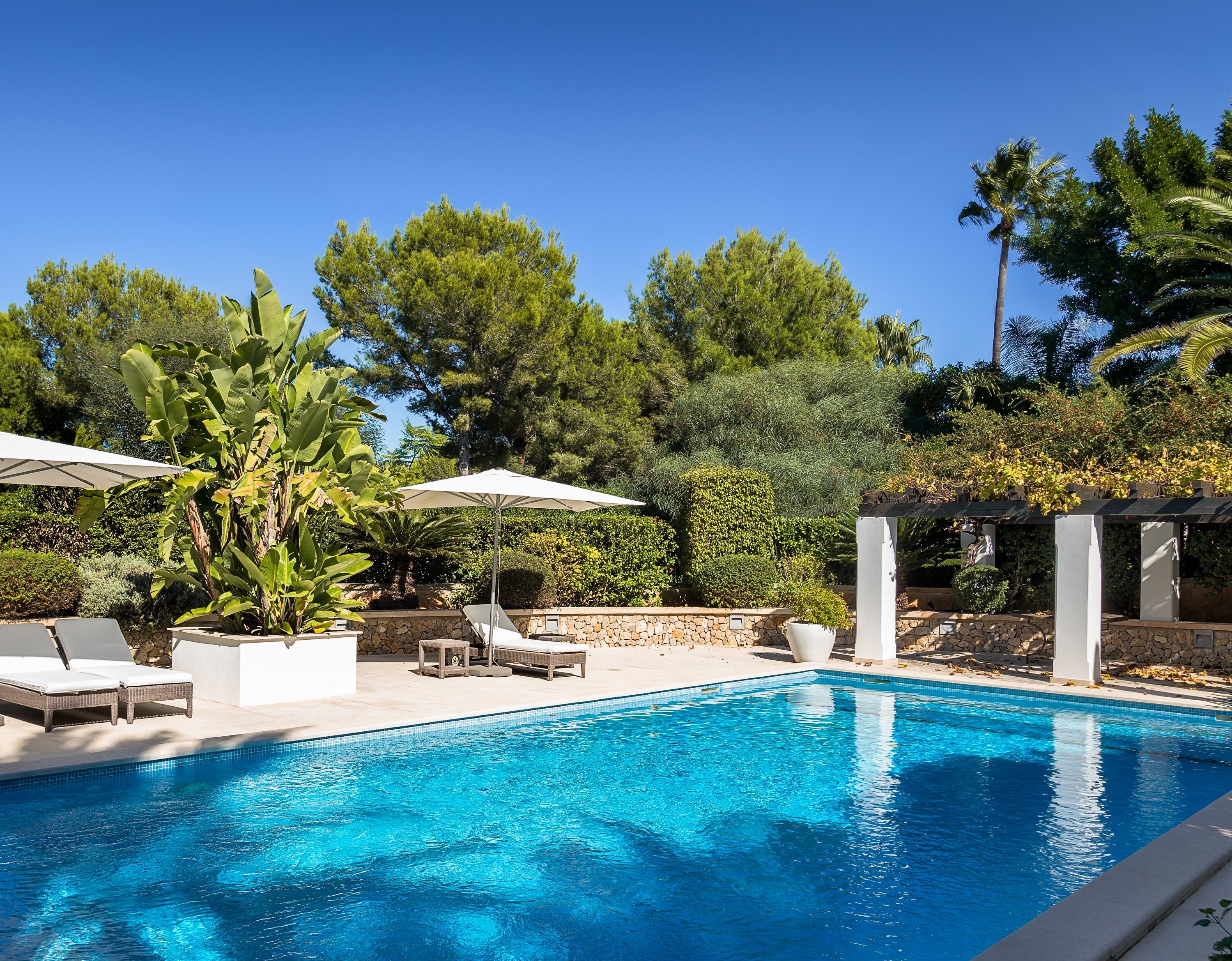 During the pandemic, many people are reluctant to forego travel, but they are a lot less likely to stay in hotels now. Which is why many potential buyers are now opting for an exclusive second home in places such as Majorca, the Côte d'Azur, and Tuscany. In Majorca, for example, the demand for luxury real estate is extremely high. "Our transaction volume on Majorca in July 2020 is 75 percent higher than the same month last year – at 49 million euros. Many of our clients cannot wait to finally view the property they have had their sights on, and are then very quick to make a decision to sign the contract. This demonstrates once again that international buyers regard Majorca as a safe haven for properties in the premium segment," said Florian Hofer, Managing Director of Engel & Völkers on the Balearic Islands.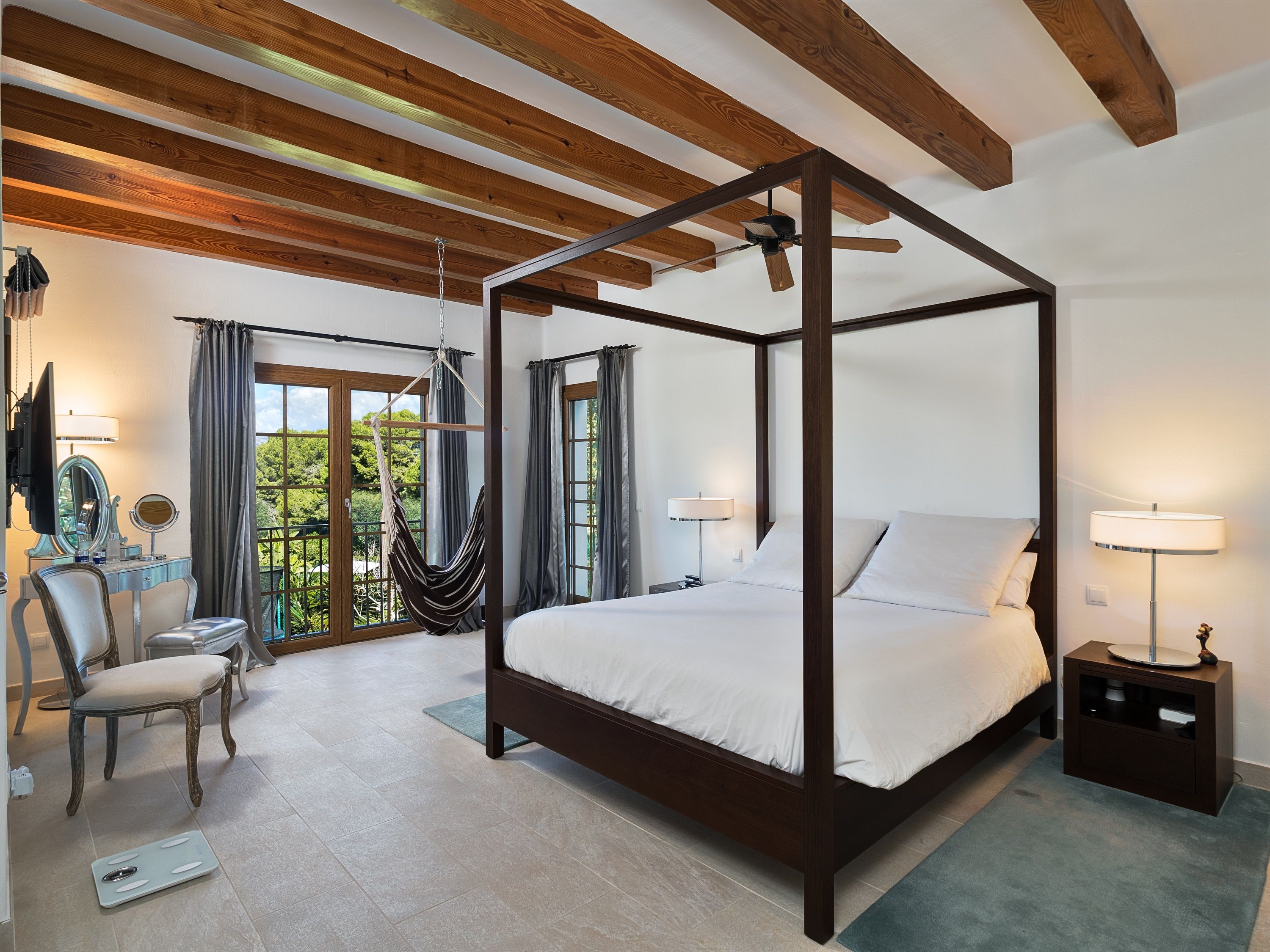 Since, even at the height of the pandemic restrictions in place, it has still been possible to conduct virtual property tours with clients, which has definitely helped the steady increase in sales. And with things hopefully looking better in 2021, the market will probably keep going up.