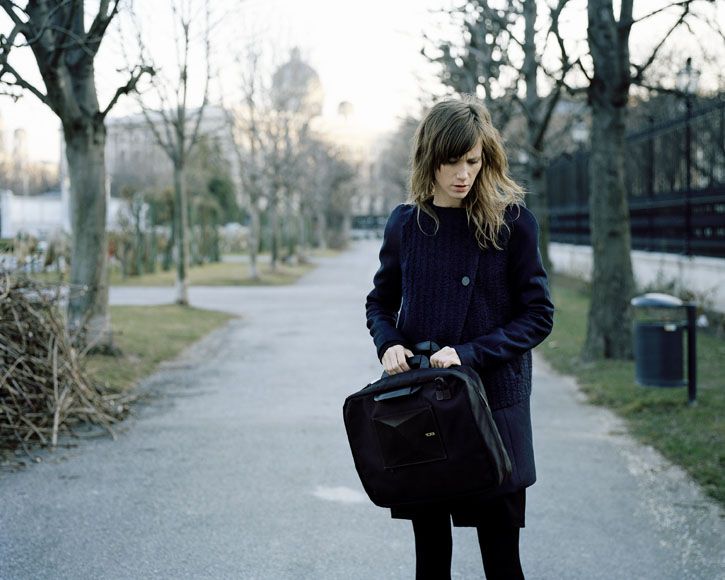 Photo Courtesy of Tumi
It may not be reinventing the wheel, but the new Dror for
Tumi
Collection comes close to being the most amazing innovation for travel pieces since collapsible handles on a suitcase. Designer Dror is well-known for his innovations to the design world and his collection for Tumi is no exception. From a backpack that transforms into "something else," to the adjustable carry-on bag, each piece retains Tumi's signature refined elegance while becoming even more functional.
When choosing a designer for their first collaboration, Tumi CEO immediately gravitated to award-winning innovator Dror Benshetrit and gave him free reign. All Tumi asked is that Dror maintain the brand's high standards. The new collection showcases great creativity, while still retaining the understated sophistication that Tumi travelers love.
Expandable carry-ons are nothing new in
luggage
, but they tend to be cumbersome and only give an extra inch or two of space. But the Dror for Tumi expandable suitcase has the capacity to incrementally double in size, making it perfect for travelers who like to pick up more than just a snow globe as a souvenir. While Dror admits that the backpack probably isn't the most professional-looking piece in the Tumi collection, he amps up its appeal by hiding the straps and giving the user the ability to transform the suitcase into a briefcase or tote with just a few easy tweaks.
Even the travel kit in the collection manages to be a work of functional art with the ability to lie flat for storage, or stand up to be used at the sink. The travel kit can also be draped over a chair or towel rack. Dror for Tumi takes luggage to new levels and makes even weary travelers excited about heading for new adventure, one security check at a time.
To see the collection, visit
StudioDror.com
.